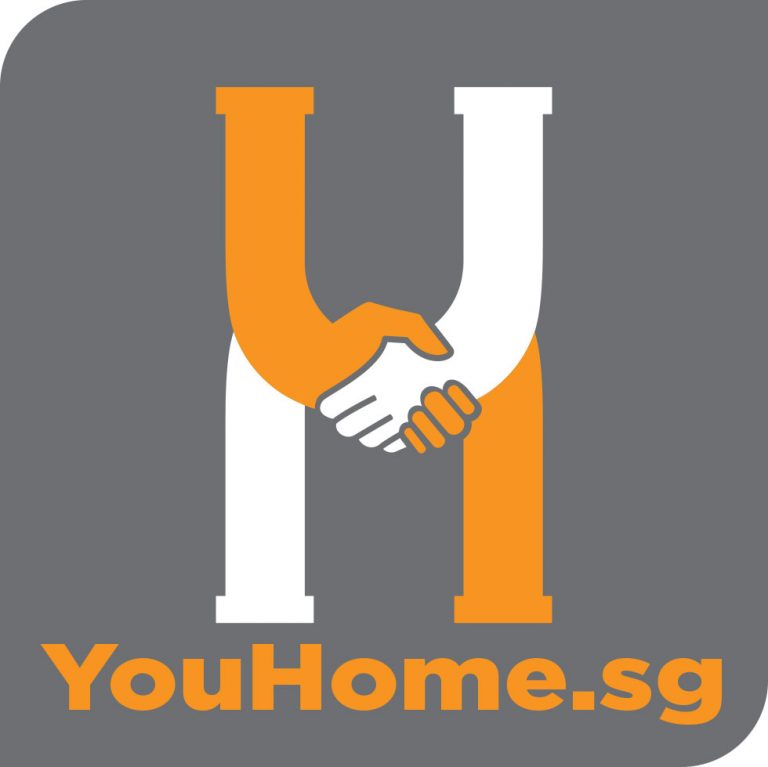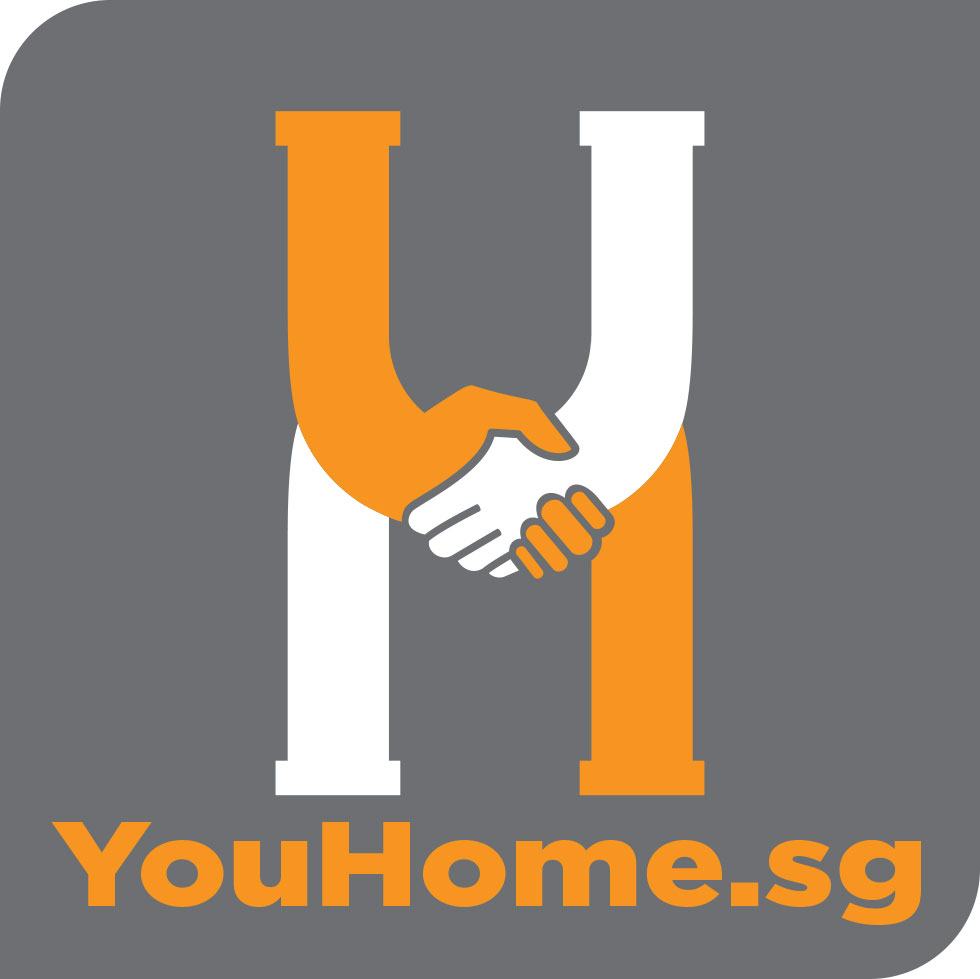 What does it mean to BUY PROPERTY at the Right Time?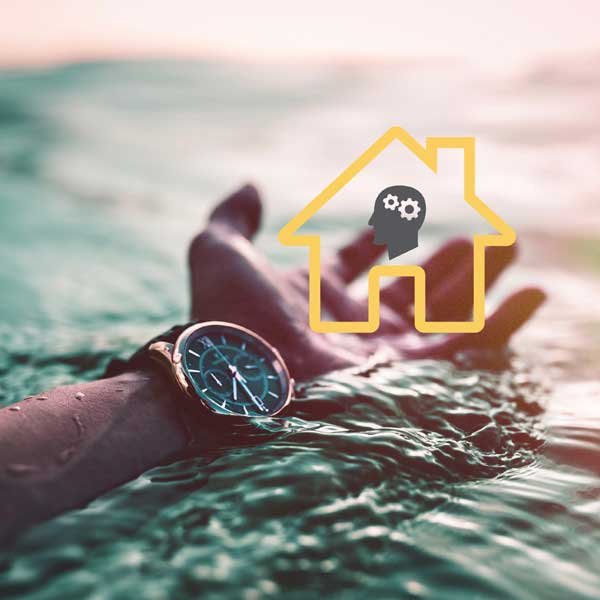 We are living in crazy times now. You may have seen plenty of ads or articles telling you – Now are a great time to dive into the property market or it is the right or best time to buy properties.
Is that really the case?
I prefer to recommend clients by helping them check off their personal needs to determine if the timing is right for them (and not anyone else) to buy that dream property of theirs or move ahead with their property journey.
Since this topic is on top of our mind for many these days, I thought I can share a popular list of conditions for you to consider before making the move.
My take: There is never one right time to buy a property.
The best property purchase is when you have checked off most, if not all the conditions on our checklist. Read on for more explanation on the conditions.
Property Supply Exceeds Demand
I always go back to basics. As a buyer, the ideal situation is for supply to exceed demand. Simply put, it means more properties are being put on sale than there are buyers.
Sometimes after the MOP period of a new neighbourhood of BTOs, you might see a sudden surge in supply.
Otherwise, a good way to gauge if this is the case, would be to check the number of listings, how long they have been on the market (on property listing platforms such as PropertyGuru or 99.co and records of transaction prices and when they took place in the neighbourhood on the HDB or URA website.
After doing your homework, you realize there are more listings available than there are buyers in the recent months, then it is indeed a buyer's market.
This is great for potential buyers, because sellers will realize they need to lower their asking price in order to sell.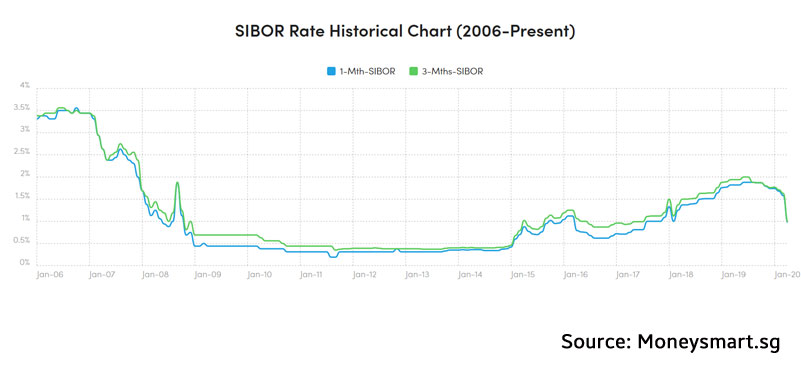 Most homeowners and property investors require bank loans when purchasing property. As lower interest rates mean less money needs to be repaid, they are incredibly attractive for anyone looking to take loans to buy a property.
Anyone on the lookout to purchase property should also definitely keep another eye on the interest rate trends.
One of the largest factors that can easily make or break your property purchasing decisions are the prevailing government policies.
If you are a Singaporean, you must have heard of the cooling measures and property purchasing rules revision the government has put in place in the past two years.
Depending on which type of buyer you are and if you are a Singapore citizen, PR or foreigner, you can be in a better- or worst-off position.
So be sure to check out the latest measures as you are preparing for a purchase – so you do not get an unexpected shock.
Economic Certainty or Uncertainty
Why? A huge purchase like this is not a one-off payment; you are likely to upkeep monthly mortgage payments – be it a home-buyer or an property investor.
And the economic conditions will affect your ability to do so.
For instance, in difficult economic times, corporations will resort to cost-cutting measures from retrenchment to reduction of expat packages which could affect individual abilities to manage their loans and or rentals that rely heavily on expat leases.
New Launch Discounts or Starbuys
This is a common practice amongst New Launches in Singapore. To create awareness for their new project, developers typically tie their previews and launches together with attractive developer discounts for the early birds.
Even if you missed the main launch, you may still be able to look out for star-buys with new promotions since units are normally released in phases.
Developers may be giving incentives to motivate buyers and to boost sales for their balanced units.
Owners are motivated by different reasons, sometimes practical sometimes personal, to let go of their property.
In some cases, they are motivated to sell their property quickly and are willing to let go of their unit below its true market value.
With right analysis and study, you might be lucky enough to get a really good buy!
Property Investment Vs Property Speculation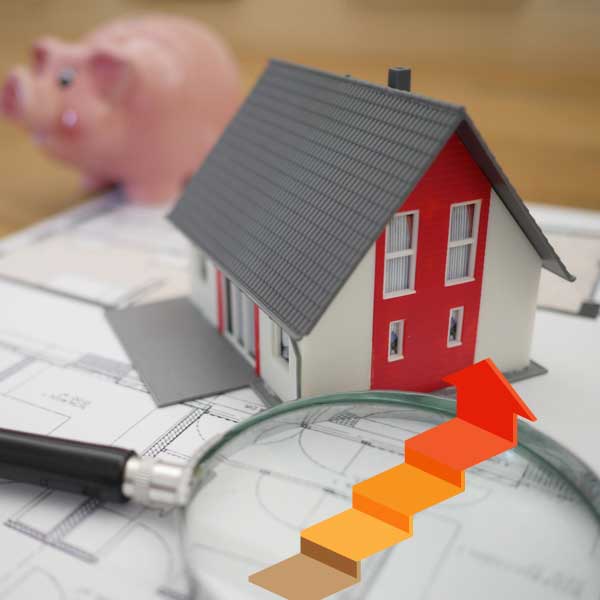 Property Investment refers to the purchase of an asset, with certain facts to gain returns on investment and substantial profits in the future.
Property Speculation refers to the purchase of an asset, with certain predictions that the value of the asset will appreciate in the near-future.
With the various cooling measures implemented in Singapore, the Government has significantly softened property speculations.
As such, price movements would not be dramatic in the short term.
Buying Property in Singapore down payment
You should know by now that personal finance is one of the most important factors to consider and I highly recommend getting this done, to get a clear picture of where you are now and what to expect moving ahead.
While all the conditions might look attractive for you to dive right in, understanding your own finances is equally important.
This is generally how much you need to purchase a private property:
5%         Cash
20%       Cash/Cpf
75%       Max Loan from Bank
Legal fee – $2,500 to $3,000 (cpf / cash)
Stamp duty :
for property up to $1 million = (3% x Purchase Price) – $5400
for property more than $1 million = (4% x Purchase Price) – $15400 >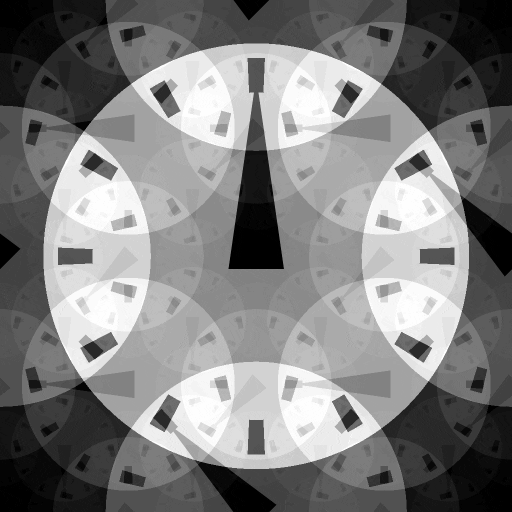 Time plays a big part in our decision making since at any one point in time; everyone is of different age and in different life situations.
So, one common mistake is to assume that you can only buy at one lowest point and sell at one highest point of the curve.
Based on our experience, we can never make perfect predictions as we are not able to anticipate Government policies or black swan events like Covid-19.
Hence, you think you might miss the boat and want to wait for the next wave. Should you?
Property cycles may come in 5 to 10 years and there will always be elements that stand in our way when we want to make a purchase. For example TDSR, loan eligibility and our age.
In short, we can never be 100% sure in spotting the exact highest and exact lowest points.
Additionally, we may not have all the time in the world to take a wait-and-see approach if we think we miss one cycle and want to wait for the next.
There is no need to wait for the exact moment for all elements to be perfectly aligned, before you take actions.
Other solid fact-based considerations like the Master Plan, Future Plan and Developments, Property peak values will help in your decision-making.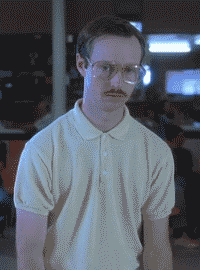 Well, have you ticked off on the above conditions in our list so far?
Bonus: If you are the lucky few, who are not impacted by the current downturn, and it just happens that the above other conditions are well fulfilled in your case, it is definitely looking like a great time to buy your property.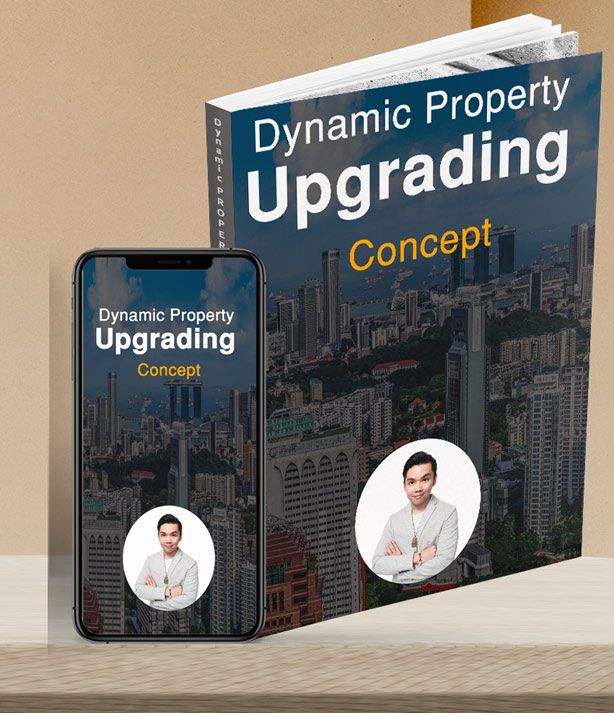 If you want to learn more about your specific situation, and would like a professional property expert to guide you through the process, please feel free to contact me
I have successfully advised and helped many of my clients, both property owners and investors alike, to upgrade their lifestyle and build-up their property portfolio.
I too, am grateful for the continuous opportunity to value-add in their property journey.
It does not take much and starts with just a simple phone call.
Turn your dream into reality today!
I will provide: 
-An IN-DEPTH Financial calculation
-Highly relevant investment insights
-A curated list of the best buys in today's market with good upside potential and minimal risks
-Proven methods and steps
Lets get in touch today to kickstart your property wealth planning journey.
I have successfully helped hundreds of homeowners just like you since 2010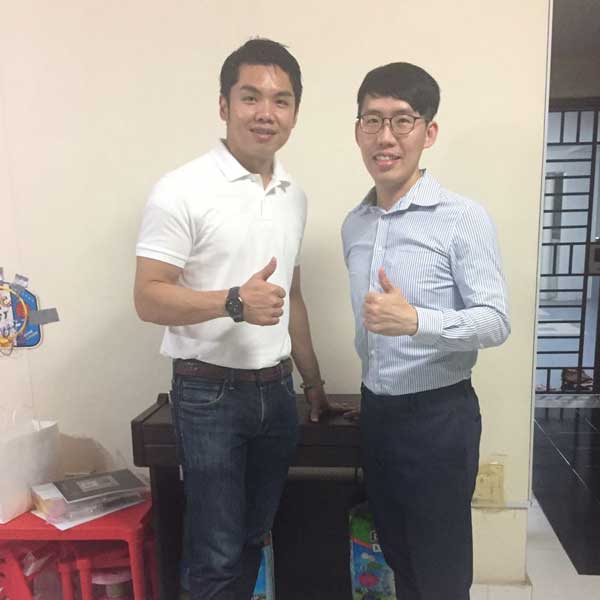 Mr Ang
As a investor interested in taking advantage of the booming property market in Singapore, I needed a realtor with in-depth knowledge of the local market. Using his understanding of the various sectors of the market, Rick generated a investment progression report and we decided to buy a condominium in a choice area with huge potential for multiple returns in the future. Thanks Rick, I will definitely be doing business with you for a long time!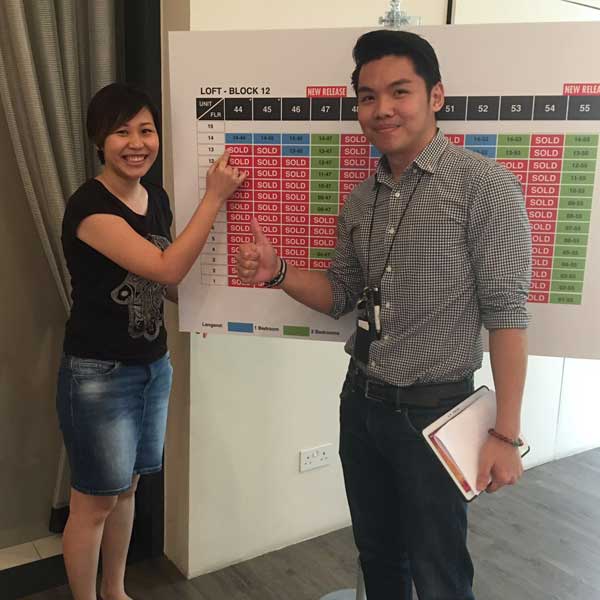 Ms Claire
I am writing in to compliment Rick Huang for his invaluable service, for the sale of my Esparina Residences. The process was complicated but he was able to empathize with my situation and also provide brilliant advices that ensue the smooth transaction. In all, I am appreciative with his professionalism and human touch in this journey. Thank you!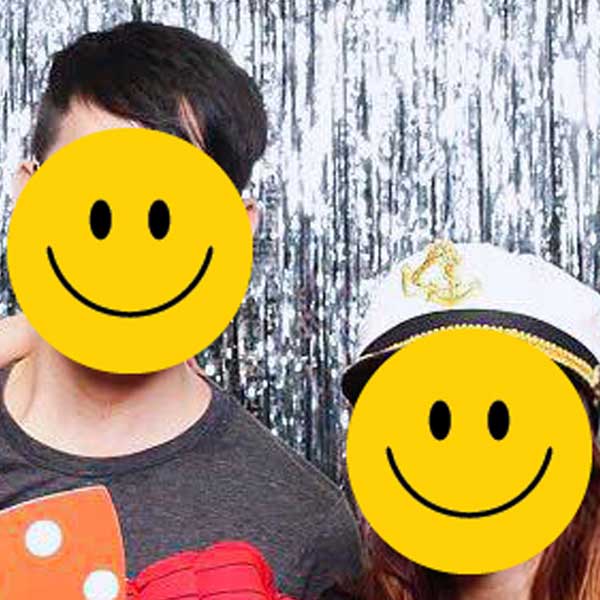 Ms Ho
I was sceptical about engaging a friend to sell our house. However, Rick has put himself out on so many levels just to ensure everything went smoothly, promptly and correctly at every stage. I trust Rick and would surely recommend him to anybody seeking to buy or sell a home! I do not usually post reviews but this is worth investing my time. Thanks once again..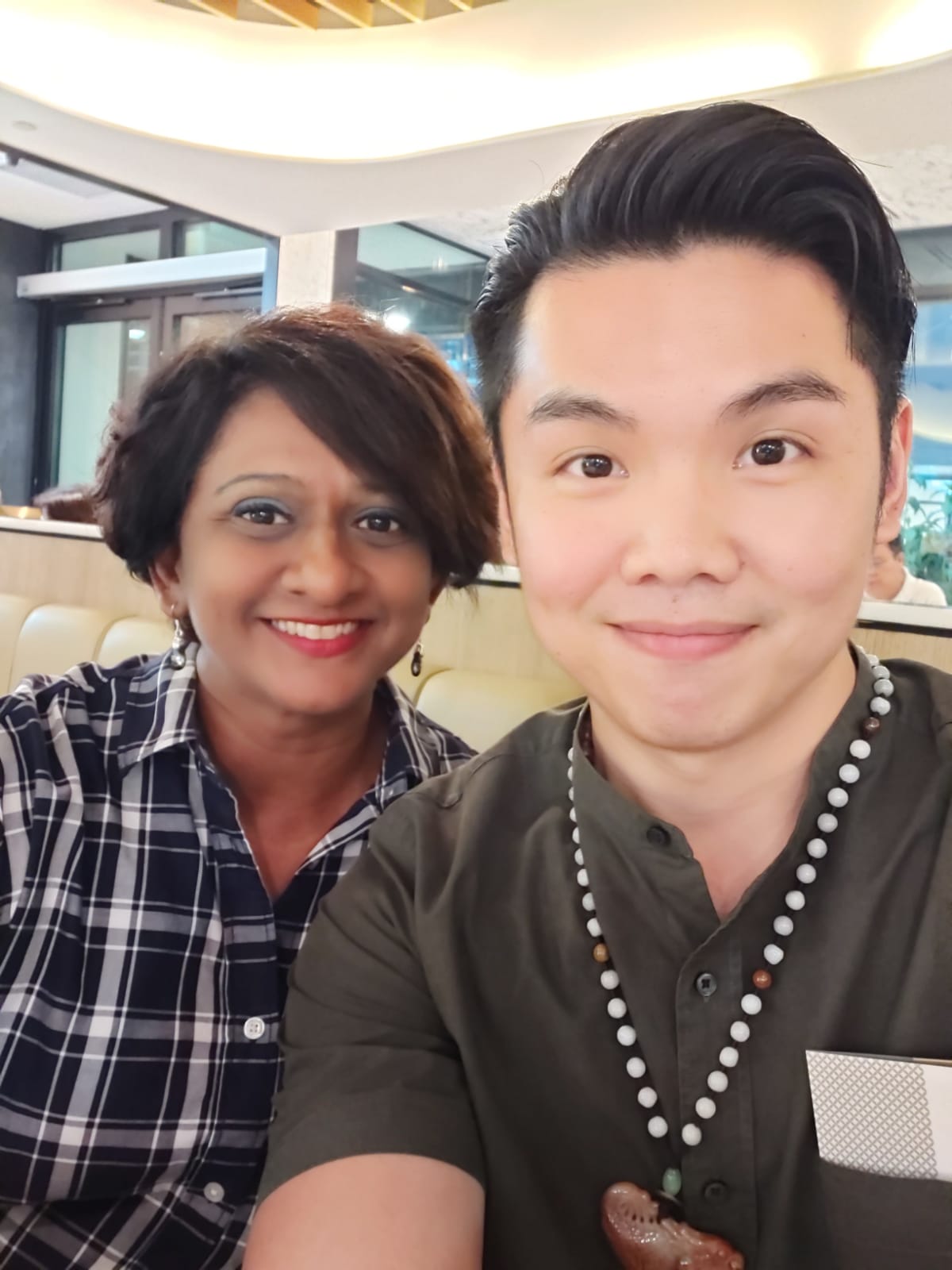 Ms Malar
His service is beyond my expectations. Always going the extra miles to serve his clients.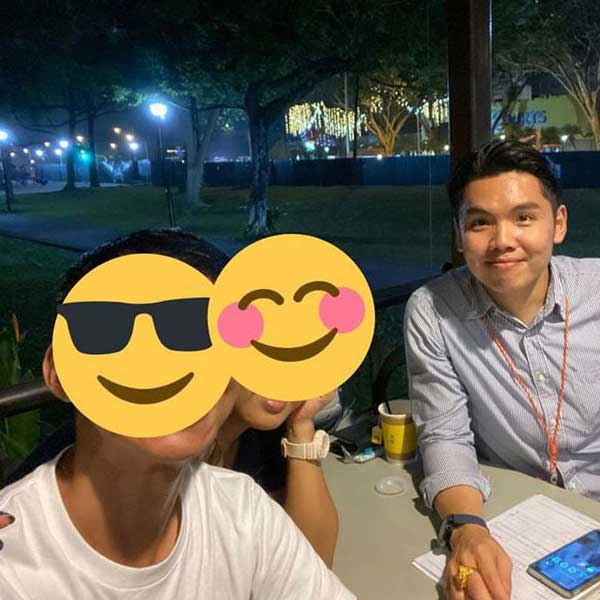 Ms Jo
My husband and I started our home-search by ourselves but was met with issues soon enough as we were unsure of the important things and areas to look out for and we were also not experienced in the negotiation process with the seller's representing agent. Soon after hearing our problems, I was introduced to Rick by a friend. The entire buying process quickly became swift and smooth; Rick understands our needs, puts our personal interest first, seals us a good deal and educated us along the way about the important things and areas to pay attention to. Thumbs up to Rick and we will recommend him to anyone for their home-search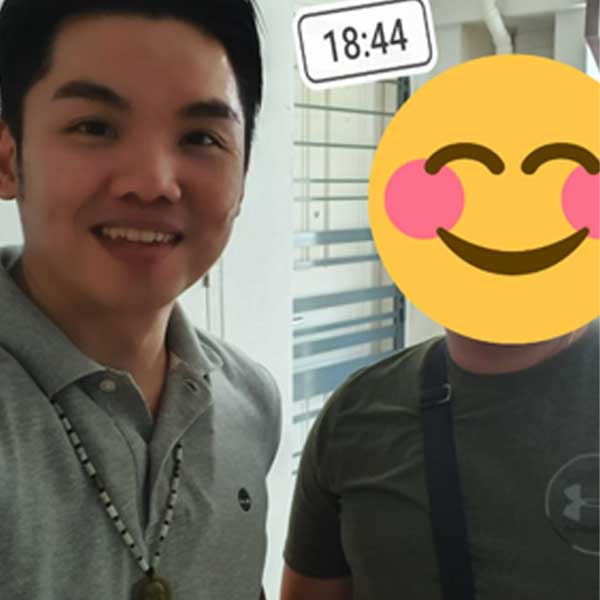 Mr Eddie
"In short, Rick did an amazing job. He sold our house at a higher than initially discussed price and got us a good deal for our purchase. Both my wife and I are impressed with his professional yet friendly approach. We will definitely work with him again and recommend him to anyone."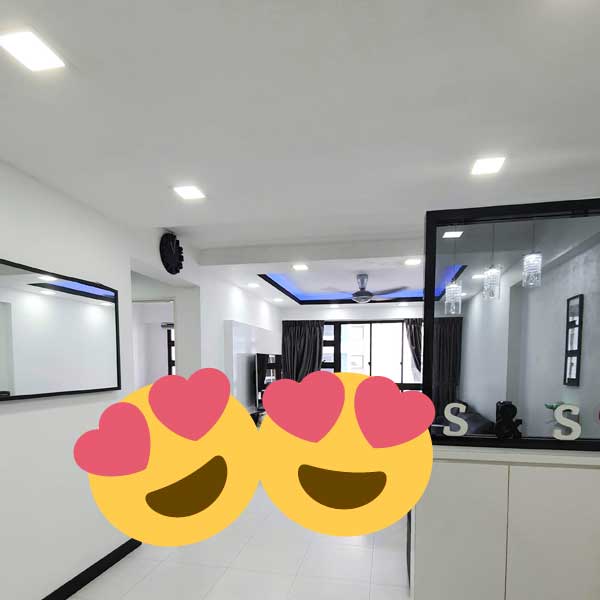 Mr Liew
Rick is a very down to earth person. No hard sell or pushy technique. He helped us in planning for upgrade and showing us how to invest in property with in depth property analysis report.
Have you learned something New Today? Please help to share.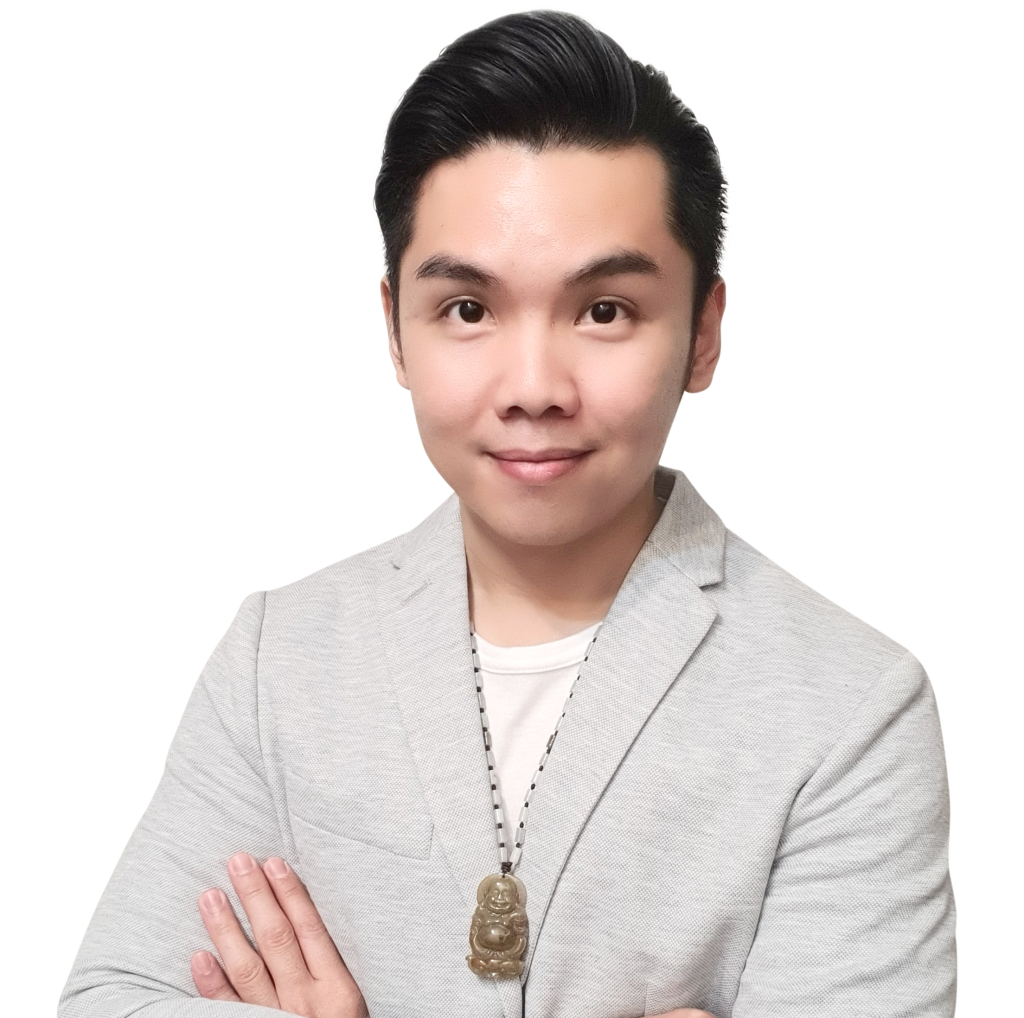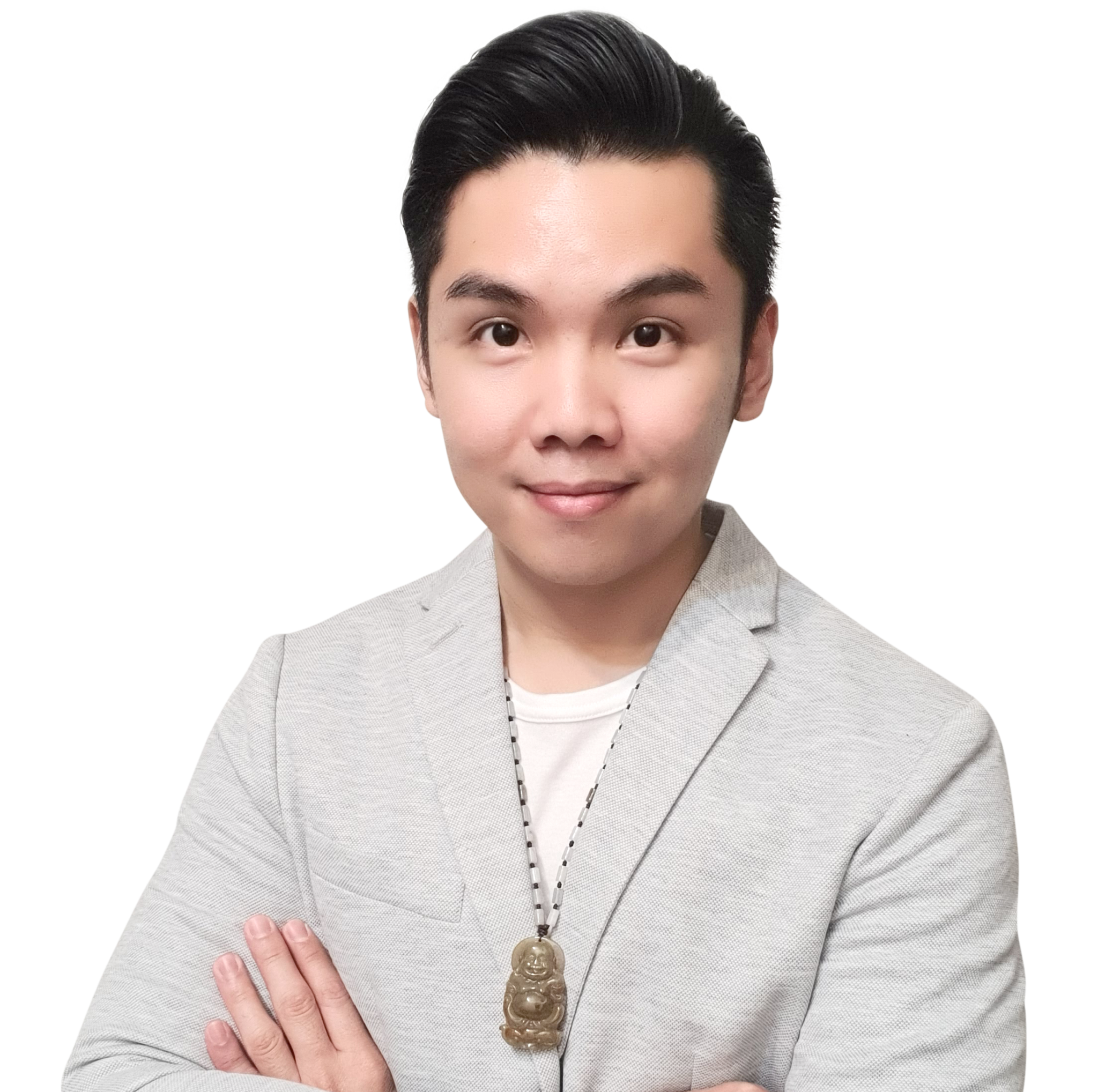 Greetings! My name is Rick Long, and I am proud to serve as the Associate Division Director of Huttons Asia Pte Ltd, with over a decade of experience in the real estate industry.
My passion for helping clients find their dream homes has grown exponentially during my tenure in the field. As a graduate of Singapore Polytechnic, I have always valued the importance of hard work and determination.
My prior experience serving in the airforce instilled in me the value of teamwork, perseverance, and discipline.
Over the years, I have been privileged to receive several accolades for providing exceptional service and dedication to my clients.
My ultimate goal is to ensure that each individual I work with has the best possible experience, whether they are buying or selling a property.
One of the most rewarding aspects of my work is receiving glowing five-star reviews from satisfied clients.
Knowing that I have positively impacted someone's life is truly humbling, and it motivates me to continue striving for excellence every day.
When I am not working, I enjoy spending quality time with my loved ones, indulging my passion for sports, and exploring the rich and diverse culinary landscape of Singapore.
Amidst the bustling pace of life, I relish moments of calm by immersing myself in the art of tea-brewing and teapot appreciation.
My commitment to delivering exceptional results to my clients is anchored on my extensive knowledge and experience in the real estate industry.
Above all, I always strive to be kind, respectful, and approachable.
Thank you for taking the time to learn a little more about me. I look forward to the opportunity of working with you.
Additionally, Rick is a proud fur daddy to two rescue kitties and loves spending his free time with his wife and furbabies. He believes in giving back to the community and volunteers his time to animal welfare causes whenever possible.