It is common for a property to be co-owned by 2 person and decoupling is the process where one co-owner transfers his/her share in the property, to the other co-owner.
Qns: Why consider Decoupling?
Ans: After Decoupling, the outgoing owner would then be eligible to buy another property without having to pay Additional Buyer Stamp Duty (ABSD) on the new purchase.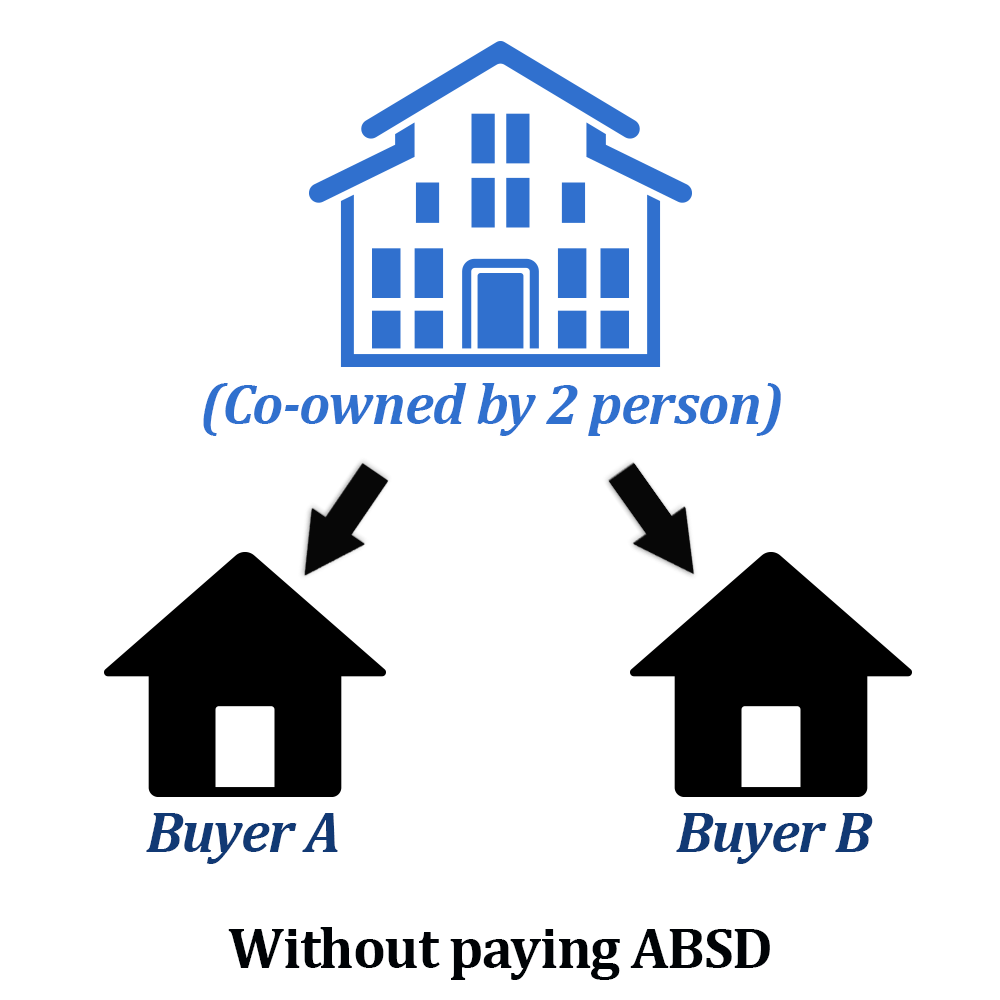 Knowledge
There are a few options after decoupling. We will assess the feasibility on a case-by-case basis and advise accordingly.
Financial analysis
Using financial information (such as outstanding loans etc) to assess individual's situation. A FREE Financial Report will be provided after the personal assessment.
With the assessment, right Knowledge and in-depth Financial Analysis, we will advise the available and best options accordingly.
We will reply within a day
Email: rick.huangyr@gmail.com