Understanding Growth Plans For Singapore Investment Property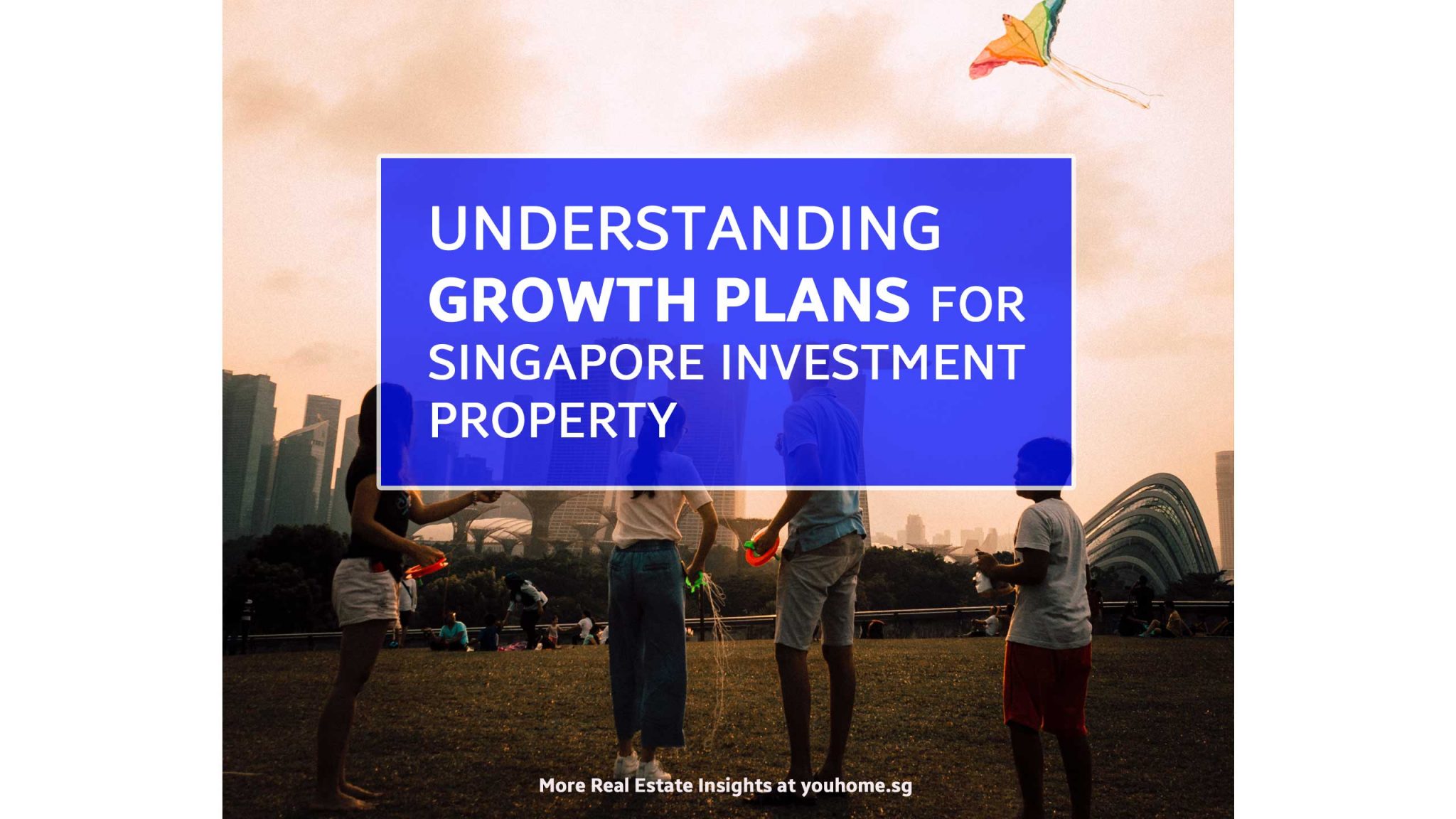 When it comes to Singapore investment properties or rather any investment properties, all owners share the same sentiments – of buying low, selling high and commanding a good rental yield.
Well, this might sound easy enough. But we know that there are just so many possible factors that could affect the eventual outcome and deviate from the ideal situation.
As a result, I'd like to do all my researches beforehand and rely on various quality resources – which I know by hard and at my fingertips, to help my clients to achieve their potential growth, in their investment properties and portfolios.
In fact, several readers have contacted me after glancing through some of my Property Investment related articles. Such as, Sell HDB Buy Condo? and "New Launch vs. Resale Condo (Making The Right Choice.
Many of them are curious about my resources and how do I choose and apply them in my research – and of course how do I qualify whether they are worthy reads.
Well, one of the key studies I rely on for my analysis of potential growth is the URA Master Plan.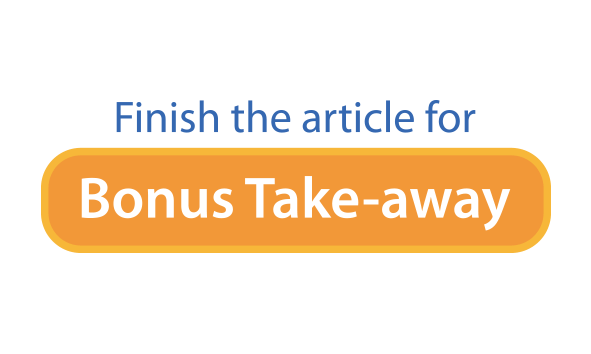 What is the URA Master Plan?
If you are familiar with the Urban Redevelopment Authority (URA), you will know they are the statutory board in charge of urban planning in Singapore, on a national basis.
In simple terms, they take the lead in strategically planning the uses and purposes of the lands in Singapore.
The URA Master Plan, like what the name suggests, is basically a plan or proposal to guide how land will be used in Singapore – in the future from 10 to 15 years.
At every five-year mark, the plans will be reviewed and updated by taking into consideration changes to long-term strategies and feedback from communities.
Okay, so how does this help potential investment property investors you may ask?
How to Interpret Growth Plans for Your Investment Property
I get it! It can be intimidating by the sheer amount of information to sift through and analyze, especially when you are looking at the Master Plan for the very first time.
This is to help guide you through your first step in this daunting process.
New Upcoming Infrastructure Planned (Connectivity, Amenities, Recreation, etc.)
Planned New Residential Developments
The URA Master Plan divides planning into different regions. Interested to know what are the new changes that will be coming to your neighborhood in the future or near future? 
More information can be found at Regional Highlights.
For property investors, this gives you an overview of future development.
This is extremely helpful in determining the potential growth in your targeted property investment area.
Anticipated potential developments in any region are usually associated with a rise in future property prices.
New Upcoming Infrastructure Planned (Connectivity, Amenities, Recreation etc.)
Every region is planned differently and capital investment in each area also differs. So, if you see more key and essential infrastructures being planned for the district, it pretty much runs parallel with the future growth of the district, as compared to a region or area which has lesser of such infrastructures.
Case Study On Bidadari Estate (Taking a look at Master-Plan 2014)
Now, these are just some of the infrastructure investment proposed for Bidadari in the 2014 Master Plan, intending to develop it into an urban oasis:
Singapore's first underground air-conditioned bus interchange

 

Park connectors, cycling paths and cycling ramps at staircases.

A 19m-wide eco-link between Bidadari Park and Hillock Park

 

The 10 ha Bidadari Park with the Alkaff Lake that will form the new green lung for the estate

And more…
With the information above, let us now look at how these had influenced the non landed private property prices specifically in District 13 (Potong Pasir & Macpherson district) from 2013 to 2020. Bidadari is in District 13
Numbers do not lie. In comparison, District 13 properties had outperformed the market with a gain of 22.17% in just a span of 7 years, while the general market increase was only registered at 18.67%.
So, property investors should take advantage of such situation and look out for properties in these potential hotspots.
Planned New Residential Development
Apart from the above two points, it is also important to note that future plans for residential development is essential.
Why? It implies the commitment in growing the district's residential area and usage of land.
This is in line with the spike of property prices, which we can see in the Bidadari area in 2017, when new residential projects – The Tre Ver, Park colonial and The Woodleigh Residences – were announced. 
When The Woodleigh Residences development is announced, it is the first private mixed-development project in the new Bidadari estate. It offers 680 residential units and approximately 28,000 sqm of retail space.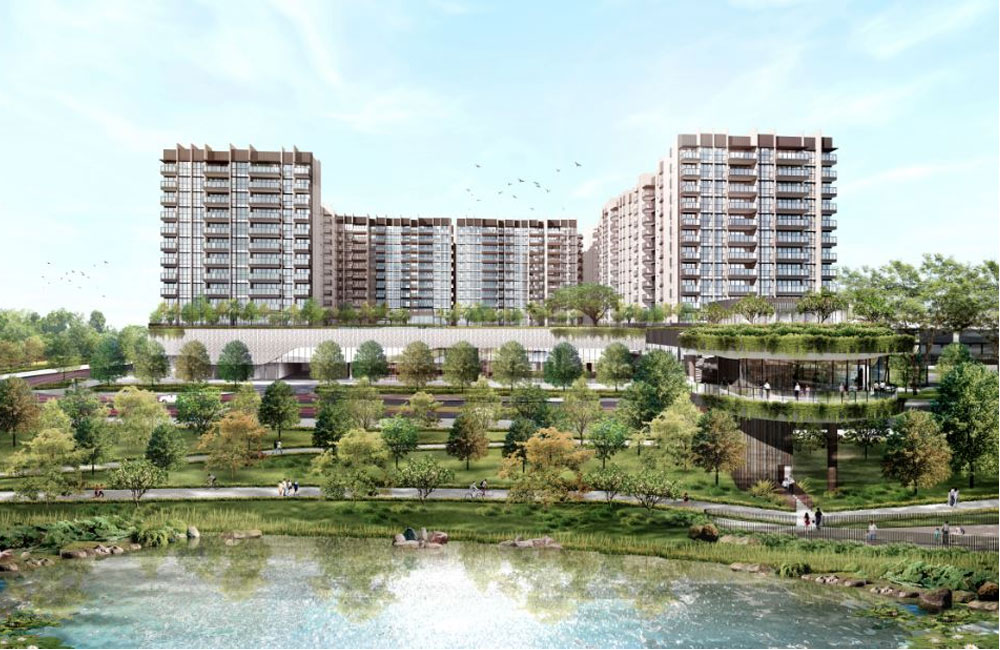 In addition, it is also an integrated project where Kajima Development and SPH collaborates with the People's Association and the Singapore Police Force, to build a 6,000 sqm Community Club and a 2,200 sqm Neighbourhood Police Post.
Once completed, the project will have links to multiple transport route such as Woodleigh MRT station and direct access to Singapore first air-conditioned bus interchange.
In comparison, District 13 properties had once again outperformed the market with a gain of 24.31% while the general market increase was only registered at 17.41%.
While these are just some key areas to look forward to as a property investor, do bear in mind that there are also other elements to look out for when it comes to new developments near your intended investment property or area.
I will be more than happy to cover more of such similar factors in my future articles.
Summary of observation from Bidadari master-plan 2014
If you are looking to capitalize on your property and give your property a higher chance of incremnetal appreciation, do look out for the following factors:
Area of potential developments in the Master Plan Region Highlights


Area with major promising growth in the pipeline based on Master Plan and other factors (such as connectivity improvement)


New amenities in the area


New recreation spaces


New key infrastructures to be built


Enhancement in public transport connectivity and accessibility


Ample new residential developments launch in the area
The chances of selecting the Right property development, in the RIGHT area, will no-doubt increase your property investment returns significantly.
Questions to ask yourself
What is strategy for making a purchase?
Are you familiar with the latest marketing trends?
Which of the factors are more important to you? Is it rental yield or capital gain?
Do you have a step by step action plan?
Do you know that a seemingly good location does not always equate to profits in the long term?
Now that i have shared a good case study of how properties in District 13, has appreciated significantly for the past 7 years.
Please include studying and analysing master-plan for your next property purchase.
My readers can request a 1-time free 30 min Dynamic Property Purchase Analysis consultation. 
Please tick the option(s) most applicable to you.
I have successfully helped hundreds of homeowners just like you since 2010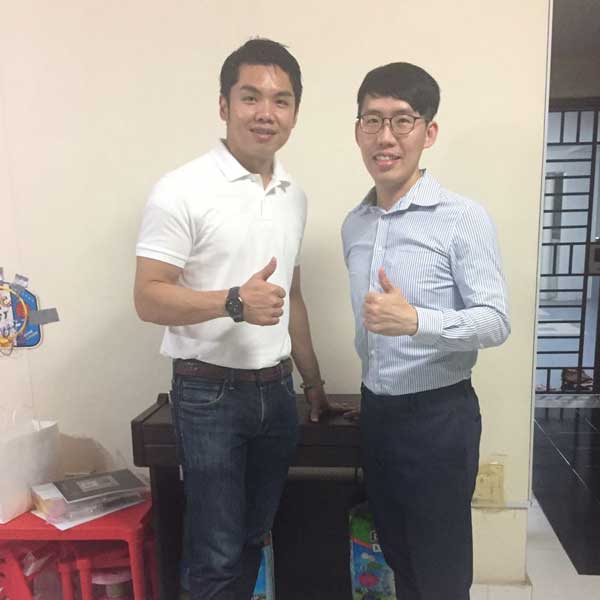 Mr Ang
As a investor interested in taking advantage of the booming property market in Singapore, I needed a realtor with in-depth knowledge of the local market. Using his understanding of the various sectors of the market, Rick generated a investment progression report and we decided to buy a condominium in a choice area with huge potential for multiple returns in the future. Thanks Rick, I will definitely be doing business with you for a long time!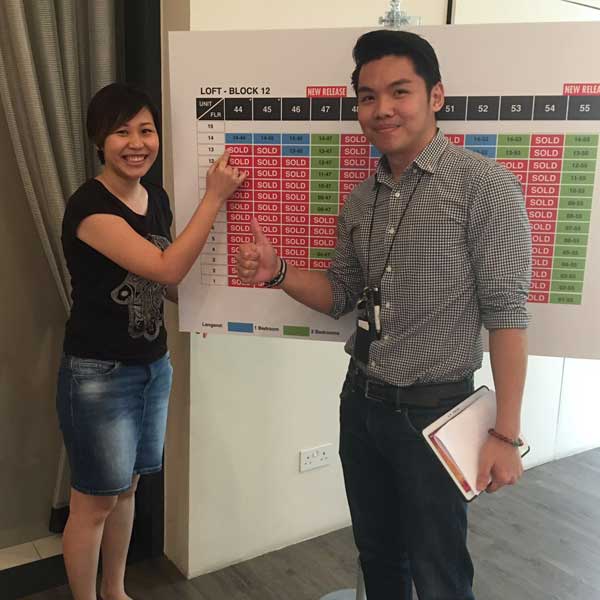 Ms Claire
I am writing in to compliment Rick Huang for his invaluable service, for the sale of my Esparina Residences. The process was complicated but he was able to empathize with my situation and also provide brilliant advices that ensue the smooth transaction. In all, I am appreciative with his professionalism and human touch in this journey. Thank you!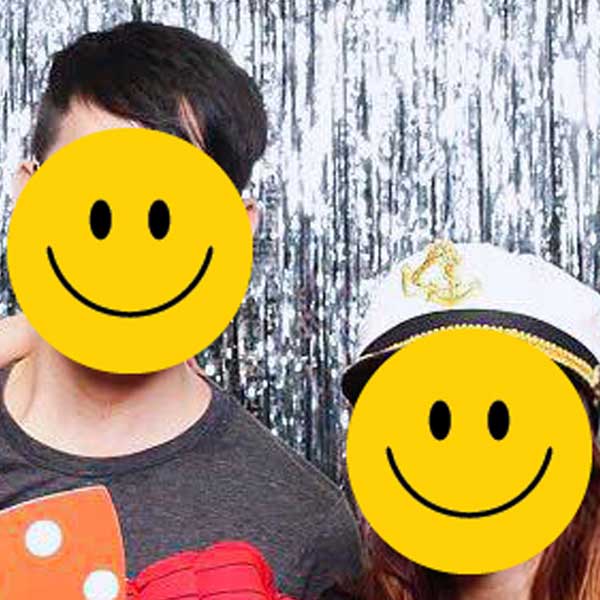 Ms Ho
I was sceptical about engaging a friend to sell our house. However, Rick has put himself out on so many levels just to ensure everything went smoothly, promptly and correctly at every stage. I trust Rick and would surely recommend him to anybody seeking to buy or sell a home! I do not usually post reviews but this is worth investing my time. Thanks once again..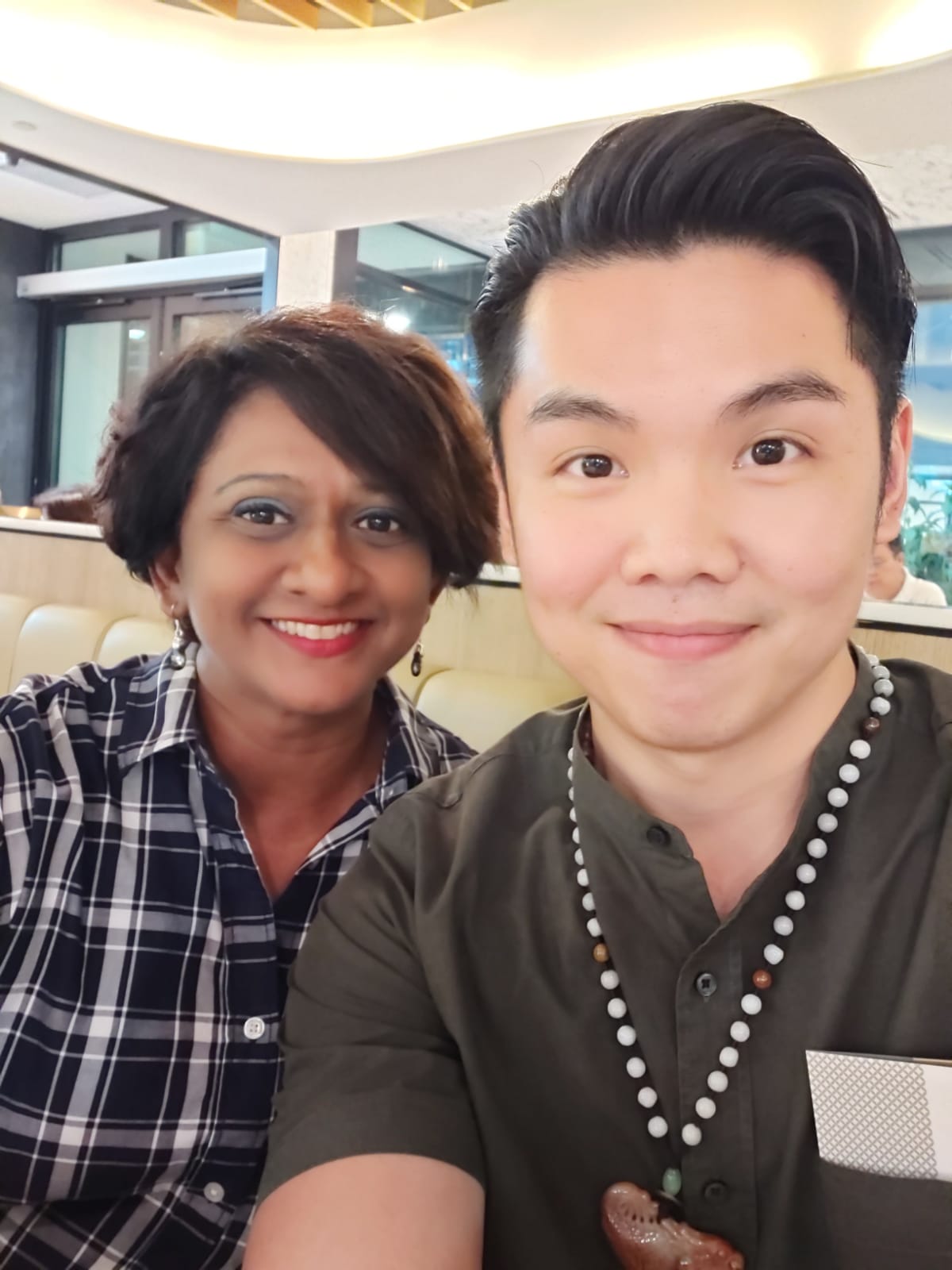 Ms Malar
His service is beyond my expectations. Always going the extra miles to serve his clients.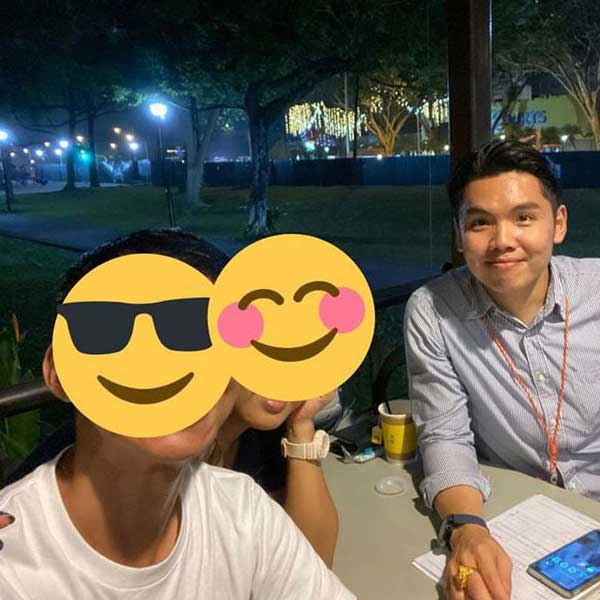 Ms Jo
My husband and I started our home-search by ourselves but was met with issues soon enough as we were unsure of the important things and areas to look out for and we were also not experienced in the negotiation process with the seller's representing agent. Soon after hearing our problems, I was introduced to Rick by a friend. The entire buying process quickly became swift and smooth; Rick understands our needs, puts our personal interest first, seals us a good deal and educated us along the way about the important things and areas to pay attention to. Thumbs up to Rick and we will recommend him to anyone for their home-search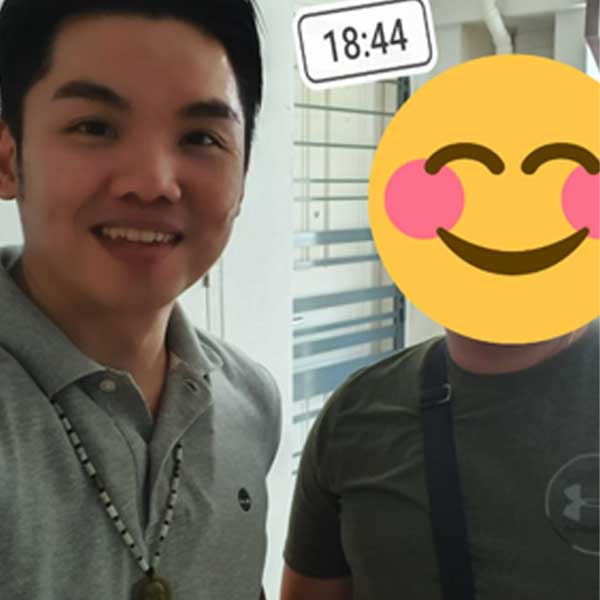 Mr Eddie
"In short, Rick did an amazing job. He sold our house at a higher than initially discussed price and got us a good deal for our purchase. Both my wife and I are impressed with his professional yet friendly approach. We will definitely work with him again and recommend him to anyone."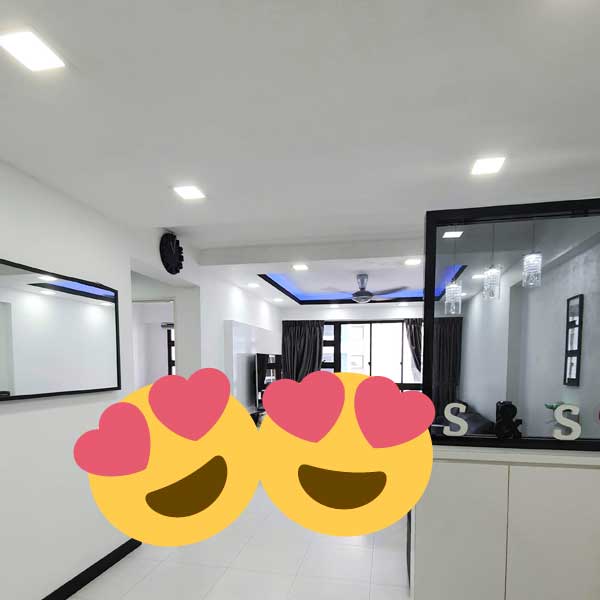 Mr Liew
Rick is a very down to earth person. No hard sell or pushy technique. He helped us in planning for upgrade and showing us how to invest in property with in depth property analysis report.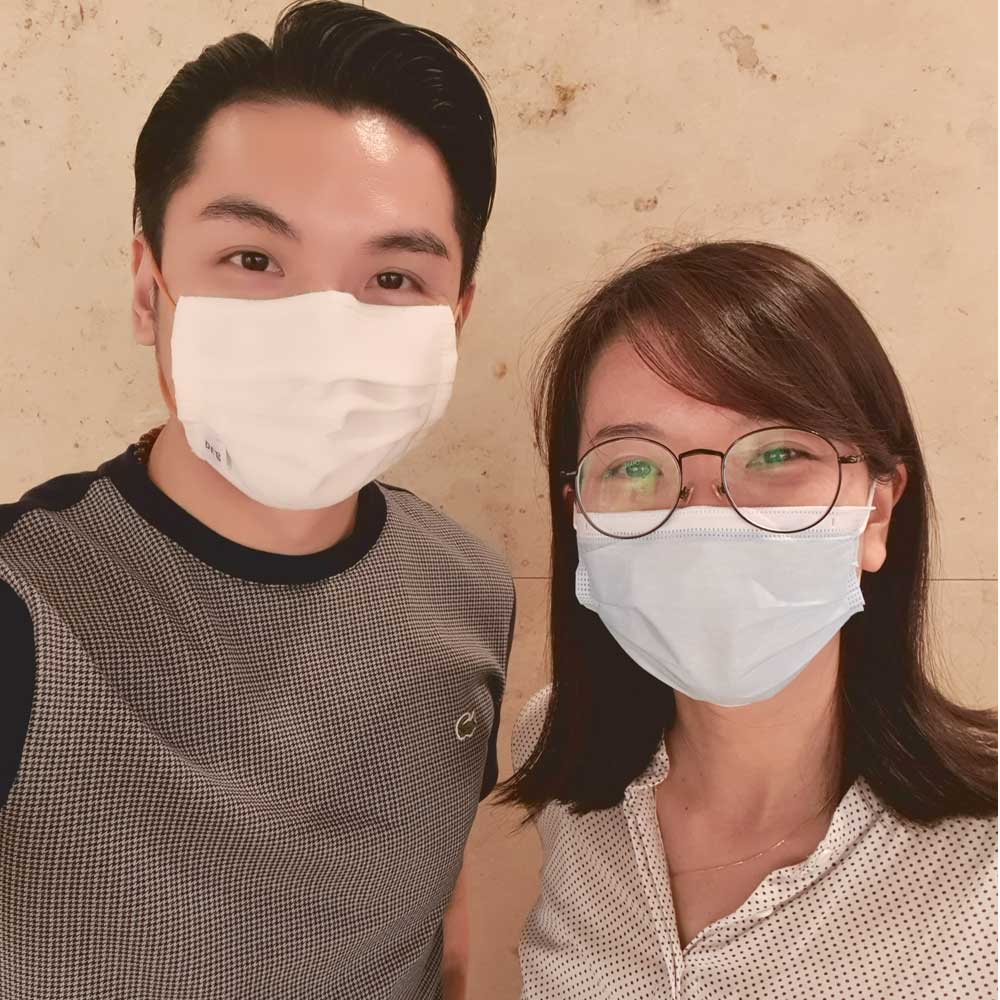 Miss Chong
His service is superb. With his property mkt analysis skill, I managed to purchase my first property in Singapore. He is always patient and helpful whenever I have any query about property purchase procedure, especially the computation part of the downpayment. In nutshell, I am really grateful and appreciate for his support.
Have you learned something New Today? Please help to share.
Rick Huang, Associate Division Director of Huttons Asia Pte Ltd, has been in the Real Estate industry for more than a decade.
He is driven, committed and is enthusiastic about real estate investments.
Today, he leads Team Youhome.sg, and together, he aims to provide his clients with the best experience in their property journey.
The team focuses on understanding the client's finances and needs and is determined about delivering the best solutions and results for them.
Amidst the hustle and bustle, Rick enjoys quiet time and indulges himself in the intricate art of tea-brewing and teapot appreciation.
He would also take this chance to energize himself and reflect on his personal development and areas of improvement.
He is also a proud fur daddy to 2 rescue kitties and loves spending his free time with his wife and furbabies.
Disclaimer: The case studies and information are for educational use only and i make no representation or guarantees with respect to the accuracy, applicability, or completeness of its contents. There shall be no liability for any loss or expense whatsoever, relating to investment decisions made by the reader.