No-nonsense Guide to Upgrading HDB to Condo
Decoding Secrets on how HDB owners upgrade without using CASH savings!
Gain insights to my Dynamic Property Upgrading Concept
during our non-obligatory discussion, and get:
Stage 1: Comprehensive Presentation and understanding of Homeowner's situation
Stage 2: Detailed Planning and available Opportunities
Stage 3: Definitive Execution Plan
Learn the SECRETS on how to upgrade to a condo without touching your saving and earn more than $180,000 in wealth today!
Yes! Learn how YOU can be like them. Limited FREE slot only.
Mr and Mrs Ho has been staying in a 4 room flat in Punggol with his family.
One month before the property reaches MOP in 2017, Mr Ho contacted me with a plan to rent out their flat.
I went through various property data and price trends, and realized that renting out their flat was not the best way to maximize their property investment.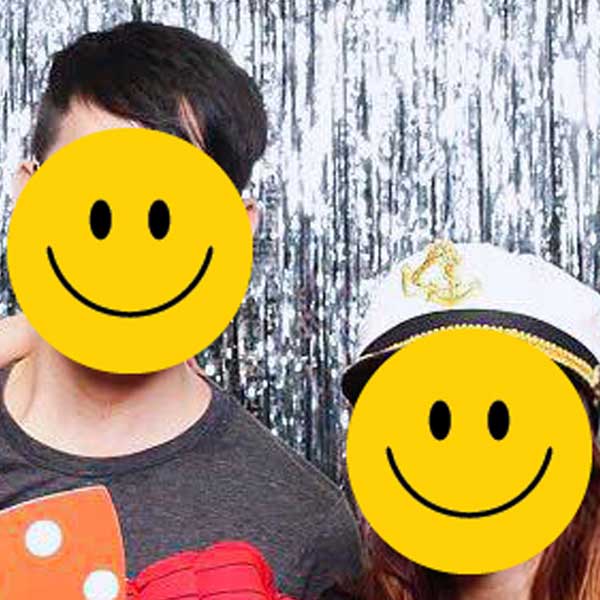 Through my in-depth financial calculations and implementation of strategic plans for the owners, I recommended them to:
Invest in a property with potential appreciation as a priority
Utilize a low risk investment approach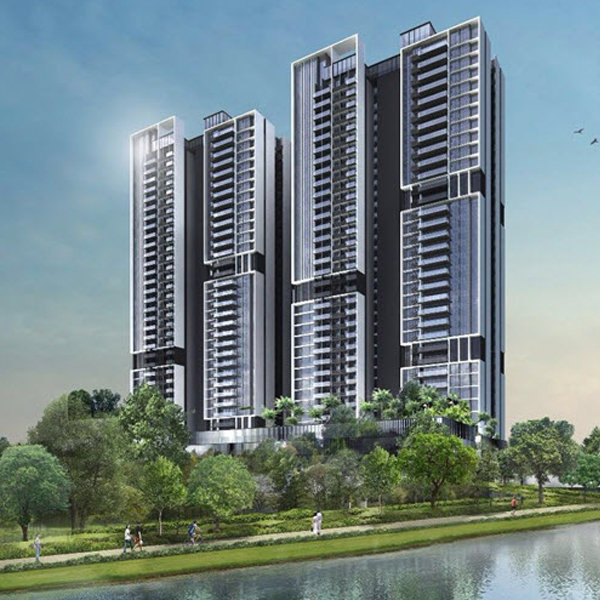 They bought a 2 Bedroom new Condo
DOWN-PAYMENT – WITHOUT USING THEIR SAVINGS!
Upgrade to Private Condominium – WITHOUT TOUCHING THEIR SAVINGS! 🤩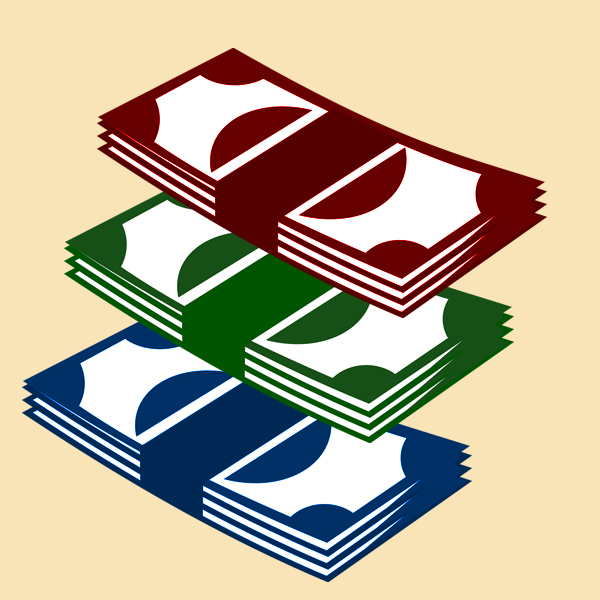 They can even repay their monthly mortgage loan installments WITHOUT paying any extra cash from their own pocket.
Monthly Mortgage Installments – WITHOUT CASH TOO! 🤩
They had made more than $180k.
Do YOU want to be like them? Limited FREE slot only.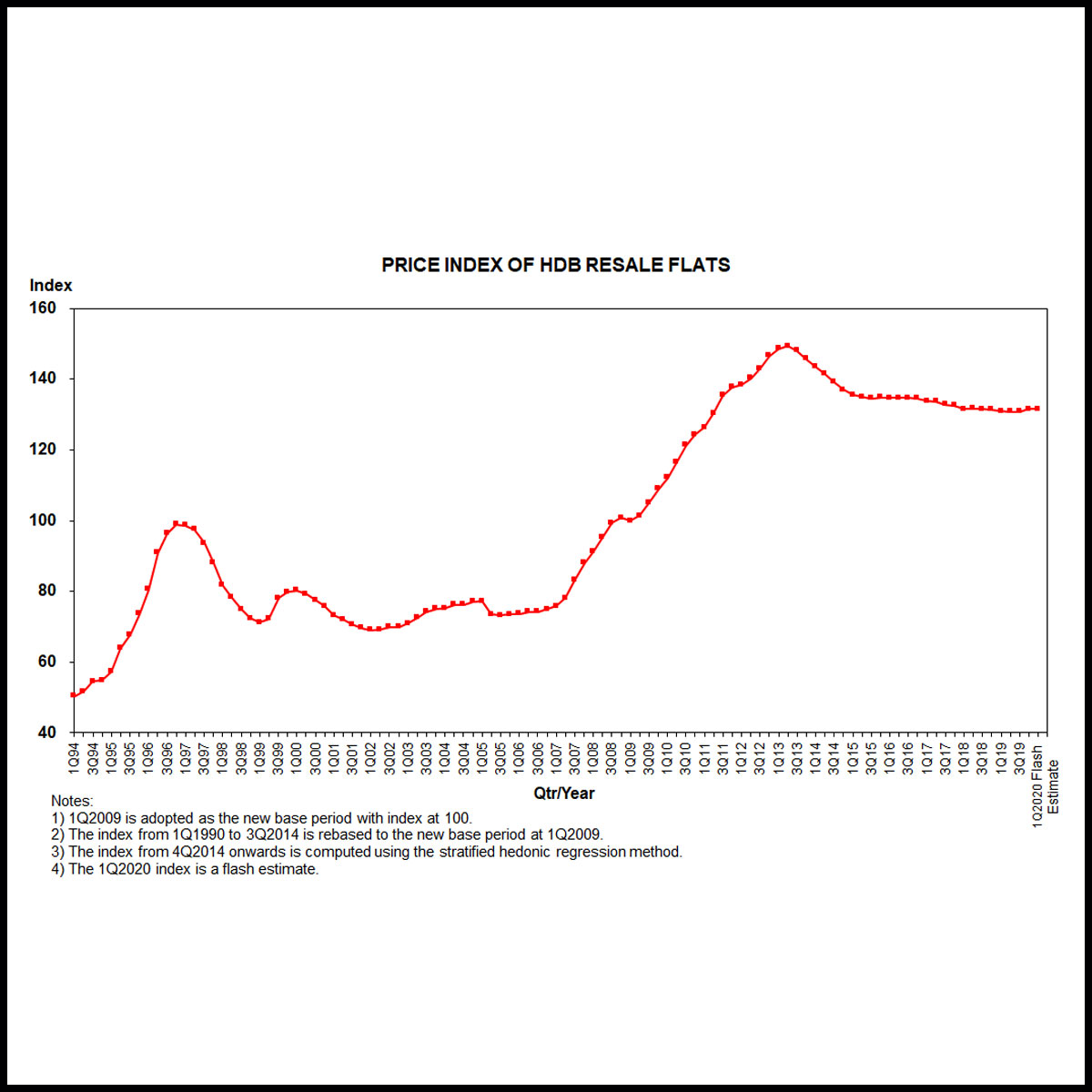 The majority thinks that buying an HDB flat is a fool-proof investment – since we have seen huge profits being made through the selling of HDB flats in the past.
If YOU are a homeowner, who aspires to upgrade your lifestyle and live in a private property, do not make the mistake of waiting for the right time.
Its easy to sell and buy but its difficult to sell High and buy Right
YOU do not want to put yourself in a difficult position when you realized your HDB had lost too much in value.
Let me share with YOU how to maximize your asset so that when the opportunity strikes, you are ready to take action.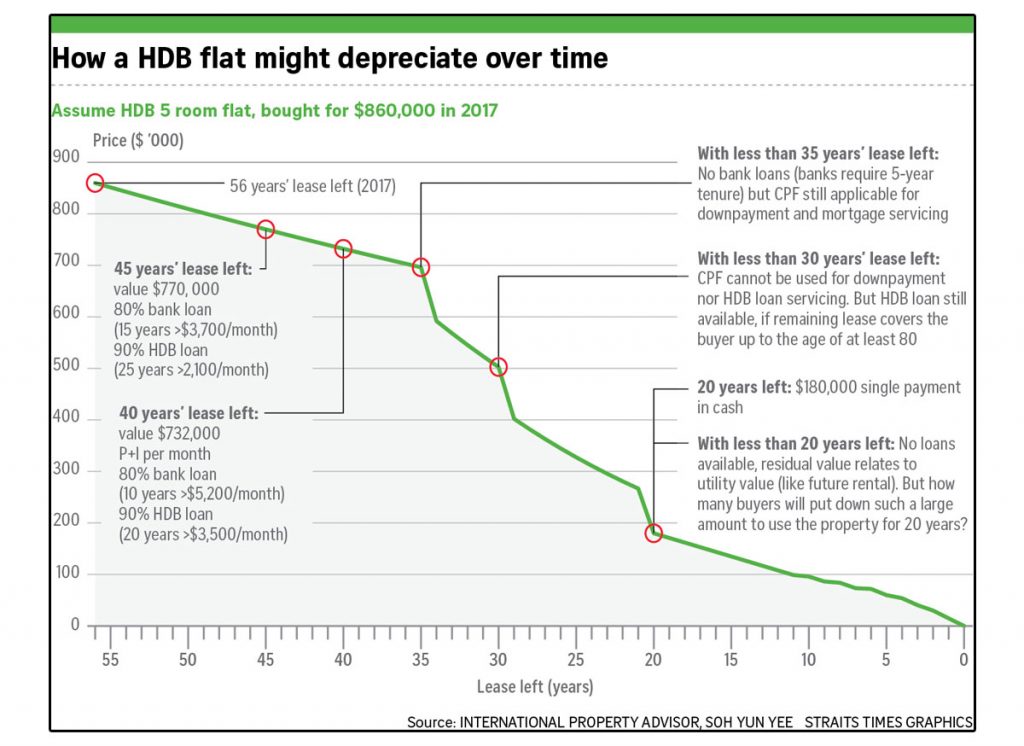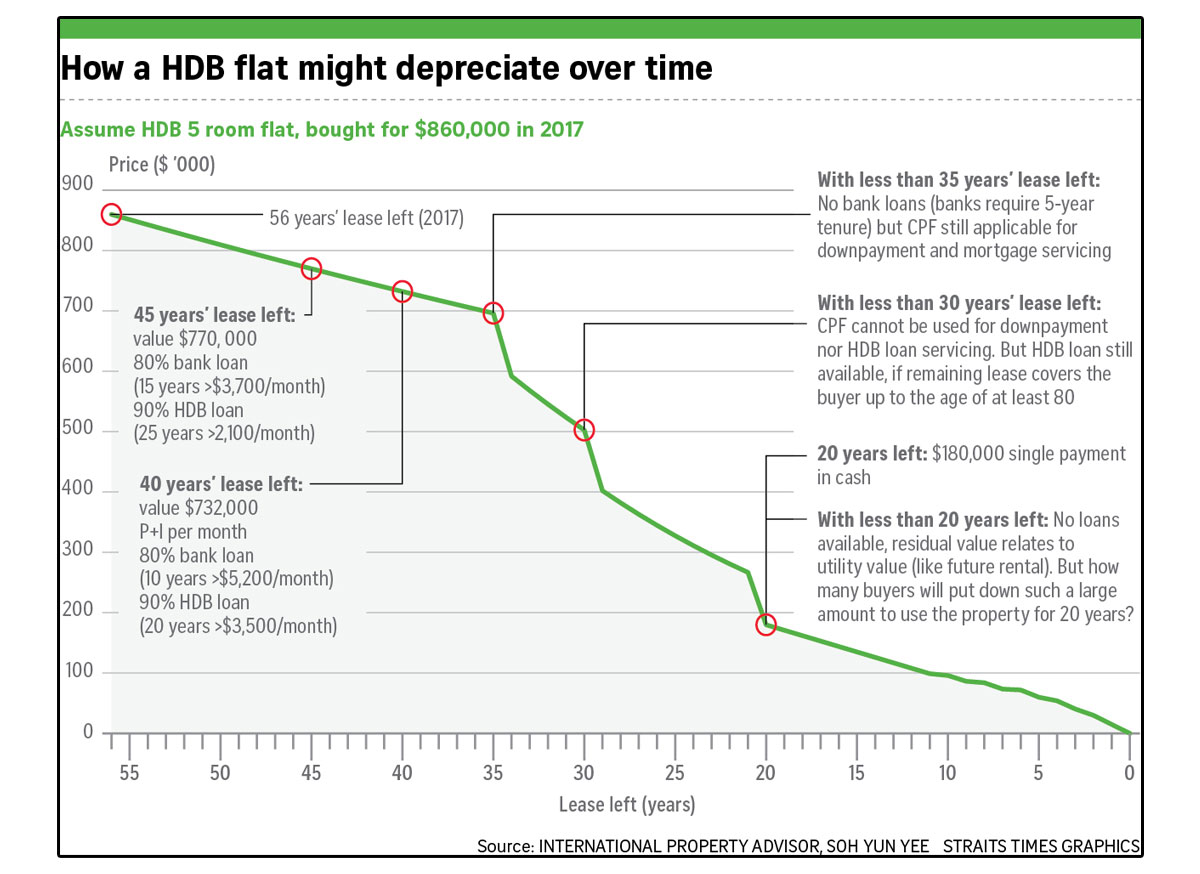 Most HDB Owners today are servicing HDB loan using your CPF.
You might think that this is a great method to lessen your monthly burdens but is that really the case?
Case study:
Mr and Mrs Lee used combined 200k CPF funds for their flat.
Selling their HDB at the end of 5 years, they would have to return $226,281 to CPF. Which is $26,281 less cash from property sales proceeds.
Selling their HDB at the end of 10 years, they would have to return $256,016 to CPF. Which is $56,016 less cash from property sales proceeds.
😰 2.5% interest that you could have earned from your CPF OA account
😰 2.5% accrued interest that you have to eventually return to your CPF OA account when you sell your house
If YOU are not maximizing the BEST VALUE from your property and this decision could affect your potential financials in the next 5 to 15 years!
It will be best to avoid such MISTAKES!
Never limit yourself from KNOWLEDGE!
Hi there! I am Rick Huang and I am enthusiastic to share effective Property Market strategies from my Dynamic Property Upgrading Concept.
With the help of Technology, Knowledge and Experience, I have successfully helped hundreds of homeowners since 2010 to improved their lifestyles and build up their property portfolio & wealth.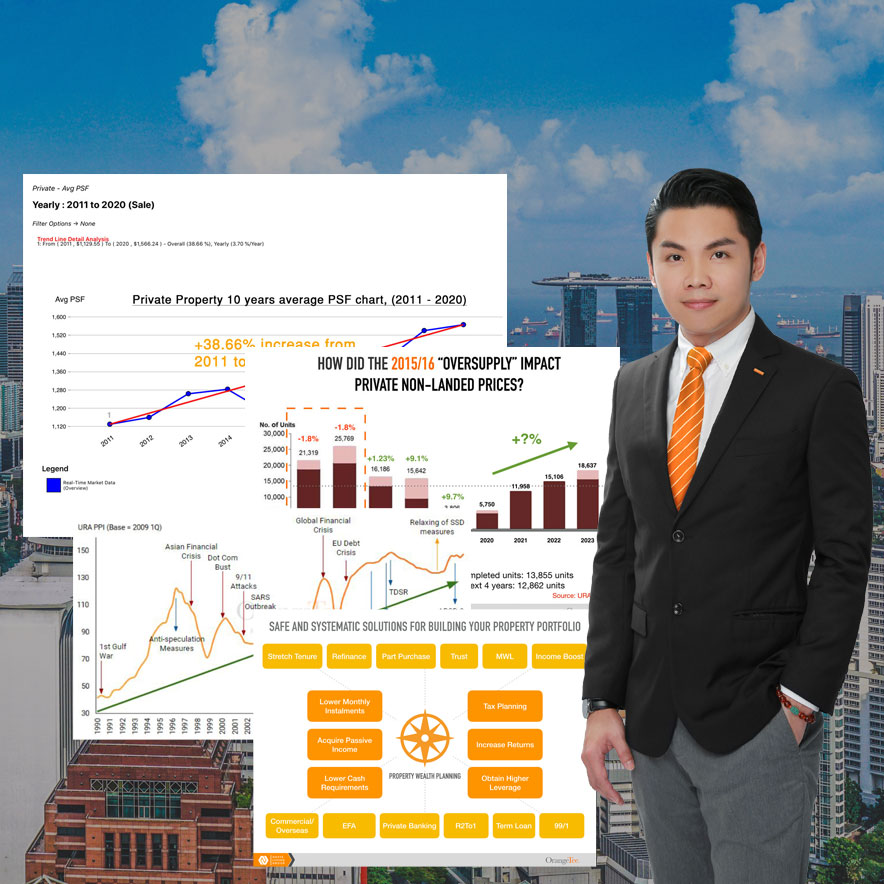 There is no Secret to my SUCCESS, only genuine hard work:
I will be guiding YOU personally from beginning-to-end with extensive action plans along our journey.
What my clients say about me
My readers can request a 1-time free Dynamic Property Upgrading Consultation
Please tick the option(s) most applicable to you.
I have successfully helped hundreds of homeowners just like you since 2010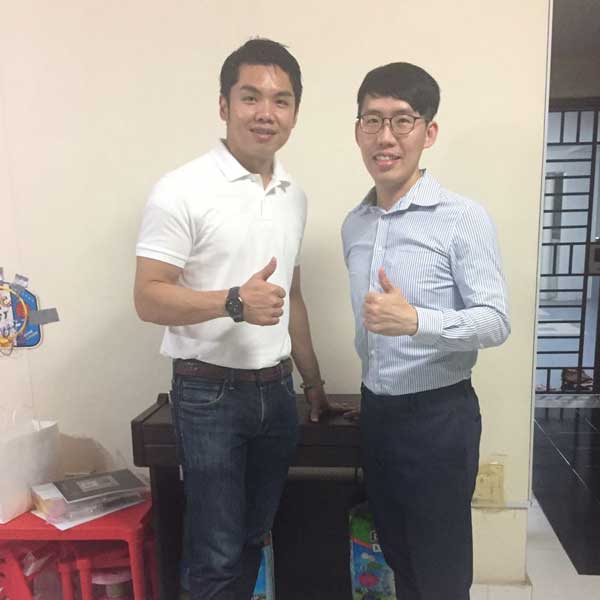 Mr Ang
As a investor interested in taking advantage of the booming property market in Singapore, I needed a realtor with in-depth knowledge of the local market. Using his understanding of the various sectors of the market, Rick generated a investment progression report and we decided to buy a condominium in a choice area with huge potential for multiple returns in the future. Thanks Rick, I will definitely be doing business with you for a long time!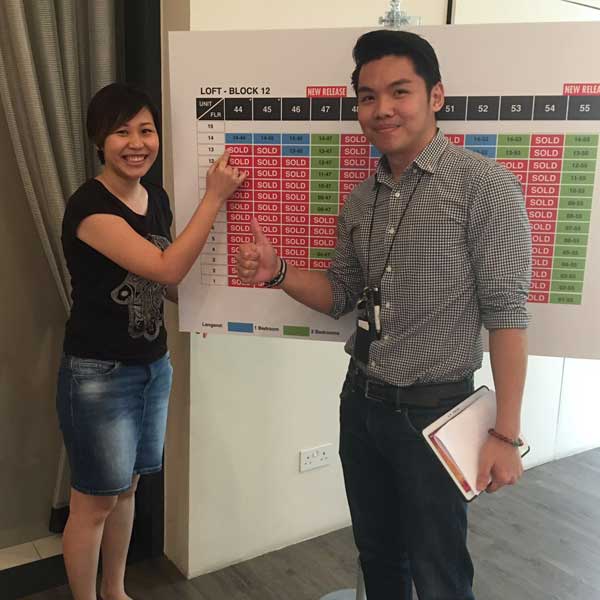 Ms Claire
I am writing in to compliment Rick Huang for his invaluable service, for the sale of my Esparina Residences. The process was complicated but he was able to empathize with my situation and also provide brilliant advices that ensue the smooth transaction. In all, I am appreciative with his professionalism and human touch in this journey. Thank you!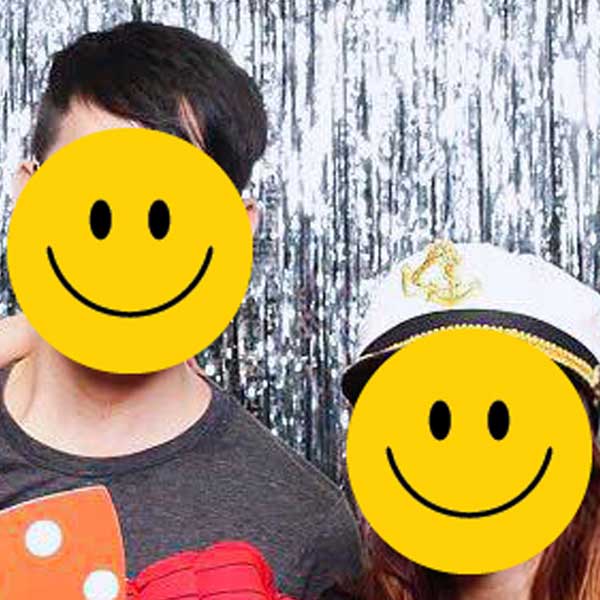 Ms Ho
I was sceptical about engaging a friend to sell our house. However, Rick has put himself out on so many levels just to ensure everything went smoothly, promptly and correctly at every stage. I trust Rick and would surely recommend him to anybody seeking to buy or sell a home! I do not usually post reviews but this is worth investing my time. Thanks once again..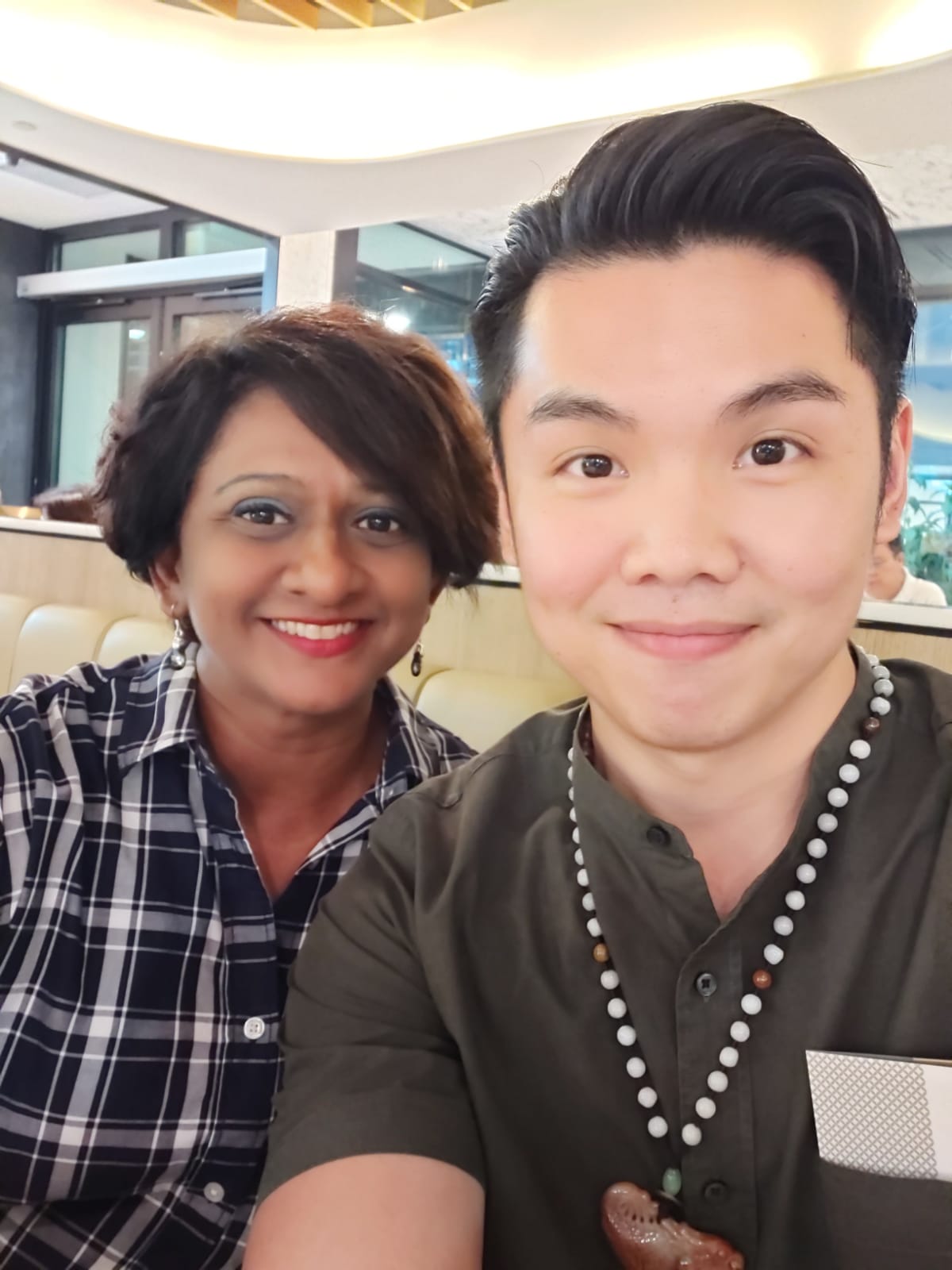 Ms Malar
His service is beyond my expectations. Always going the extra miles to serve his clients.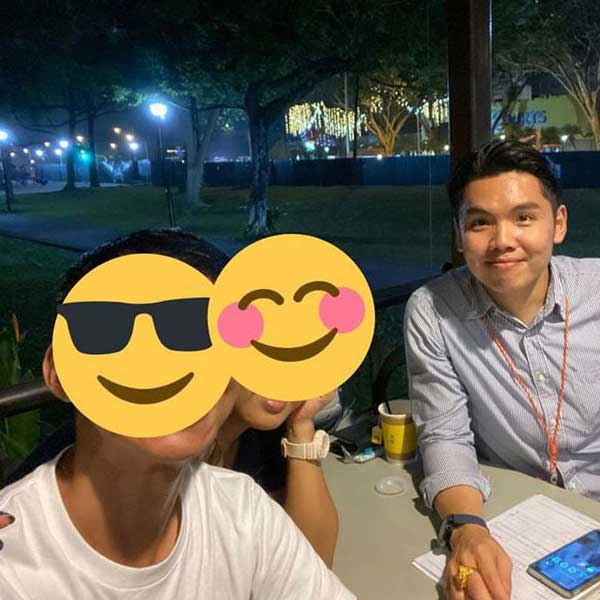 Ms Jo
My husband and I started our home-search by ourselves but was met with issues soon enough as we were unsure of the important things and areas to look out for and we were also not experienced in the negotiation process with the seller's representing agent. Soon after hearing our problems, I was introduced to Rick by a friend. The entire buying process quickly became swift and smooth; Rick understands our needs, puts our personal interest first, seals us a good deal and educated us along the way about the important things and areas to pay attention to. Thumbs up to Rick and we will recommend him to anyone for their home-search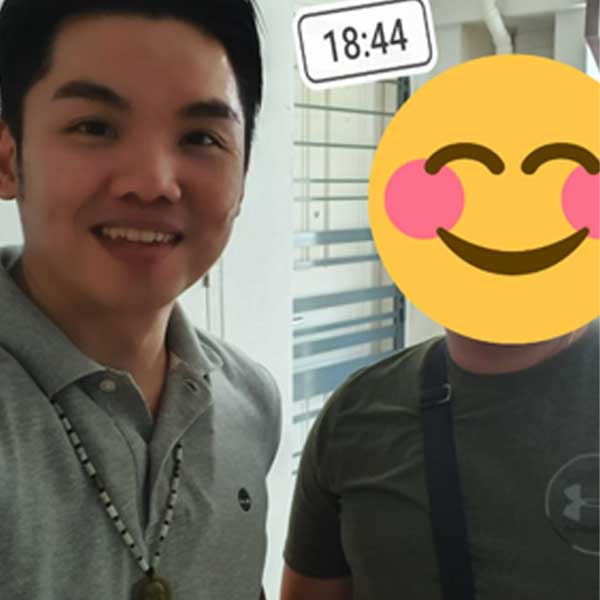 Mr Eddie
"In short, Rick did an amazing job. He sold our house at a higher than initially discussed price and got us a good deal for our purchase. Both my wife and I are impressed with his professional yet friendly approach. We will definitely work with him again and recommend him to anyone."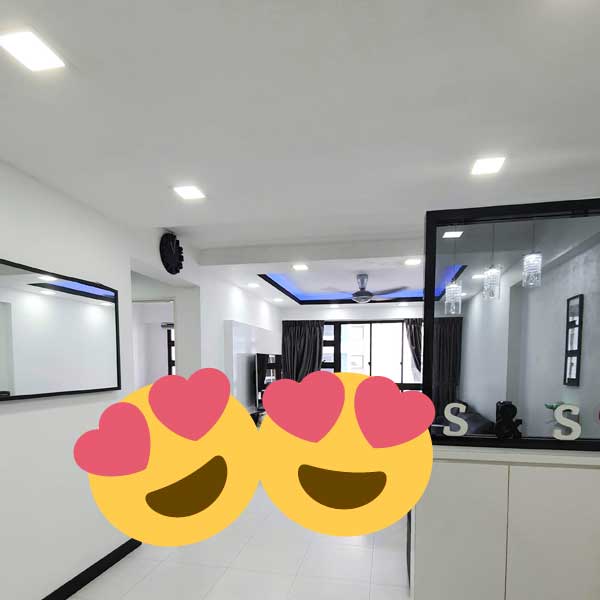 Mr Liew
Rick is a very down to earth person. No hard sell or pushy technique. He helped us in planning for upgrade and showing us how to invest in property with in depth property analysis report.
Hi, I am Rick Huang, Associate Deputy Group Director of OrangeTee & Tie.
CEA number: R026818Z
Hp: 9369 4797
Looking forward to be in touch with you!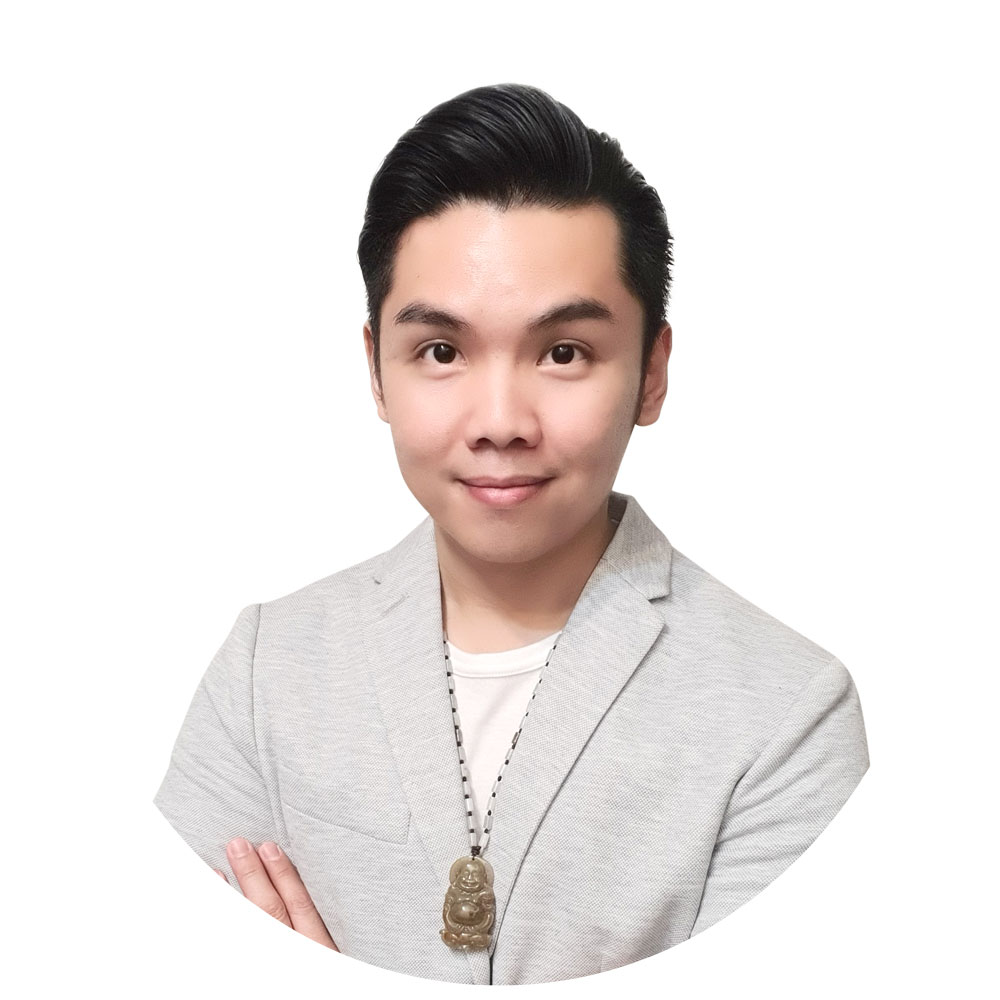 Disclaimer: The case studies and information are for educational use only and we make no representation or guarantees with respect to the accuracy, applicability, or completeness of its contents. There shall be no liability for any loss or expense whatsoever, relating to investment decisions made by the reader.
By filling up the form or through any form of contact, you agree to be contacted via email, SMS or telephone calls even if your mobile number is on the Do-Not-Call Register.