Sell your house with YouHome.sg's
Complete Package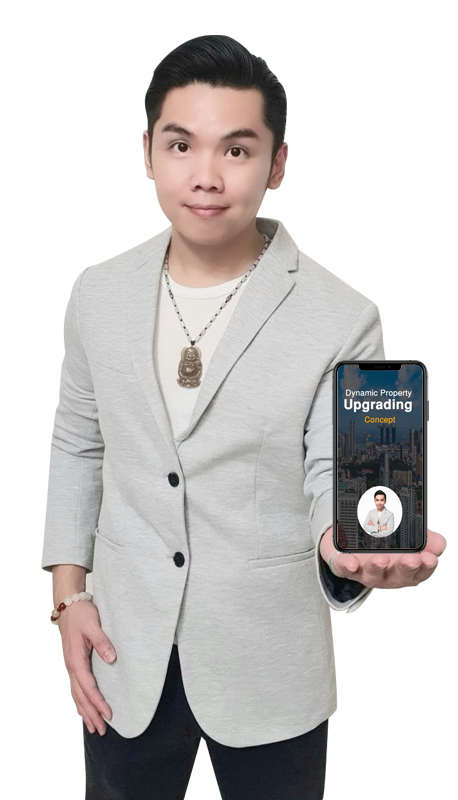 YouHome.sg is spearhead by Rick Huang. With genuine passion and our client's best interest at heart, YouHome.sg strives to go above and beyond our customer's satisfaction.
Rick Huang, Associate Deputy Group Director of OrangeTee & Tie, has been in the Real Estate industry for a decade.
He is driven, committed and is enthusiastic about real estate investments.
Today, he leads Team Youhome.sg, and together, he aims to provide his clients with the best experience in their property journey.
The team focuses on understanding the client's finances and needs and is determined about delivering the best solutions and results for them.
Amidst the hustle and bustle, Rick enjoys quiet time and indulge himself in the intricate art of tea-brewing and teapot appreciation.
He would also take this chance to energize himself and reflect on his personal development and areas of improvement.
He is also a proud fur daddy to 2 rescue kitties and loves spending his free time with his wife and furbabies.
Property agent review - What my clients say about me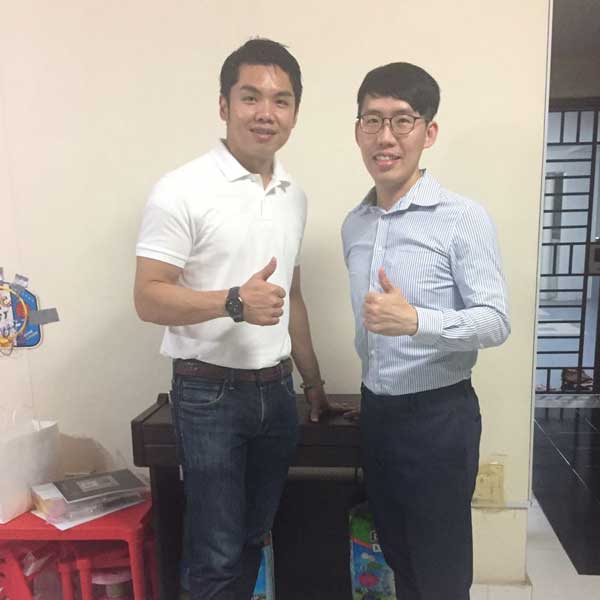 Mr Ang
As a investor interested in taking advantage of the booming property market in Singapore, I needed a realtor with in-depth knowledge of the local market. Using his understanding of the various sectors of the market, Rick generated a investment progression report and we decided to buy a condominium in a choice area with huge potential for multiple returns in the future. Thanks Rick, I will definitely be doing business with you for a long time!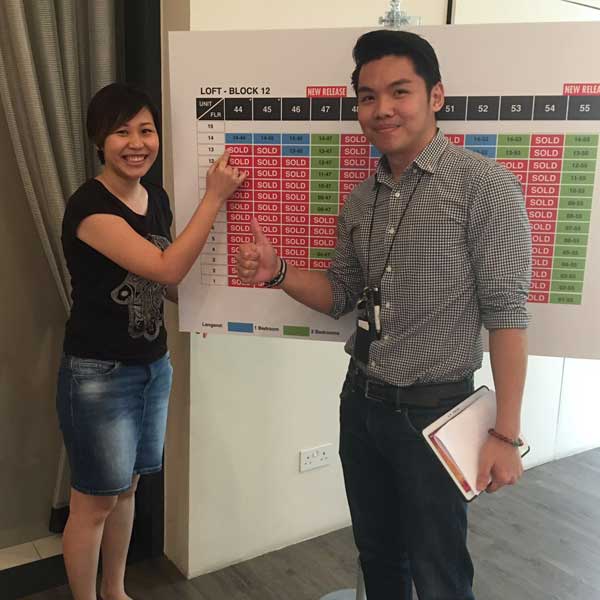 Ms Claire
I am writing in to compliment Rick Huang for his invaluable service, for the sale of my Esparina Residences. The process was complicated but he was able to empathize with my situation and also provide brilliant advices that ensue the smooth transaction. In all, I am appreciative with his professionalism and human touch in this journey. Thank you!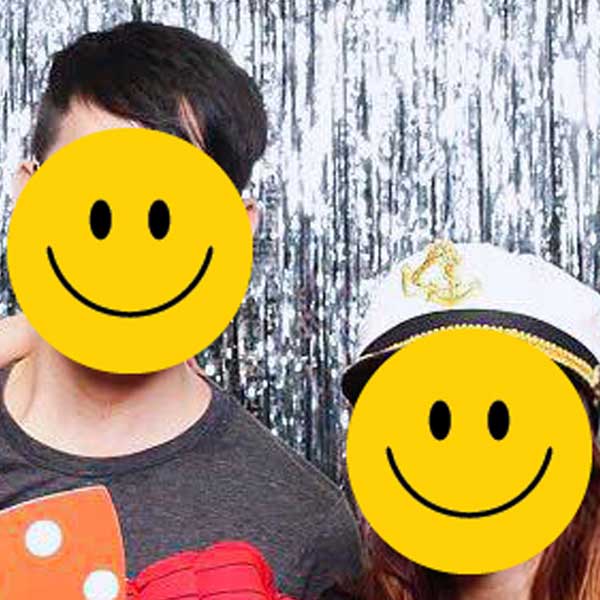 Ms Ho
I was sceptical about engaging a friend to sell our house. However, Rick has put himself out on so many levels just to ensure everything went smoothly, promptly and correctly at every stage. I trust Rick and would surely recommend him to anybody seeking to buy or sell a home! I do not usually post reviews but this is worth investing my time. Thanks once again..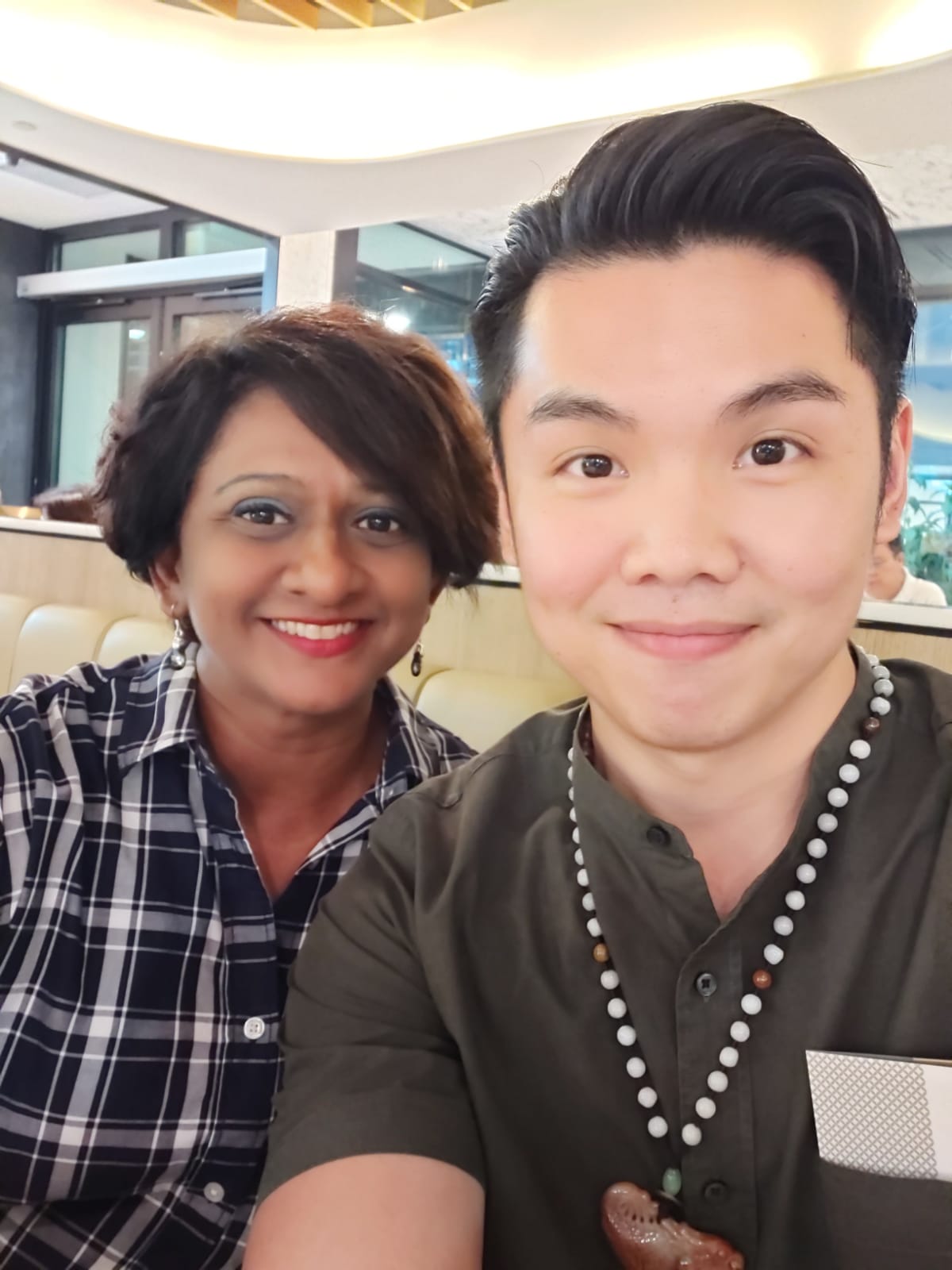 Ms Malar
His service is beyond my expectations. Always going the extra miles to serve his clients.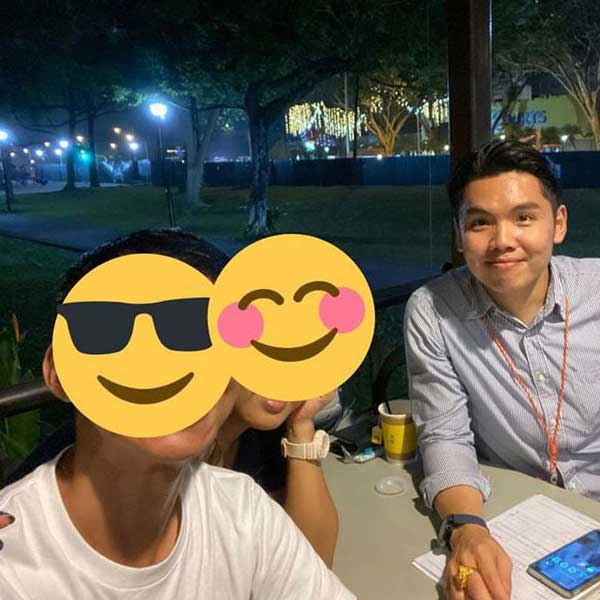 Ms Jo
My husband and I started our home-search by ourselves but was met with issues soon enough as we were unsure of the important things and areas to look out for and we were also not experienced in the negotiation process with the seller's representing agent. Soon after hearing our problems, I was introduced to Rick by a friend. The entire buying process quickly became swift and smooth; Rick understands our needs, puts our personal interest first, seals us a good deal and educated us along the way about the important things and areas to pay attention to. Thumbs up to Rick and we will recommend him to anyone for their home-search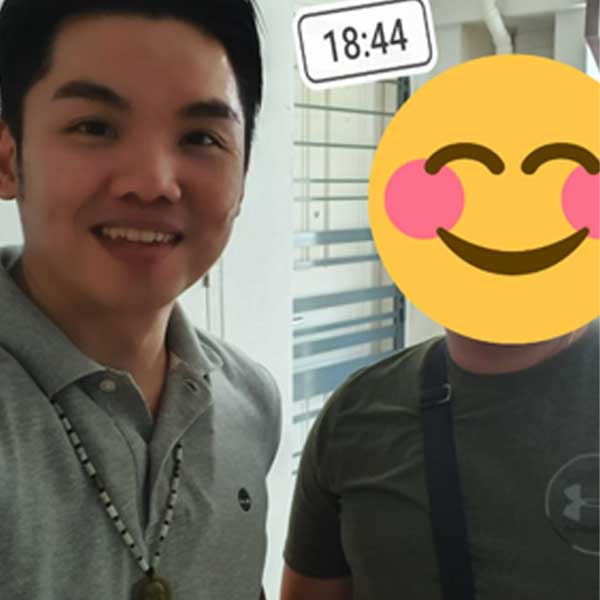 Mr Eddie
"In short, Rick did an amazing job. He sold our house at a higher than initially discussed price and got us a good deal for our purchase. Both my wife and I are impressed with his professional yet friendly approach. We will definitely work with him again and recommend him to anyone."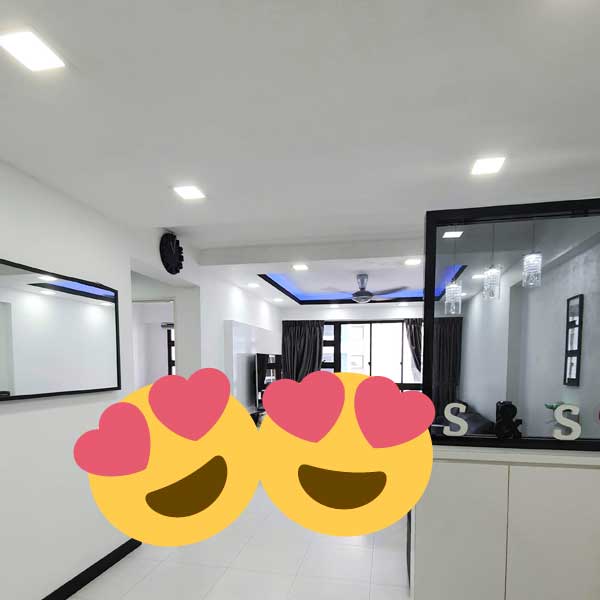 Mr Liew
Rick is a very down to earth person. No hard sell or pushy technique. He helped us in planning for upgrade and showing us how to invest in property with in depth property analysis report.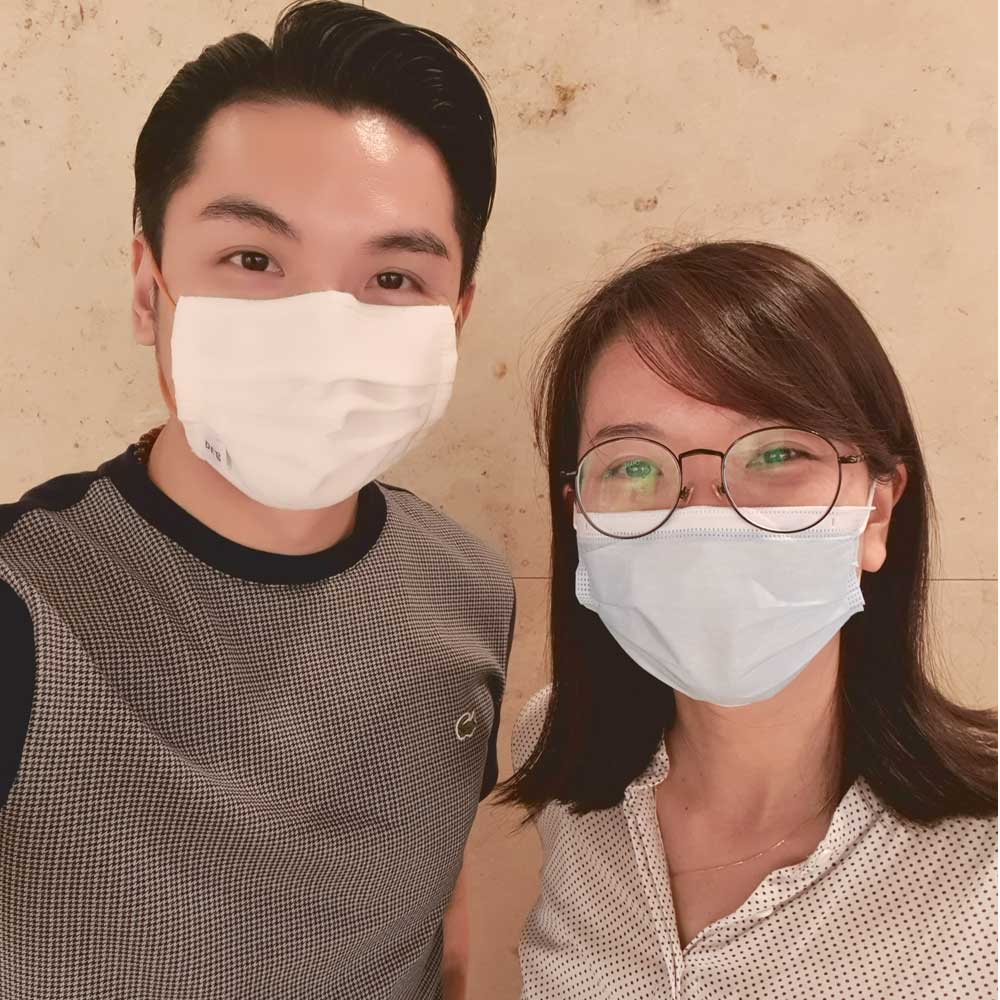 Miss Chong
His service is superb. With his property mkt analysis skill, I managed to purchase my first property in Singapore. He is always patient and helpful whenever I have any query about property purchase procedure, especially the computation part of the downpayment. In nutshell, I am really grateful and appreciate for his support.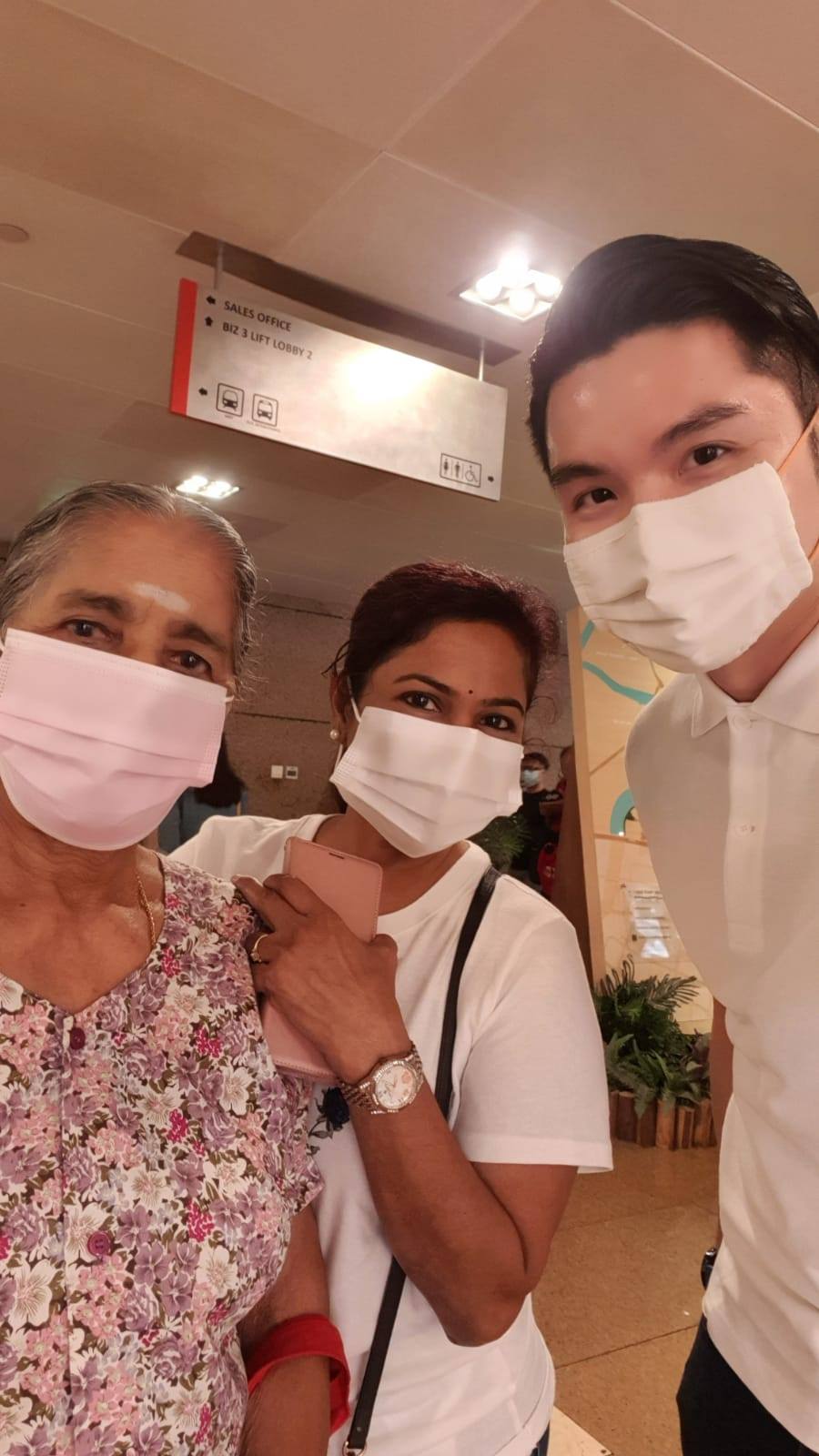 Selvi
Rick is an agent who has displayed his potential in his services. He provided us a very personalised guidance when we first approached him with an intention of purchasing a resale flat. With his knowledge and years of experience has made the entire purchasing process seamless. Thank you Rick for being a great friend and a fantastic agent!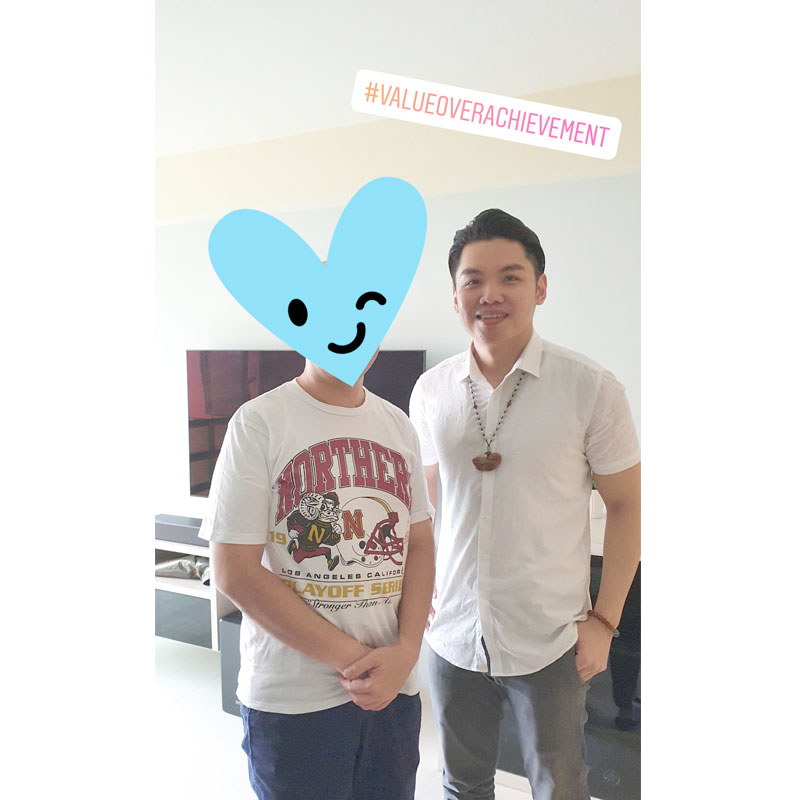 Mr Mark
Rick service has a very personal touch. He was extremely patient and professional and does not rush us into making any decisions he provided us with sound advice whenever we have questions and was always ready to provide help with regards to any matter. What impress us the most was the extra step he went by assisting us with the purchase of our new home, even though this was in no way his responsibility to do so. Thank you for the hassle free experience Rick. Highly recommended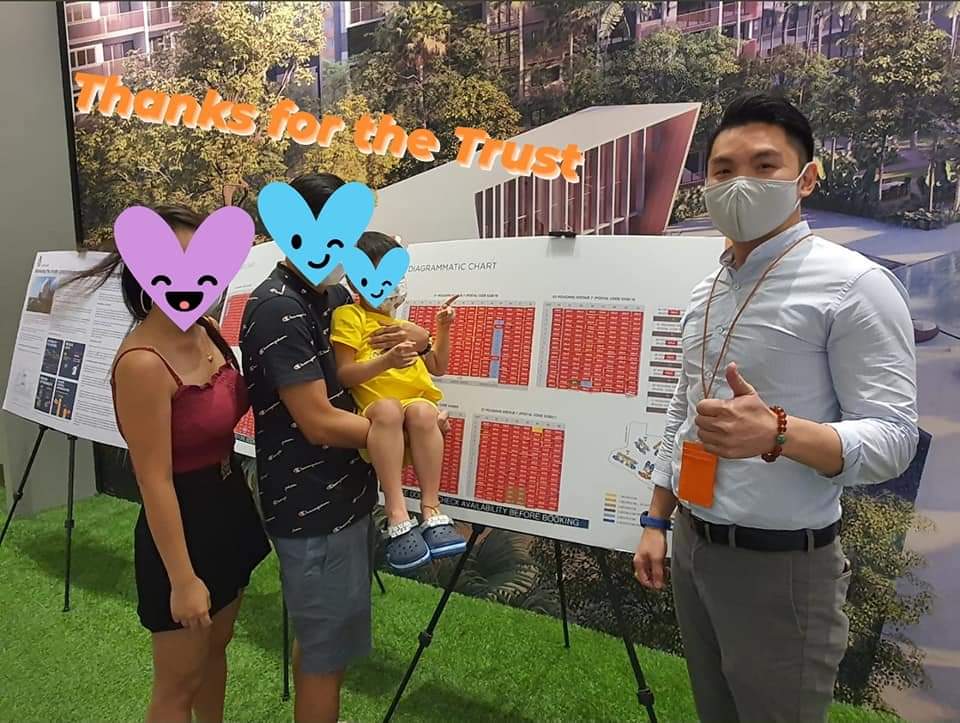 Mr Shawn
"It was a pleasure working with Rick throughout my selling and upgrading journey. His recommendations and knowledge of financial calculations and preparations are impressive - even factoring in risk management specific to us, for the next 5 to 8 years. He has shown his expertise in real estate and guided us step by step all the way, making transactions effortless for us. Well done Rick!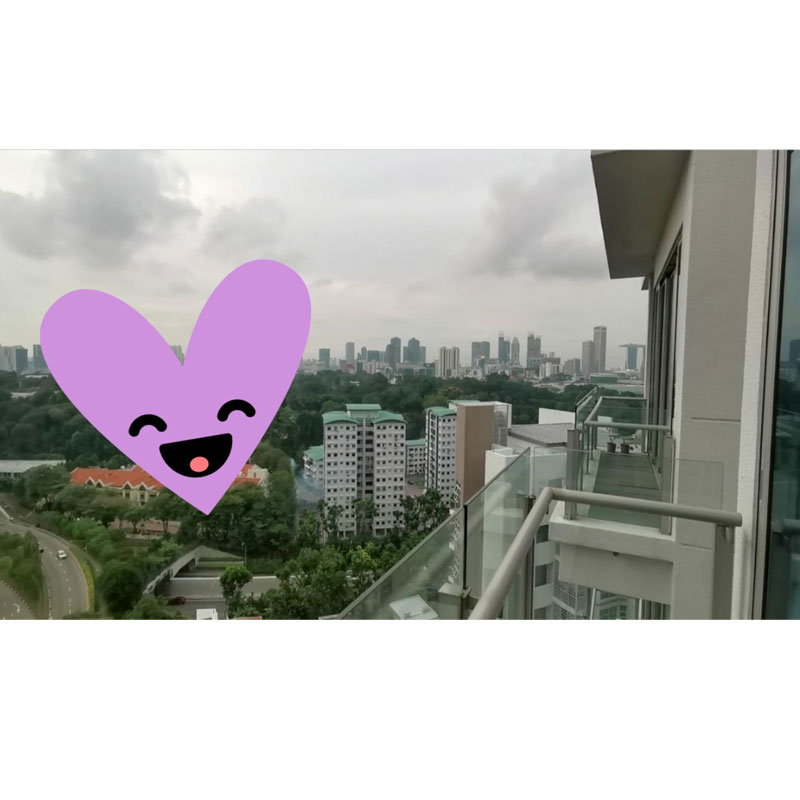 Ms Shufen
Rick has been our go-to agent for our past few property transactions He actually patiently brought us to many various property viewings (I think it was more than 10!) before we finally settled on the Cairnhill unit. Rick also helped us iron out all the issues encountered along the way and we are very thankful for his service. Hence, we will continue to engage Rick for all our property related matters. We have encountered many agents throughout the years but Rick is the one that has the most profound display of professionalism, knowledge and dedication in his job. Please keep up the good work!"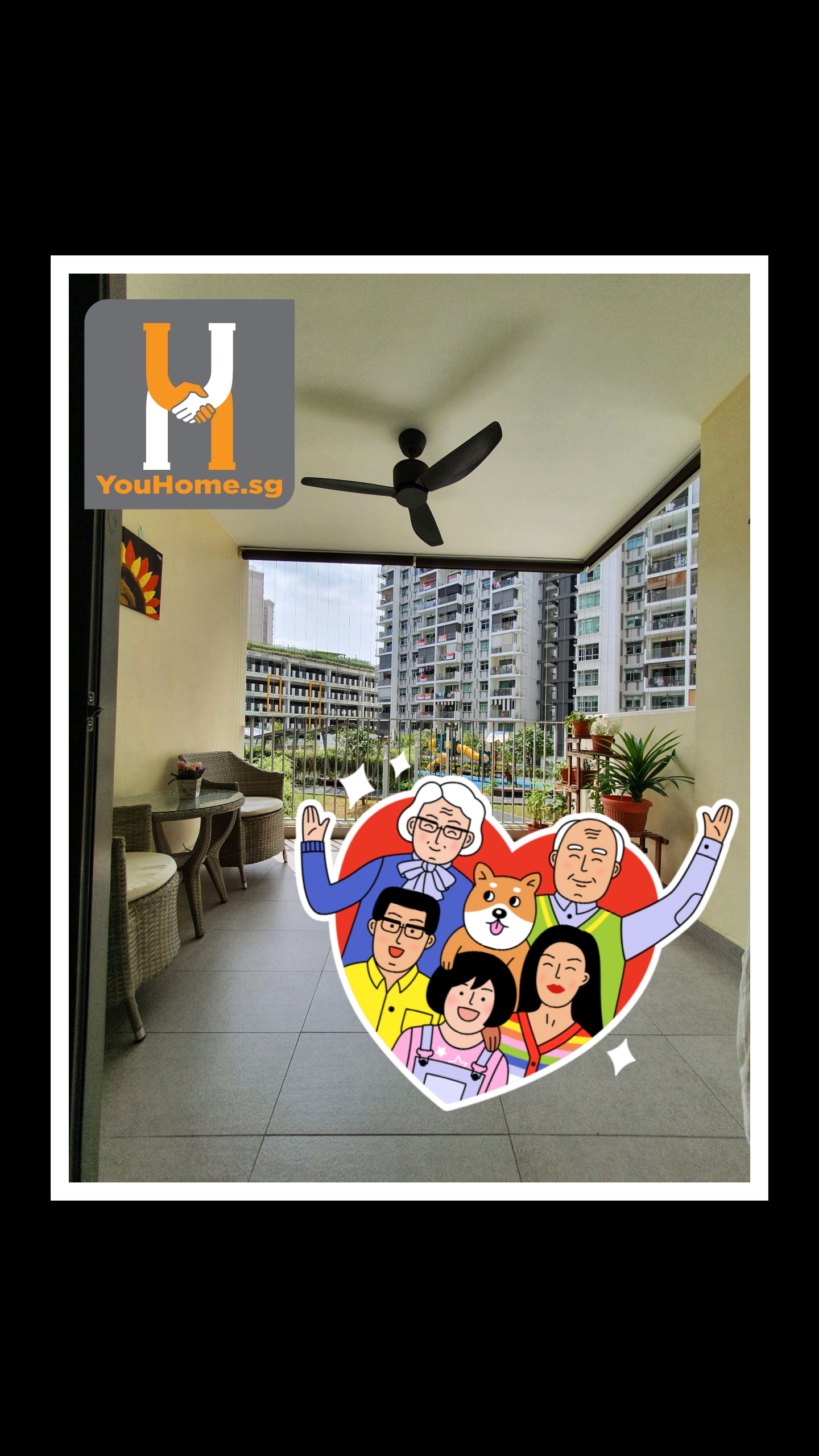 Ms Meena
Rick's guidance really helps us to sell our unit at a good rate. He did a excellent job giving us professional assistance from step by step till the keys are handed over to the new owner.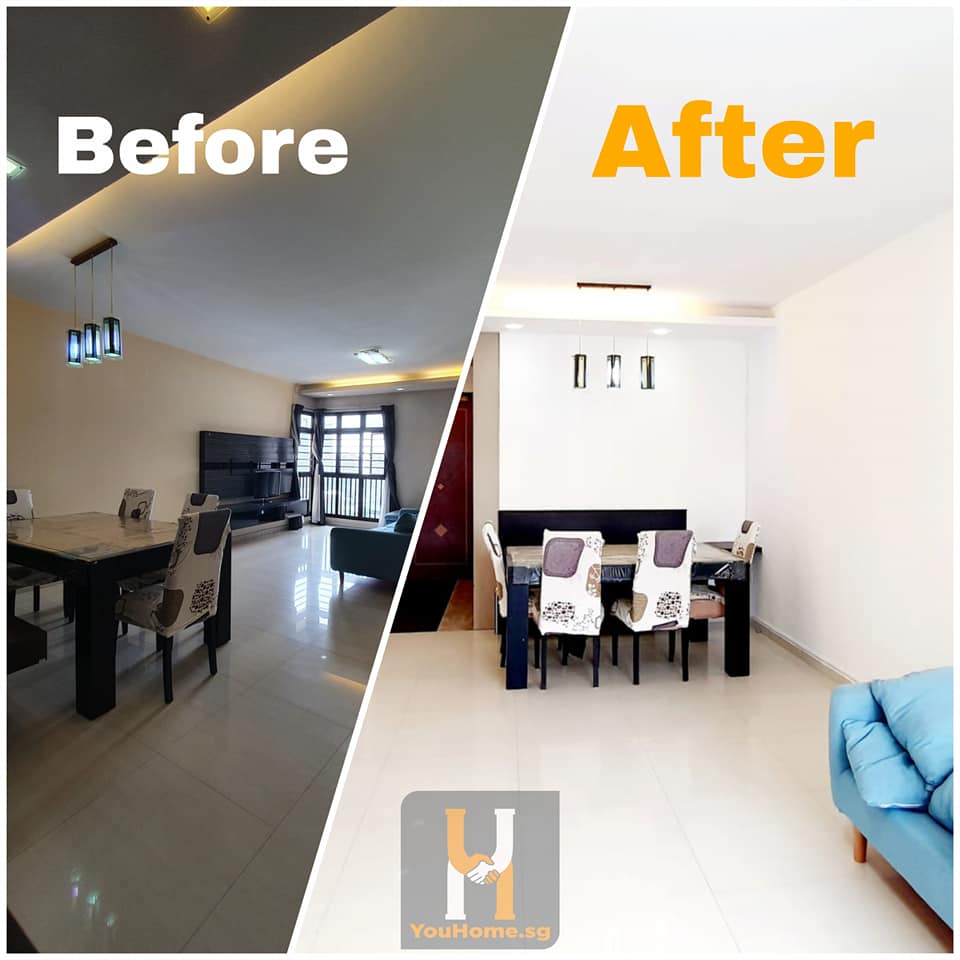 Mr Kingsley
We have worked with a few property agents. We find the interests of the agent are not well aligned with either the buyers or sellers as volume of transactions matter more. With Rick, you can be assured that your interests are well protected at all times. It is reassuring that he shares his opnion objectively to allow home buyers or home seekers to evaluate the decisions for themselves. Overall a smooth experience. Thanks Rick!
Check Your Home Price Indication
SRX x-value is only one of several ways I help my clients obtain an indicative valuation of their home.
For homeowners, do contact me today to find out how you can maximise your home value with our strategies. Schedule one now
Dynamic Property Upgrading Concept
This consist of 3 stages:
🥇Stage 1: Comprehensive Presentation and understanding of Homeowner's situation
🥇Stage 2: Detailed Planning and available Opportunities
🥇Stage 3: Definitive Execution Plan
Limited FREE slot only. Schedule yours Today
Check our listings for sale or explore how we maximise the value of our clients property.
Property Blog | Bringing valuable tips and opinions to my readers.
I highly encourage you to read our articles and share it. Someone around you will surely  benefit.
In all, the nature of selling property is understandably complex and different depending on each individual needs. Which is why I hope this article helped to shed some light on possible opportunities and options for you.
Read More »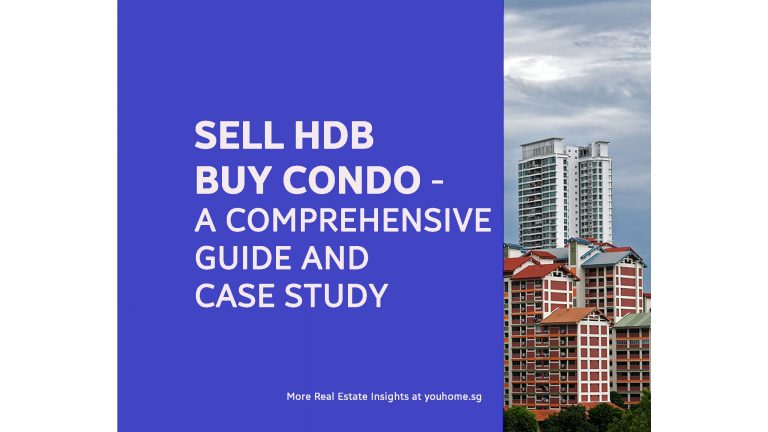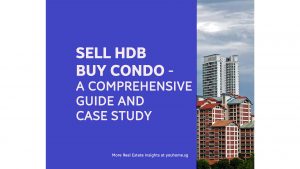 Learn the factors affecting hdb upgrading to condo – Hdb owners upgrade to private property without touching their cash savings.
Read More »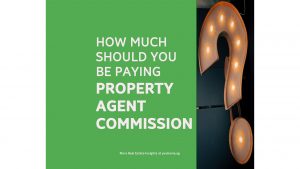 How much commission is fair to your property agent? Factors to consider when paying property agent commission. Will Service and Value add be more important?
Read More »
Many of my clients-turned-friends started off with a simple meetup to discuss about the purchase and sale of their home.
*you can expect comfort, quality and valued services throughout the process
Apart from the tangible services we offer to all our clients, I would also like to share the fundamental values that my team and I bring to our work.