Sell your house with YouHome.sg's
Complete Package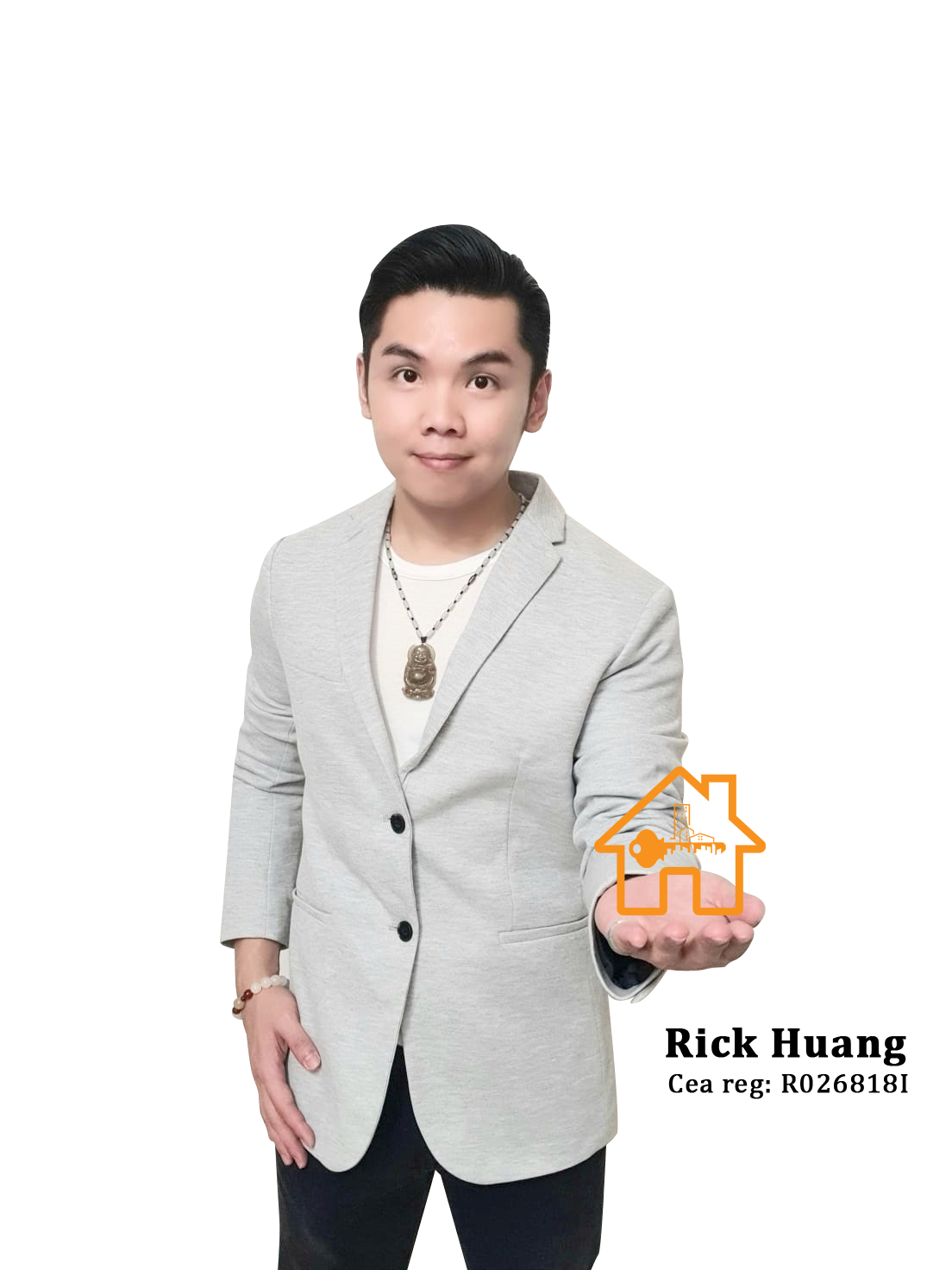 YouHome.sg is spearhead by Rick Huang. With genuine passion and our client's best interest at heart, YouHome.sg strives to go above and beyond our customer's satisfaction.
Dedicated to keep abreast of essential Master Plan developments, Market situations, insights and knowledge, we pride ourselves not as a typical agent but your real estate consultant and lifelong friend.
Rick Huang, Associate Deputy Group Director of OrangeTee & Tie, has been in the Real Estate industry for a decade. He is driven, committed and is enthusiastic about real estate investments.
Today, he leads Team Youhome.sg, and together, aims to provide his clients with the best experience in their property journey. The team focuses on understanding client's personal finances and needs, and is determined about delivering the best solutions and results for them.
Check Your Home Price Indication
Ms Claire
I am writing in to compliment Rick Huang for his invaluable service, for the sale of my Esparina Residences. The process was complicated but he was able to empathize with my situation and also provide brilliant advices that ensue the smooth transaction. In all, I am appreciative with his professionalism and human touch in this journey. Thank you!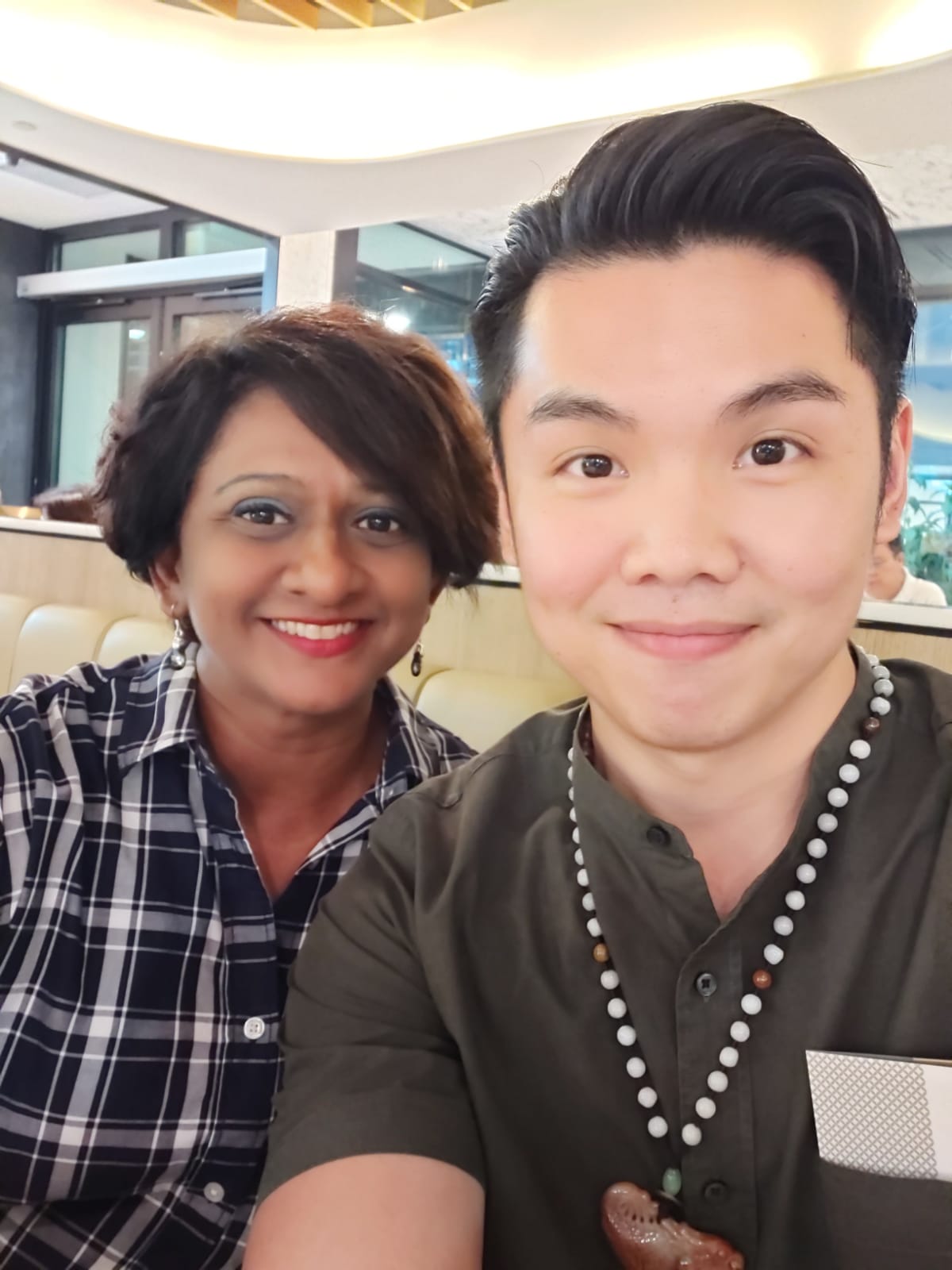 Ms Malar
His service is beyond my expectations. Always going the extra miles to serve his clients.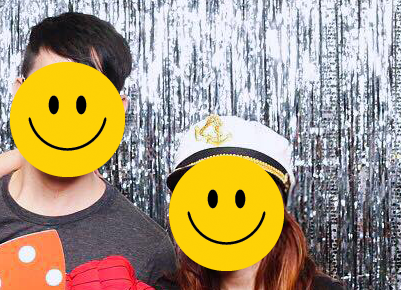 Ms Ho
I was sceptical about engaging a friend to sell our house. However, Rick has put himself out on so many levels just to ensure everything went smoothly, promptly and correctly at every stage. I trust Rick and would surely recommend him to anybody seeking to buy or sell a home! I do not usually post reviews but this is worth investing my time. Thanks once again..
Mr Ang
As a investor interested in taking advantage of the booming property market in Singapore, I needed a realtor with in-depth knowledge of the local market. Using his understanding of the various sectors of the market, Rick generated a investment progression report and we decided to buy a condominium in a choice area with huge potential for multiple returns in the future. Thanks Rick, I will definitely be doing business with you for a long time!
Ms Jo
My husband and I started our home-search by ourselves but was met with issues soon enough as we were unsure of the important things and areas to look out for and we were also not experienced in the negotiation process with the seller's representing agent. Soon after hearing our problems, I was introduced to Rick by a friend. The entire buying process quickly became swift and smooth; Rick understands our needs, puts our personal interest first, seals us a good deal and educated us along the way about the important things and areas to pay attention to. Thumbs up to Rick and we will recommend him to anyone for their home-search
Mr Eddie
"In short, Rick did an amazing job. He sold our house at a higher than initially discussed price and got us a good deal for our purchase. Both my wife and I are impressed with his professional yet friendly approach. We will definitely work with him again and recommend him to anyone."
Check our listings for sale or explore how we maximise the value of our clients property.
Property Blog | We bring valuable tips and opinions to our readers. We highly encourage you to read our articles and share it. Someone around you will surely  benefit.
Selling Hdb To Buy 2 Private Properties to avoid Additional Buyer Stamp Duty. How can it be done? Let's go through the important points in this article.
Read More »
Are you curious about joining Singapore's exciting and dynamic property industry?
Pursing a real estate agent career is an awesome and rewarding career choice!
Read More »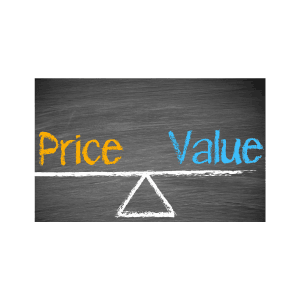 My Blog readers have been asking me about property investment questions. What if they sell their property at the same price 5 years later.
Read More »
YOUFUN is our little 'online diary' of Youhome.sg. I am looking forward to share the many interesting experiences we come across while on the go. Read More!
Apart from the tangible services we offer to all our clients, I would also like to share the fundamental values that my team and I bring to our work.
We will reply within a day
Email: rick.huangyr@gmail.com