What should I buy?
Buying a home for your own stay or as an asset for investment, will require us to look at different aspects and from different perspectives. 
Either way, it will be one of your life's major decisions. Let YouHome.sg's expertise and in-depth knowledge of the property market, walk your through every step of the way to acquire your dream home and add value to your journey.
Buying choices is made easy with YouHome.sg
As we progress towards different stages of our lives, our needs and lifestyles changes. YouHome is committed to focus our time and resources in finding you the right home that suit and benefit you the most, in all stages of your life.
I hold your interest close to heart, I am here to maintain long-term relationships and I will always be here to guide you and provide you with the advice and service you deserve.
FAQ | Frequently asked questions and answers
You can call or whatsapp us @+65 93694797
Am i obligated to engage you ?
Discussion is always non-obligatory. We only work together when both parties are comfortable.
what type of services do you provide ?
I specialised in providing in-depth analysis and recommendations on the different property types, based on your personal needs and financial situation.

Financial calculation and property analysis reports will also be given before deciding on your purchase, making sure that you are well-informed and make the right choice with us.
How long does the buying process take ?
It is very much dependent on each individual, I understand that no two situations are alike.

Let's get in touch and I can advise more.
I will provide: 
-An IN-DEPTH Financial calculation
-Highly relevant investment insights
-A curated list of the best buys in today's market with good upside potential and minimal risks
-Proven methods and steps
Lets get in touch today to kickstart your property wealth planning journey.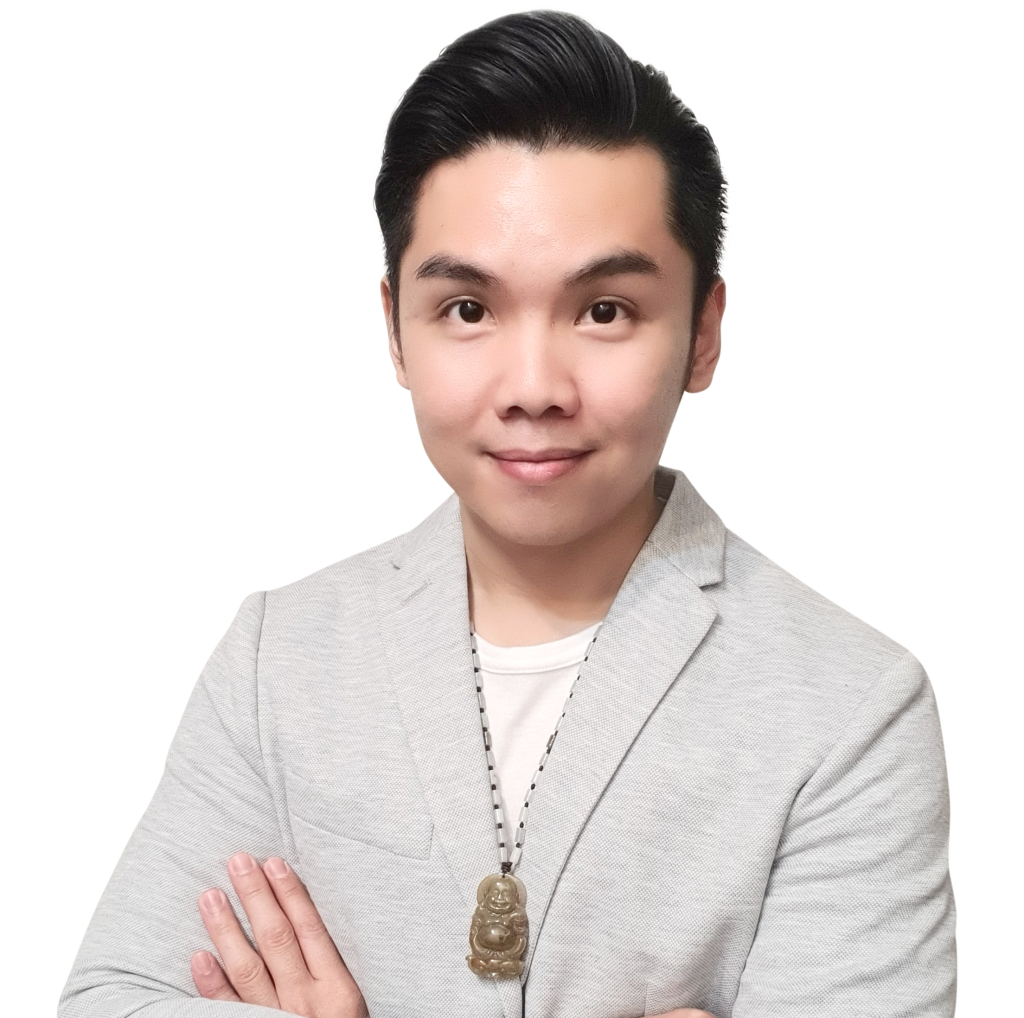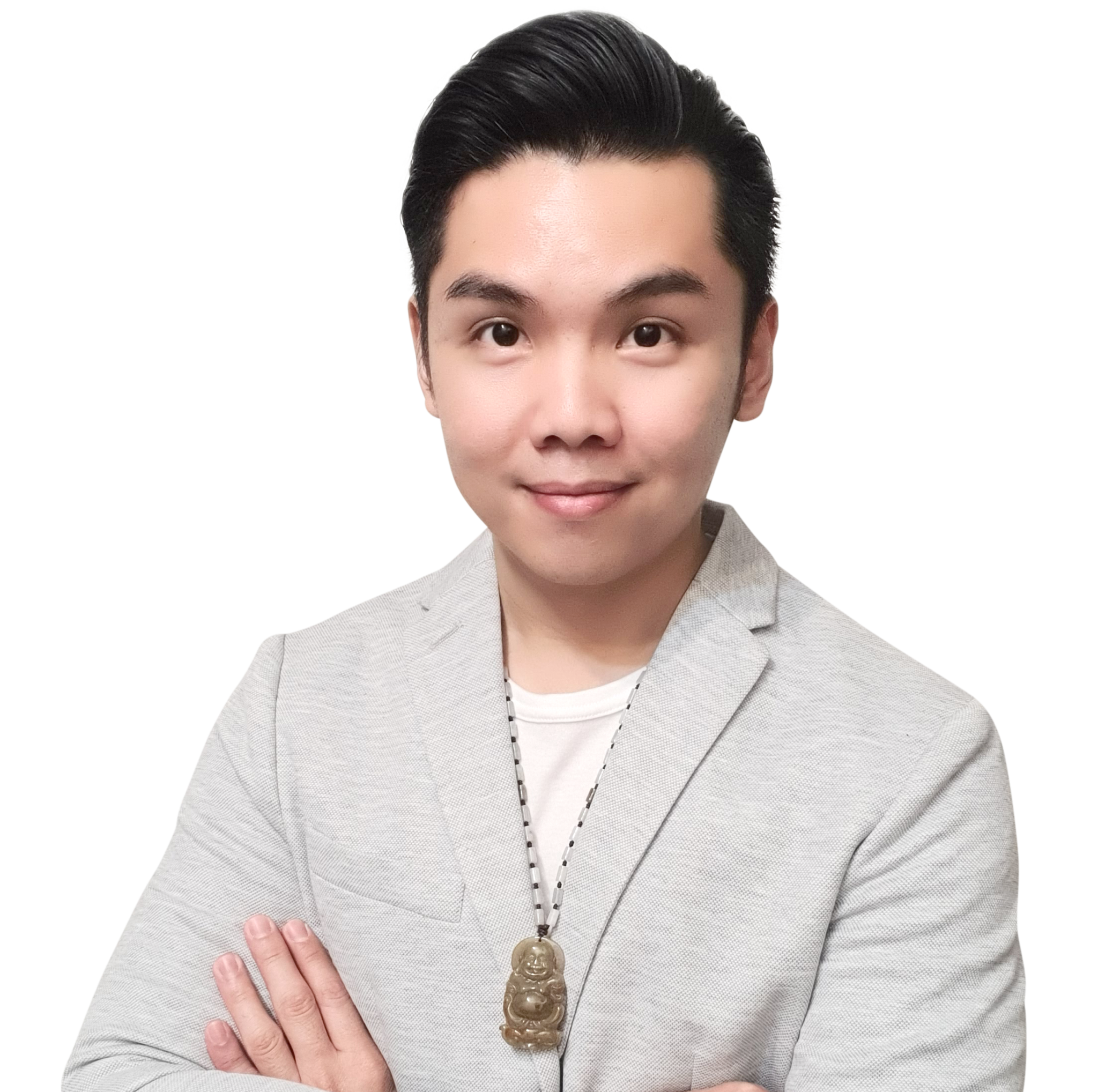 Rick Long, Associate Division Director of Huttons Asia Pte Ltd, has been in the Real Estate industry for more than a decade.
He is driven, committed and is enthusiastic about real estate investments.
Today, he leads Team Youhome.sg, and together, he aims to provide his clients with the best experience in their property journey.
Well-equipped with expertise in residential properties, Rick often impressed his clients with knowledge of market trends, advising on timelines, financial calculations and best options for his clients.
Amidst the hustle and bustle, Rick enjoys quiet time and indulges himself in the intricate art of tea-brewing and teapot appreciation.
He would also take this chance to energize himself and reflect on his personal development and areas of improvement.
He is also a proud fur daddy to 2 rescue kitties and loves spending his free time with his wife and furbabies.
Apart from the tangible services we offer to all our clients, I would also like to share the fundamental values that my team and I bring to our work.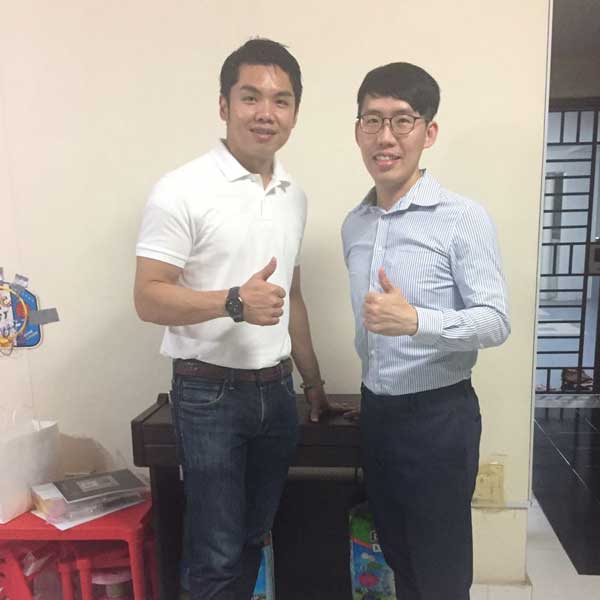 Mr Ang
As a investor interested in taking advantage of the booming property market in Singapore, I needed a realtor with in-depth knowledge of the local market. Using his understanding of the various sectors of the market, Rick generated a investment progression report and we decided to buy a condominium in a choice area with huge potential for multiple returns in the future. Thanks Rick, I will definitely be doing business with you for a long time!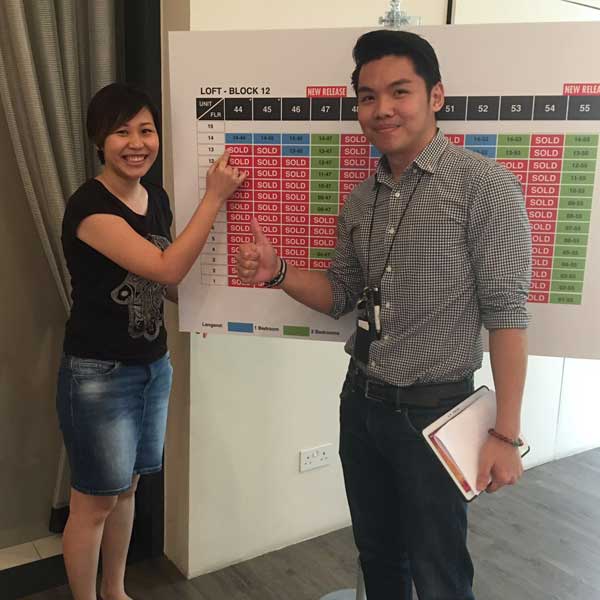 Ms Claire
I am writing in to compliment Rick Huang for his invaluable service, for the sale of my Esparina Residences. The process was complicated but he was able to empathize with my situation and also provide brilliant advices that ensue the smooth transaction. In all, I am appreciative with his professionalism and human touch in this journey. Thank you!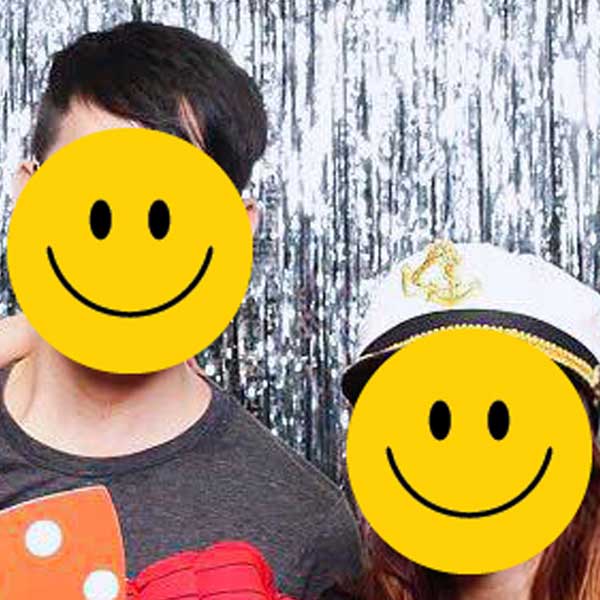 Ms Ho
I was sceptical about engaging a friend to sell our house. However, Rick has put himself out on so many levels just to ensure everything went smoothly, promptly and correctly at every stage. I trust Rick and would surely recommend him to anybody seeking to buy or sell a home! I do not usually post reviews but this is worth investing my time. Thanks once again..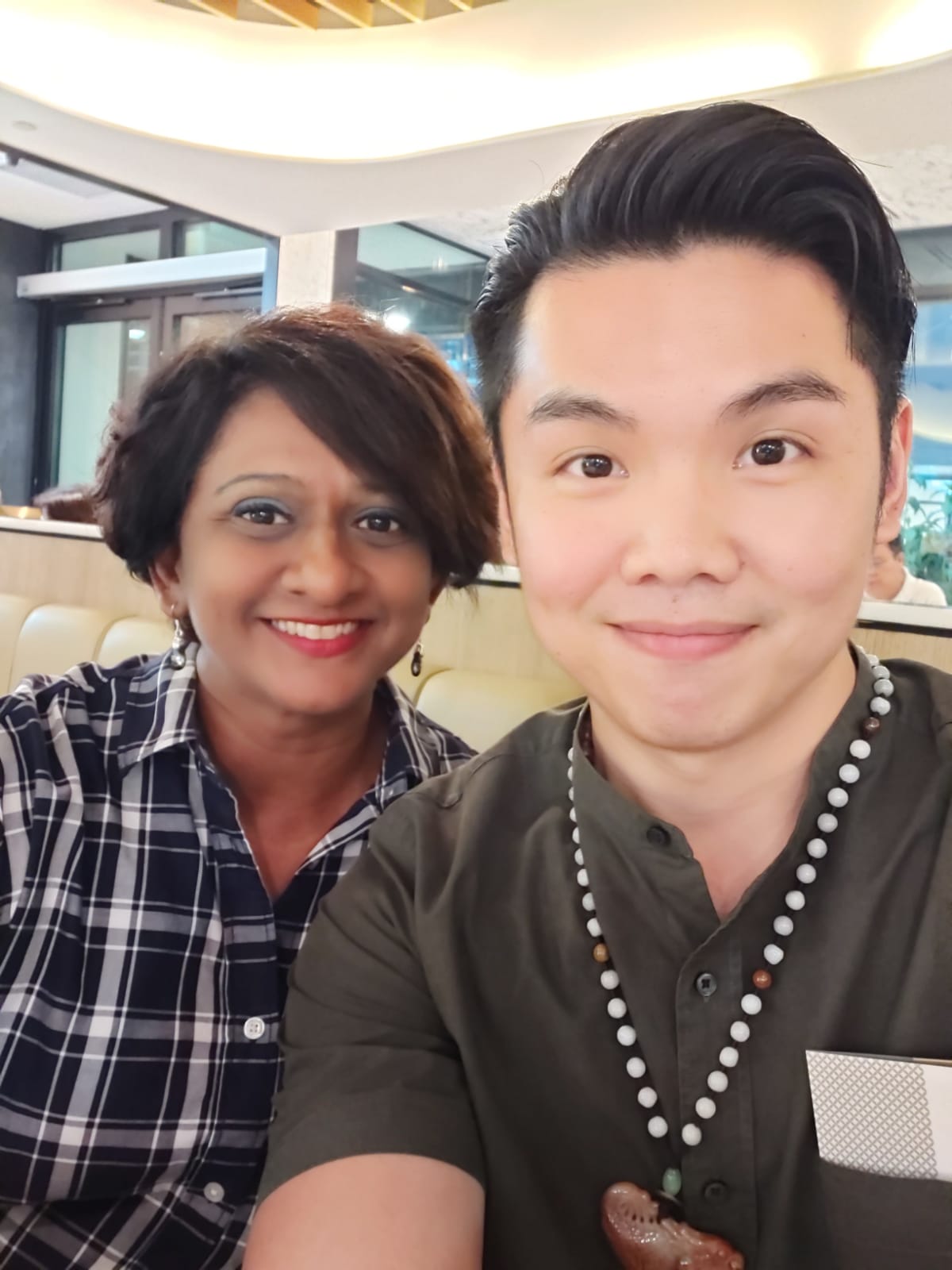 Ms Malar
His service is beyond my expectations. Always going the extra miles to serve his clients.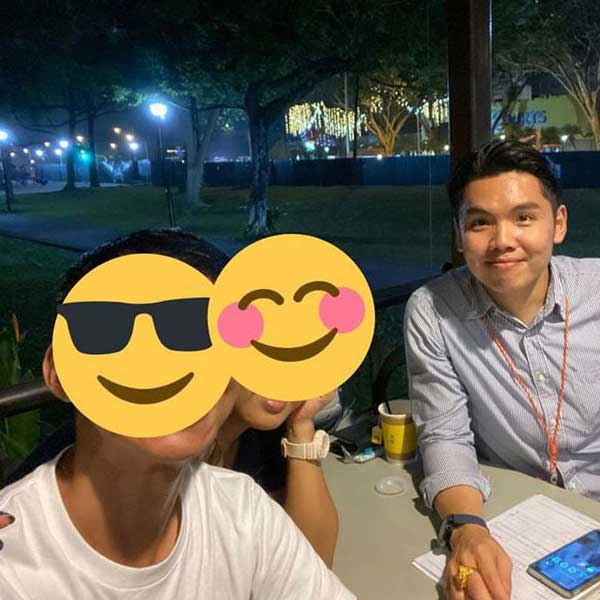 Ms Jo
My husband and I started our home-search by ourselves but was met with issues soon enough as we were unsure of the important things and areas to look out for and we were also not experienced in the negotiation process with the seller's representing agent. Soon after hearing our problems, I was introduced to Rick by a friend. The entire buying process quickly became swift and smooth; Rick understands our needs, puts our personal interest first, seals us a good deal and educated us along the way about the important things and areas to pay attention to. Thumbs up to Rick and we will recommend him to anyone for their home-search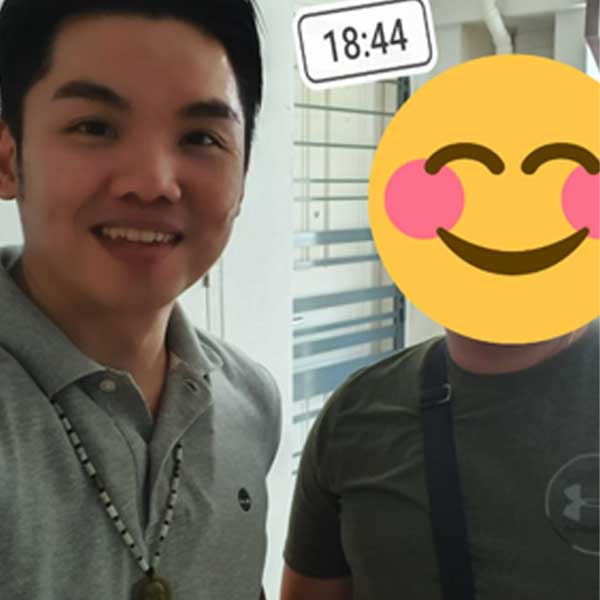 Mr Eddie
"In short, Rick did an amazing job. He sold our house at a higher than initially discussed price and got us a good deal for our purchase. Both my wife and I are impressed with his professional yet friendly approach. We will definitely work with him again and recommend him to anyone."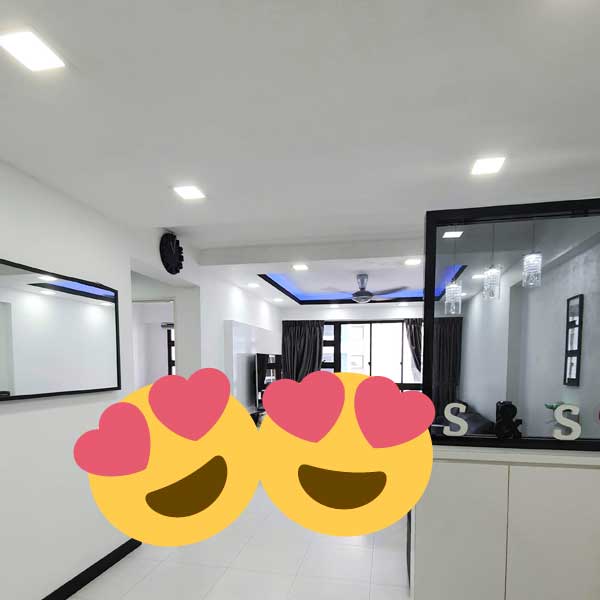 Mr Liew
Rick is a very down to earth person. No hard sell or pushy technique. He helped us in planning for upgrade and showing us how to invest in property with in depth property analysis report.