Stop using 2017 Marketing Strategy in 2020!!
Using EFFECTIVE tools and Proven step by step action plan to achieve Higher Selling Price of your HDB Flat
Target Audience with CREATIVE MARKETING
Personalised Presentation Kit to HIGHLIGHT the strengths of the house
Definitive Execution PLAN
Hi there! I am Rick Huang from OrangeTee & Tie and the Originator of Dynamic Property Upgrading Concept. 
😰 Unit is in the market for VERY LONG
😰 No step by step action plan to follow. 
😰 Don't know what is happening
Yes i heard you! Learn Today how YOU can Market your unit RIGHT, to Increase The Selling Price. Limited FREE slot only.
Your decision will define your selling price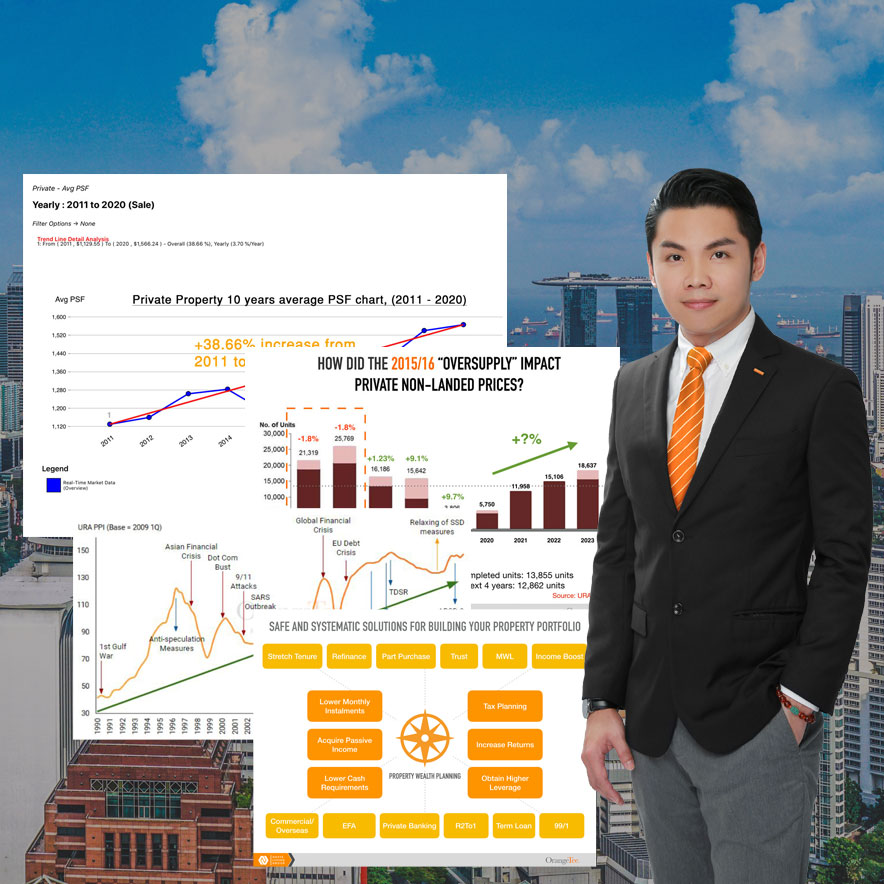 Real Estate Data and Trend
Providing sellers and buyers real market data and market trend to assist and educate them on decision making.
Real Estate Video Marketing and Audience Targeting
Our winning formula of curated home tour videos have been incredibly useful in attracting the eyeballs of potential buyers.
Why? Our videos specially focus and feature only the property instead of the agent or representing company.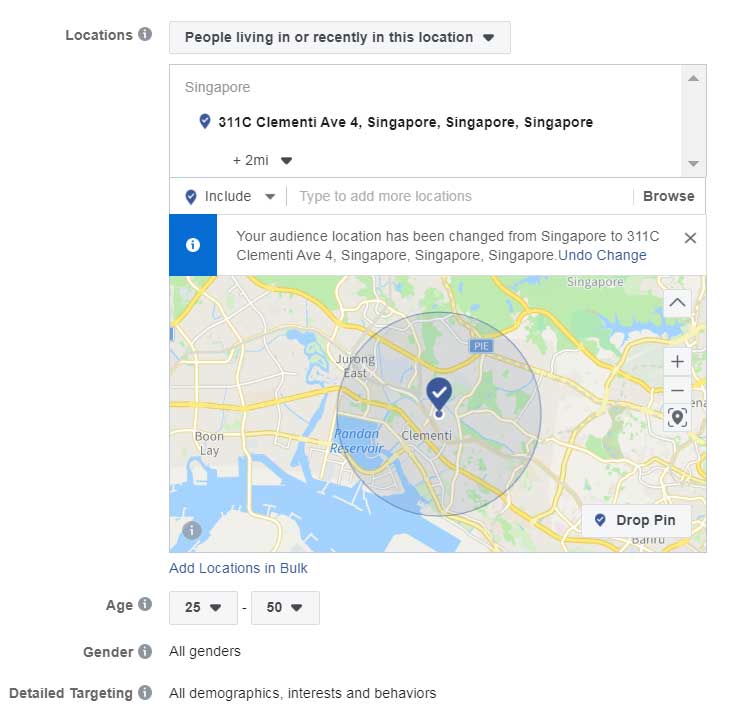 A new normal has emerged due to the impact of COVID-19 and Circuit Breaker / Social Distancing measures, and virtual tour has since gain much interest and foothold in the property market.
Buyers has increasing showed more interest in the condition and outlook of a property before arranging actual viewing on-site.
Solution: We work with professionals to create visually appealing virtual tour and highlight the best parts of your property, to increase awareness and attract potential buyers, enabling them to have a good impression as a sneak preview for your property.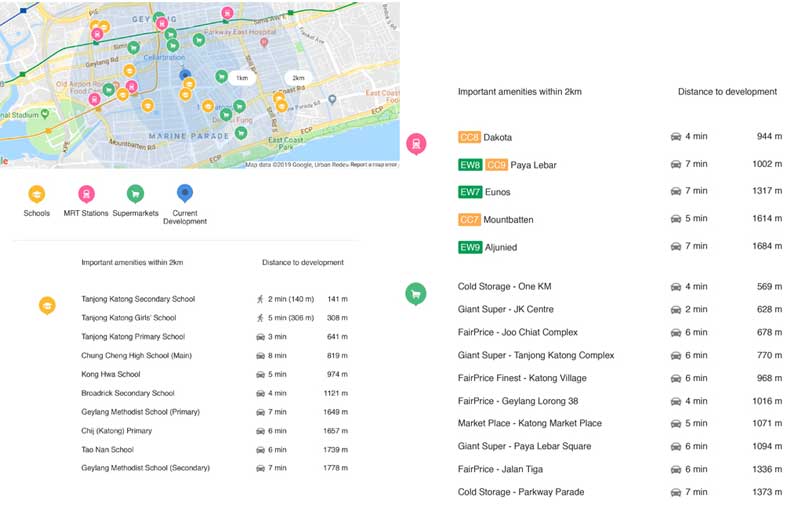 Property Location Analysis Report
We make sure to provided buyers with a comprehensive report showcasing essential amenities such as schools, transportation accessibility and lifestyle around the estate.
This can help buyers get a sense of comfort and security towards making this choice their potential home.
Property Space Visualization
We work with professional designers to create visually appealing renderings to help attract potential buyers, enabling them to visualize an ideal potential space utilization in your home (even if your home is not currently decorated or designed as such).
In our experience, this is extremely helpful in helping an interested buyer make the final decision.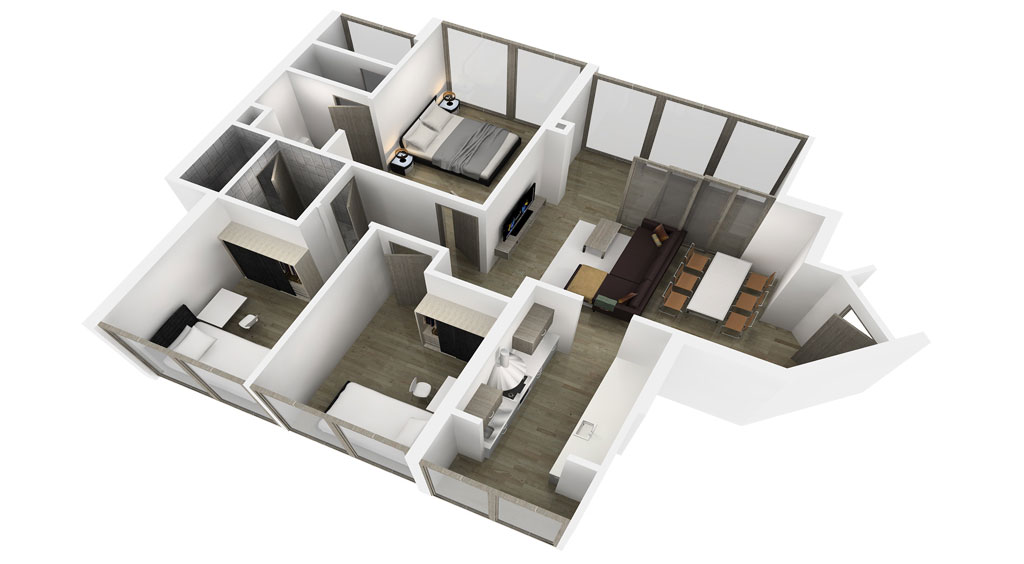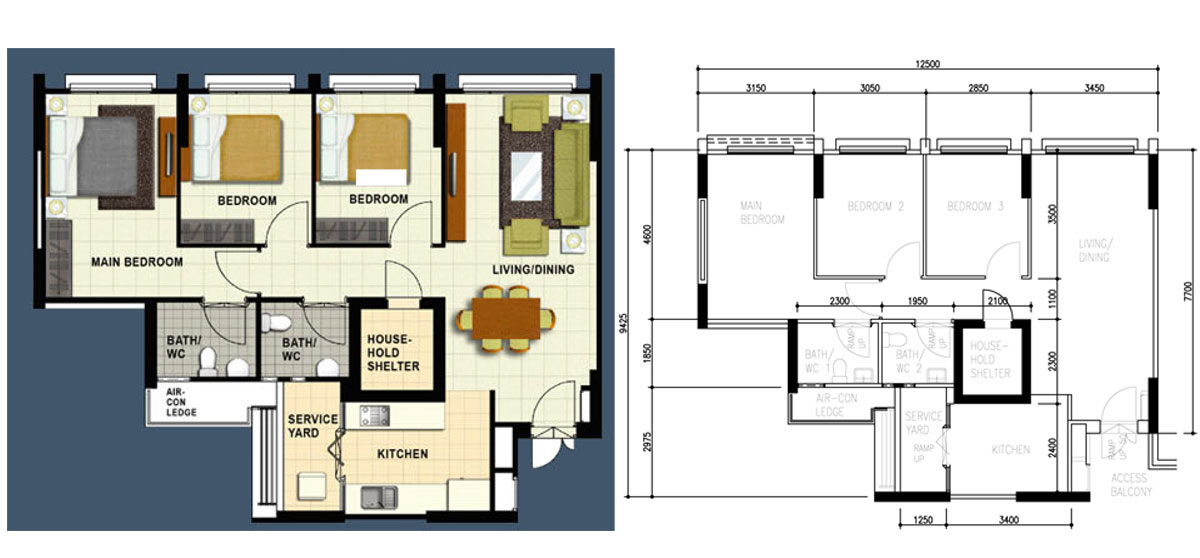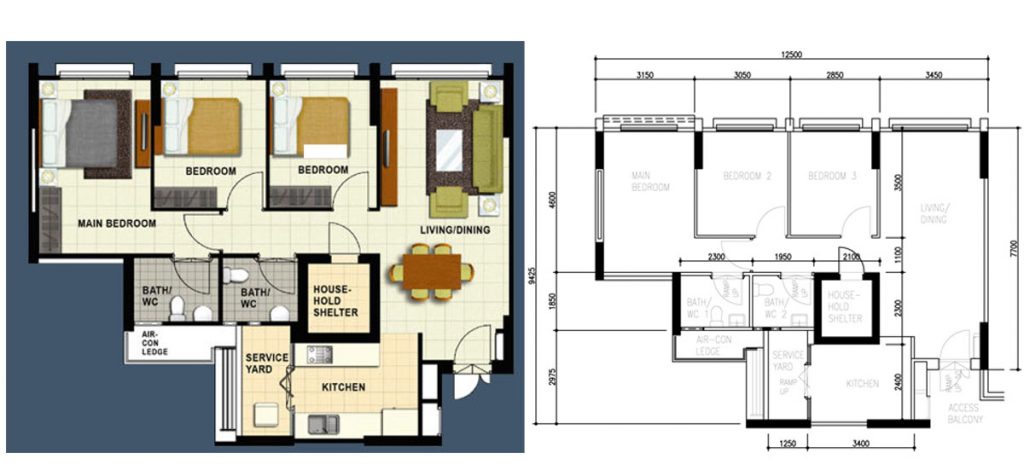 What my clients say about me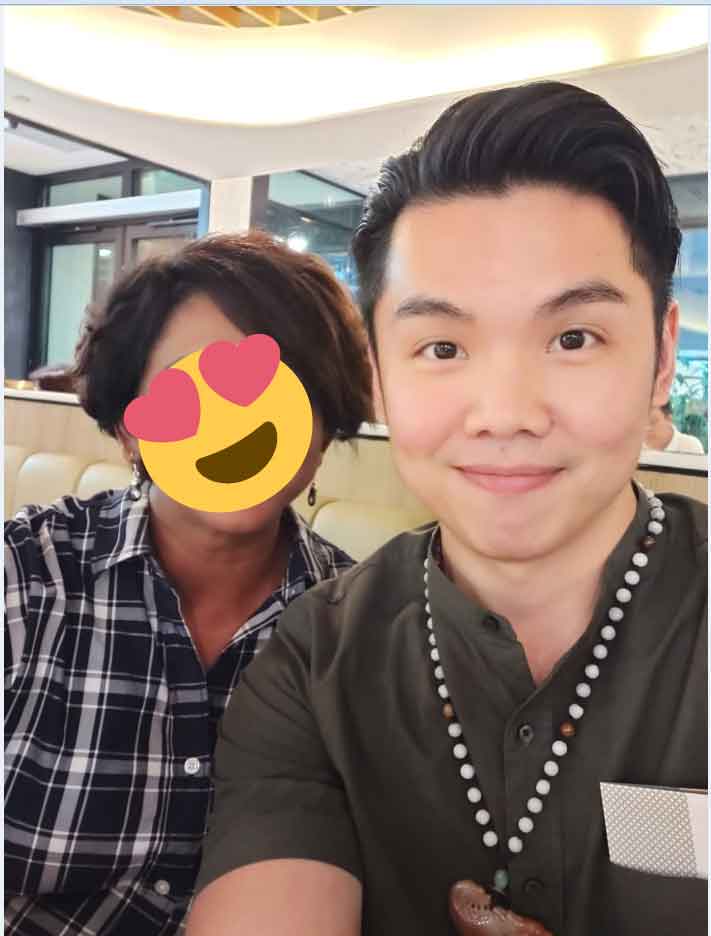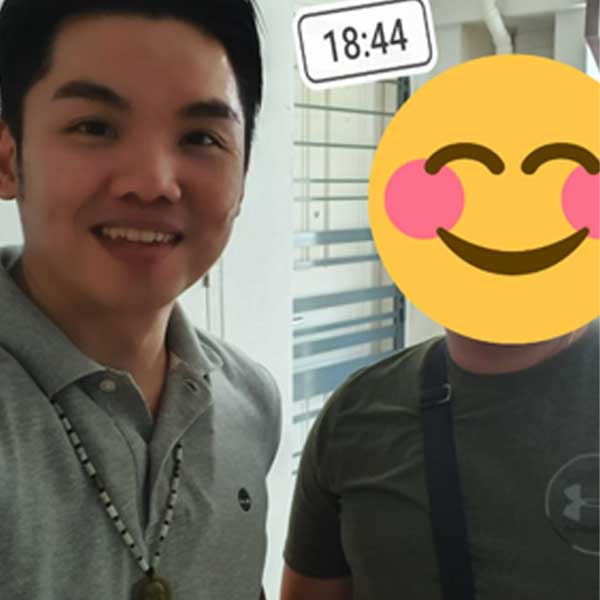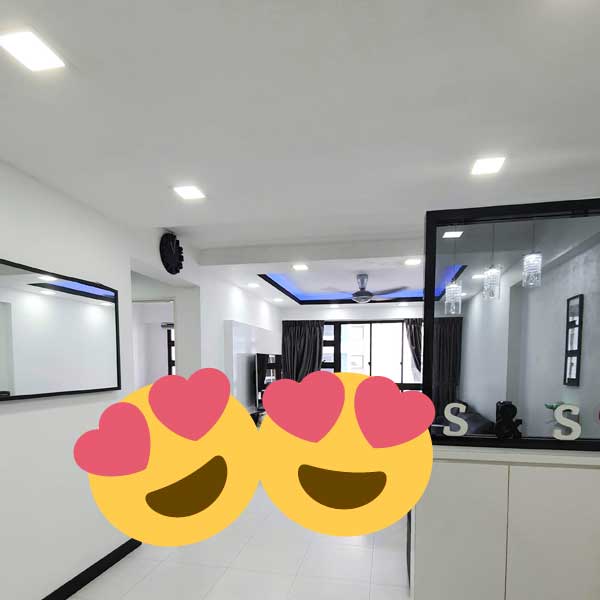 My readers can request a 1-time free 30 min Dynamic Property consultation. 
Please tick the option(s) most applicable to you.
I have successfully helped hundreds of homeowners just like you since 2010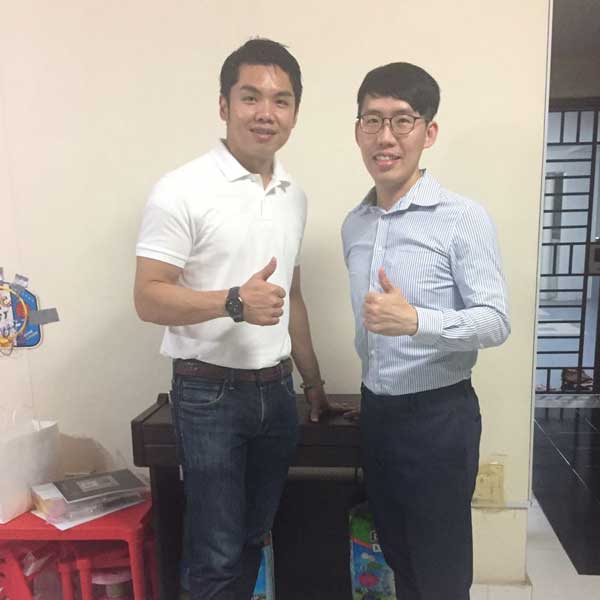 Mr Ang
As a investor interested in taking advantage of the booming property market in Singapore, I needed a realtor with in-depth knowledge of the local market. Using his understanding of the various sectors of the market, Rick generated a investment progression report and we decided to buy a condominium in a choice area with huge potential for multiple returns in the future. Thanks Rick, I will definitely be doing business with you for a long time!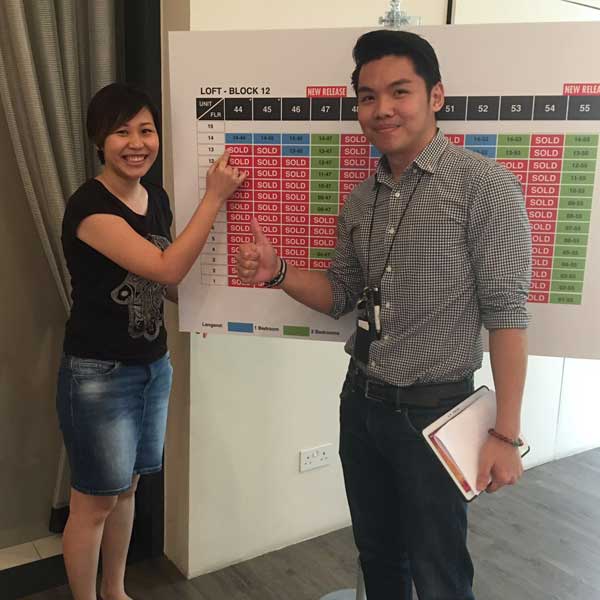 Ms Claire
I am writing in to compliment Rick Huang for his invaluable service, for the sale of my Esparina Residences. The process was complicated but he was able to empathize with my situation and also provide brilliant advices that ensue the smooth transaction. In all, I am appreciative with his professionalism and human touch in this journey. Thank you!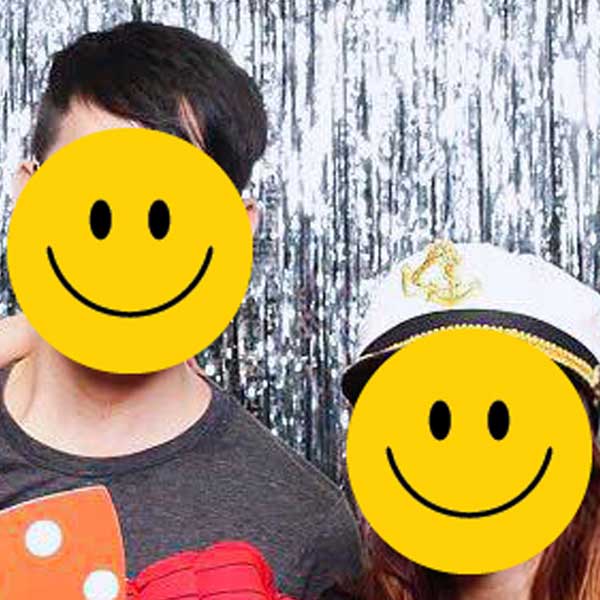 Ms Ho
I was sceptical about engaging a friend to sell our house. However, Rick has put himself out on so many levels just to ensure everything went smoothly, promptly and correctly at every stage. I trust Rick and would surely recommend him to anybody seeking to buy or sell a home! I do not usually post reviews but this is worth investing my time. Thanks once again..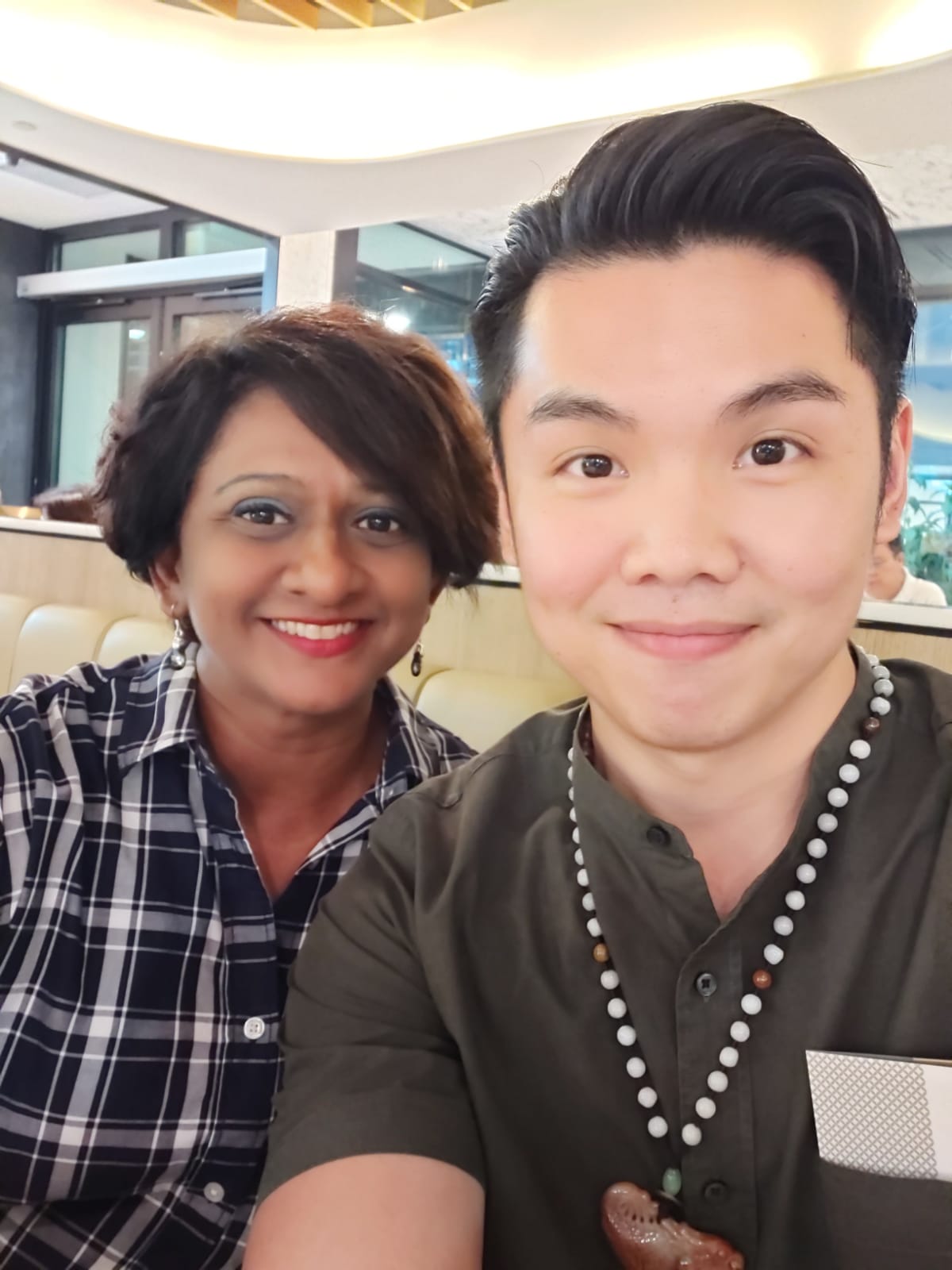 Ms Malar
His service is beyond my expectations. Always going the extra miles to serve his clients.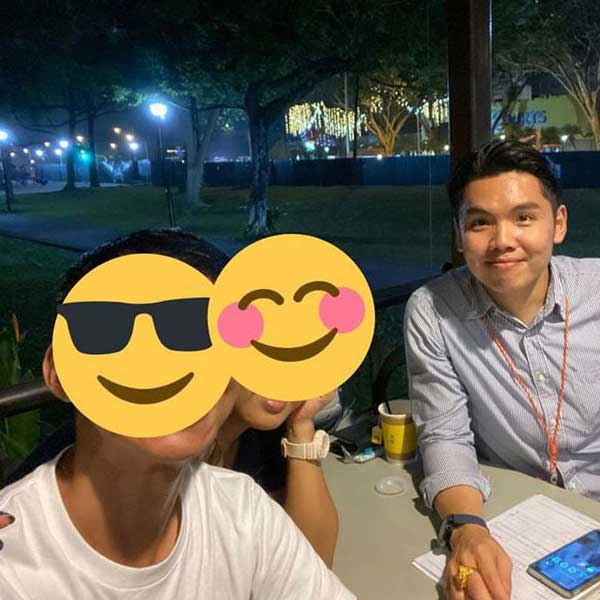 Ms Jo
My husband and I started our home-search by ourselves but was met with issues soon enough as we were unsure of the important things and areas to look out for and we were also not experienced in the negotiation process with the seller's representing agent. Soon after hearing our problems, I was introduced to Rick by a friend. The entire buying process quickly became swift and smooth; Rick understands our needs, puts our personal interest first, seals us a good deal and educated us along the way about the important things and areas to pay attention to. Thumbs up to Rick and we will recommend him to anyone for their home-search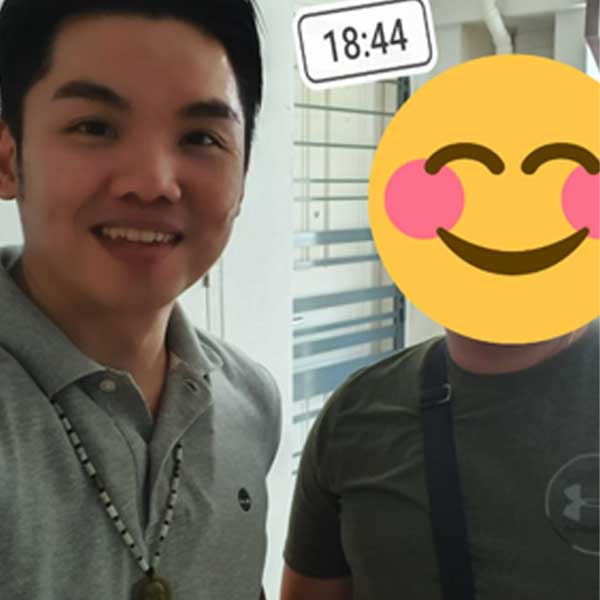 Mr Eddie
"In short, Rick did an amazing job. He sold our house at a higher than initially discussed price and got us a good deal for our purchase. Both my wife and I are impressed with his professional yet friendly approach. We will definitely work with him again and recommend him to anyone."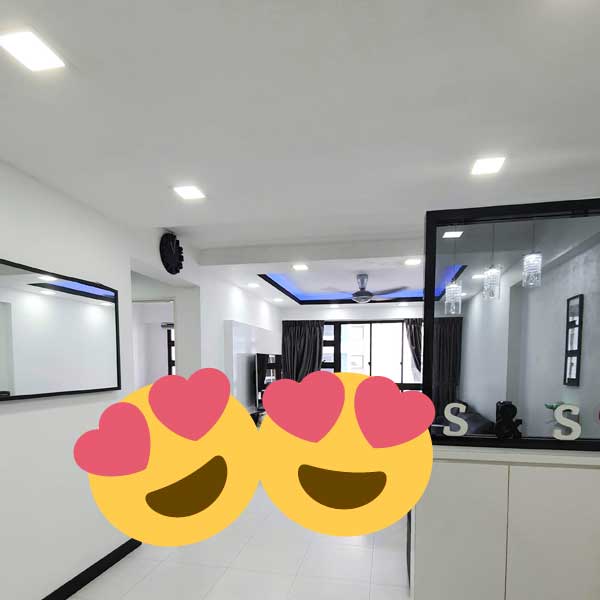 Mr Liew
Rick is a very down to earth person. No hard sell or pushy technique. He helped us in planning for upgrade and showing us how to invest in property with in depth property analysis report.
Most frequent questions and answers
It may take 1 day to 3 month. Depending on certain factors. Usually it will take less than 8 weeks.
Yes, my Definitive Execution PLAN include a step by step action plan for you.
Feel free to call me or drop me a text. We can arrange a time to meet up or have a Zoom meet up.
Hi, I am Rick Huang, Associate Deputy Group Director of OrangeTee & Tie.
CEA number: R026818Z
Hp: 9369 4797
Looking forward to be in touch with you!