For Sale – 4 room Dbss flat, High Floor, 82 sqm. Located at Clementi Ave 4, its just mins walk to Clementi mrt. Pre-school is just below the blk with Popular schools within 1km. Lots of amenities and famous eateries around 
Floor plan for Blk 311c Clementi Ave 4
House photos for Blk 311c Clementi Ave 4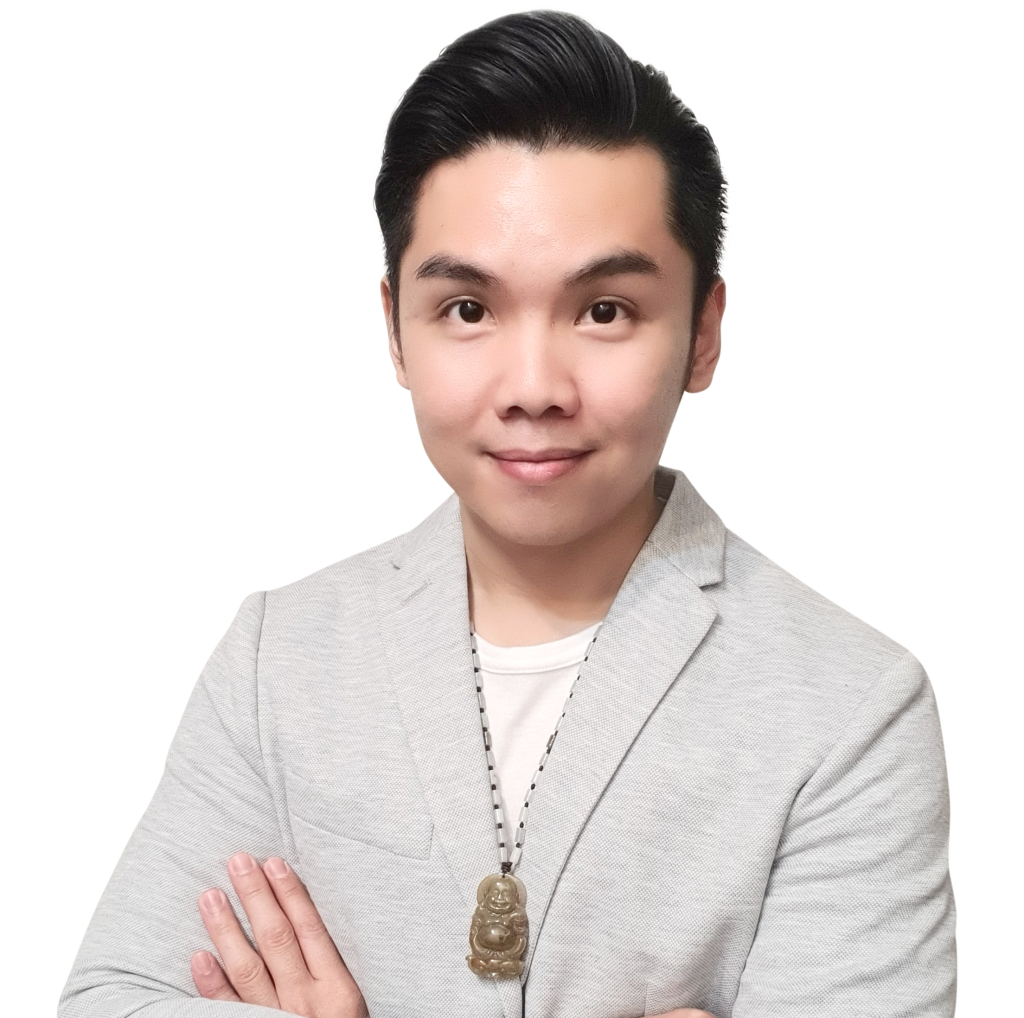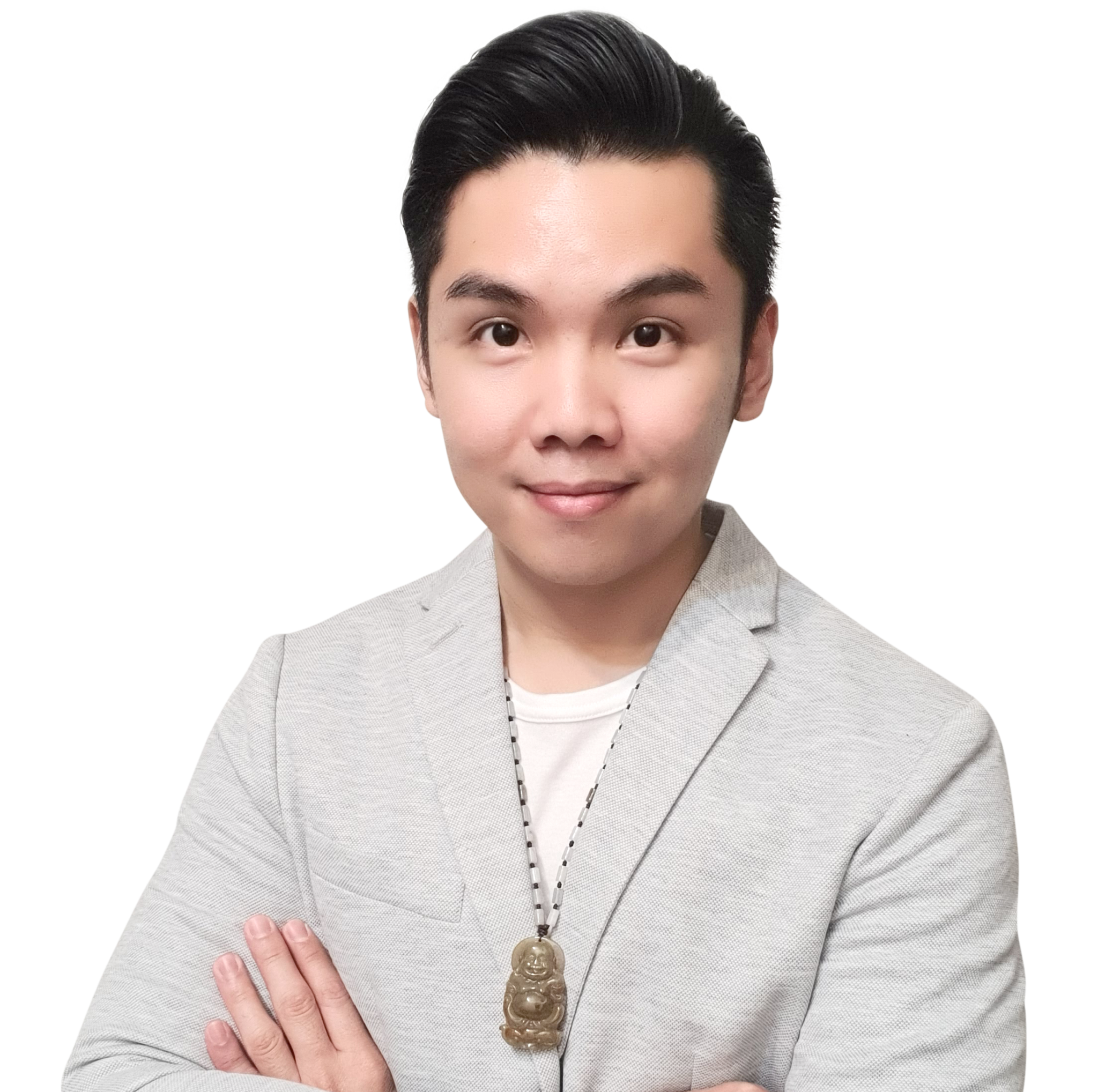 Greetings! My name is Rick Long, and I am proud to serve as the Associate Division Director of Huttons Asia Pte Ltd, with over a decade of experience in the real estate industry.
My passion for helping clients find their dream homes has grown exponentially during my tenure in the field. As a graduate of Singapore Polytechnic, I have always valued the importance of hard work and determination.
My prior experience serving in the airforce instilled in me the value of teamwork, perseverance, and discipline.
Over the years, I have been privileged to receive several accolades for providing exceptional service and dedication to my clients.
My ultimate goal is to ensure that each individual I work with has the best possible experience, whether they are buying or selling a property.
One of the most rewarding aspects of my work is receiving glowing five-star reviews from satisfied clients.
Knowing that I have positively impacted someone's life is truly humbling, and it motivates me to continue striving for excellence every day.
When I am not working, I enjoy spending quality time with my loved ones, indulging my passion for sports, and exploring the rich and diverse culinary landscape of Singapore.
Amidst the bustling pace of life, I relish moments of calm by immersing myself in the art of tea-brewing and teapot appreciation.
My commitment to delivering exceptional results to my clients is anchored on my extensive knowledge and experience in the real estate industry.
Above all, I always strive to be kind, respectful, and approachable.
Thank you for taking the time to learn a little more about me. I look forward to the opportunity of working with you.
Additionally, Rick is a proud fur daddy to two rescue kitties and loves spending his free time with his wife and furbabies. He believes in giving back to the community and volunteers his time to animal welfare causes whenever possible.
Apart from the tangible services we offer to all our clients, I would also like to share the fundamental values that my team and I bring to our work.