Sell Hdb Buy Condo - A Comprehensive Guide and Case Study
Hope everyone is coping well during this Convid period!
I have had the fortune of keeping busy during this period – with an interesting trend of clients reaching out to discuss their plans to upgrade from their HDB to Condo.
It seems like many HDBs are reaching their Minimum Occupation Period (MOP) this year.
Does this apply to you too?
So, I thought, instead of limiting my sharing to my clients, why not share it here on the blog with you guys too?
To make this both an interesting and helpful read, I will be sharing important factors to take note of , and a personal case study of one of my clients who is in their midst of their upgrading journey from HDB to Condo.
Is it worth to Upgrade to Condo?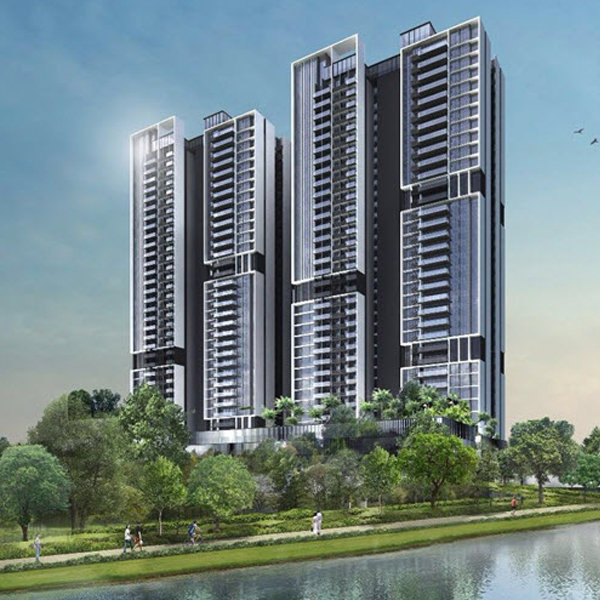 DOWN-PAYMENT without savings
Purchase Private Condominium without touching your savings.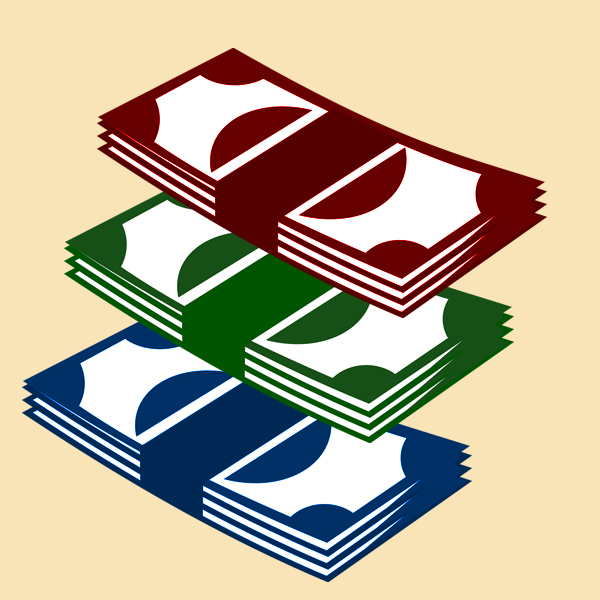 Mortgage Installments without CASH
Pay monthly mortgage loan installments WITHOUT paying any extra cash from your own pocket.
If you already own an existing HDB property, you will only be allowed to sell your current flat if you have completed the MOP duration on your current property.
This is HDB's rule, so do make sure to check this out first before you happily plan your upgrading.
Most BTOs and DBSS have an MOP of 5 years. But the exact MOP for different types of flats bought under different schemes can be different. If you are not certain, please head over to the HDB site to check the exact details here.
A New Home or Investment?
This is an important question to ask yourself – one that I always check with my clients when they tell me they plan to upgrade from HDB to Condo.
Why? Buying a house as your personal home versus an asset for investment requires us to evaluate different aspects when proposing solutions for you.
Do you have school, work or family reasons that motivate you to uproot to a more convenient location?
Are you planning to upsize or downsize because of family planning?
Or you realized that your property has reached peak value and you want to cash out and explore other options that could appreciate further?
As you see, there are a million and one reasons for any client, and yourself when planning to upgrade from HDB to Condo.
And based on their specific reasons, there can be many possible solutions.
So do make sure you are upfront about your needs!
Affordability check for buying a Condo
It is important to work out the details of your potential sale and cash proceeds to know if you can afford the new Condo.
Figure out if you require any cash top up for your next purchase or if you can utilize CPF.
If everything is in place, you can decide if you would like to buy first or sell first.
This impacts your finances significantly as well.
If you are buying first, it would be considered a second property and you would be subject to "Second Housing Loan" terms for your Loan-to Value (LTV)) and cash down payment.
So do make sure you plan ahead, to prevent being saddled with these additional costs just because you buy first.
And last but not least, a simple thing to note is that your current flat is being financed on a HDB loan, you will need to switch to a bank loan.
So start looking out for good rates from the banks too.
Accommodation plans during transition
This is one operational aspect of the upgrading journey that people tend to overlook in their excitement.
To avoid being stranded, always make sure to check if you have a place to stay during the transition or if you require any HDB extension.
The typical timeline after concluding a deal with an interested buyer for HDB resale is usually 8-10 weeks after the HDB resale application is submitted on both ends.
Case Study: Helping Mr. L Upgrade from 4-Room HDB to a Condo
So, using all the carefully considered factors above, I would like to briefly share how I helped a client of mine, Mr. L to upgrade from his MOP flat, to a new launch Condo in 2020.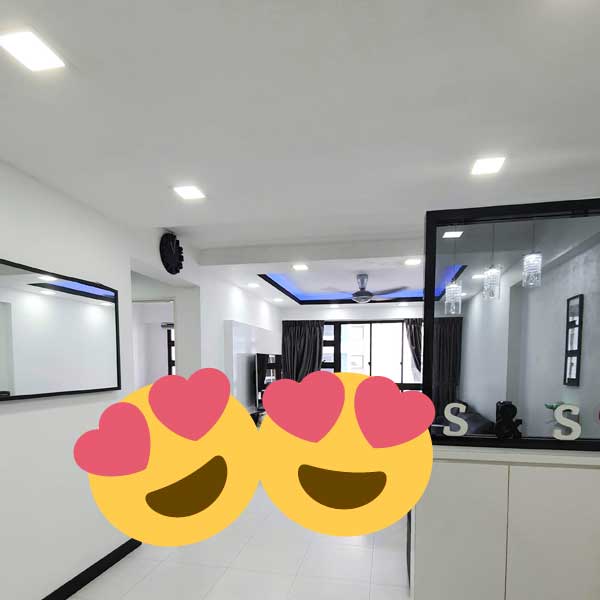 One month before his 4-room Punggol flat reached MOP, Mr. L contacted me to find out more about his options.
Have verified that he is eligible and understood his reasons and goals for his upgrading journey. They were:
Want an investment property with potential appreciation.
Prefer low-risk investment approach
Fancy a better lifestyle for his family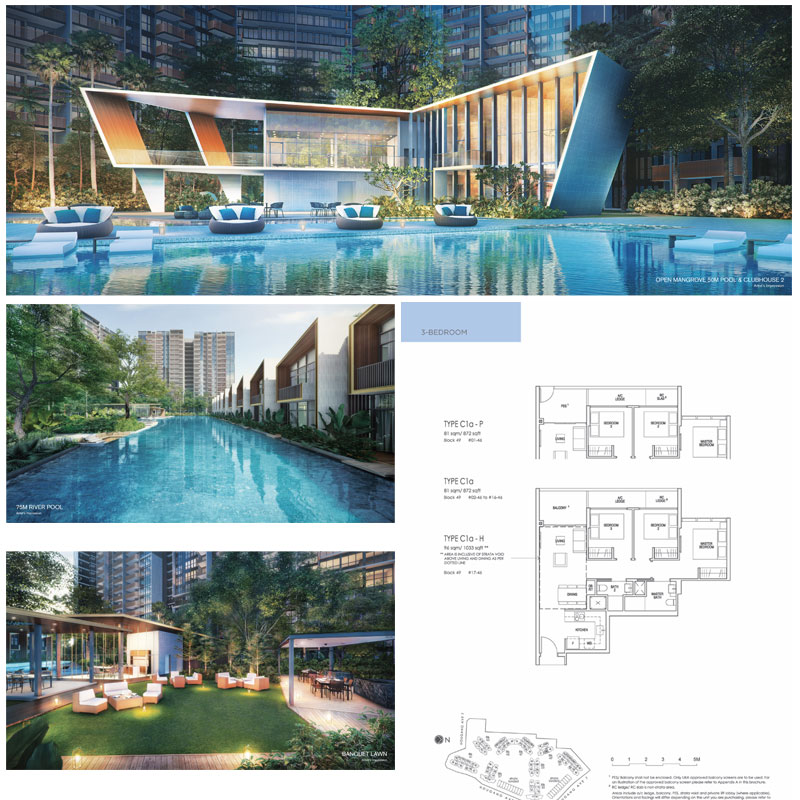 Hdb Upgrade to condo review
Mr L's review:
"It was a pleasure working with Rick throughout my selling and upgrading journey.
His recommendations and knowledge of financial calculations and preparations are impressive – even factoring in risk management specific to us, for the next 5 to 8 years.
He has shown his expertise in real estate and guided us step by step all the way, making transactions effortless for us.
Well done Rick!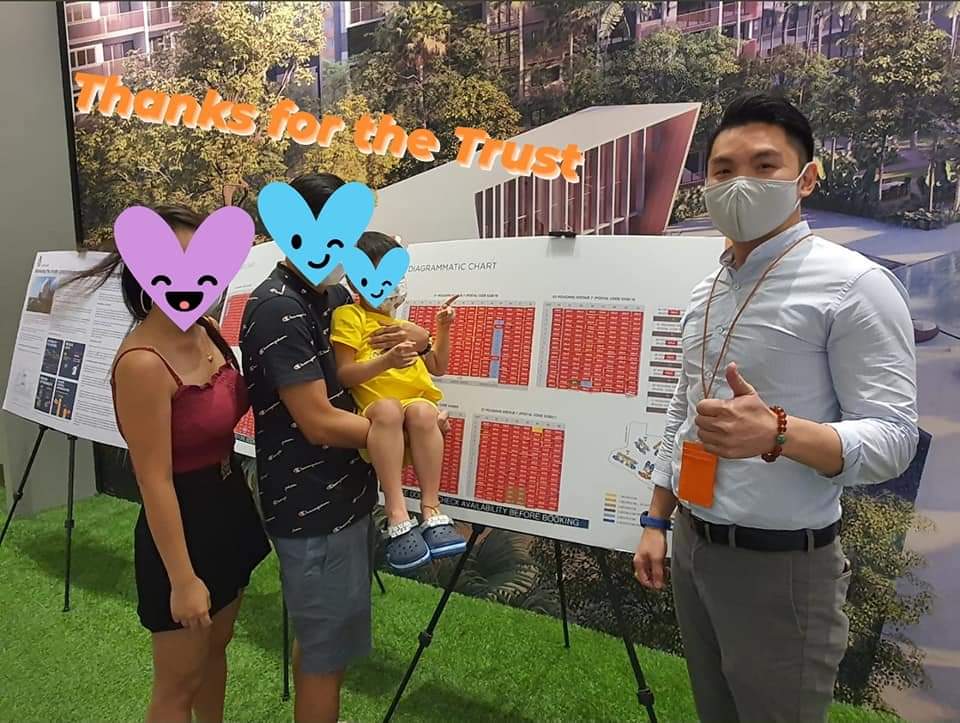 Using My Dynamic Property Upgrading Concept, we went through the 3 stages of discussion
Stage 1
Personally run through in-depth financial assessment with the sellers
Shared the current property market and analysis with the sellers
Discussed in details on THEIR situation, lifestyle preferences and property requirements
Stage 2
Recommended personalized opportunities for THEM
Proposed CPF utilization plan specially for THEM
Did an Evaluation of Risk assessment for them
Stage 3
Customized a strategic timeline plan to guide THEM through key milestones
Shared Effective multi-platform marketing to get the best deal for THEIR property
Tailored property wealth progression road-map for THEIR comfortable retirement
Questions to ask yourself
Will you be willing to explore the options if you are suitable to sell hdb and upgrade to a private property with minimum risk?
Are you familiar with the latest marketing trends?
Have you work out the pros and cons of buying or selling first?
Do you have a step by step action plan?
Do you know that most owners who do not take action early, found that it is tougher to do so at a later stage?
Are You Ready To Explore Upgrading to Condo?
Having considered the various factors, does it sound like the right opportunity for you?
I have successfully helped hundreds of homeowners just like you since 2010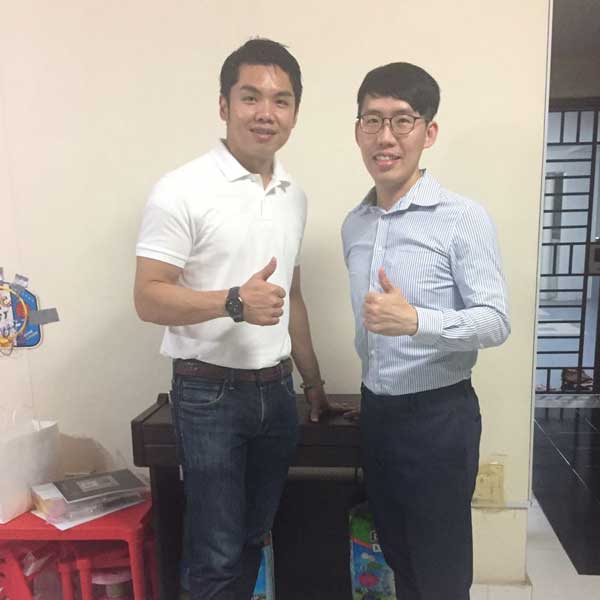 Mr Ang
As a investor interested in taking advantage of the booming property market in Singapore, I needed a realtor with in-depth knowledge of the local market. Using his understanding of the various sectors of the market, Rick generated a investment progression report and we decided to buy a condominium in a choice area with huge potential for multiple returns in the future. Thanks Rick, I will definitely be doing business with you for a long time!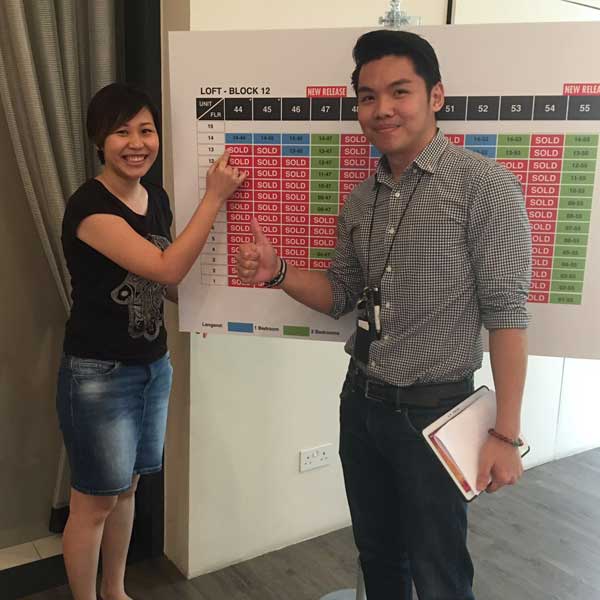 Ms Claire
I am writing in to compliment Rick Huang for his invaluable service, for the sale of my Esparina Residences. The process was complicated but he was able to empathize with my situation and also provide brilliant advices that ensue the smooth transaction. In all, I am appreciative with his professionalism and human touch in this journey. Thank you!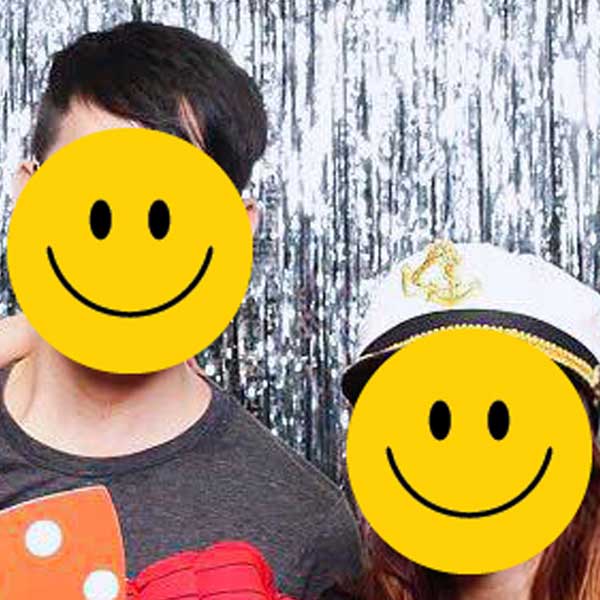 Ms Ho
I was sceptical about engaging a friend to sell our house. However, Rick has put himself out on so many levels just to ensure everything went smoothly, promptly and correctly at every stage. I trust Rick and would surely recommend him to anybody seeking to buy or sell a home! I do not usually post reviews but this is worth investing my time. Thanks once again..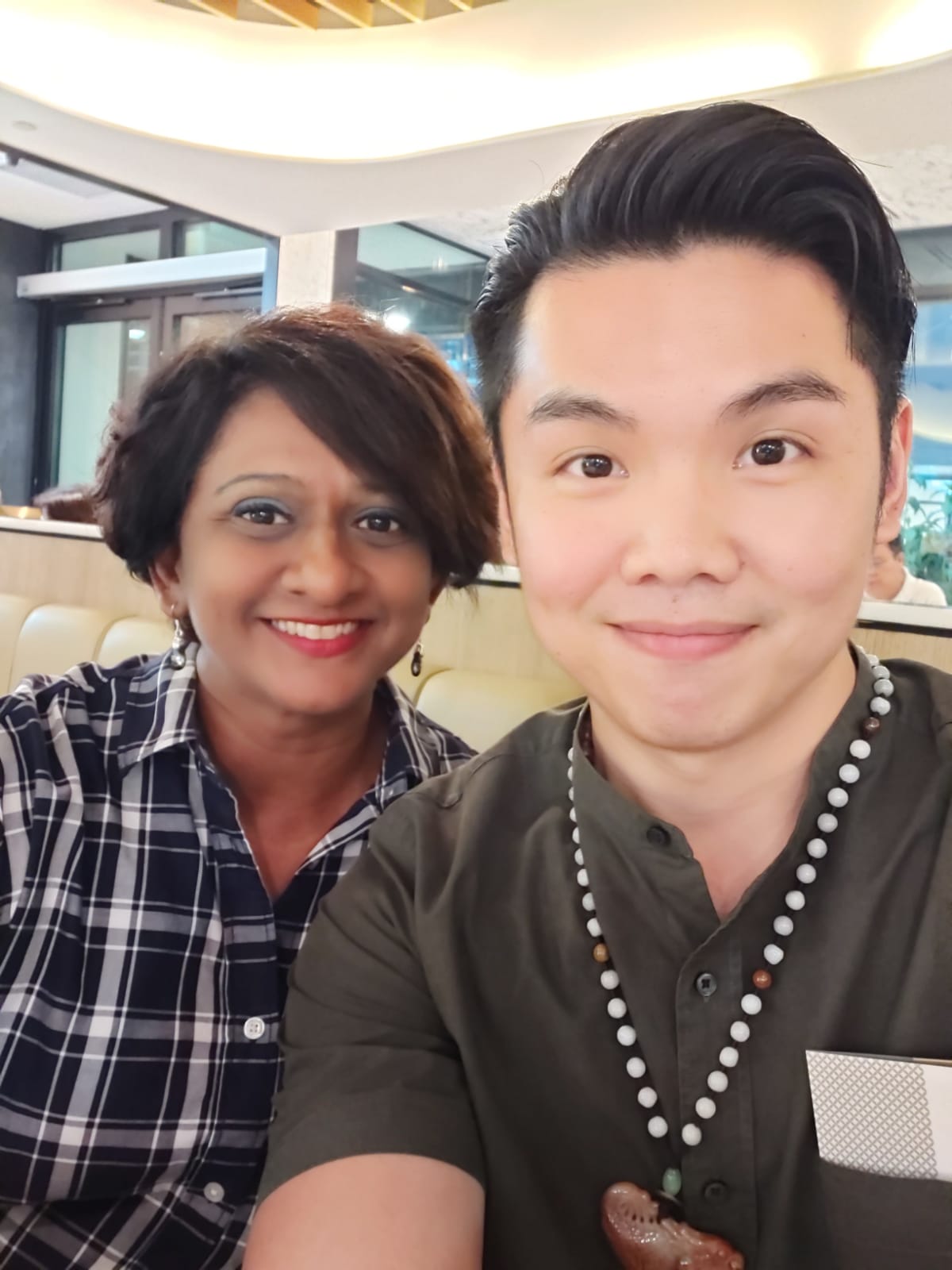 Ms Malar
His service is beyond my expectations. Always going the extra miles to serve his clients.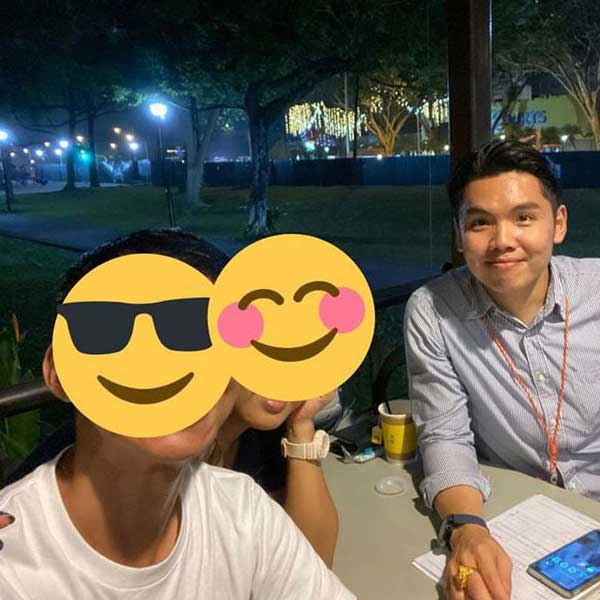 Ms Jo
My husband and I started our home-search by ourselves but was met with issues soon enough as we were unsure of the important things and areas to look out for and we were also not experienced in the negotiation process with the seller's representing agent. Soon after hearing our problems, I was introduced to Rick by a friend. The entire buying process quickly became swift and smooth; Rick understands our needs, puts our personal interest first, seals us a good deal and educated us along the way about the important things and areas to pay attention to. Thumbs up to Rick and we will recommend him to anyone for their home-search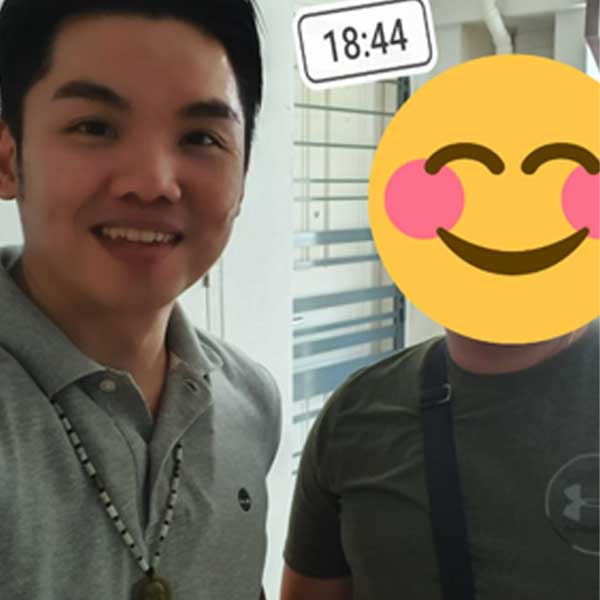 Mr Eddie
"In short, Rick did an amazing job. He sold our house at a higher than initially discussed price and got us a good deal for our purchase. Both my wife and I are impressed with his professional yet friendly approach. We will definitely work with him again and recommend him to anyone."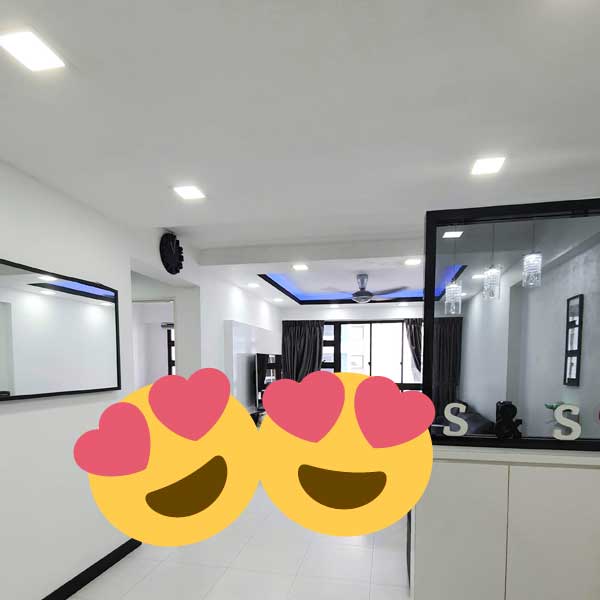 Mr Liew
Rick is a very down to earth person. No hard sell or pushy technique. He helped us in planning for upgrade and showing us how to invest in property with in depth property analysis report.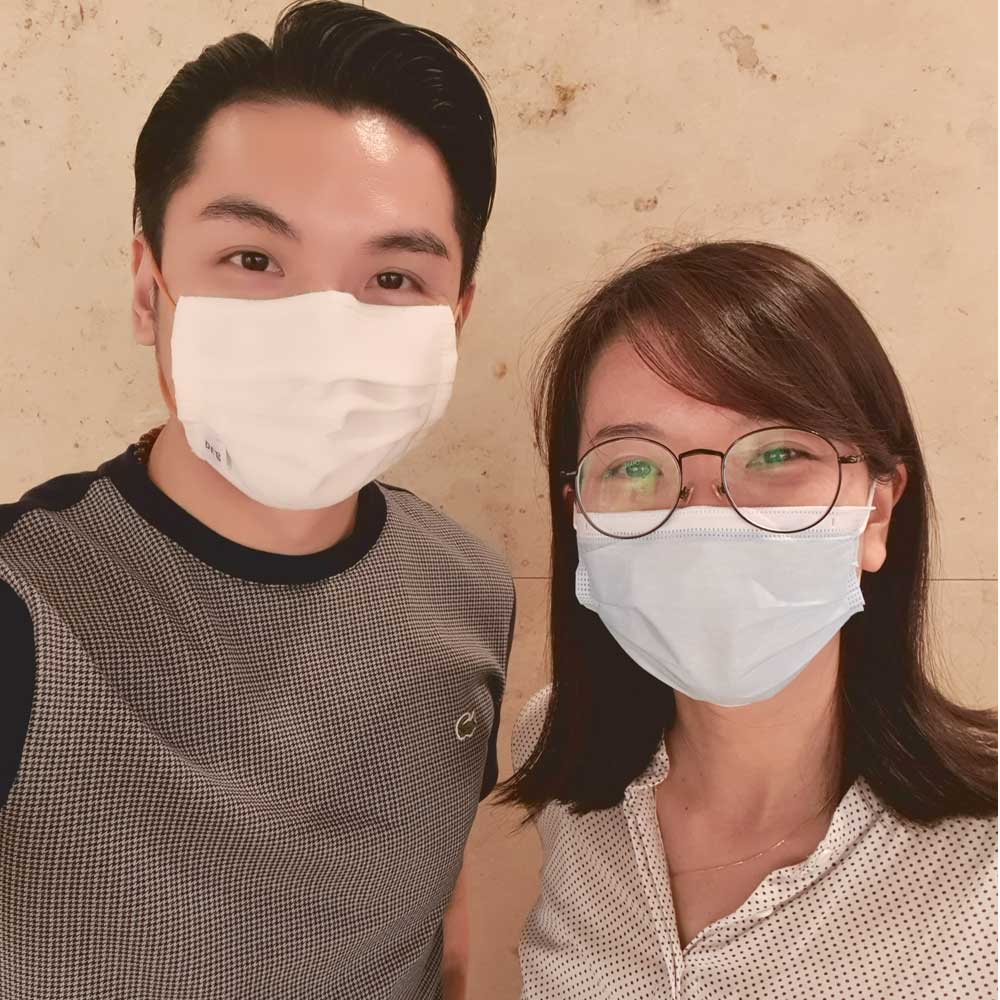 Miss Chong
His service is superb. With his property mkt analysis skill, I managed to purchase my first property in Singapore. He is always patient and helpful whenever I have any query about property purchase procedure, especially the computation part of the downpayment. In nutshell, I am really grateful and appreciate for his support.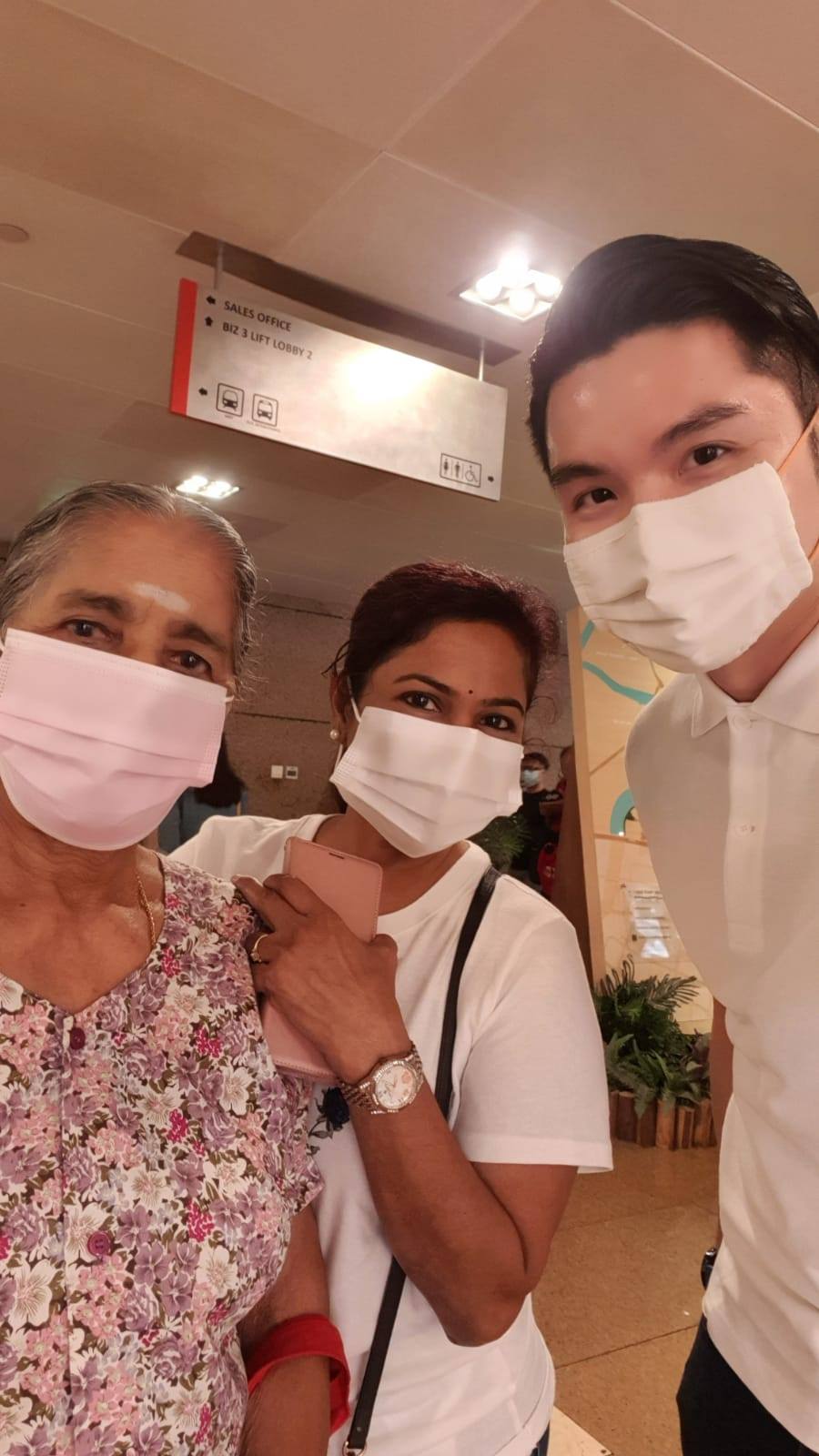 Selvi
Rick is an agent who has displayed his potential in his services. He provided us a very personalised guidance when we first approached him with an intention of purchasing a resale flat. With his knowledge and years of experience has made the entire purchasing process seamless. Thank you Rick for being a great friend and a fantastic agent!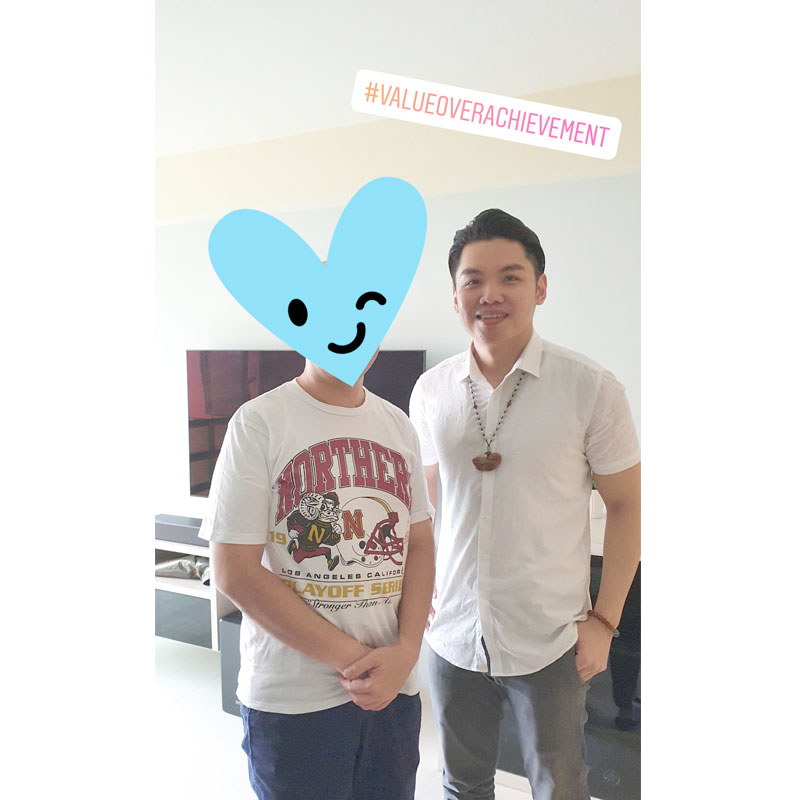 Mr Mark
Rick service has a very personal touch. He was extremely patient and professional and does not rush us into making any decisions he provided us with sound advice whenever we have questions and was always ready to provide help with regards to any matter. What impress us the most was the extra step he went by assisting us with the purchase of our new home, even though this was in no way his responsibility to do so. Thank you for the hassle free experience Rick. Highly recommended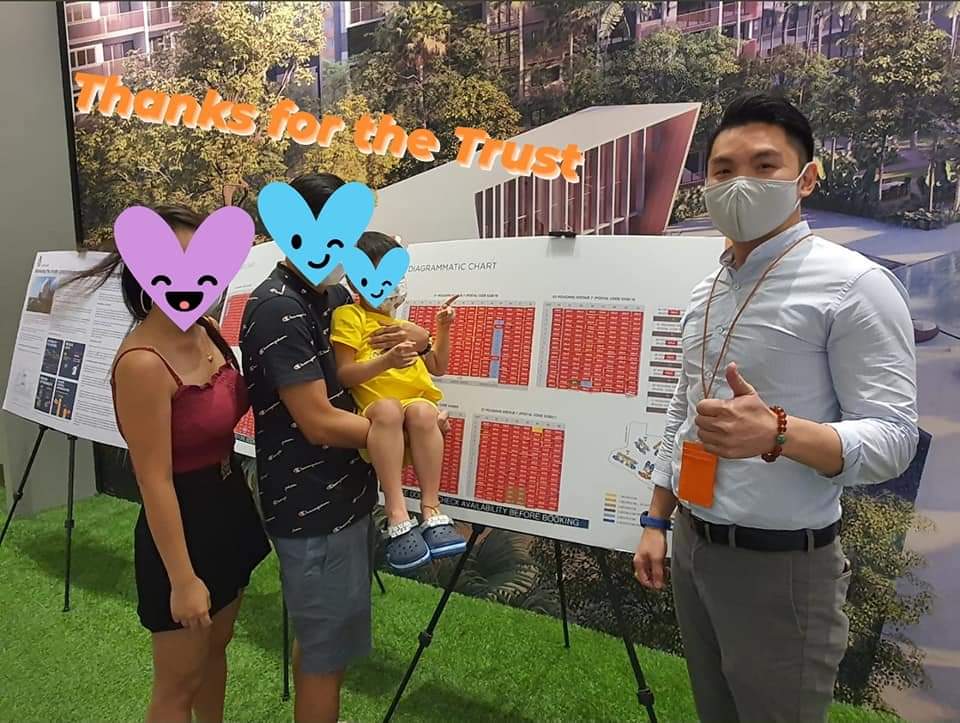 Mr Shawn
"It was a pleasure working with Rick throughout my selling and upgrading journey. His recommendations and knowledge of financial calculations and preparations are impressive - even factoring in risk management specific to us, for the next 5 to 8 years. He has shown his expertise in real estate and guided us step by step all the way, making transactions effortless for us. Well done Rick!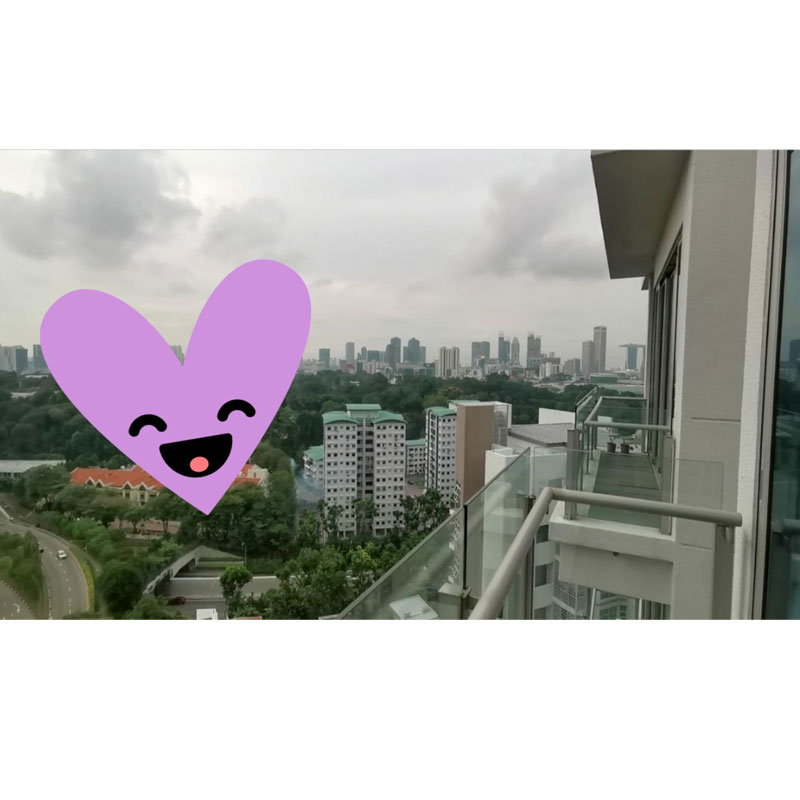 Ms Shufen
Rick has been our go-to agent for our past few property transactions He actually patiently brought us to many various property viewings (I think it was more than 10!) before we finally settled on the Cairnhill unit. Rick also helped us iron out all the issues encountered along the way and we are very thankful for his service. Hence, we will continue to engage Rick for all our property related matters. We have encountered many agents throughout the years but Rick is the one that has the most profound display of professionalism, knowledge and dedication in his job. Please keep up the good work!"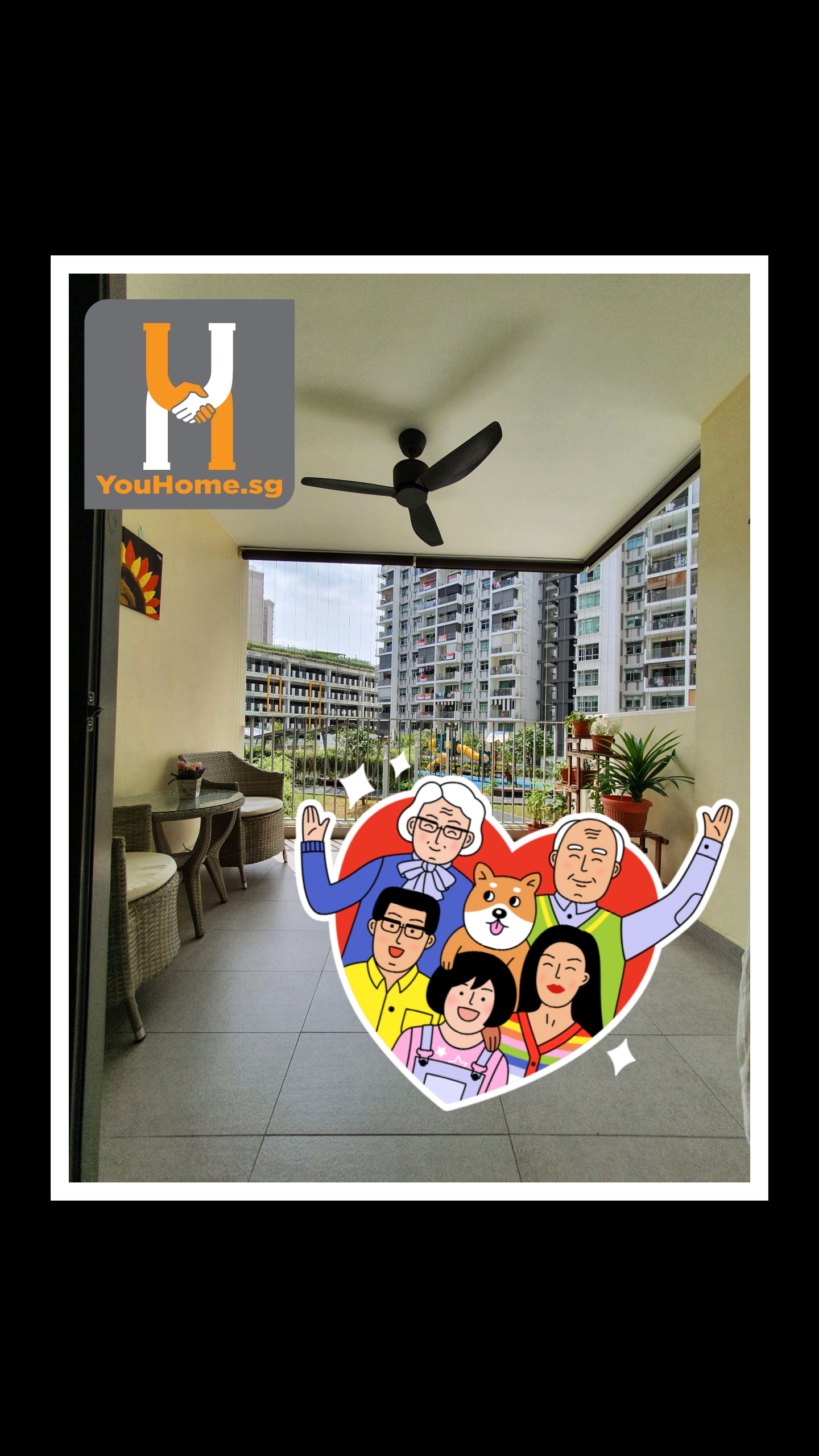 Ms Meena
Rick's guidance really helps us to sell our unit at a good rate. He did a excellent job giving us professional assistance from step by step till the keys are handed over to the new owner.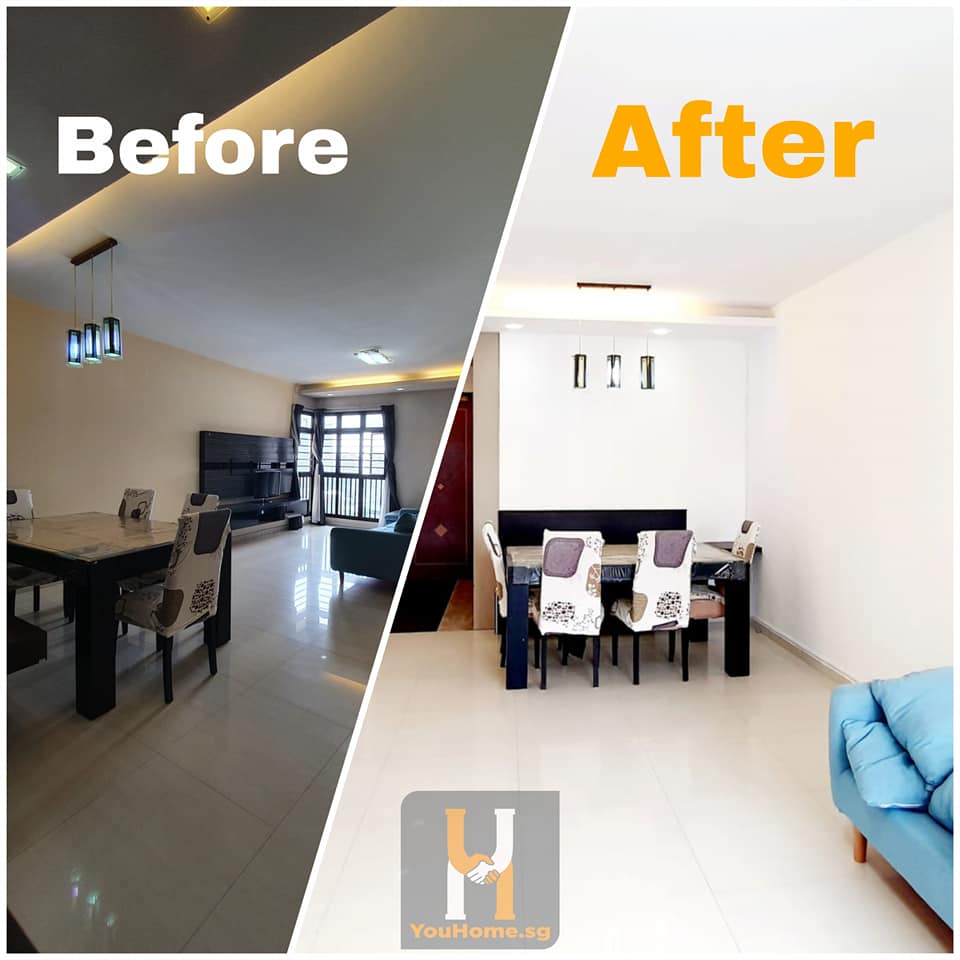 Mr Kingsley
We have worked with a few property agents. We find the interests of the agent are not well aligned with either the buyers or sellers as volume of transactions matter more. With Rick, you can be assured that your interests are well protected at all times. It is reassuring that he shares his opnion objectively to allow home buyers or home seekers to evaluate the decisions for themselves. Overall a smooth experience. Thanks Rick!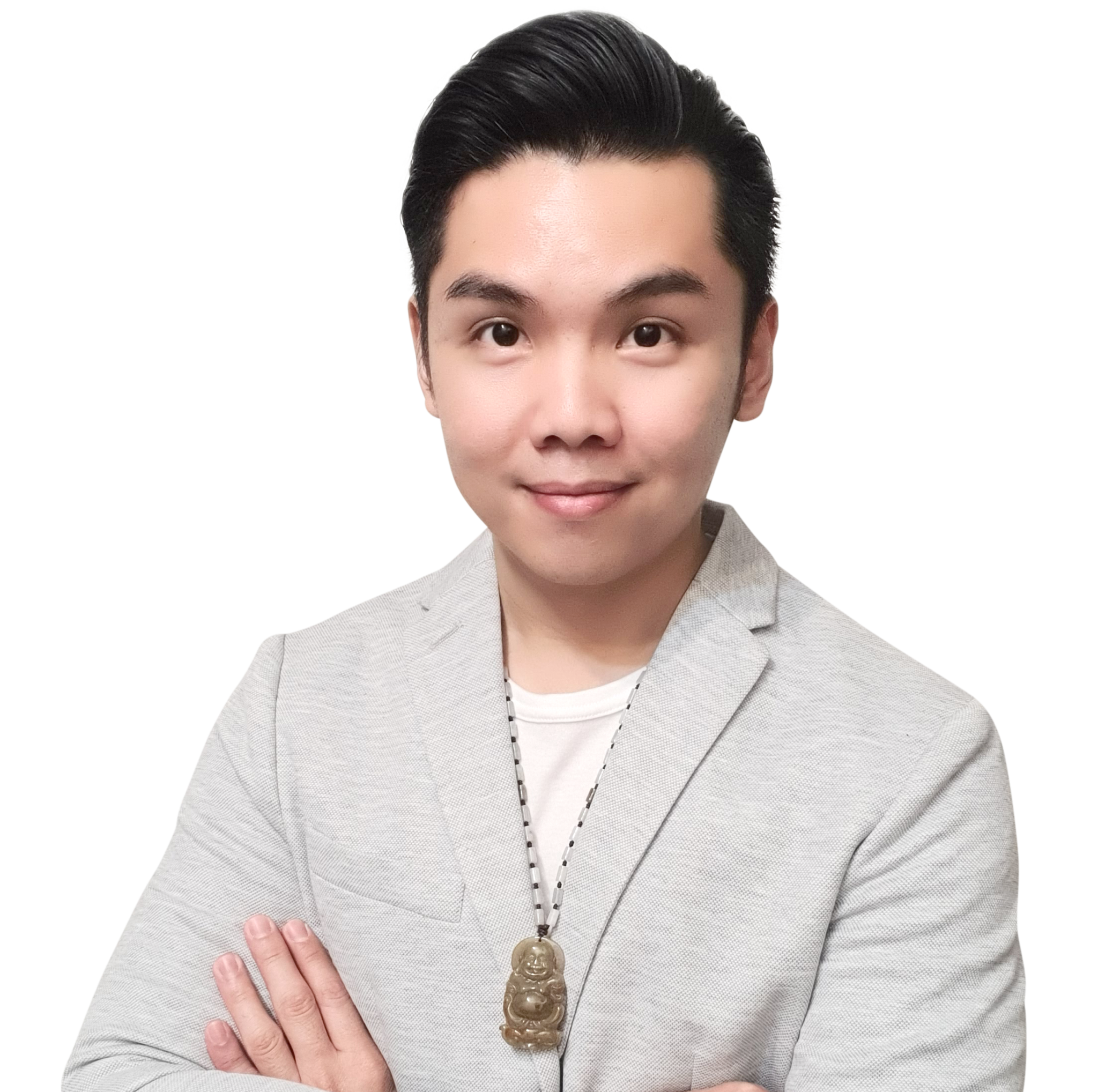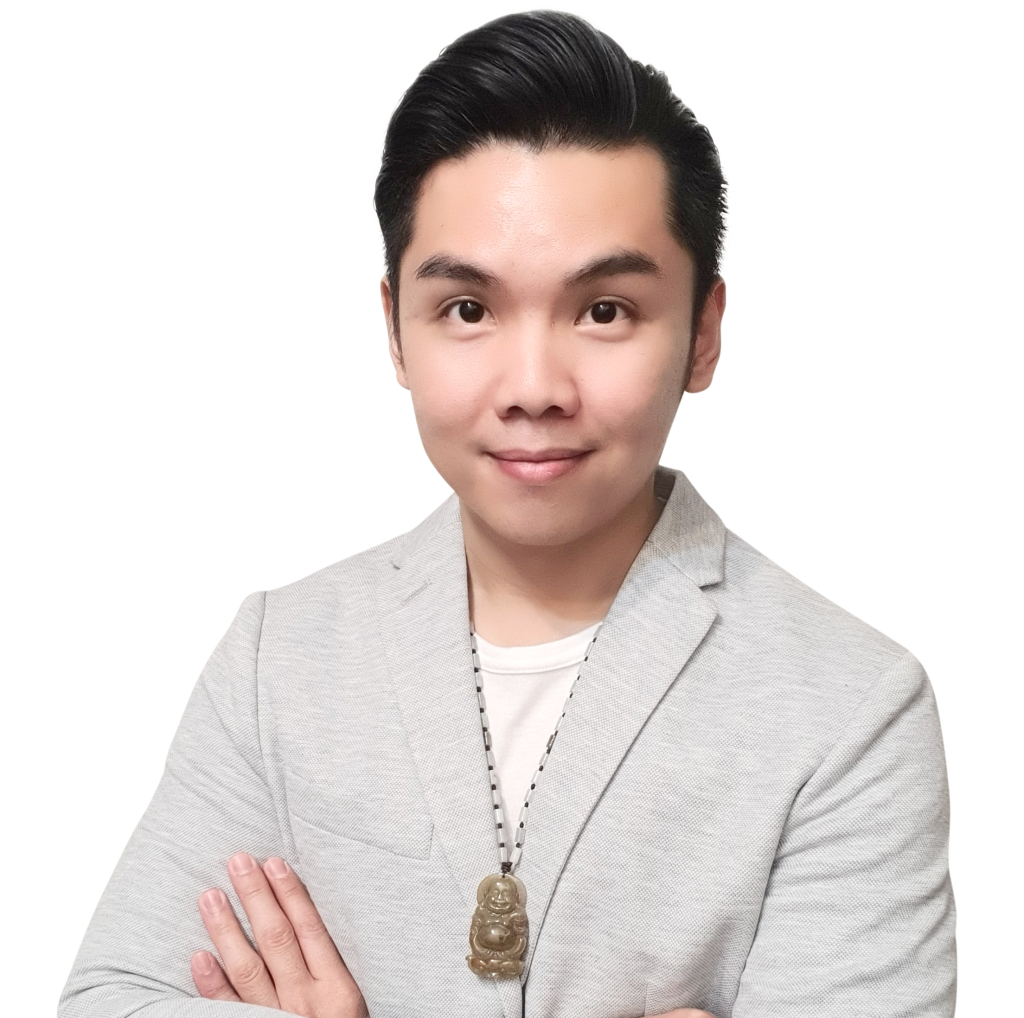 Rick Huang, Associate Division Director of Huttons Asia Pte Ltd, has been in the Real Estate industry for more than a decade.
He is driven, committed and is enthusiastic about real estate investments.
Today, he leads Team Youhome.sg, and together, he aims to provide his clients with the best experience in their property journey.
The team focuses on understanding the client's finances and needs and is determined about delivering the best solutions and results for them.
Amidst the hustle and bustle, Rick enjoys quiet time and indulges himself in the intricate art of tea-brewing and teapot appreciation.
He would also take this chance to energize himself and reflect on his personal development and areas of improvement.
He is also a proud fur daddy to 2 rescue kitties and loves spending his free time with his wife and furbabies.