Complete Guide To Engaging The Perfect Property Agent 2020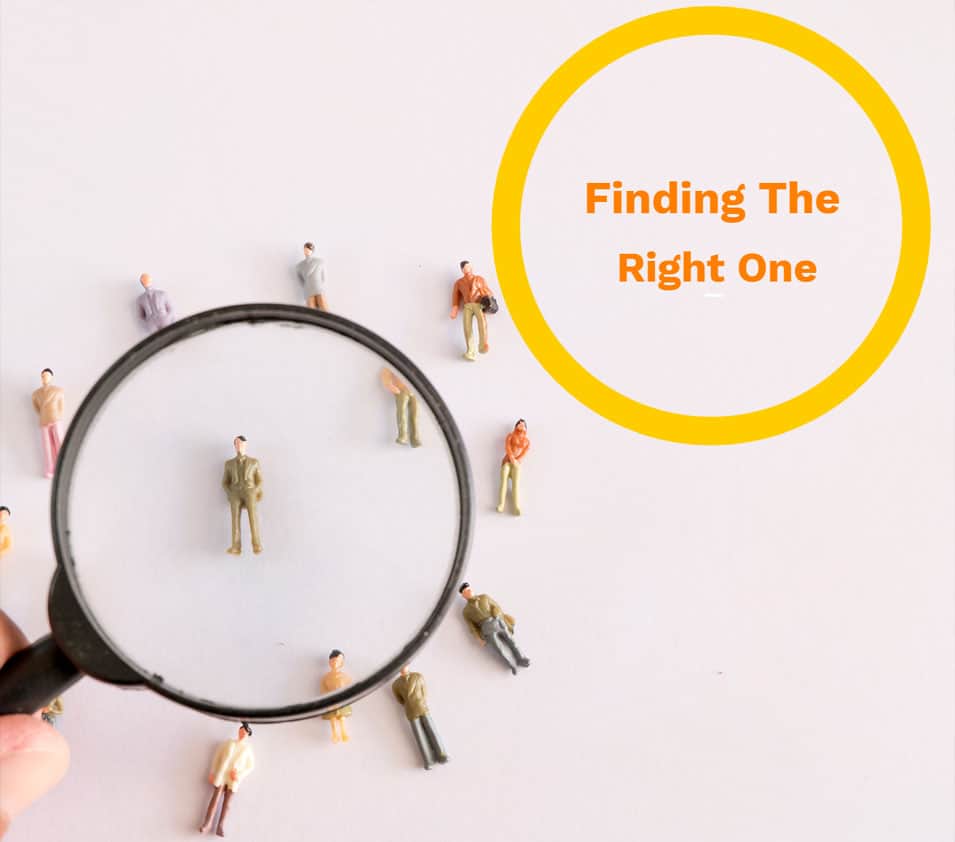 I need to clarify, there is no guide for engaging the perfect property agent – he or she does not exist. But that is only because every person's needs are different – no ONE agent can fulfill them all.
This is the most important step in the guide. Do not skip this step no matter how much the property agent is recommended by your friends or family.
For a peace of mind that you are dealing with the real deal, just do a quick check on the CEA website here or via the CEA@SG Mobile Application.
Other relevant things to check for on the site include whether he or she has been suspended before or if they have closed any transactions in recent months.
Like the hiring process of any other job, doing a background check on your property agent can help you get to know them better.
Wondering if they are responsible and professional?
Simply pick up your phone, do a quick google search of their name, and chances are you will be able to find other customer reviews on their websites. 
Obviously be wary about believing everything you read online – fake reviews can and do exist.
Chemistry test with your property agent
Regardless how great the property agent credentials look on paper, this can really make or break your experience of buying, selling, renting, or leasing, your property. Why do I say so? 
Think about it. A typical property sales process takes an average of 3 – 6 months of which many details need to be discussed and agreed upon.
This is why I would always recommend an interview session to assess the agent's communication style and decide whether you feel comfortable with him or her.
This is something you cannot take for granted. Try to get a sense of your property agent's professionalism through face to face meet-ups and inquiries over email or WhatsApp. 
There's the fundamental things like being punctual for client meetings, responding to inquiries in a timely and polite manner and providing clients with accurate and relevant market information. 
I for one would not entrust someone who cannot even achieve the above to help me manage my property transaction.
Pick a side / no dual-representation
This should be a given. However, do always make sure that your property agent, if engaged, is only representing you and your interest in the transaction to prevent a conflict of interest.
That means no pocketing commissions from both parties.
Exclusive or multiple property agent(s)?
Let us explore the two sides to this debate. Some sellers believe that engaging multiple property agents will get them a quick transaction turnaround because there are "more" people working on it.
But that is not always the case, since most agents advertise on similar platforms, like PropertyGuru or 99.co, they tend to get inquiries from the same pool of buyers.
On the other hand, some sellers believe in signing exclusive agreements with an agent (where only one agent can transact your property), because they will dedicate more time and effort in your property.
It also allows the agent to be fully focused on your best interest instead of just trying to close the deal. 
There is no real answer to this age-old debate, so go with your preference.
Property agent's commission
If you have decided on an agent, before any work starts, it is in both your interests to discuss and settle on a fee. While the Council of Estate Agencies (CEA) does not fix a fee structure, the general market sentiments have been as such:
For selling a private or HDB flat: 2%+GST
For buying a HDB flat: 1%+GST.
For buying a private property: No fees are payable
These fees have been in place since almost a decade ago and have not changed much. What has changed dramatically however is the real estate marketing landscape.
I am sure you have noticed how modern property agents are pulling out all stops to getting a property sold these days.
From the professionally shot videos on Facebook and YouTube ads, to the aesthetically beautiful shots of interiors on Instagram and more.
After all, the more eyeballs, the more chances of interested buyers reaching out right?
Merely listing an advertisement on a property portal is a property marketing technique of the previous decade.
With an abundance of thousands of resale properties and new launch properties entering the market consistently, such passive marketing will simply not do anymore. 
With the increase in effort and costs in marketing to sell any one property, commission fee structures have started evolving in tandem.
We now see more modern property agents charging up to 3-5%. 
On this note, I am sure your responsible agent will keep you updated on his or her marketing plans and strategies.
Find Your Perfect Property Agent Today!
Thanks for reading through our beginners' guide! Hope you are now feeling confident and well-equipped on how to start your search for the property agent for your needs.
Check Your Home Price Indication
I have successfully helped hundreds of homeowners just like you since 2010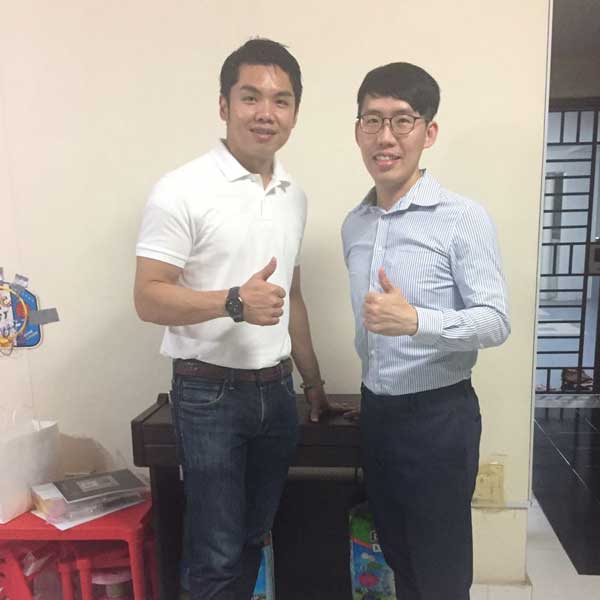 Mr Ang
As a investor interested in taking advantage of the booming property market in Singapore, I needed a realtor with in-depth knowledge of the local market. Using his understanding of the various sectors of the market, Rick generated a investment progression report and we decided to buy a condominium in a choice area with huge potential for multiple returns in the future. Thanks Rick, I will definitely be doing business with you for a long time!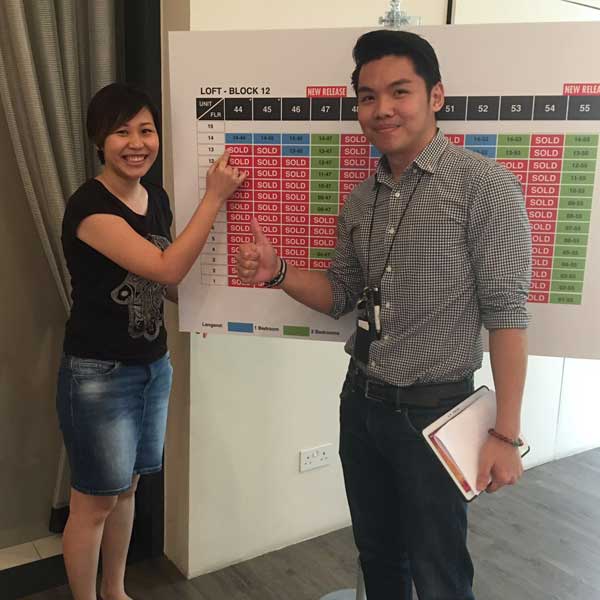 Ms Claire
I am writing in to compliment Rick Huang for his invaluable service, for the sale of my Esparina Residences. The process was complicated but he was able to empathize with my situation and also provide brilliant advices that ensue the smooth transaction. In all, I am appreciative with his professionalism and human touch in this journey. Thank you!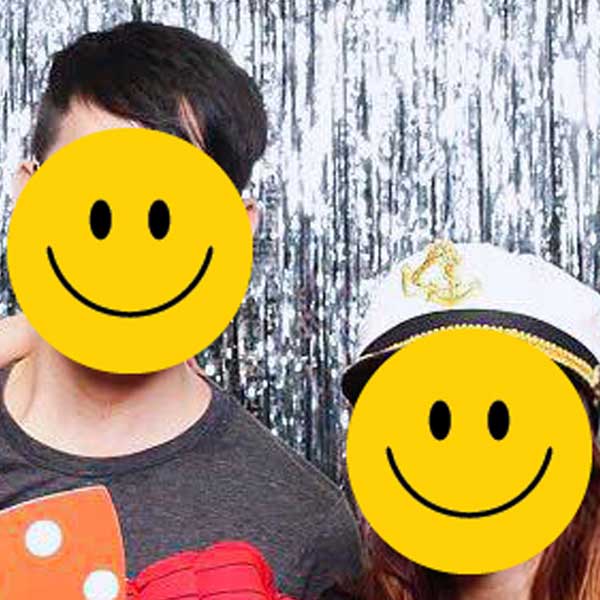 Ms Ho
I was sceptical about engaging a friend to sell our house. However, Rick has put himself out on so many levels just to ensure everything went smoothly, promptly and correctly at every stage. I trust Rick and would surely recommend him to anybody seeking to buy or sell a home! I do not usually post reviews but this is worth investing my time. Thanks once again..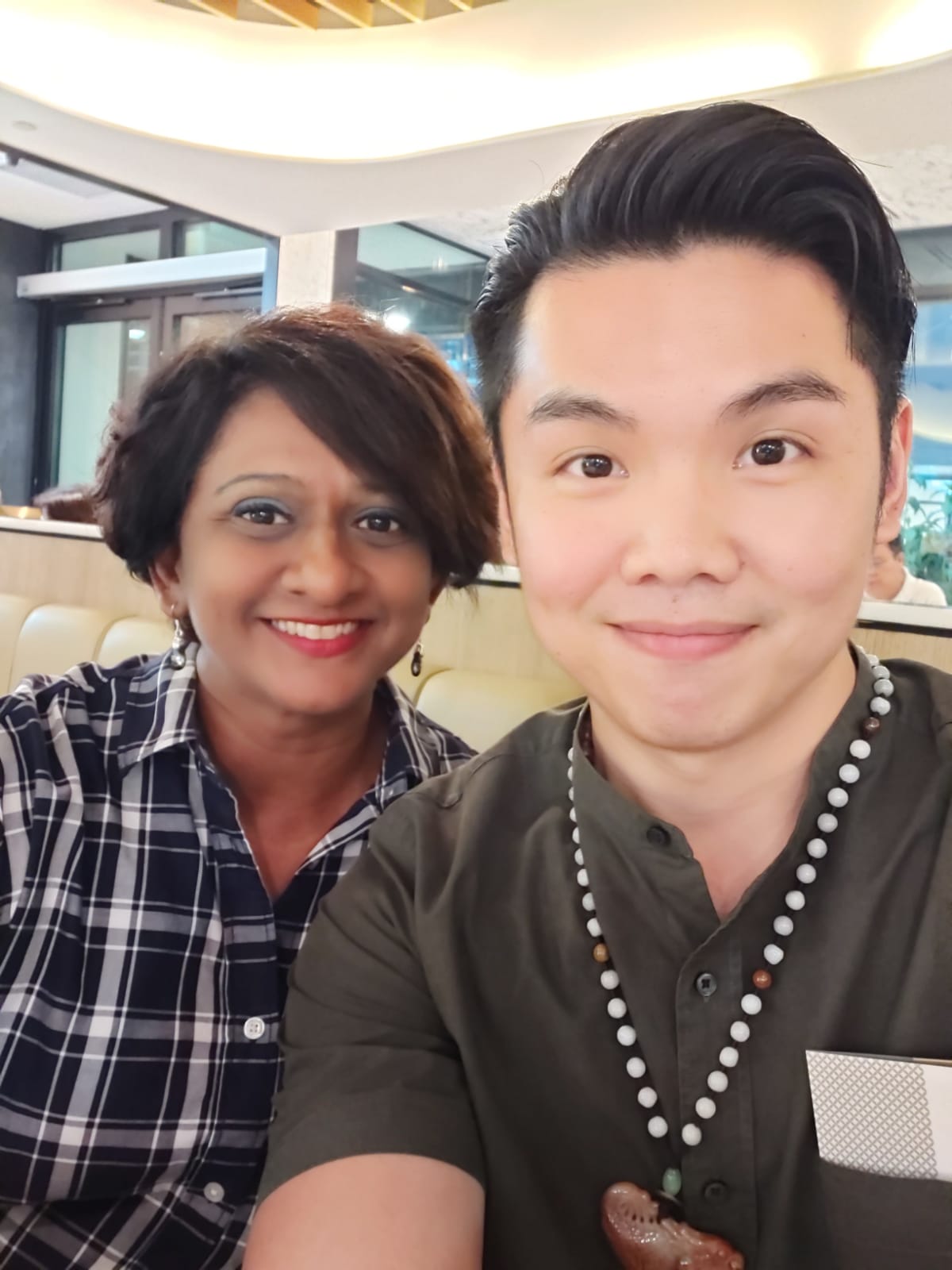 Ms Malar
His service is beyond my expectations. Always going the extra miles to serve his clients.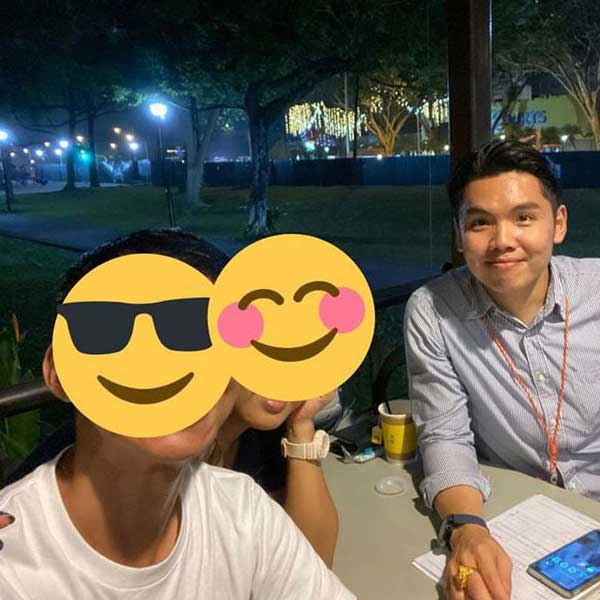 Ms Jo
My husband and I started our home-search by ourselves but was met with issues soon enough as we were unsure of the important things and areas to look out for and we were also not experienced in the negotiation process with the seller's representing agent. Soon after hearing our problems, I was introduced to Rick by a friend. The entire buying process quickly became swift and smooth; Rick understands our needs, puts our personal interest first, seals us a good deal and educated us along the way about the important things and areas to pay attention to. Thumbs up to Rick and we will recommend him to anyone for their home-search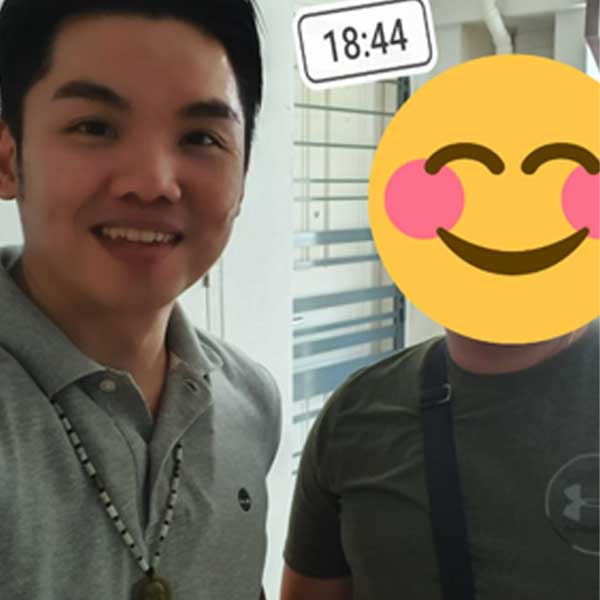 Mr Eddie
"In short, Rick did an amazing job. He sold our house at a higher than initially discussed price and got us a good deal for our purchase. Both my wife and I are impressed with his professional yet friendly approach. We will definitely work with him again and recommend him to anyone."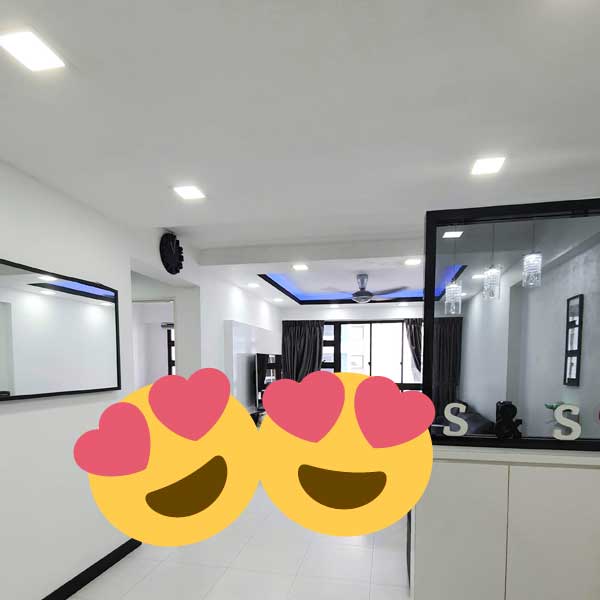 Mr Liew
Rick is a very down to earth person. No hard sell or pushy technique. He helped us in planning for upgrade and showing us how to invest in property with in depth property analysis report.
Find this article helpful? Please help to share.
Rick Long, Associate Division Director of Huttons Asia Pte Ltd, has been in the Real Estate industry for more than a decade.
He is driven, committed and is enthusiastic about real estate investments.
Today, he leads Team Youhome.sg, and together, he aims to provide his clients with the best experience in their property journey.
The team focuses on understanding the client's finances and needs and is determined about delivering the best solutions and results for them.
Amidst the hustle and bustle, Rick enjoys quiet time and indulges himself in the intricate art of tea-brewing and teapot appreciation.
He would also take this chance to energize himself and reflect on his personal development and areas of improvement.
He is also a proud fur daddy to 2 rescue kitties and loves spending his free time with his wife and furbabies.