Freehold vs. Leasehold Property in Singapore: Which Is Better?
As part of youhome.sg series to address popular topics amongst property investors [New launch vs. Resale condo], I am addressing another hot favorite: Freehold vs. Leasehold properties. 
In addressing this hot topic, I will cover 4 key areas (feel free to skip ahead to the area of your direct concern at Table Of Content):
What are freehold and leasehold properties?

Debunking common myths about freehold properties


Case Studies (Comparison of performance of freehold vs. leasehold properties)

Is the lease tenure the most significant factor affecting property value?
Freehold vs. Leasehold Properties in Singapore
For the uninitiated, property ownership in land-scare Singapore largely consists of freehold estates and leasehold estates (mainly 99-year leases or 999-year leases). 
Freehold properties, as the name suggests, means the property owner pays for the property and owns it indefinitely (no rents required) and upon death, passes on the ownership to his beneficiaries.
In contrast, leasehold properties are owned by the State (the Singapore government) who leases the property for a fee and a limited duration of time, after which the property will be reclaimed.
At first glance, it may seem that without a doubt, the freehold property is much more attractive than the leasehold property.
After all, indefinite ownership is always the best right? Not necessarily, let me explain more by addressing some of such common myths about freehold properties.
Common Myths about Freehold Property
When debating the pros and cons of freehold and leasehold properties, people tend to make quite a few assumptions.
So, I am hoping this can help shed some light on these common myths that people tend to believe about the benefits of freehold properties.
Myth #1: Freehold properties are better because the Government cannot take back the property
The idea that a freehold property allows you to pass on the property for perpetuity is a very tempting premise.
However, even freehold properties come with conditions – albeit a lot lesser than their leasehold counterparts.
If you are looking for a freehold property purely for this reason, I am sorry to burst your bubble.
There are provisions in freehold properties contract that allows the Government to reclaim your property for developmental purposes.
This goes to show that even freehold properties aren't safe from being taken back by the government!
Myth #2: Freehold properties are better because they are not subject to en-blocs
That is absolutely untrue! En-blocs are not subject to the ownership of the properties.
If a substantial number of residents (> 80%) in your freehold property (e.g. a condo) agrees to it, an en-bloc can still go through, regardless if its freehold or not.
Well, you may think that your property can at least fetch a better price for en-bloc since it is freehold?
Not exactly too. That leads us to the 3rd myth.
Myth #3: Freehold properties are better because they fetch better prices (for sale or rental)
Property values are determined by way more factors than just lease tenure alone.
While freehold properties are indeed scarcer, it does not always result in a better price for many other reasons.
People who are looking for a home are likely to care more about the location and amenities of the property than whether they can hold onto the property for long.
For rental, it is even less true. People looking to rent, are in it only for short-term – the tenure of the property itself is usually not relevant for them.
So, if you are a property owner looking for a rental property, you probably do not really need to consider its tenure.
Comparison of Performance: Freehold vs. Leasehold Properties
Still not convinced? Let us look at some cold-hard numbers to understand if there is really a tangible difference between Freehold and Leasehold properties in Singapore.
First up is a comparison of the quantitative performance of ALL freehold and leasehold properties in Singapore for the past decade. 
For property investors who are interested in capital gains, this is the chart to pay attention to.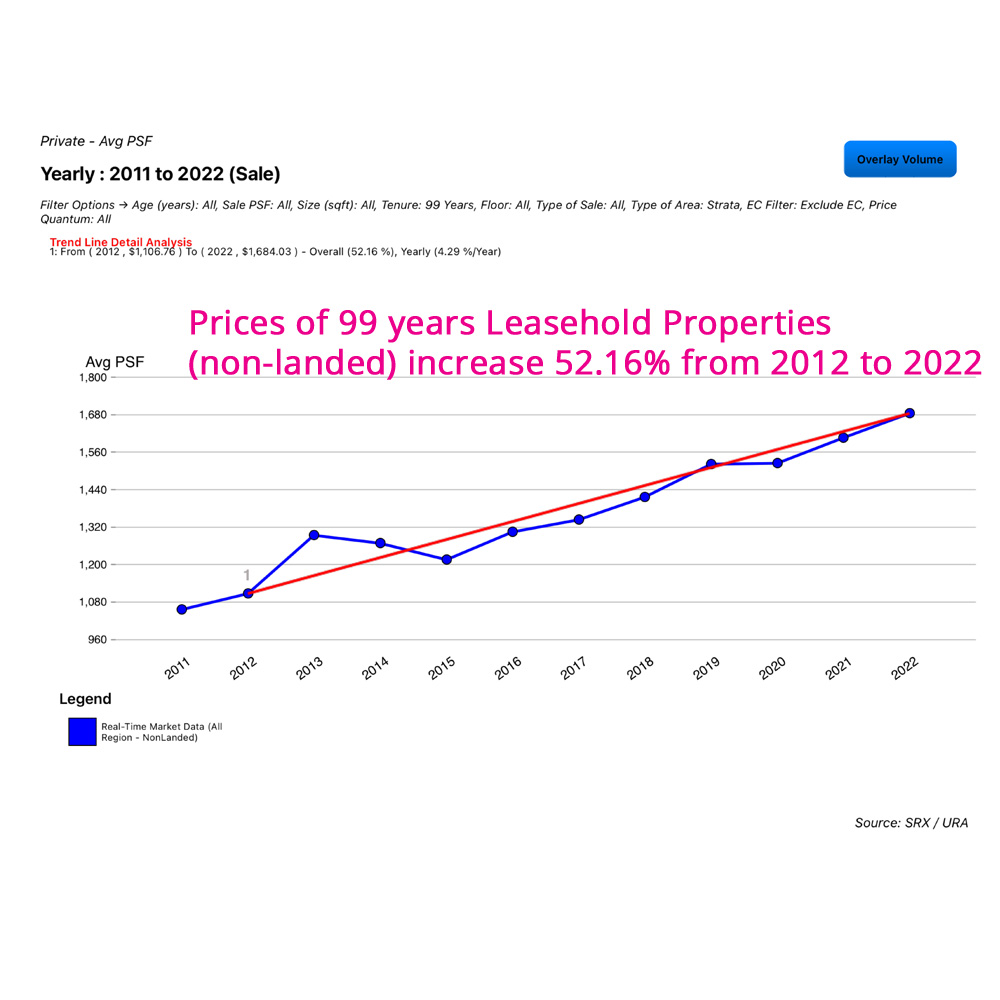 As you can see, the numbers clearly paint a different story from the common assumptions about Freehold properties.
The chart on Leasehold properties prices shows an appreciation of 52.16% across the decade. In contrast, Freehold properties prices only gained 40.7% in the same period of time. 
If you are looking to purchase a Freehold property simply because you think it has better capital gain potential, this comparison might inspire you to relook at your assumptions and options.
Let us look at another case for comparison.
Next up is a comparison of the quantitative performance of OLDER Freehold and Leasehold properties (aged 21 to 30 year-old developments) in Singapore during the same time period.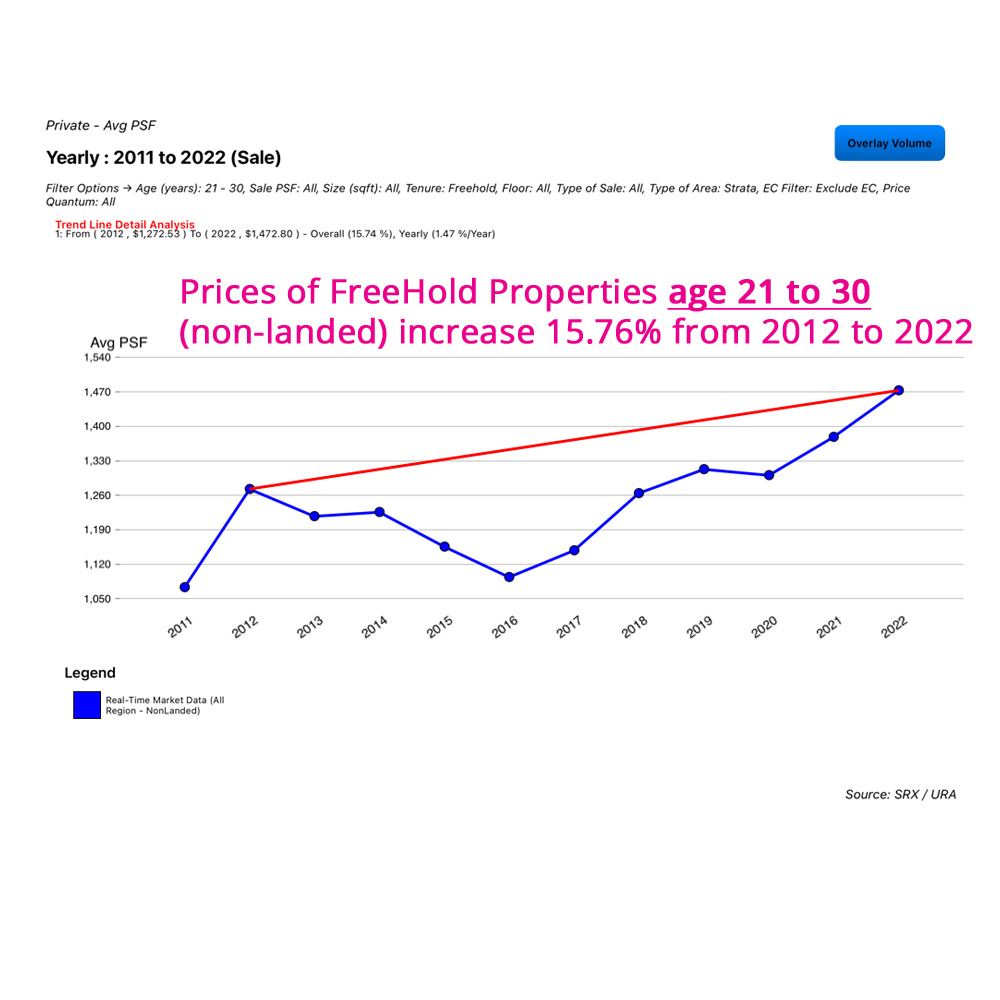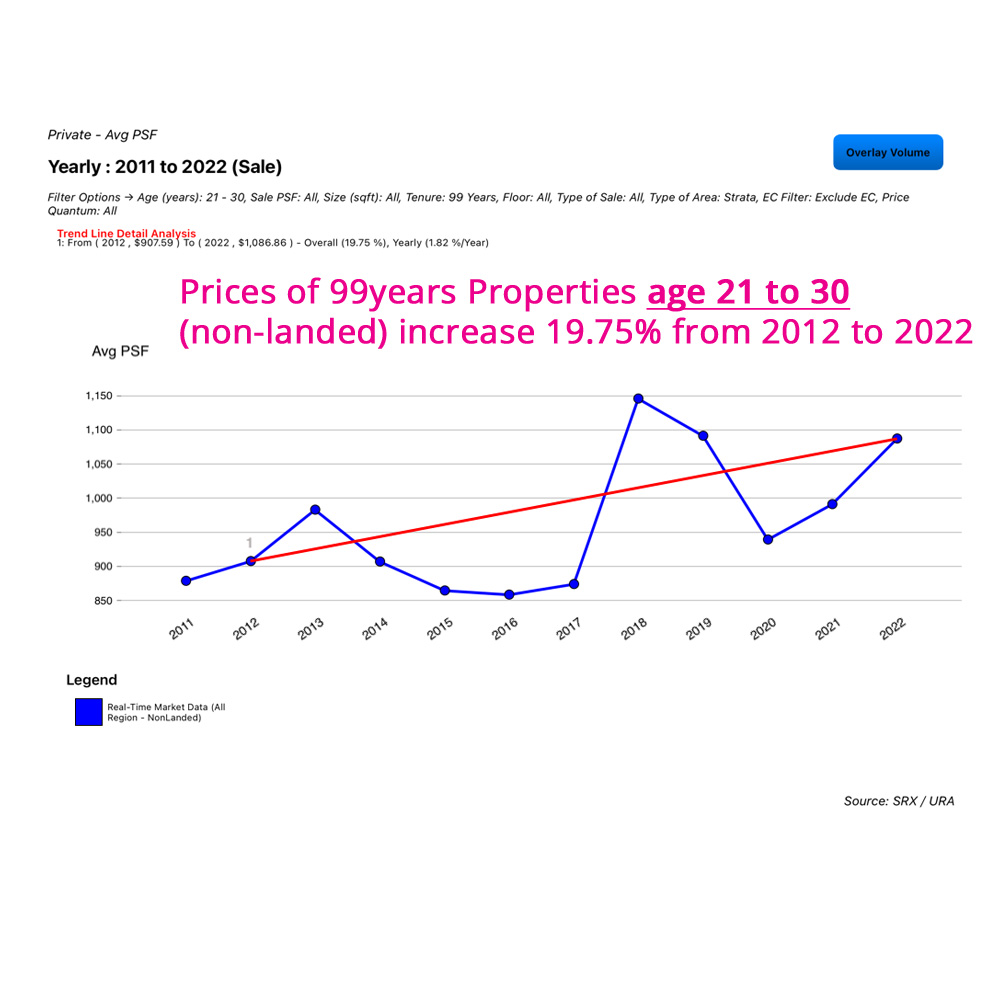 For older developments (around 21 – 30 years old),  Leasehold private properties outperformed their Freehold counterparts.
The chart on Freehold properties shows 15.76% appreciation across the decade, similar to their overall appreciation rate in the previous comparison.
On the other hand, Leasehold properties show an appreciation gain of 19.75%.
What does this ultimately show? That value appreciation for Leasehold properties are not as affected by the property's age.
Comparison of Performance: Freehold vs. Leasehold Properties
As a property consultant who has facilitated many Freehold and Leasehold property transactions, I can safely share that lease tenure is just one of many factors that affect a property's value and rental yield.
The advantages of Freehold properties that you hear about are often more in theory than in practice – this can be seen from our first set of data comparison.
For homeowners or property investors interested in appreciating property values, it will be more relevant and practical to consider other factors too, including:
For property investors looking to improve rental yield, all of the factors stated above applies and take precedence.
In addition, the key is selecting a property of lower total cost – regardless whether it is Leasehold or Freehold.
Lower cost results in higher yield for you as a landlord. Rental income is rarely affected by the property's tenure – so it really should not be a priority when you are shortlisting a property to invest in for rental yield.
Conclusion - So, Does It Really Matter If A Property Is Freehold or Leasehold?
Well, if you have made it far enough into this article, you should have a clear answer in your mind now.
The answer is NOT REALLY.
There are other important considerations you should factor in when you are doing your research and homework before buying or investing, that take precedence over its tenure.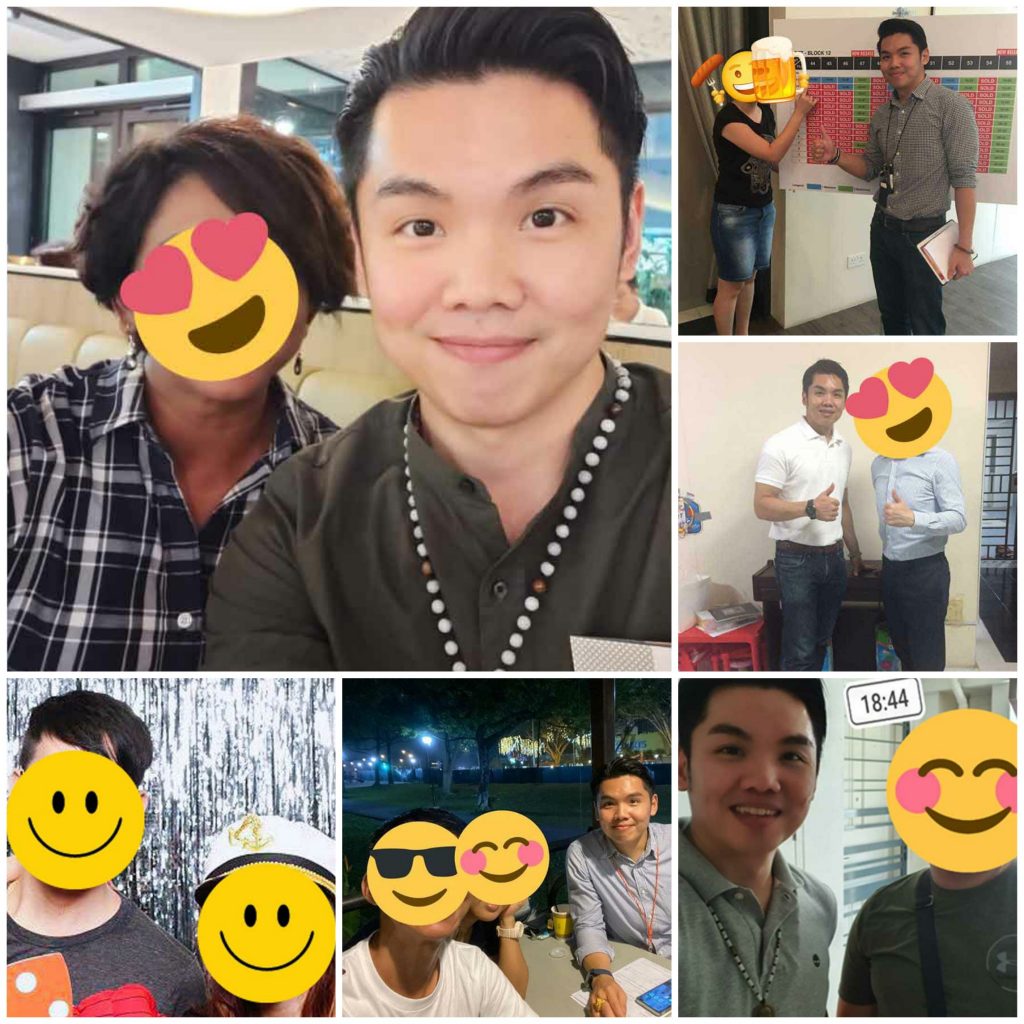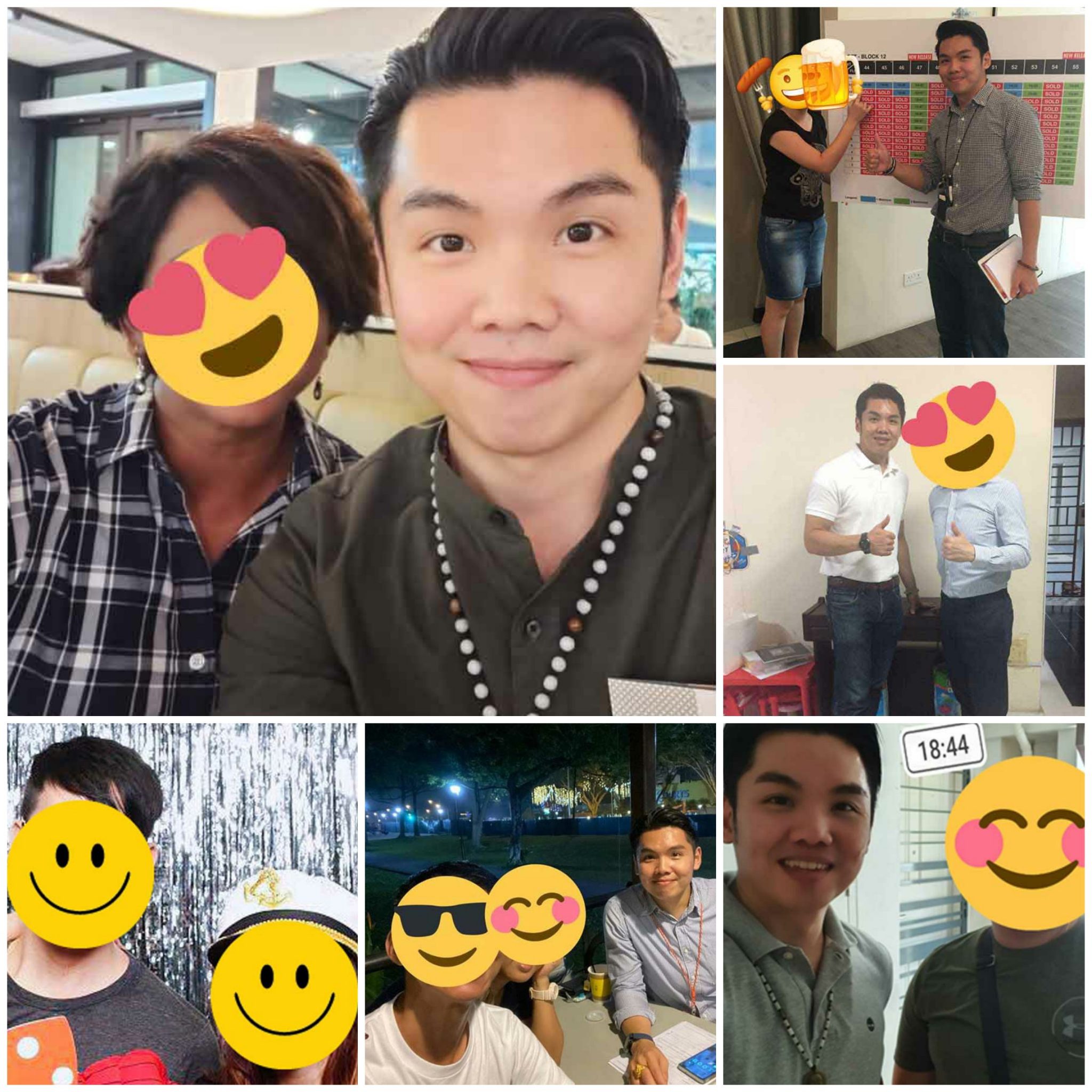 A Warm Hello From Your Property Consultant
Hey, I'm Rick! A property consultant and your host for this one-time sharing session.
While I wholeheartedly admit that I hope to be engaged and be part of your property journey, I also need you to know that, like you…
– I don't like sales pitches and being forced into selling and buying
– I am looking forward to working with down to earth people
– Looking forward to a happy property journey
Applying is simple!
Click the SCHEDULE button


Allow me 30min of your time


To go from having questions in your mind to understanding the options available
I have successfully helped hundreds of homeowners just like you since 2010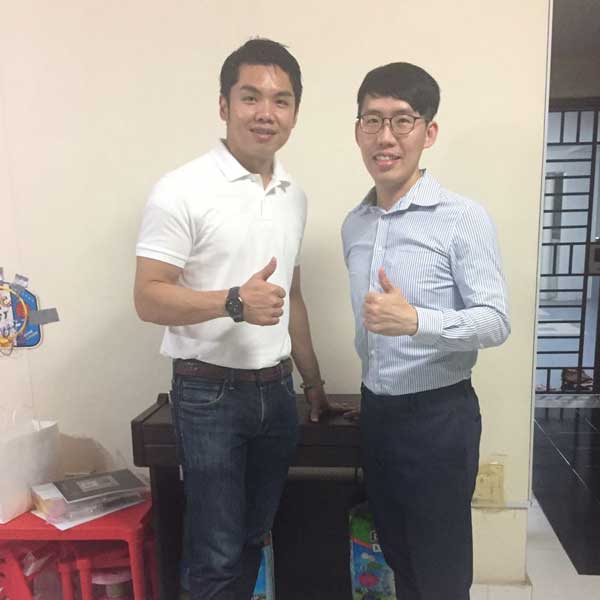 Mr Ang
Buyer of Parc Riviera
As a investor interested in taking advantage of the booming property market in Singapore, I needed a realtor with in-depth knowledge of the local market. Using his understanding of the various sectors of the market, Rick generated a investment progression report and we decided to buy a condominium in a choice area with huge potential for multiple returns in the future. Thanks Rick, I will definitely be doing business with you for a long time!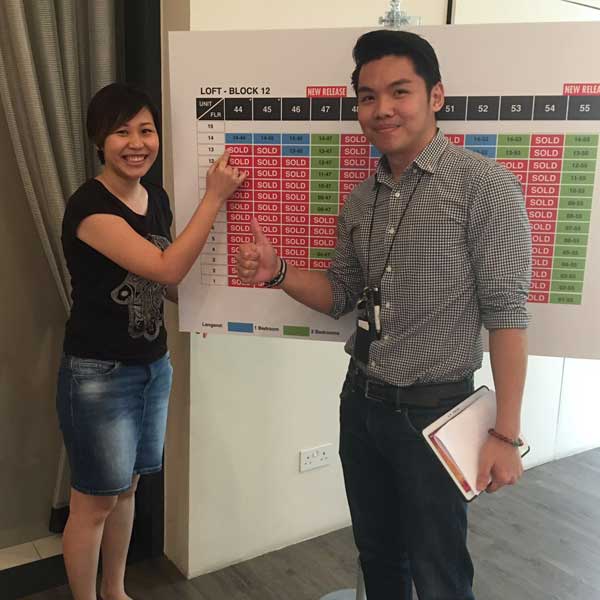 Ms Claire
Seller of Esparina Residences
I am writing in to compliment Rick Huang for his invaluable service, for the sale of my Esparina Residences. The process was complicated but he was able to empathize with my situation and also provide brilliant advices that ensue the smooth transaction. In all, I am appreciative with his professionalism and human touch in this journey. Thank you!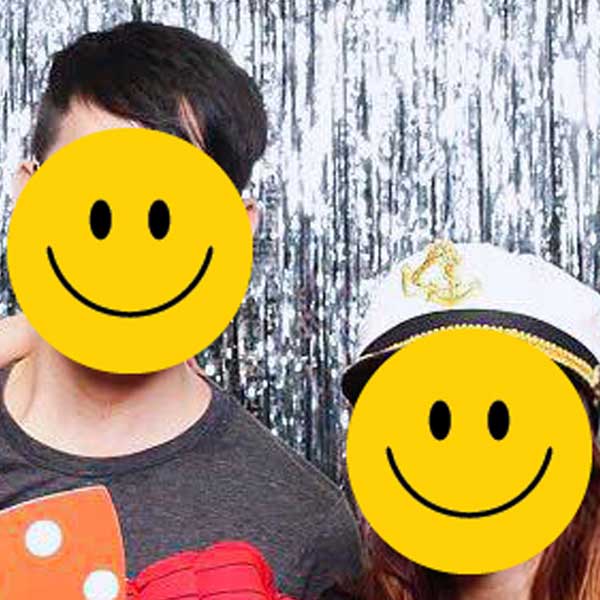 Ms Ho
Seller of Blk 272b Punggol
I was sceptical about engaging a friend to sell our house. However, Rick has put himself out on so many levels just to ensure everything went smoothly, promptly and correctly at every stage. I trust Rick and would surely recommend him to anybody seeking to buy or sell a home! I do not usually post reviews but this is worth investing my time. Thanks once again..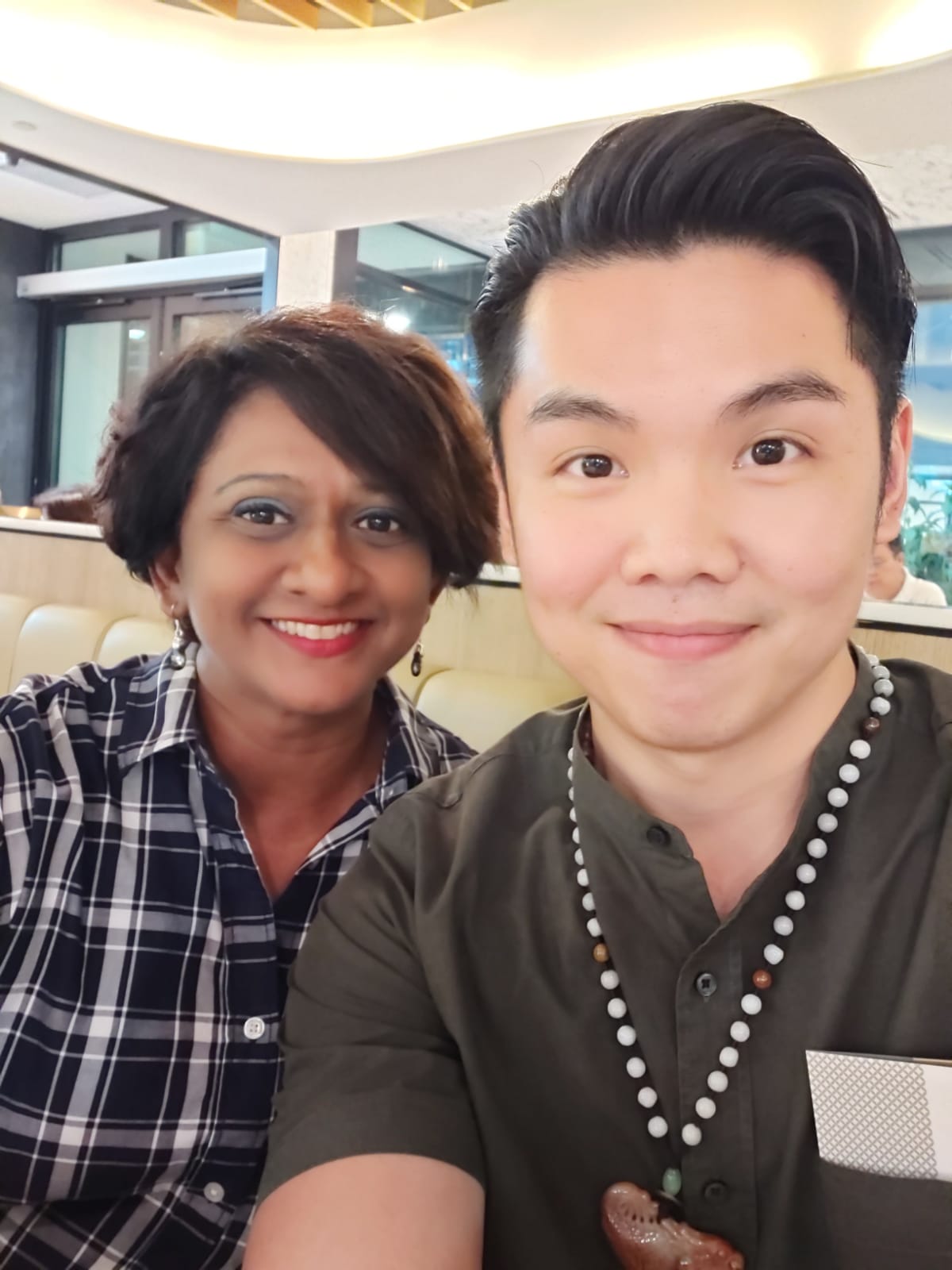 Ms Malar
Seller of Blk 332 Serangoon
His service is beyond my expectations. Always going the extra miles to serve his clients.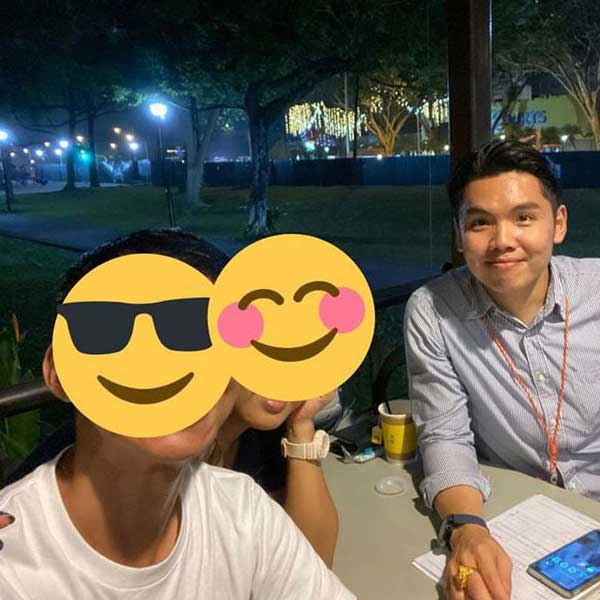 Ms Jo
Buyer of Blk 452a Sengkang
My husband and I started our home-search by ourselves but was met with issues soon enough as we were unsure of the important things and areas to look out for and we were also not experienced in the negotiation process with the seller's representing agent. Soon after hearing our problems, I was introduced to Rick by a friend. The entire buying process quickly became swift and smooth; Rick understands our needs, puts our personal interest first, seals us a good deal and educated us along the way about the important things and areas to pay attention to. Thumbs up to Rick and we will recommend him to anyone for their home-search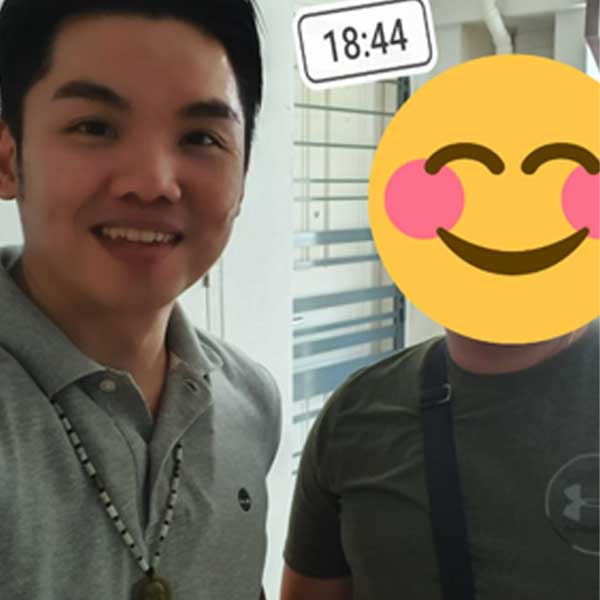 Mr Eddie
Seller of 127c Kim Tian
"In short, Rick did an amazing job. He sold our house at a higher than initially discussed price and got us a good deal for our purchase. Both my wife and I are impressed with his professional yet friendly approach. We will definitely work with him again and recommend him to anyone."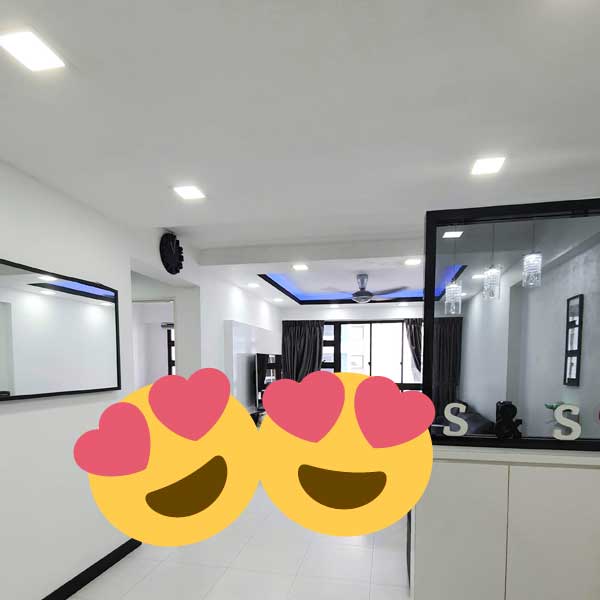 Mr Liew
Seller of 260c Punggol
Rick is a very down to earth person. No hard sell or pushy technique. He helped us in planning for upgrade and showing us how to invest in property with in depth property analysis report.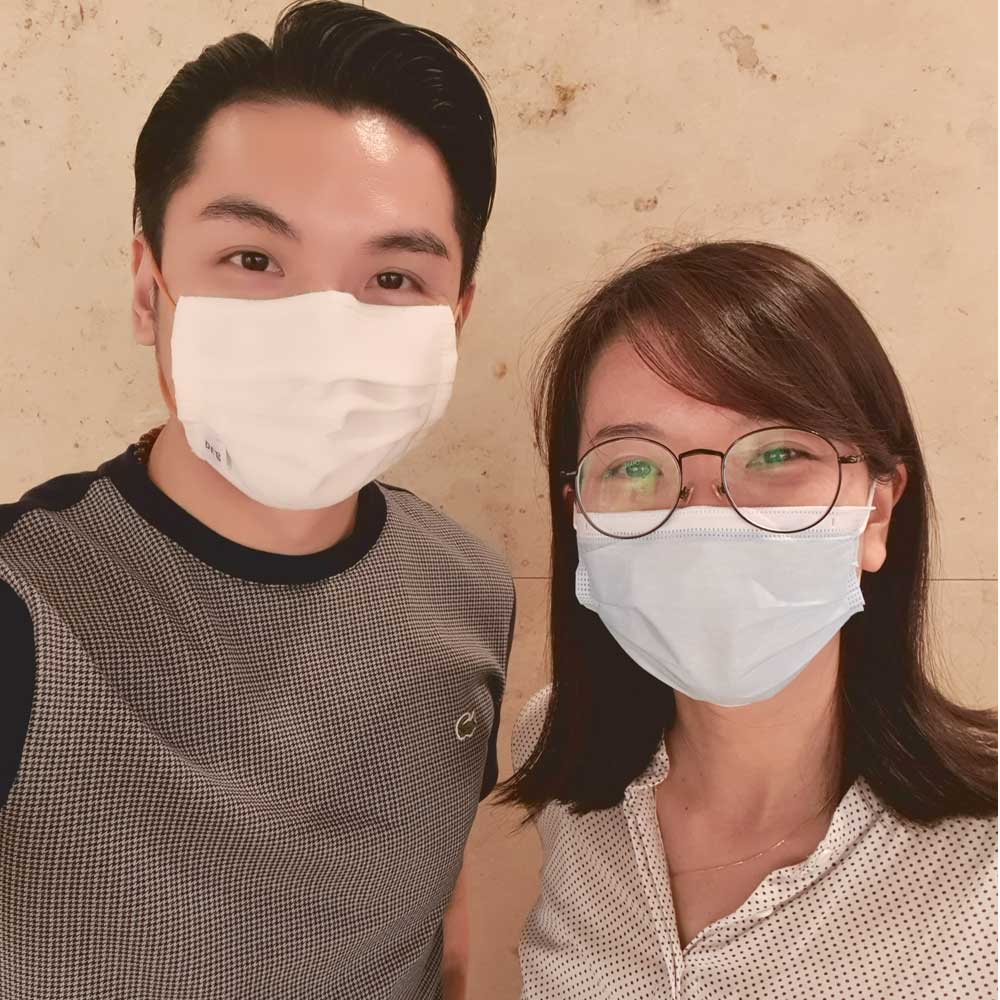 Miss Chong
Buyer of Regent Residences
His service is superb. With his property mkt analysis skill, I managed to purchase my first property in Singapore. He is always patient and helpful whenever I have any query about property purchase procedure, especially the computation part of the downpayment. In nutshell, I am really grateful and appreciate for his support.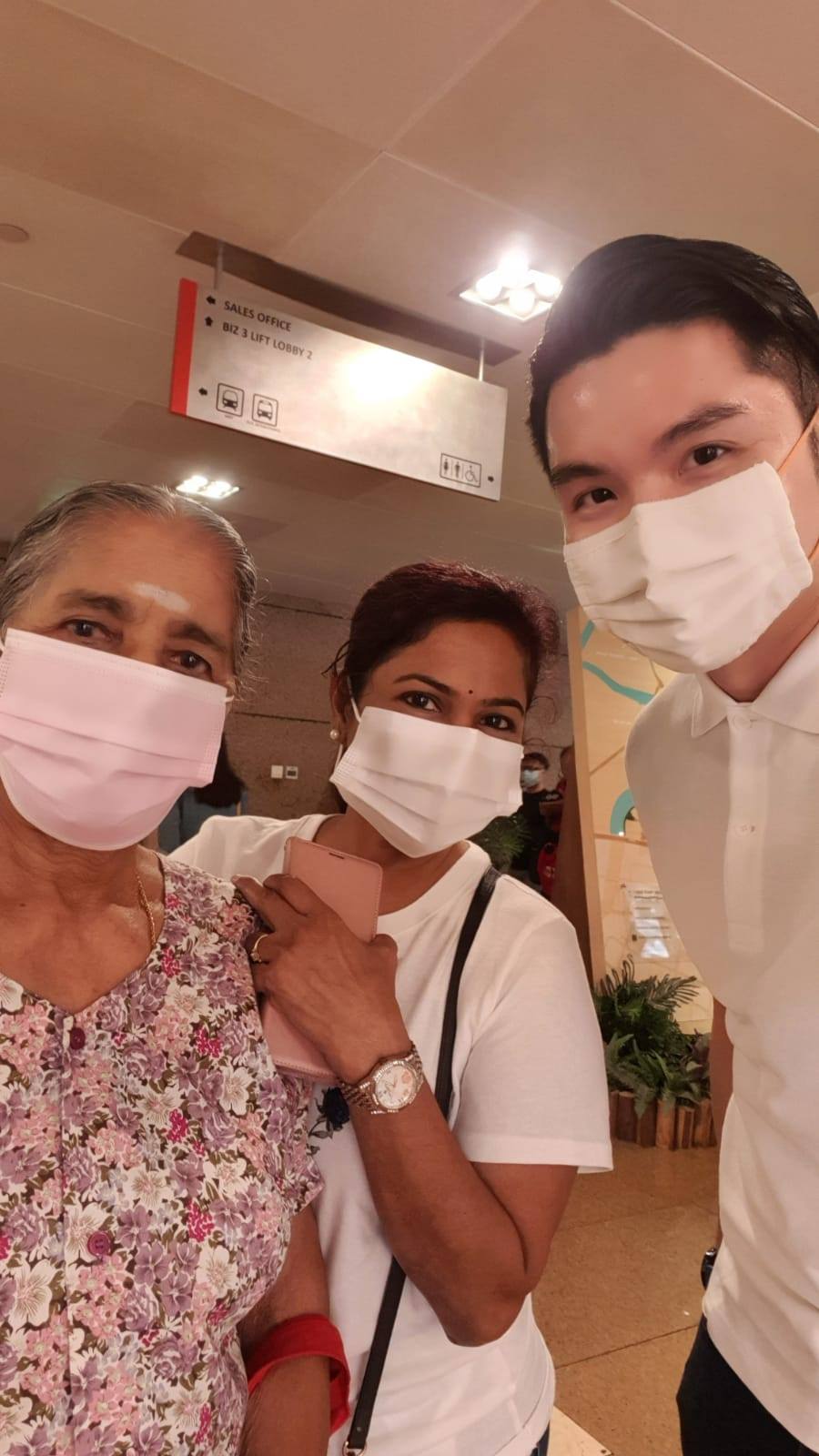 Selvi
Buyer of Blk 130 Bishan
Rick is an agent who has displayed his potential in his services. He provided us a very personalised guidance when we first approached him with an intention of purchasing a resale flat. With his knowledge and years of experience has made the entire purchasing process seamless. Thank you Rick for being a great friend and a fantastic agent!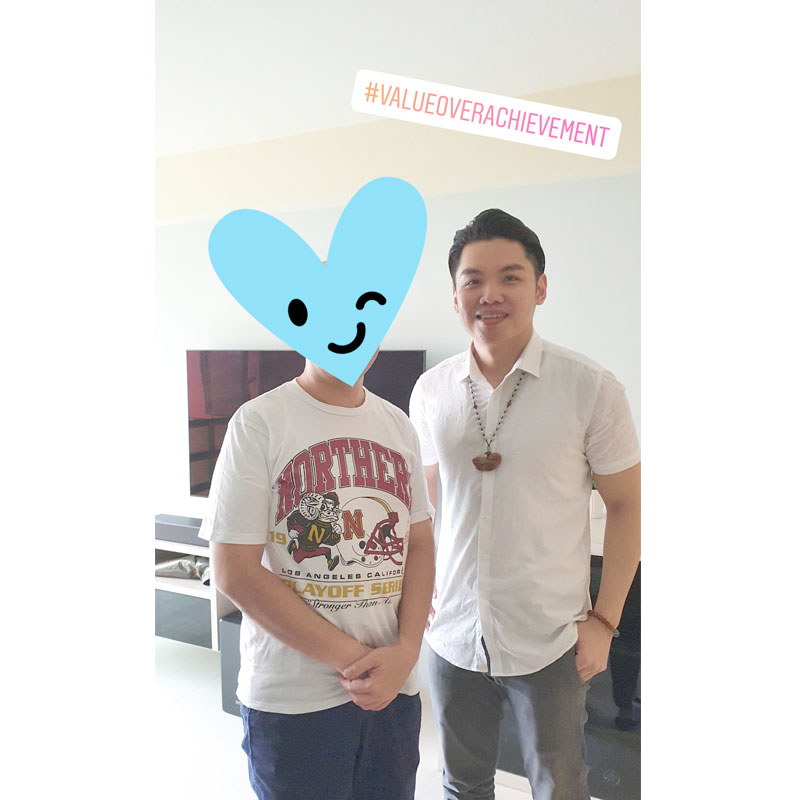 Mr Mark
Seller of Blk 686a Woodlands
Rick service has a very personal touch. He was extremely patient and professional and does not rush us into making any decisions he provided us with sound advice whenever we have questions and was always ready to provide help with regards to any matter. What impress us the most was the extra step he went by assisting us with the purchase of our new home, even though this was in no way his responsibility to do so. Thank you for the hassle free experience Rick. Highly recommended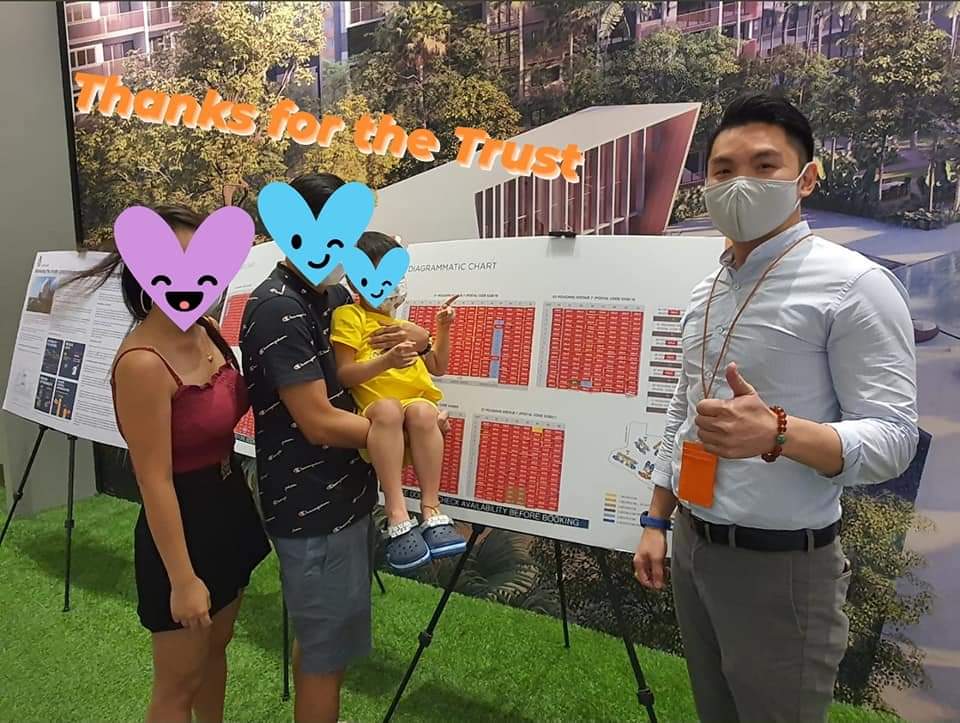 Mr Shawn
Buyer of Riverfront Residences
"It was a pleasure working with Rick throughout my selling and upgrading journey. His recommendations and knowledge of financial calculations and preparations are impressive - even factoring in risk management specific to us, for the next 5 to 8 years. He has shown his expertise in real estate and guided us step by step all the way, making transactions effortless for us. Well done Rick!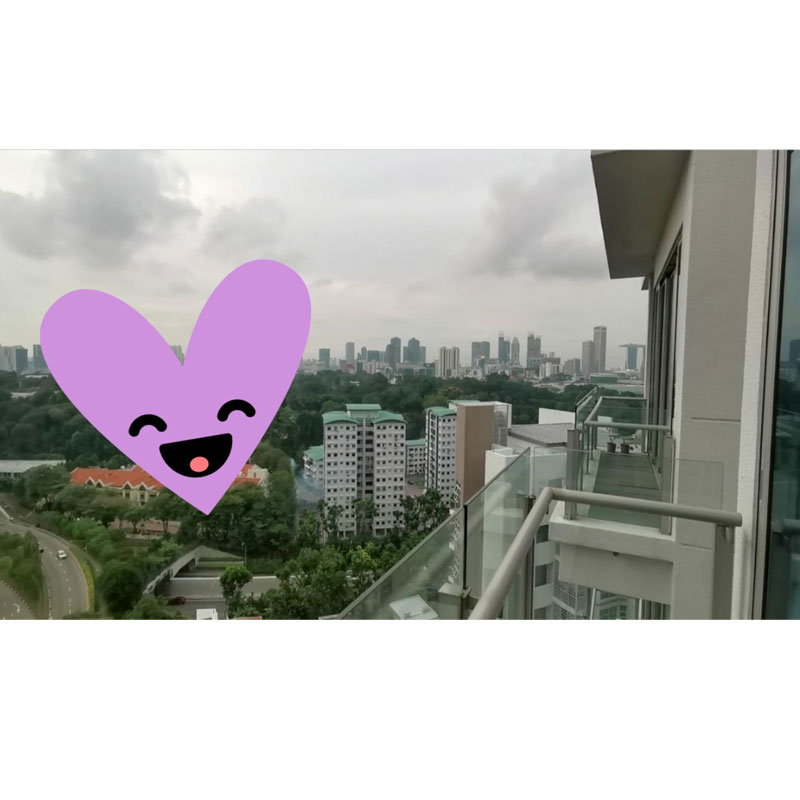 Ms Shufen
Buyer of Cairnhill Crest
Rick has been our go-to agent for our past few property transactions He actually patiently brought us to many various property viewings (I think it was more than 10!) before we finally settled on the Cairnhill unit. Rick also helped us iron out all the issues encountered along the way and we are very thankful for his service. Hence, we will continue to engage Rick for all our property related matters. We have encountered many agents throughout the years but Rick is the one that has the most profound display of professionalism, knowledge and dedication in his job. Please keep up the good work!"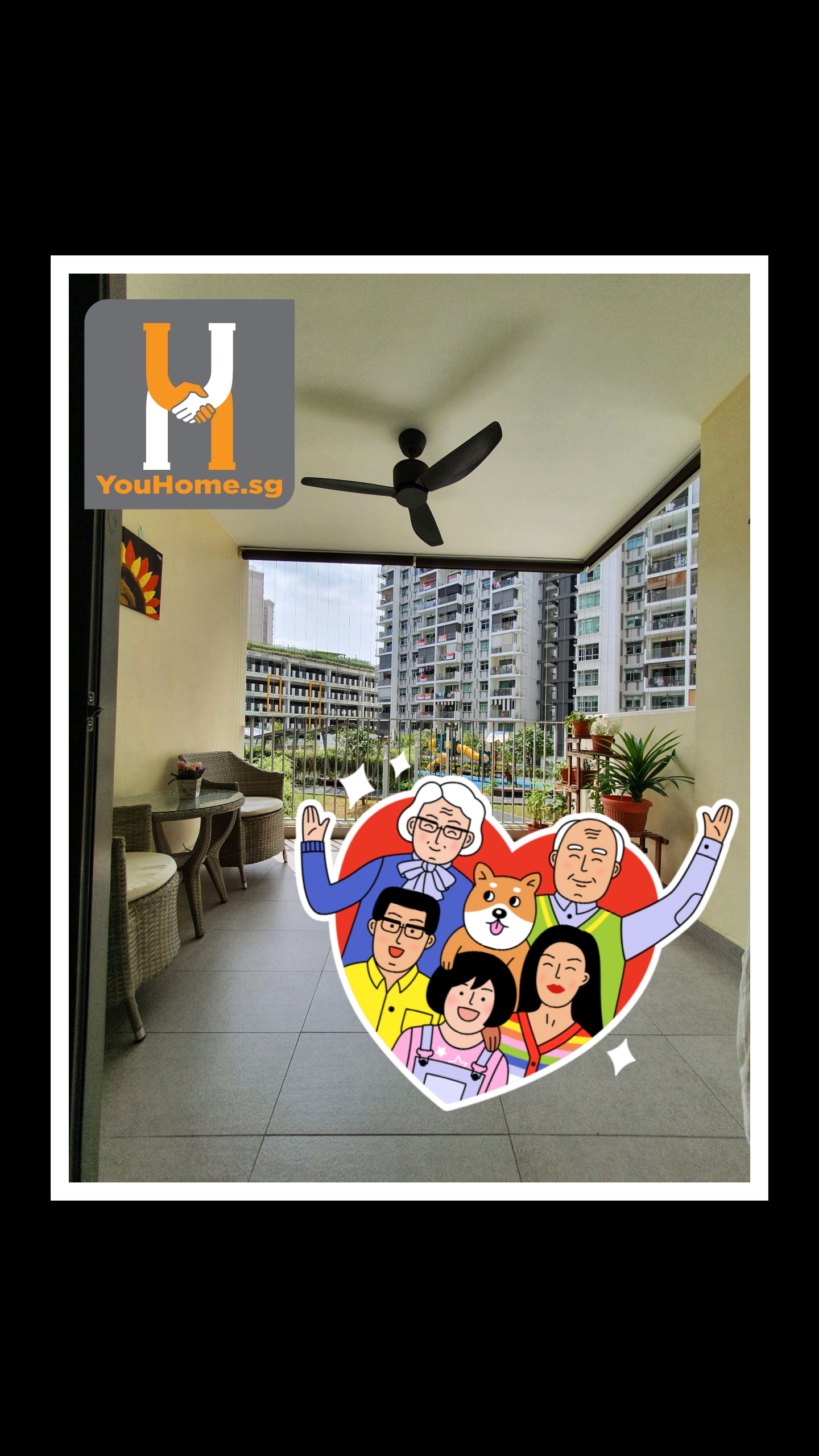 Ms Meena
Seller of Blk 475c Upper Serangoon
Rick's guidance really helps us to sell our unit at a good rate. He did a excellent job giving us professional assistance from step by step till the keys are handed over to the new owner.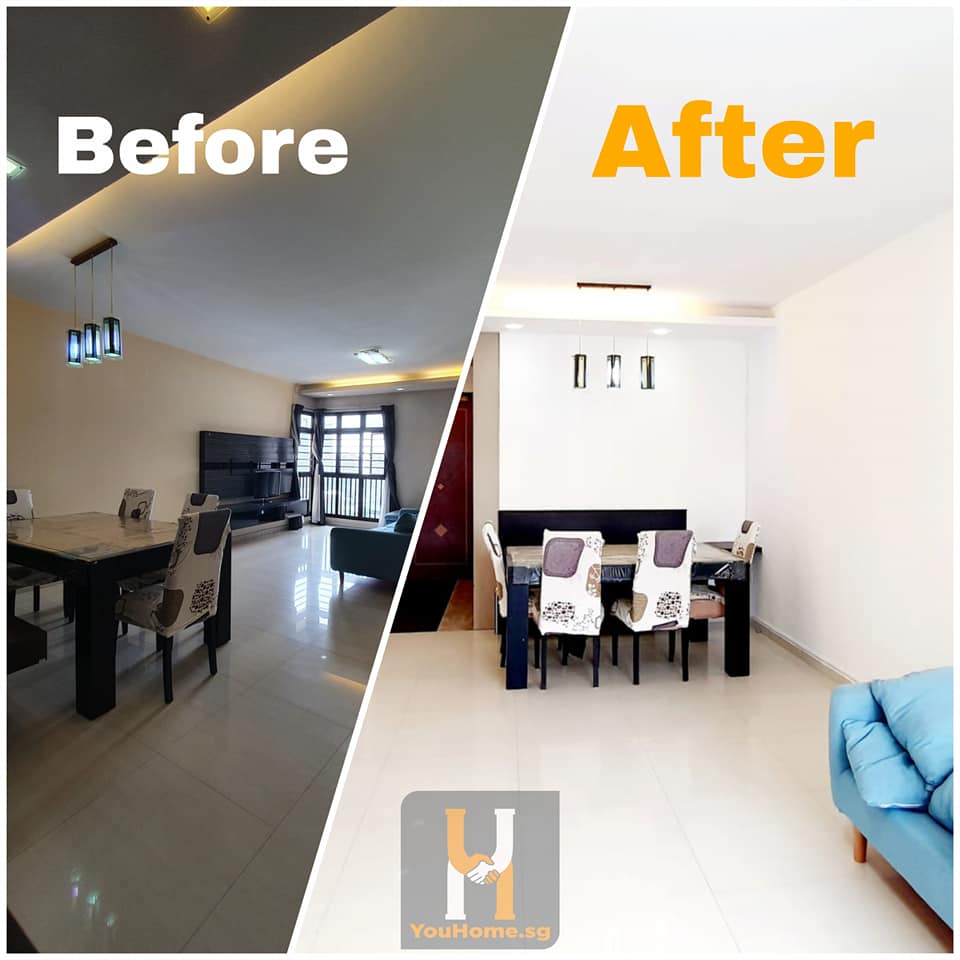 Mr Kingsley
Seller of Blk 91 Tanglin
We have worked with a few property agents. We find the interests of the agent are not well aligned with either the buyers or sellers as volume of transactions matter more. With Rick, you can be assured that your interests are well protected at all times. It is reassuring that he shares his opnion objectively to allow home buyers or home seekers to evaluate the decisions for themselves. Overall a smooth experience. Thanks Rick!
Ms Su
Seller of Blk 93 Paya Lebar Way
"Rick was introduced by a close friend of mine. This is my second time buying a flat (first time was 20 years ago) and I have forgotten all the procedure. With no experience dealing with selling and buying, this is my honest testimonial. Rick is a very responsible agent which I've met so far. Fast response to all my enquiries and he answered to all my doubts which I have. Reliable and he knows exactly what to do and will give you his utmost advise and service. I highly reckon Rick to those have the intention of getting property agent. Thanks so much Rick for the help and assistance you have rendered from start until the end of transaction. I would definitely recommend you to my relatives and friends. Cheers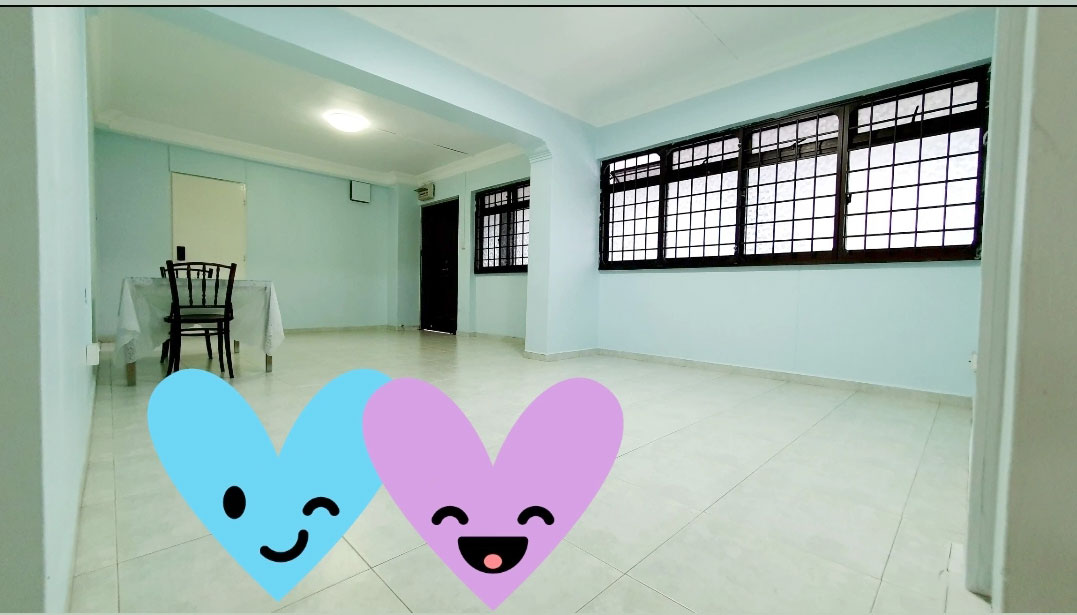 Shah
Seller of Blk 227a Compassvale
My wife and I are grateful that a friend of ours referred us to Rick to help sell our unit. Rick responded fast to all of our queries. In fact, we managed to sell off the unit faster than we expected thanks to Rick. He did not even need to resort to cheesy gimmicks and marketing. The journey was kept professional. Despite the toxic culture of the property industry, we can feel that he is sincere and committed in helping us. He is trustworthy and we felt that we were in safe hands with Rick as our agent.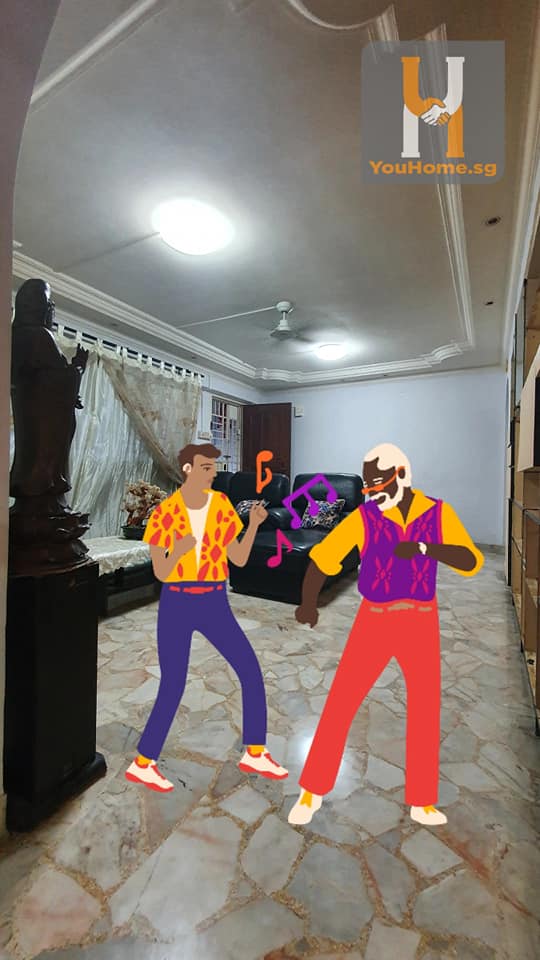 Ms Sharon
Seller of Blk 648 Ang Mo Kio
I had in the past dealt with agents who were pushy and did not do their homework. But with Rick, I am put at ease with someone who is not only very knowledgeable but understanding. He keeps my family posted on what we need to know, is very diplomatic, tactful and professional. If you need your place sold, you need a reliable person like Rick to help you. Thanks Rick once again. Warmest Regards, Sharon Lim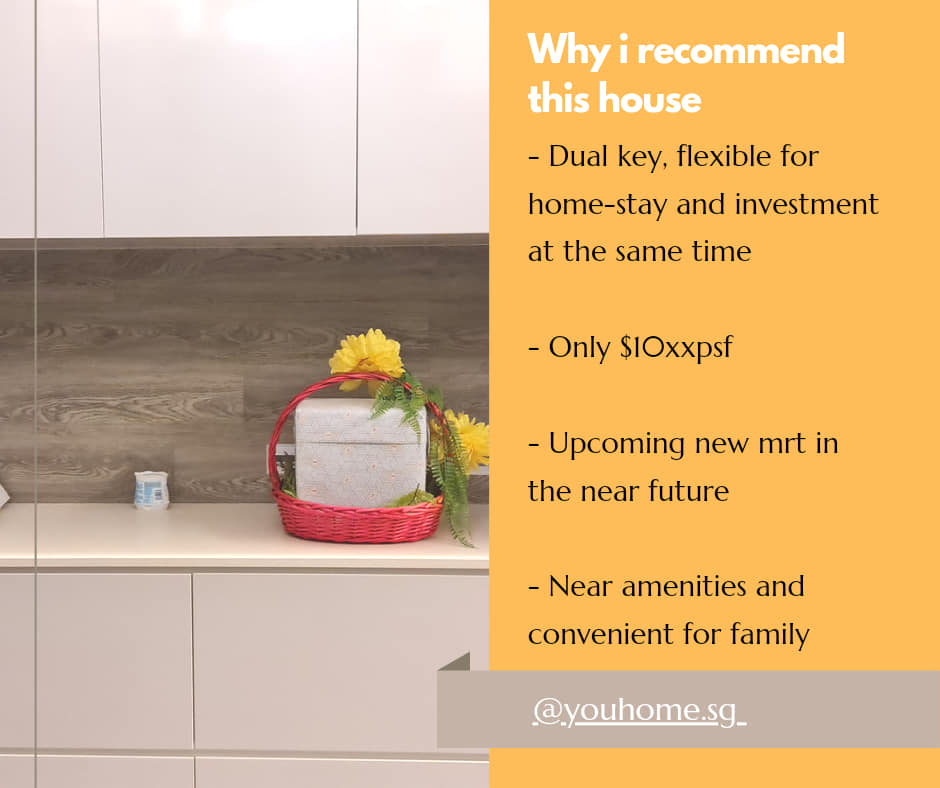 Mr Sri
Buyer of River Isles
Rick was introduced to me by a friend, who has seen Rick while he was helping another client. Rick has played an exceptional role while I was buying a private property. He is patient, humble, polite and a nice human being. I highly recommend him if you are looking for an agent in your property hunting. I worked with several agents but he will be my go to agent for any future deals. It was excellent experience..!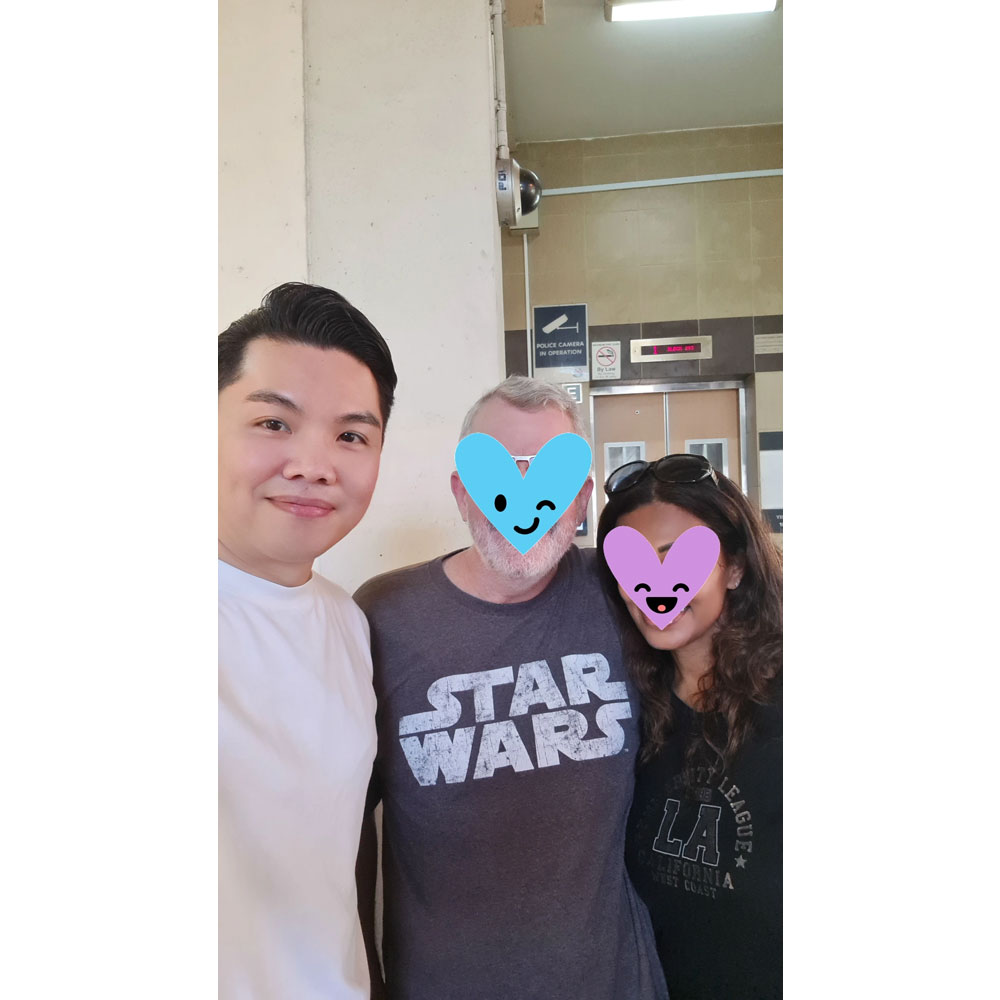 Anthony & Sara
Buyer of Yishun
Having used Rick to help me sell an apartment in the past, I had no hesitation in turning to him as my husband and I began to look for a new home. Rick was able to help us navigate the market as we came to terms with what our budget and chosen geographic area had to offer. As we narrowed our criteria Rick was able to direct us to apartments that fit our needs and then proved a superior negotiator in helping us get a great deal once we had made an offer. His guidance throughout the process was invaluable and he was always available to answer questions and help with the followup as we negotiated finances, legal terms and liaised with HDB. If I was ever to need the services of a realtor again I would not hesitate to call Rick and know that I could comfortably rely on his professionalism and efficiency to capably see me through either a purchase or a sale of my property.
Have you learned something New Today? Please help to share.
Rick Long, Associate Division Director of Huttons Asia Pte Ltd, has been in the Real Estate industry for more than a decade.
He is driven, committed and is enthusiastic about real estate investments.
Today, he leads Team Youhome.sg, and together, he aims to provide his clients with the best experience in their property journey.
Well-equipped with expertise in residential properties, Rick often impressed his clients with knowledge of market trends, advising on timelines, financial calculations and best options for his clients.
Amidst the hustle and bustle, Rick enjoys quiet time and indulges himself in the intricate art of tea-brewing and teapot appreciation.
He would also take this chance to energize himself and reflect on his personal development and areas of improvement.
He is also a proud fur daddy to 2 rescue kitties and loves spending his free time with his wife and furbabies.