Freehold vs. Leasehold Property in Singapore: Which Is Better?
As part of youhome.sg series to address popular topics amongst property investors [New launch vs. Resale condo], I am addressing another hot favorite: Freehold vs. Leasehold properties. 
In addressing this hot topic, I will cover 4 key areas (feel free to skip ahead to the area of your direct concern at Table Of Content):
What are freehold and leasehold properties?

Debunking common myths about freehold properties


Case Studies (Comparison of performance of freehold vs. leasehold properties)

Is the lease tenure the most significant factor affecting property value?
Freehold vs. Leasehold Properties in Singapore
For the uninitiated, property ownership in land-scare Singapore largely consists of freehold estates and leasehold estates (mainly 99-year leases or 999-year leases). 
Freehold properties, as the name suggests, means the property owner pays for the property and owns it indefinitely (no rents required) and upon death, passes on the ownership to his beneficiaries.
In contrast, leasehold properties are owned by the State (the Singapore government) who leases the property for a fee and a limited duration of time, after which the property will be reclaimed.
At first glance, it may seem that without a doubt, the freehold property is much more attractive than the leasehold property.
Common Myths about Freehold Property
When debating the pros and cons of freehold and leasehold properties, people tend to make quite a few assumptions.
Myth #1: Freehold properties are better because the Government cannot take back the property
The idea that a freehold property allows you to pass on the property for perpetuity is a very tempting premise.
However, even freehold properties come with conditions – albeit a lot lesser than their leasehold counterparts.
If you are looking for a freehold property purely for this reason, I am sorry to burst your bubble.
There are provisions in freehold properties contract that allows the Government to reclaim your property for developmental purposes.
Myth #2: Freehold properties are better because they are not subject to en-blocs
That is absolutely untrue! En-blocs are not subject to the ownership of the properties.
If a substantial number of residents (> 80%) in your freehold property (e.g. a condo) agrees to it, an en-bloc can still go through, regardless if its freehold or not.
Not exactly too. That leads us to the 3rd myth.
Myth #3: Freehold properties are better because they fetch better prices (for sale or rental)
Property values are determined by way more factors than just lease tenure alone.
While freehold properties are indeed scarcer, it does not always result in a better price for many other reasons.
People who are looking for a home are likely to care more about the location and amenities of the property than whether they can hold onto the property for long.
So, if you are a property owner looking for a rental property, you probably do not really need to consider its tenure.
Comparison of Performance: Freehold vs. Leasehold Properties
Still not convinced? Let us look at some cold-hard numbers to understand if there is really a tangible difference between Freehold and Leasehold properties in Singapore.
First up is a comparison of the quantitative performance of ALL freehold and leasehold properties in Singapore for the past decade. 
As you can see, the numbers clearly paint a different story from the common assumptions about Freehold properties.
The chart on Leasehold properties prices shows an appreciation of 57.4% across the decade. In contrast, Freehold properties prices only gained 32.7% in the same period of time. 
However, there are also exception cases. Let us look at another case for comparison.
Next up is a comparison of the quantitative performance of OLDER Freehold and Leasehold properties (aged 21 to 30 year-old developments) in Singapore during the same time period.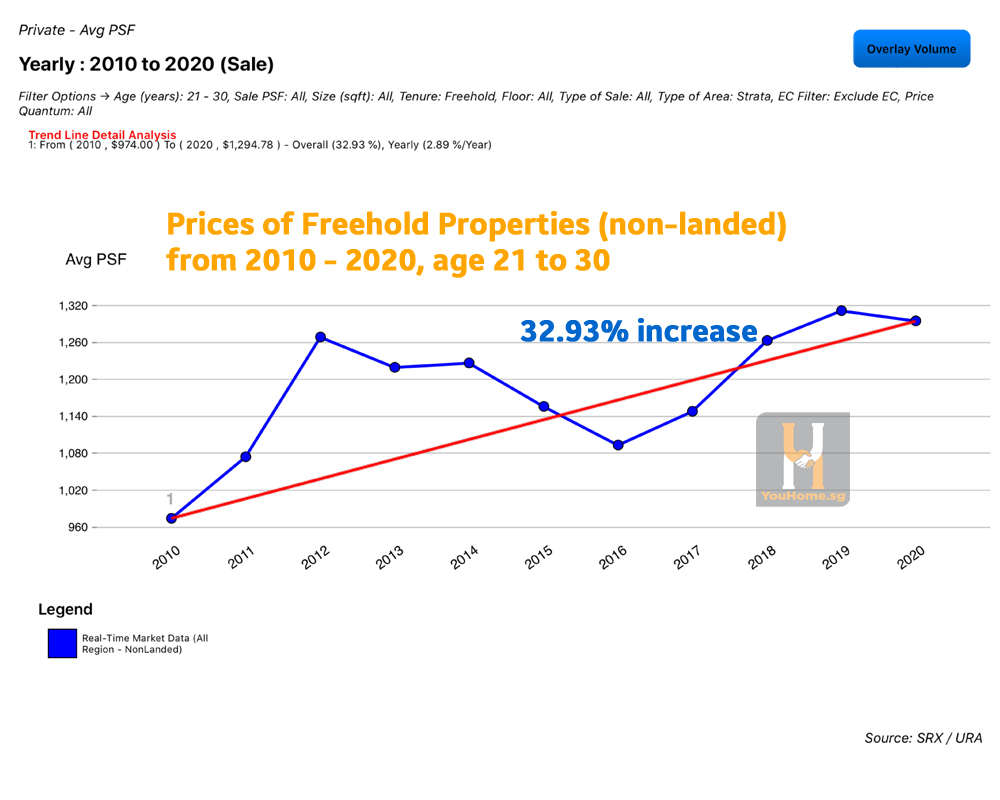 Here we do see that the properties age matters.
For older developments (around 21 – 30 years old), Freehold private properties outperformed their Leasehold counterparts.
The chart on Freehold properties shows 32.9% appreciation across the decade, similar to their overall appreciation rate in the previous comparison.
On the other hand, Leasehold properties only show an appreciation gain of 19%.
In contrast, Leasehold properties will see more significant capital appreciation in the earlier stages of the property and see a decline in capital appreciation rate as they are nearing the end of the lease tenure.
Comparison of Performance: Freehold vs. Leasehold Properties
As a property consultant who has facilitated many Freehold and Leasehold property transactions, I can safely share that lease tenure is just one of many factors that affect a property's value and rental yield.
For homeowners or property investors interested in appreciating property values, it will be more relevant and practical to consider other factors too, including:
For property investors looking to improve rental yield, all of the factors stated above applies and take precedence.
In addition, the key is selecting a property of lower total cost – regardless whether it is Leasehold or Freehold.
What property concept did you based your property purchase on?


Will you be keen to go the extra step and further analysis the properties that you shortlisted?
 
Have you assess current stage of the property you shortlisted – Growing, Stagnant or Depreciating?
Conclusion - So, Does It Really Matter If A Property Is Freehold or Leasehold?
Well, if you have made it far enough into this article, you should have a clear answer in your mind now.
The answer is NOT REALLY.
There are other important considerations you should factor in when you are doing your research and homework before buying or investing, that take precedence over its tenure.
I have successfully helped hundreds of homeowners just like you since 2010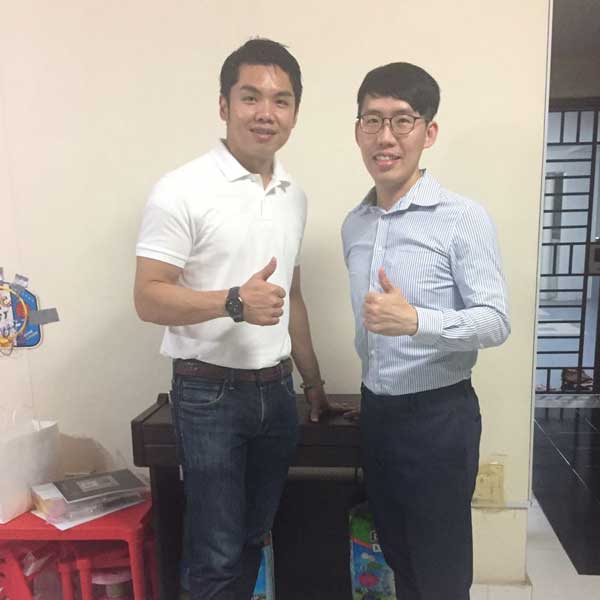 Mr Ang
As a investor interested in taking advantage of the booming property market in Singapore, I needed a realtor with in-depth knowledge of the local market. Using his understanding of the various sectors of the market, Rick generated a investment progression report and we decided to buy a condominium in a choice area with huge potential for multiple returns in the future. Thanks Rick, I will definitely be doing business with you for a long time!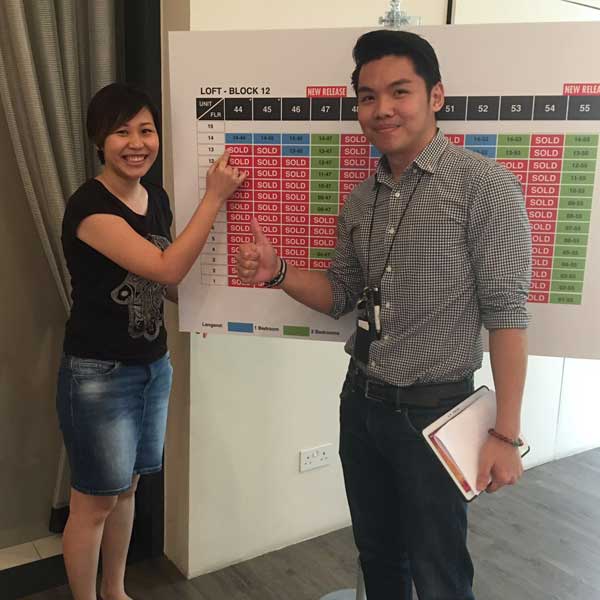 Ms Claire
I am writing in to compliment Rick Huang for his invaluable service, for the sale of my Esparina Residences. The process was complicated but he was able to empathize with my situation and also provide brilliant advices that ensue the smooth transaction. In all, I am appreciative with his professionalism and human touch in this journey. Thank you!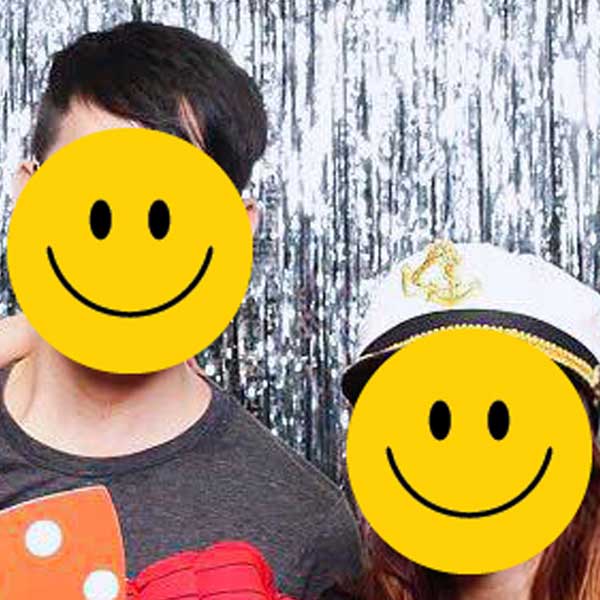 Ms Ho
I was sceptical about engaging a friend to sell our house. However, Rick has put himself out on so many levels just to ensure everything went smoothly, promptly and correctly at every stage. I trust Rick and would surely recommend him to anybody seeking to buy or sell a home! I do not usually post reviews but this is worth investing my time. Thanks once again..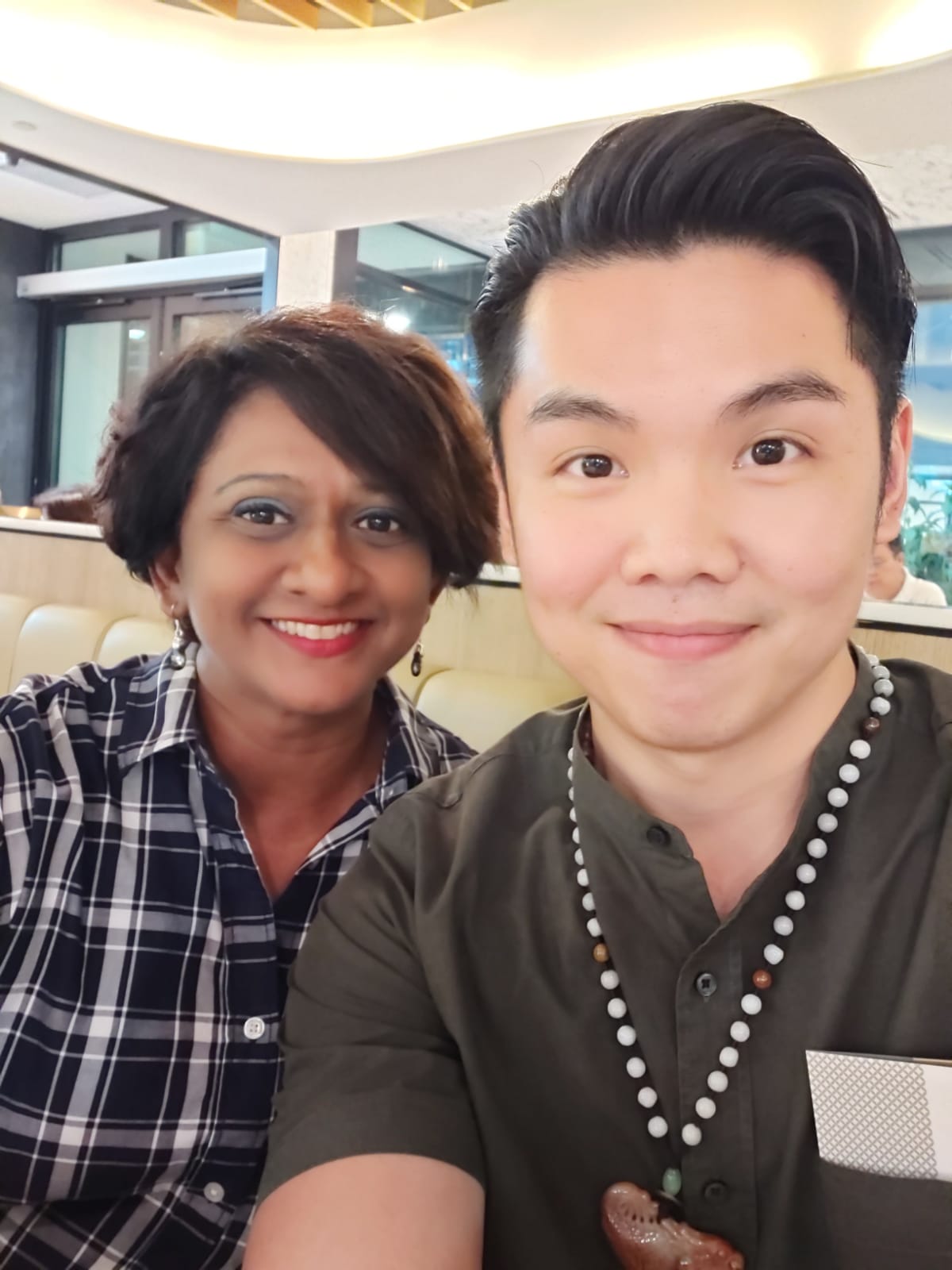 Ms Malar
His service is beyond my expectations. Always going the extra miles to serve his clients.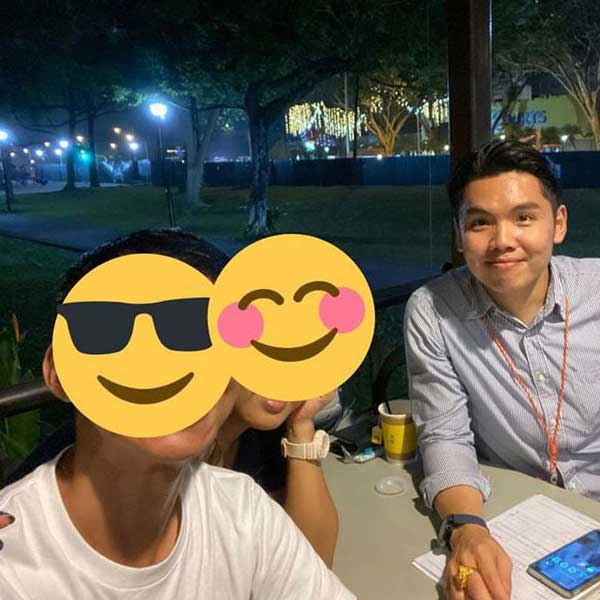 Ms Jo
My husband and I started our home-search by ourselves but was met with issues soon enough as we were unsure of the important things and areas to look out for and we were also not experienced in the negotiation process with the seller's representing agent. Soon after hearing our problems, I was introduced to Rick by a friend. The entire buying process quickly became swift and smooth; Rick understands our needs, puts our personal interest first, seals us a good deal and educated us along the way about the important things and areas to pay attention to. Thumbs up to Rick and we will recommend him to anyone for their home-search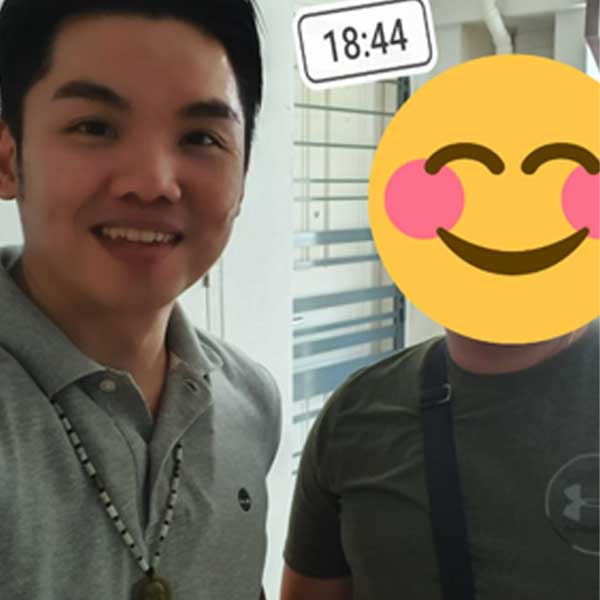 Mr Eddie
"In short, Rick did an amazing job. He sold our house at a higher than initially discussed price and got us a good deal for our purchase. Both my wife and I are impressed with his professional yet friendly approach. We will definitely work with him again and recommend him to anyone."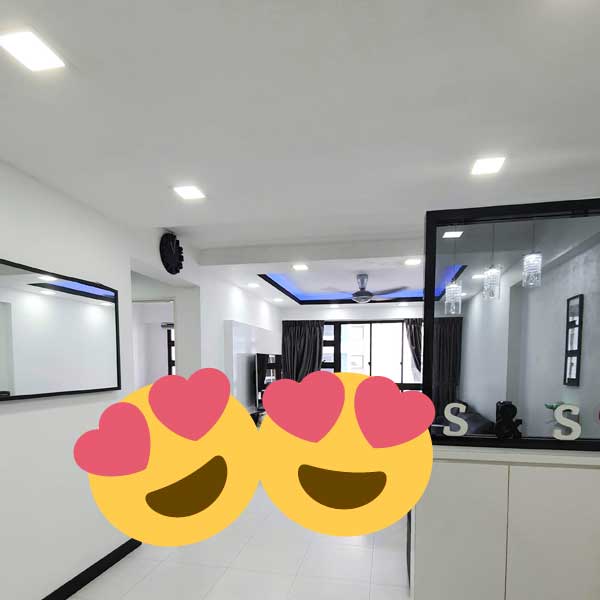 Mr Liew
Rick is a very down to earth person. No hard sell or pushy technique. He helped us in planning for upgrade and showing us how to invest in property with in depth property analysis report.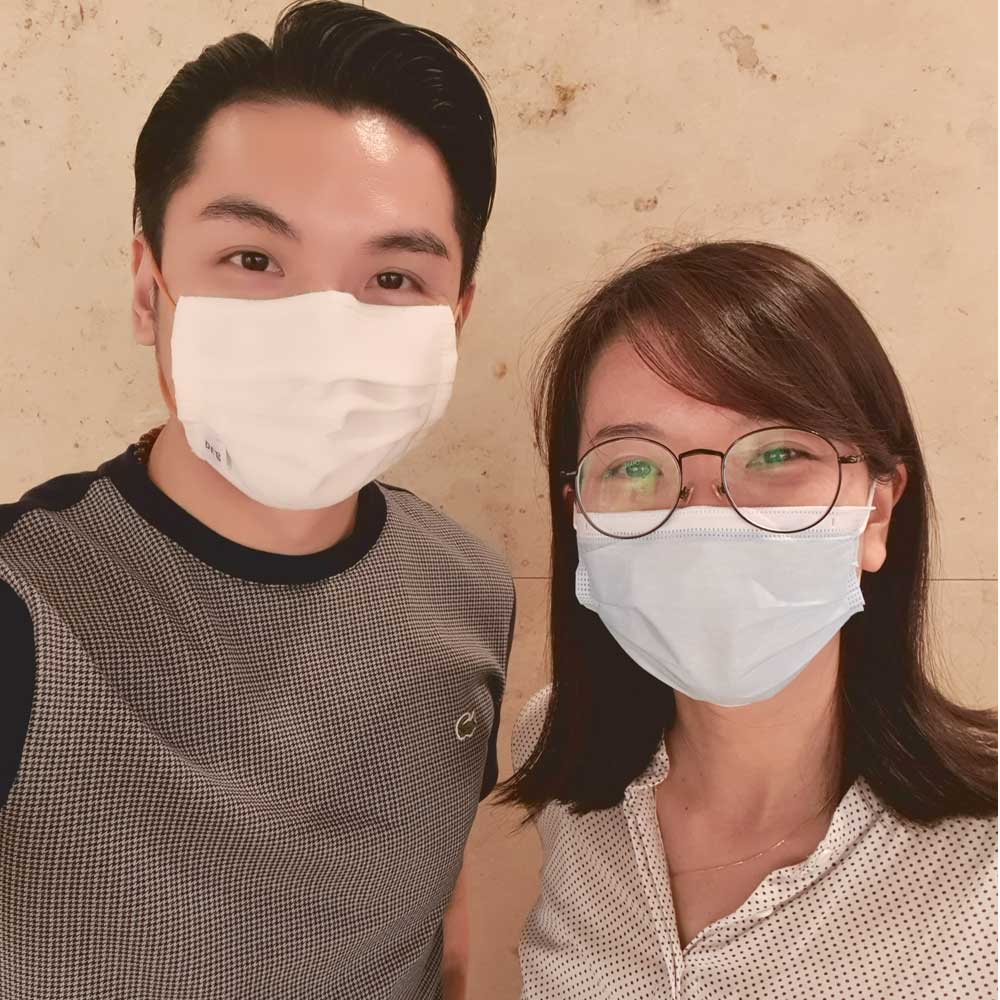 Miss Chong
His service is superb. With his property mkt analysis skill, I managed to purchase my first property in Singapore. He is always patient and helpful whenever I have any query about property purchase procedure, especially the computation part of the downpayment. In nutshell, I am really grateful and appreciate for his support.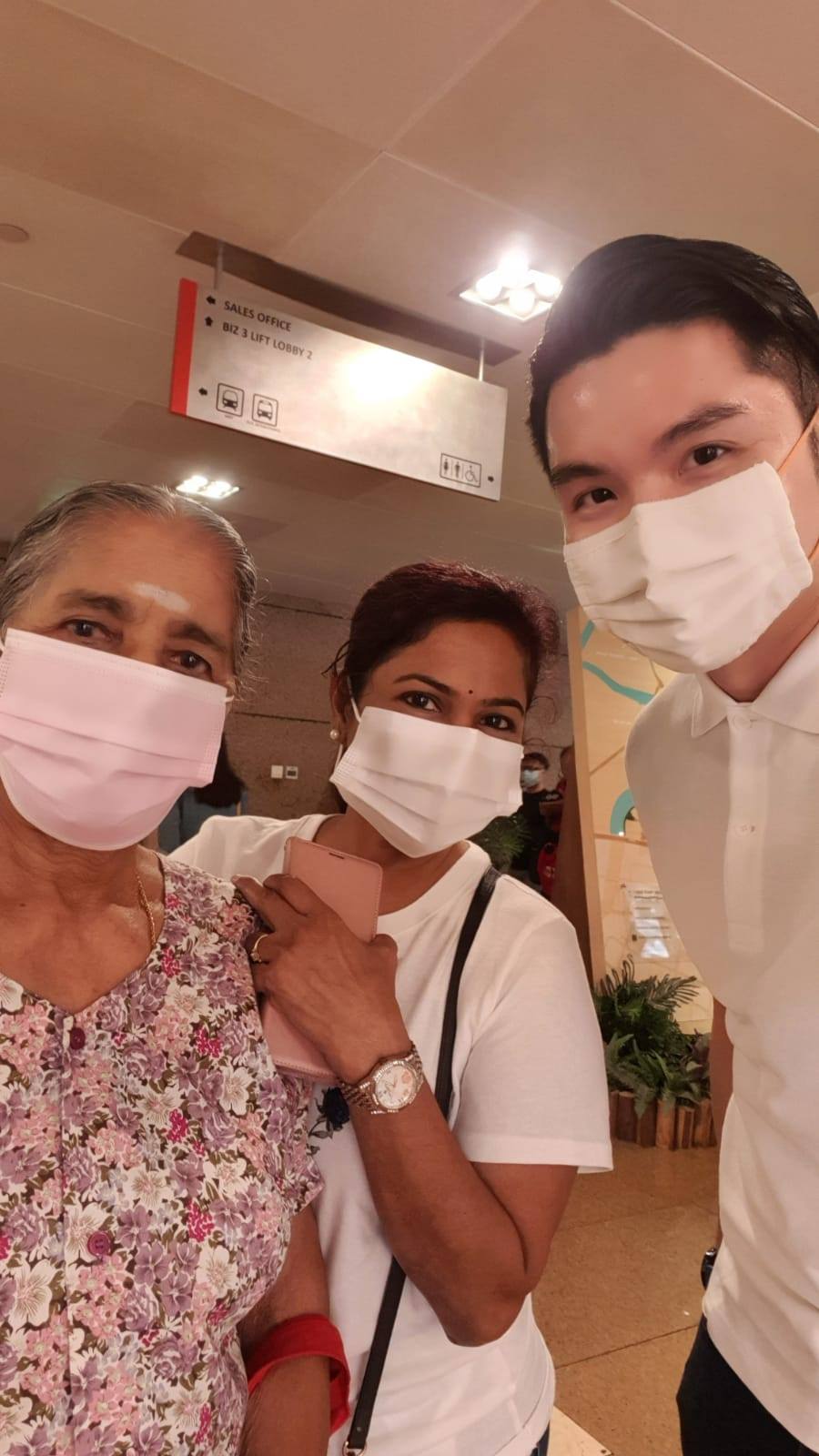 Selvi
Rick is an agent who has displayed his potential in his services. He provided us a very personalised guidance when we first approached him with an intention of purchasing a resale flat. With his knowledge and years of experience has made the entire purchasing process seamless. Thank you Rick for being a great friend and a fantastic agent!
Have you learned something New Today? Please help to share.
Rick Huang, Associate Division Director of Huttons Asia Pte Ltd, has been in the Real Estate industry for more than a decade.
He is driven, committed and is enthusiastic about real estate investments.
Today, he leads Team Youhome.sg, and together, he aims to provide his clients with the best experience in their property journey.
The team focuses on understanding the client's finances and needs and is determined about delivering the best solutions and results for them.
Amidst the hustle and bustle, Rick enjoys quiet time and indulges himself in the intricate art of tea-brewing and teapot appreciation.
He would also take this chance to energize himself and reflect on his personal development and areas of improvement.
He is also a proud fur daddy to 2 rescue kitties and loves spending his free time with his wife and furbabies.