Property Investment Blog (Singapore)
Buying A Property And Selling It At The Same Price in 5 Years?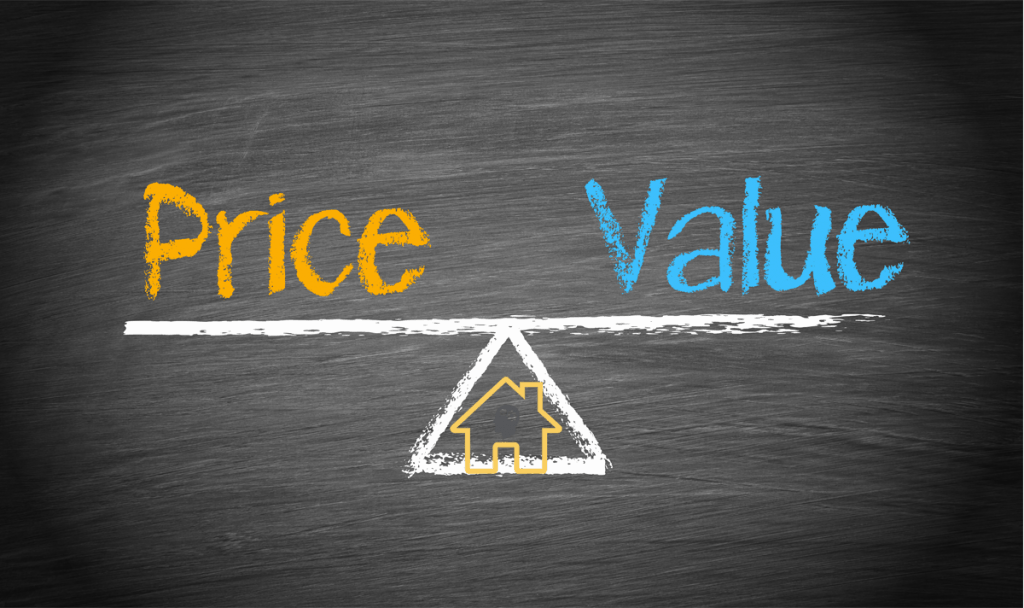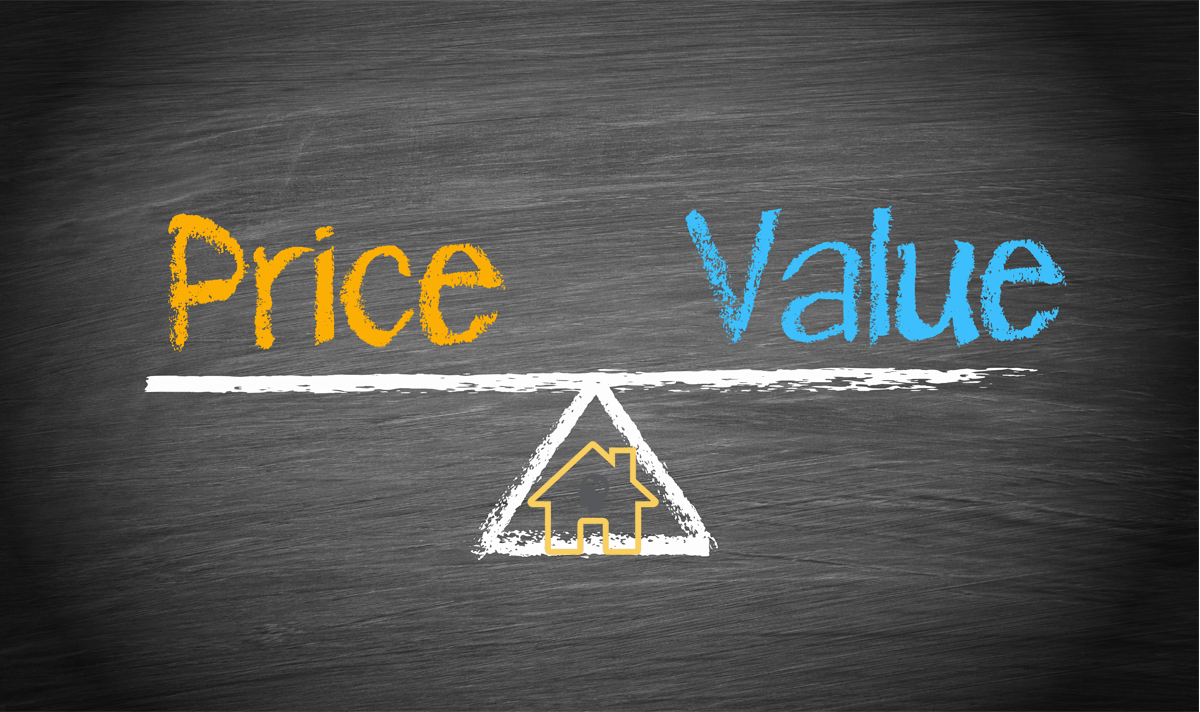 Contrary to popular belief, successfully investing in properties is not simply about the potential capital appreciation that a property can bring.
One of the main factors in lowering your investment risk is ensuring that a stable income stream exists.
This allows you to accumulate profit even when market cycles are not in your favor.
Let's face it, markets work in cycles and you can never guess when your exit plans would coincide with a bullish (rising market) or bearish market (descending market).
To ensure a stable income stream, basically, you will need to have a good rental yield. Crunch the numbers to ensure that your potential property cash cow is not overpriced in the first place.
The value of the property may fall below your loan amount which will leave you with a highly unwanted negative equity. Needless to say, you should have positive cash flow after accounting for all costs.
Additionally, rushing into the first tenant you find would not be a wise thing to do and hence, aim to be financially liquid for the first six months of purchasing the property.
In case of financial disasters, you should minimally ensure that your property loan is covered for the next six months.
This way, you and your property agent do not have to go into a full panic mode and rush to sell the property.
No matter how great your property agent is, he or she will still need time to assess and market the house, conduct viewings and negotiate a good price for it. What's more, the more urgent you are to sell the house, the less you will likely get for it.
Buying a property and selling it at the same price in 5 years, do you gain or lose?
Before we go any further, I would like you to spend a few moments to think about your answer to the question above.
–
–
Have an answer in mind?
Good!
Let's examine whether your understanding of this simple property investment theory is correct. We will do this with a scenario.
First, let's establish some key factors.
The property in question features all the Signals of A Good Investment Property (i.e. Right Entry Price, Growth Hotspots, Near Amenities, Transportation Modes, Tenant Catchment areas and Possessing Good Rental Returns).

 
It is a RENTABLE property, not one that you live in.
For this example, the unit is rented out for the duration of 5 years at fair market rates at say, a 3.5% rental yield. (Yes, these aren't unicorns! You can find them at https://www.squarefoot.com.sg/market-watch/rental-yield)
When looking for passive income generators, property investments are actually able to provide one of the highest returns with the leverage it offers. This is especially so in Singapore where land is scarce but the population is constantly growing.
Now, assuming that a buyer puts down 25% for this property and takes an 75% bank loan (current max Bank Loan), 
-Purchase Price: $1,000,000
-Cash/CPF downpayment: $250,000
-Bank Loan: $750,000
-Buyer Stamp Duty: $24,600
-Legal Fees: $2,500
Total Outlay: $277,100 in Cash and/or CPF. (we will be using only cash for calculation this case study)
Based on 3.5% rental yield, owner would have collected $35,000 per annum in rent. (Purchase Price x 3.5% = Annual Rent Collected)
Rental collected over the 5 years will be used to pay for these expenses:
Average Loan Interest: $1,050/month (Base on 1.7% interest)
Maintenance fees: $250/month
Property Repair costs: $1,000/annum (A more than reasonable figure)
Brokerage Fees: $7,802 including GST (5 years of brokerage fees)
Total Rent Collected Over 5 years: $35,000 x 5 = $175,000
Less Interest Expenses: $59,630 (use a mortgage cal. to derive interest over 60 months)
Less Maintenance Fees: $15,000 ($250/mth x 60 months)
Less Annual Property Repairs: $5,000 ($1,000/year x 5 years)
Less Brokerage Fees: $7,802 (1/2 month fees per year + GST)
Nett Equity/Passive Income = $87,568
Selling Price: $1,000,000
Less Outstanding Loan: $649,970
Less Brokerage Fees (2%+GST): $21,400
Less Legal Fees: $2,500
Net Cash Proceeds: $326,130 which means he would have made a Return on Equity of 17.7% in 5 years time even if his property had not increased in value by a single dollar.
(Remember his starting Cash/CPF used was $277,100)
Not too bad eh?
You may be wondering how this happened.
2 Factors that savvy property investors understand and use to their fullest!
Other People's Money (OPM) – Basically a bank loan helps you own a property sooner with minimal cost of funds.
Yes, some loans are not consider bad!
Positive Carry – Where the returns offset the cost of funds sufficiently to produce a positive yield.
So.. Did you get this right? I hope so!
The Right Real Estate Education can increase your wealth through Property Investment.
"90 percent of all millionaires become so through owning real estate… The wise young man or wage earner of today invests his money in real estate."
Will you be keen to go into proper in-depth analysis to determine future potential gains on properties YOU have your eyes on?
I have successfully advised and helped many of my clients, both property owners and investors alike, to upgrade their lifestyle and build-up their property portfolio.
I too, am grateful for the continuous opportunity to value-add in their property journey.
It does not take much and starts with just a simple phone call.
Turn your dream into reality today!
I will provide: 
-An IN-DEPTH Financial calculation
-Highly relevant investment insights
-A curated list of the best buys in today's market with good upside potential and minimal risks
-Proven methods and steps
Lets get in touch today to kickstart your property wealth planning journey.
Check Your Home Price Indication
Have you learned something New Today? Please help to share.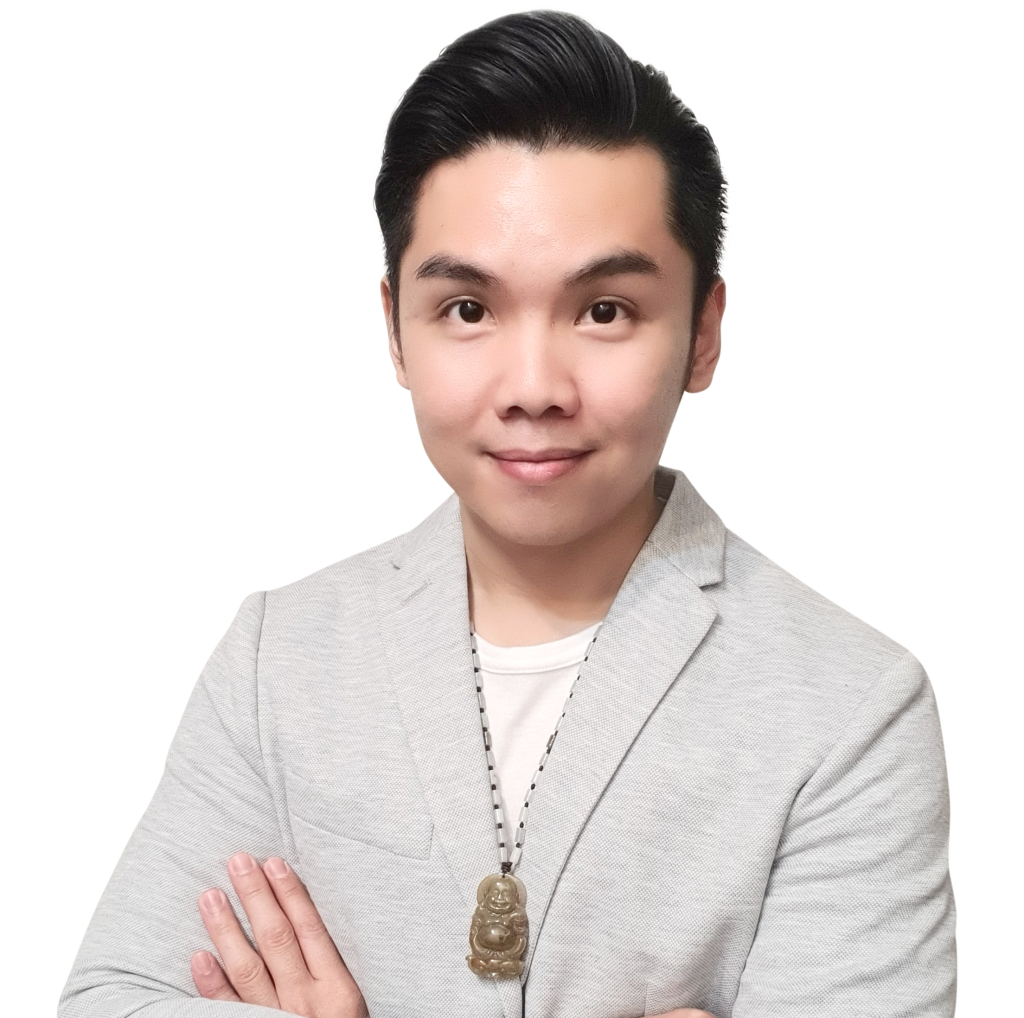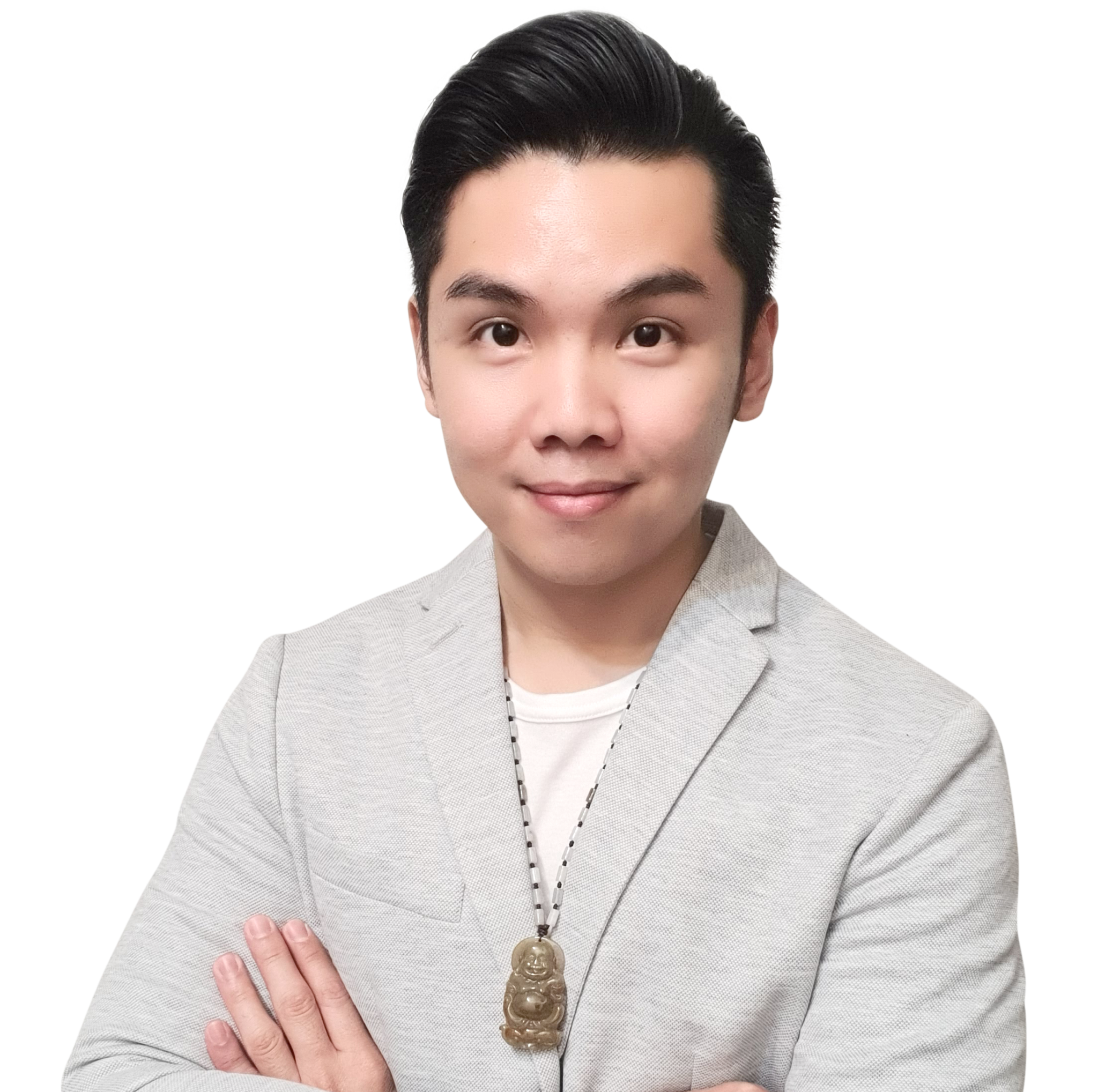 Greetings! My name is Rick Long, and I am proud to serve as the Associate Division Director of Huttons Asia Pte Ltd, with over a decade of experience in the real estate industry.
My passion for helping clients find their dream homes has grown exponentially during my tenure in the field. As a graduate of Singapore Polytechnic, I have always valued the importance of hard work and determination.
My prior experience serving in the airforce instilled in me the value of teamwork, perseverance, and discipline.
Over the years, I have been privileged to receive several accolades for providing exceptional service and dedication to my clients.
My ultimate goal is to ensure that each individual I work with has the best possible experience, whether they are buying or selling a property.
One of the most rewarding aspects of my work is receiving glowing five-star reviews from satisfied clients.
Knowing that I have positively impacted someone's life is truly humbling, and it motivates me to continue striving for excellence every day.
When I am not working, I enjoy spending quality time with my loved ones, indulging my passion for sports, and exploring the rich and diverse culinary landscape of Singapore.
Amidst the bustling pace of life, I relish moments of calm by immersing myself in the art of tea-brewing and teapot appreciation.
My commitment to delivering exceptional results to my clients is anchored on my extensive knowledge and experience in the real estate industry.
Above all, I always strive to be kind, respectful, and approachable.
Thank you for taking the time to learn a little more about me. I look forward to the opportunity of working with you.
Additionally, Rick is a proud fur daddy to two rescue kitties and loves spending his free time with his wife and furbabies. He believes in giving back to the community and volunteers his time to animal welfare causes whenever possible.
I have successfully helped hundreds of homeowners just like you since 2010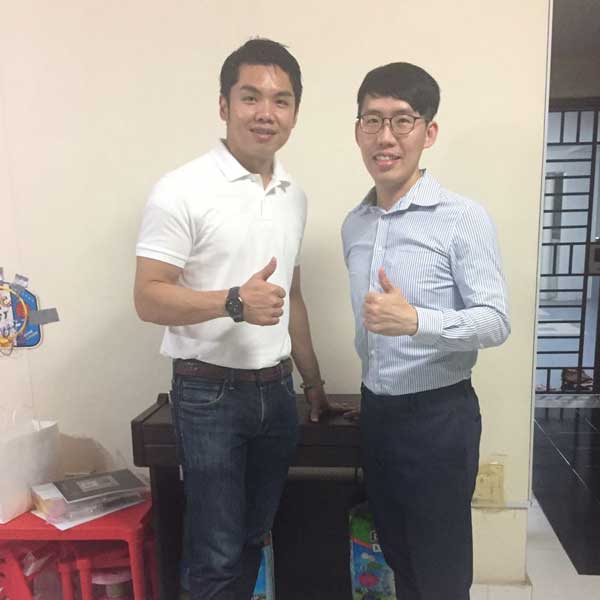 Mr Ang
As a investor interested in taking advantage of the booming property market in Singapore, I needed a realtor with in-depth knowledge of the local market. Using his understanding of the various sectors of the market, Rick generated a investment progression report and we decided to buy a condominium in a choice area with huge potential for multiple returns in the future. Thanks Rick, I will definitely be doing business with you for a long time!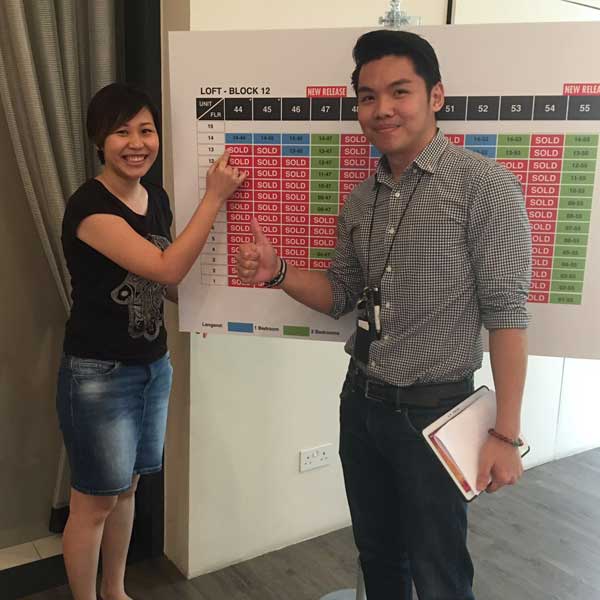 Ms Claire
I am writing in to compliment Rick Huang for his invaluable service, for the sale of my Esparina Residences. The process was complicated but he was able to empathize with my situation and also provide brilliant advices that ensue the smooth transaction. In all, I am appreciative with his professionalism and human touch in this journey. Thank you!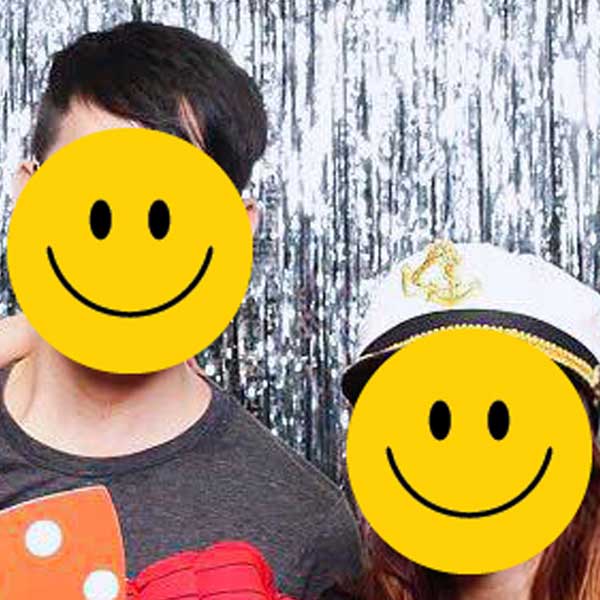 Ms Ho
I was sceptical about engaging a friend to sell our house. However, Rick has put himself out on so many levels just to ensure everything went smoothly, promptly and correctly at every stage. I trust Rick and would surely recommend him to anybody seeking to buy or sell a home! I do not usually post reviews but this is worth investing my time. Thanks once again..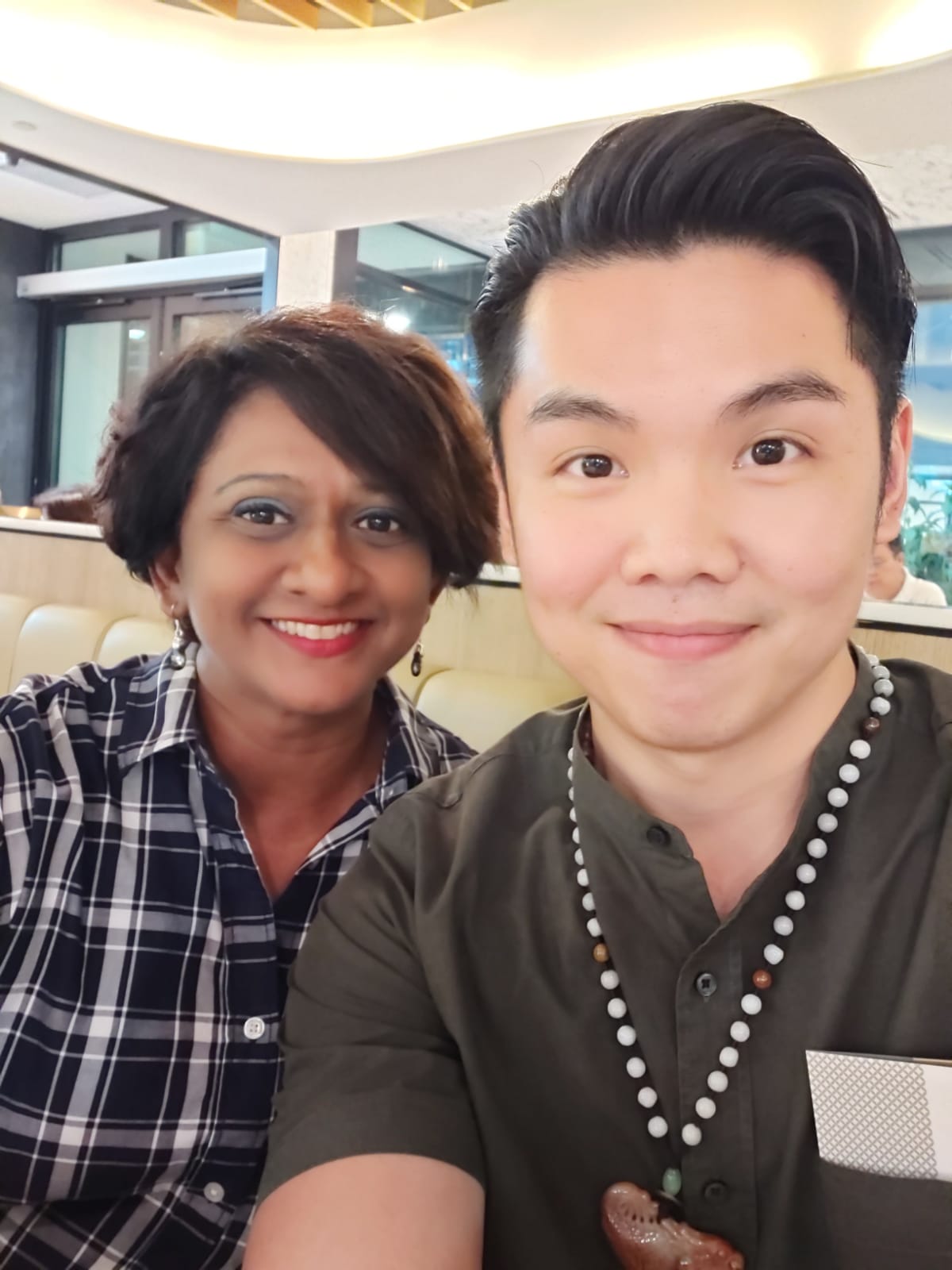 Ms Malar
His service is beyond my expectations. Always going the extra miles to serve his clients.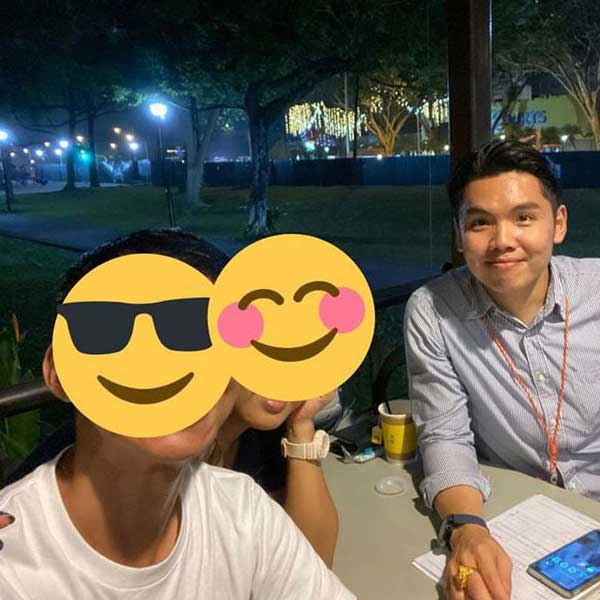 Ms Jo
My husband and I started our home-search by ourselves but was met with issues soon enough as we were unsure of the important things and areas to look out for and we were also not experienced in the negotiation process with the seller's representing agent. Soon after hearing our problems, I was introduced to Rick by a friend. The entire buying process quickly became swift and smooth; Rick understands our needs, puts our personal interest first, seals us a good deal and educated us along the way about the important things and areas to pay attention to. Thumbs up to Rick and we will recommend him to anyone for their home-search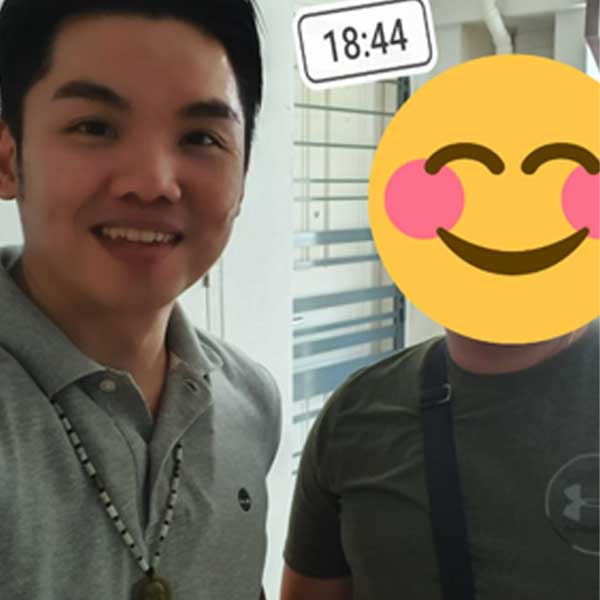 Mr Eddie
"In short, Rick did an amazing job. He sold our house at a higher than initially discussed price and got us a good deal for our purchase. Both my wife and I are impressed with his professional yet friendly approach. We will definitely work with him again and recommend him to anyone."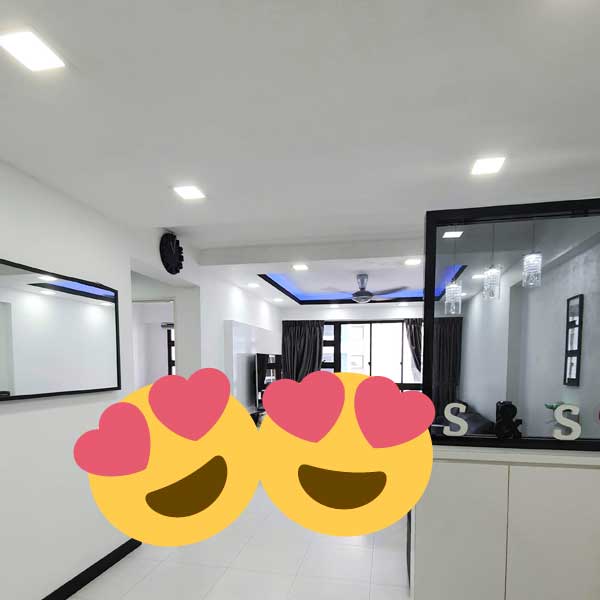 Mr Liew
Rick is a very down to earth person. No hard sell or pushy technique. He helped us in planning for upgrade and showing us how to invest in property with in depth property analysis report.