A Hand-Book To Buying Property
A Comprehensive Guide For Property Buyers
When it comes to property purchases, whether as a home for your own-stay, for investment or rental yield, it is normal not to know where to begin.
So, in this guide, let me walk you through the thought process and flow when searching for the right property.
Do an affordability check
Sit with an experienced property agent who is trained in property wealth planning to analyze your financial affordability and find out what your Approval in Principle might be.
It's also a good time to find out future costs like stamp duties and miscellaneous costs so that you can be prepared.
A chat with your agent can also guide you in planning your renovation budget and reveal tax optimization strategies that you may capitalize on.
For private homes, do a Total Debt Servicing Ratio (TDSR) assessment.
For HDB or Executive Condominium units, do a Mortgage Servicing Ratio (MSR) assessment.
New or resale properties?
In a fresh clean slate, new houses come with new fittings, design concept and facilities.
Warranties are still valid, and a longer tenure will be available for such leasehold properties.
However, over the years new properties have been downsized and are much smaller compared to older properties.
Additionally, it would be nearly impossible to find out the living conditions of the house before its completion, which would usually take a few years.
Resale properties, on the other hand, will require renovation works and further maintenance costs due to its wear and tear over the years.
Give some thought to the maximum property age you will accept beforehand to save time during your evaluation.
It is recommended to go for properties with leases of 85 years and above. If you are planning on staying in the house for a decade or more, the property's price will depreciate due to its condition, design concept and ageing facilities.
Buyers are unlikely to offer a higher price than when you bought the property as they will be getting an even shorter lease.
However, you can always check for en-bloc probabilities, you never know if you might just get lucky! One source you can check from is EdgeProp's Enbloc Odds Probability tool.
Indicative Valuation is crucial in determining if the price you are asking for, is reasonable. Furthermore, it helps you to decide if it is a worthwhile investment.
It can also be used as a supporting document for bank loans and it affects the overall amount of cash, CPF and loan you can utilize.
For new launch projects, be diligent to check that the project is being sold at fair market prices.
Compare prices with similar projects to ensure low quantum and do not forget to factor in the age as future wear and tear will inevitably incur further repair or renovation costs.
A good source for a free online valuation would be www.srx.com.sg/xvalue-pricing.
Is the unit you're eyeing currently vacant or occupied by tenants? Make sure to get the details via writing or messages.
If you are buying a tenanted unit, obtain and check through all terms and conditions of the existing tenancy agreement.
Do exercise due diligence and pay a visit to the tenant and make sure you are comfortable with the tenant as well.
Your agent or lawyer will be able to help you assess the tenancy agreement should you need clarifications or help to point out blind-spot clauses within the agreement.
Needless to say, investing in properties that are near public integrated transport hubs and facilities will increase the likelihood of finding a buyer when you are planning to sell the property.
However, when it comes to purchasing a house to stay in, the right house is very subjective.
At the same time, having a place that your children can easily commute to and fro from would help save a lot of time in driving them around.
If your parents stay with your family, it would be good to consider if the location chosen will allow them to continue staying in contact with their friends as well.
There is no right or wrong in these issues, however, what's more important is that you get the consensus of every member in your family before making a decision.
Another factor to consider if you are a parent is your potential home's proximity to primary schools. Check if the schools of your choice are within a 1km distance of your property.
This increases the chances of your children getting into the school.
To be extra certain, check the home-school distance category from Singapore Land Authority's (SLA) OneMap School Query Service.
Alternatively, you may check with the schools of your choice on the distance admissibility between your intended property to the school.
Does size matter? Newer houses have begun to shrink in size and if you're looking for an extra spacious property, you will likely have to purchase a resale flat from a more mature estate (Refer above to understand more about new and resale properties).
When it comes to condominiums, larger developments offer more facilities, security, and there are more residents to share the load of maintenance fees.
They are usually more prominent which helps when you are selling or renting it out. On the other hand, larger developments mean more units and more neighbors, which also means that residents must take turns to enjoy the facilities.
Environment at different times
Find out the peak hours of traffic in the area and compare different routes to the property to evaluate whether you can avoid getting stuck on the roads.
If your unit is west facing, you are sure to get strong sunlight in the afternoon. Depending on preferences, this may be unwelcomed by coming and you may want to strike these units off your list.
If you are unsure, visit the unit between 3-4 pm to find out if it affects you.
Lower level units tend to be more affordable but are prone to dust, noise and insects. Units on higher floors offer more privacy and less dust, noise and insects but at a heftier price tag.
If you are paying a premium for a city view, sea view or unblocked view, make sure that the land in front of your property is not due for a high-rise building.
Land zonings are ever-changing so do check on the land use with URA Masterplan. This will help you keep its premium price for the next buyer as well.
A handful of other things you should take note of are your unit's layout – do you really need a balcony? And what about the wastage space of the in-house corridor and high ceiling mezzanine spaces?
The direction it faces and its ventilation and brightness.
Take note as well of your surrounding neighbors, condition of facilities, parking spaces as well as monthly maintenance fees.
Questions to ask yourself
What is the purpose of buying the property?
Are you familiar with the latest marketing trends?
Do you have a step by step action plan?
What kind of options should you place as your priority?
Discussing these tough questions with a skilled agent will help you work out the mechanisms, methodology and processes to consider.
Testimonial
I have successfully helped hundreds of homeowners just like you since 2010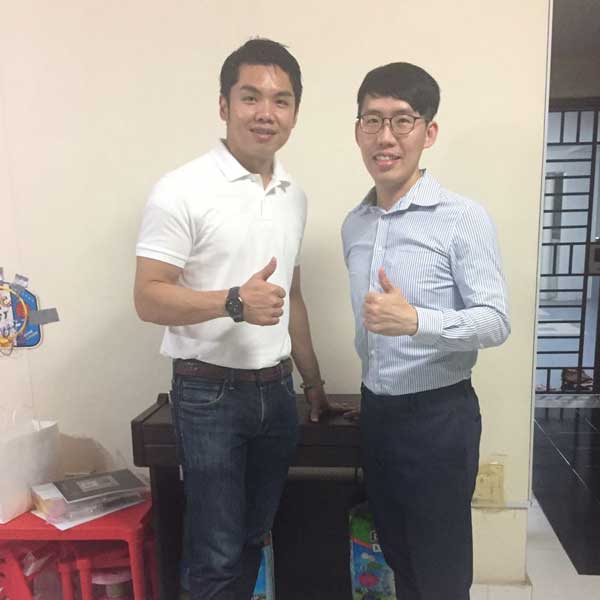 Mr Ang
As a investor interested in taking advantage of the booming property market in Singapore, I needed a realtor with in-depth knowledge of the local market. Using his understanding of the various sectors of the market, Rick generated a investment progression report and we decided to buy a condominium in a choice area with huge potential for multiple returns in the future. Thanks Rick, I will definitely be doing business with you for a long time!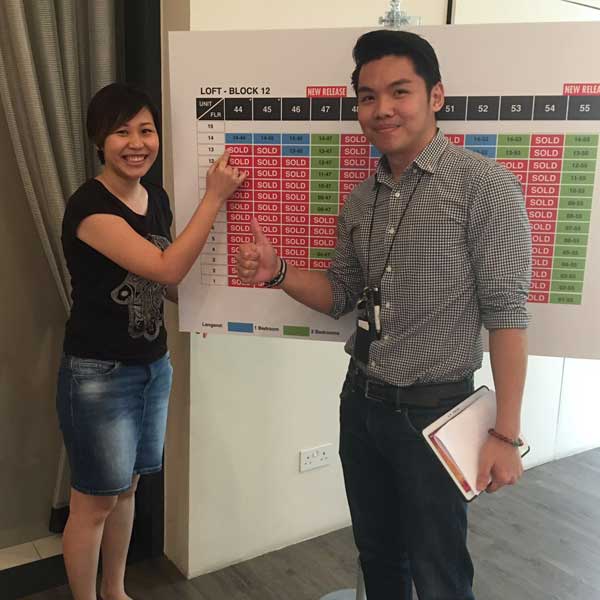 Ms Claire
I am writing in to compliment Rick Huang for his invaluable service, for the sale of my Esparina Residences. The process was complicated but he was able to empathize with my situation and also provide brilliant advices that ensue the smooth transaction. In all, I am appreciative with his professionalism and human touch in this journey. Thank you!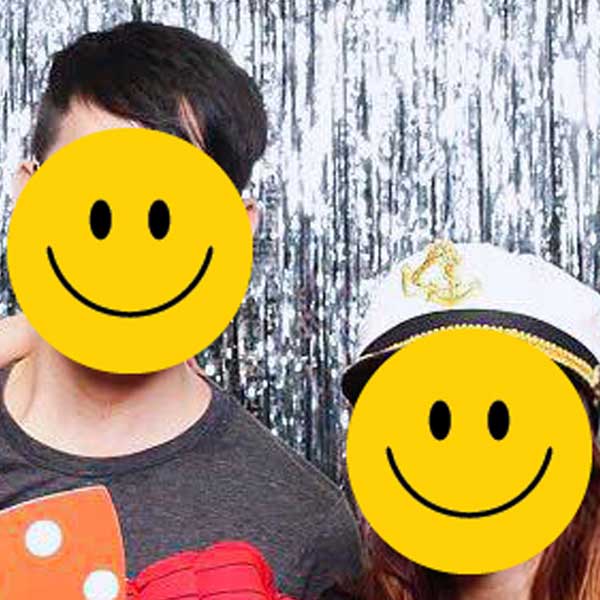 Ms Ho
I was sceptical about engaging a friend to sell our house. However, Rick has put himself out on so many levels just to ensure everything went smoothly, promptly and correctly at every stage. I trust Rick and would surely recommend him to anybody seeking to buy or sell a home! I do not usually post reviews but this is worth investing my time. Thanks once again..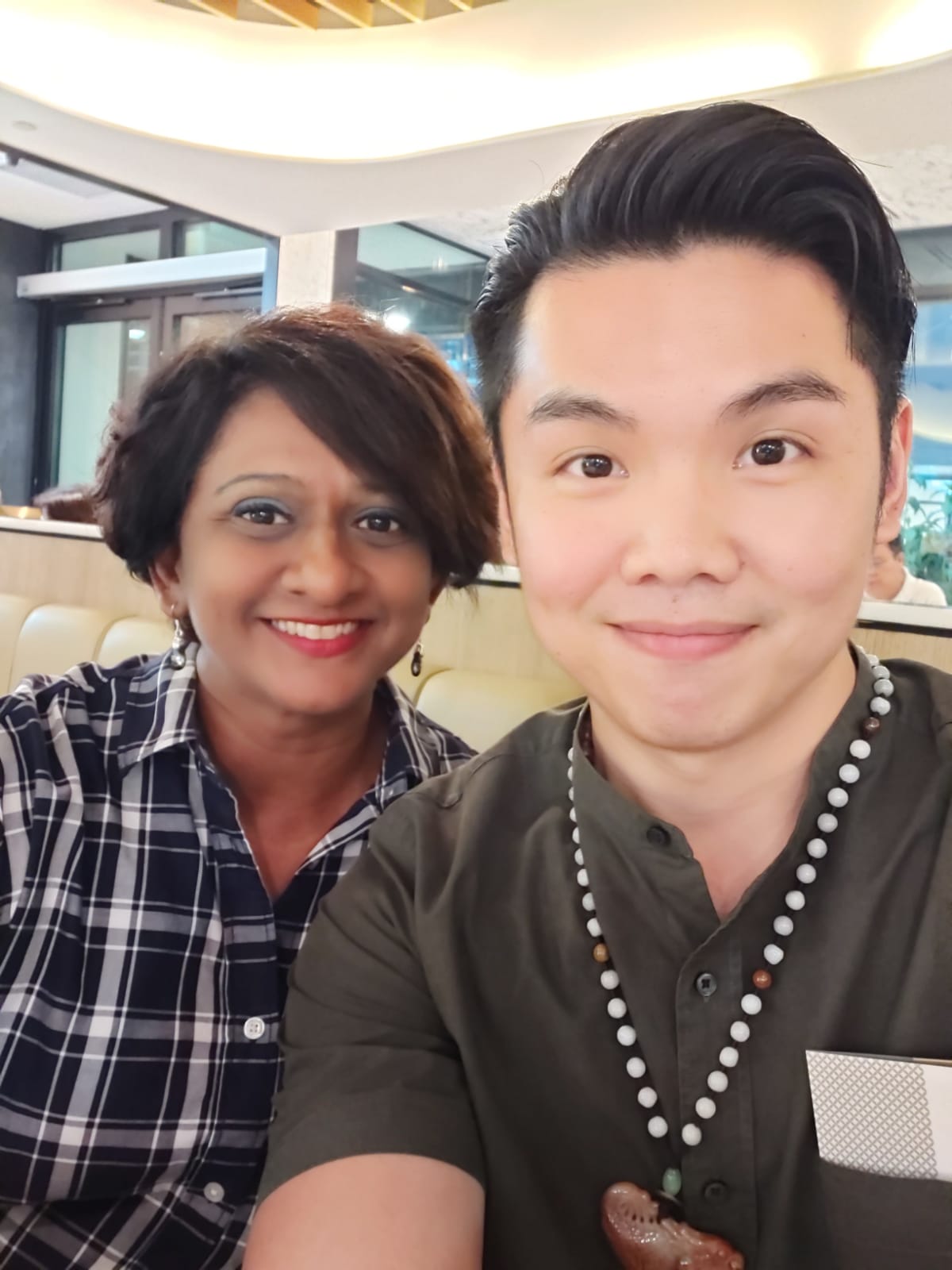 Ms Malar
His service is beyond my expectations. Always going the extra miles to serve his clients.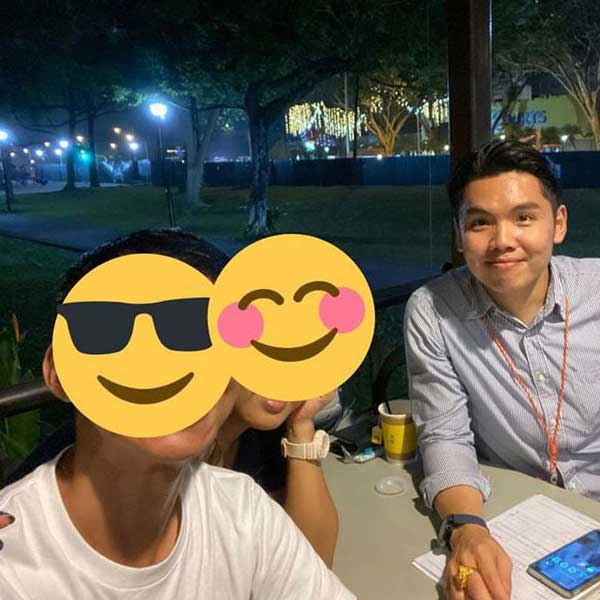 Ms Jo
My husband and I started our home-search by ourselves but was met with issues soon enough as we were unsure of the important things and areas to look out for and we were also not experienced in the negotiation process with the seller's representing agent. Soon after hearing our problems, I was introduced to Rick by a friend. The entire buying process quickly became swift and smooth; Rick understands our needs, puts our personal interest first, seals us a good deal and educated us along the way about the important things and areas to pay attention to. Thumbs up to Rick and we will recommend him to anyone for their home-search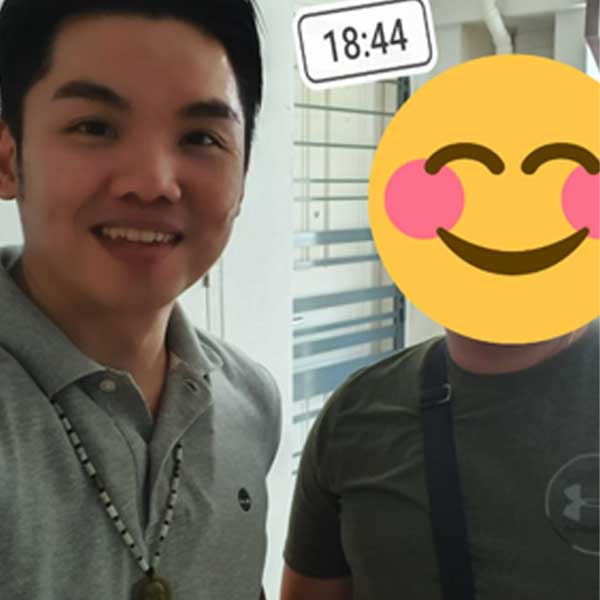 Mr Eddie
"In short, Rick did an amazing job. He sold our house at a higher than initially discussed price and got us a good deal for our purchase. Both my wife and I are impressed with his professional yet friendly approach. We will definitely work with him again and recommend him to anyone."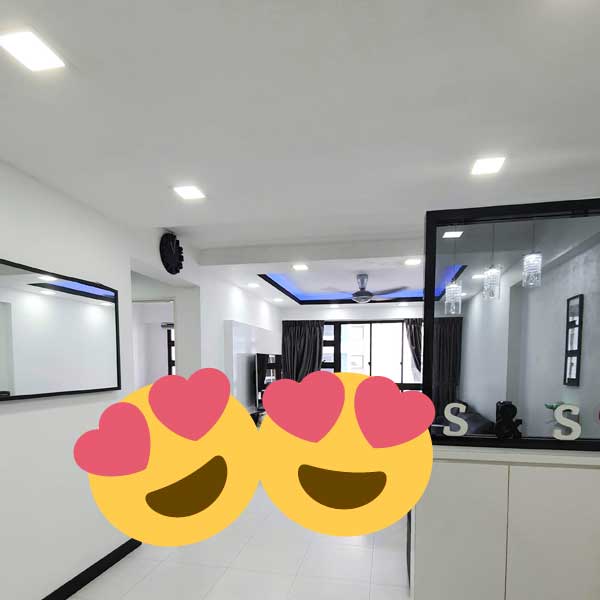 Mr Liew
Rick is a very down to earth person. No hard sell or pushy technique. He helped us in planning for upgrade and showing us how to invest in property with in depth property analysis report.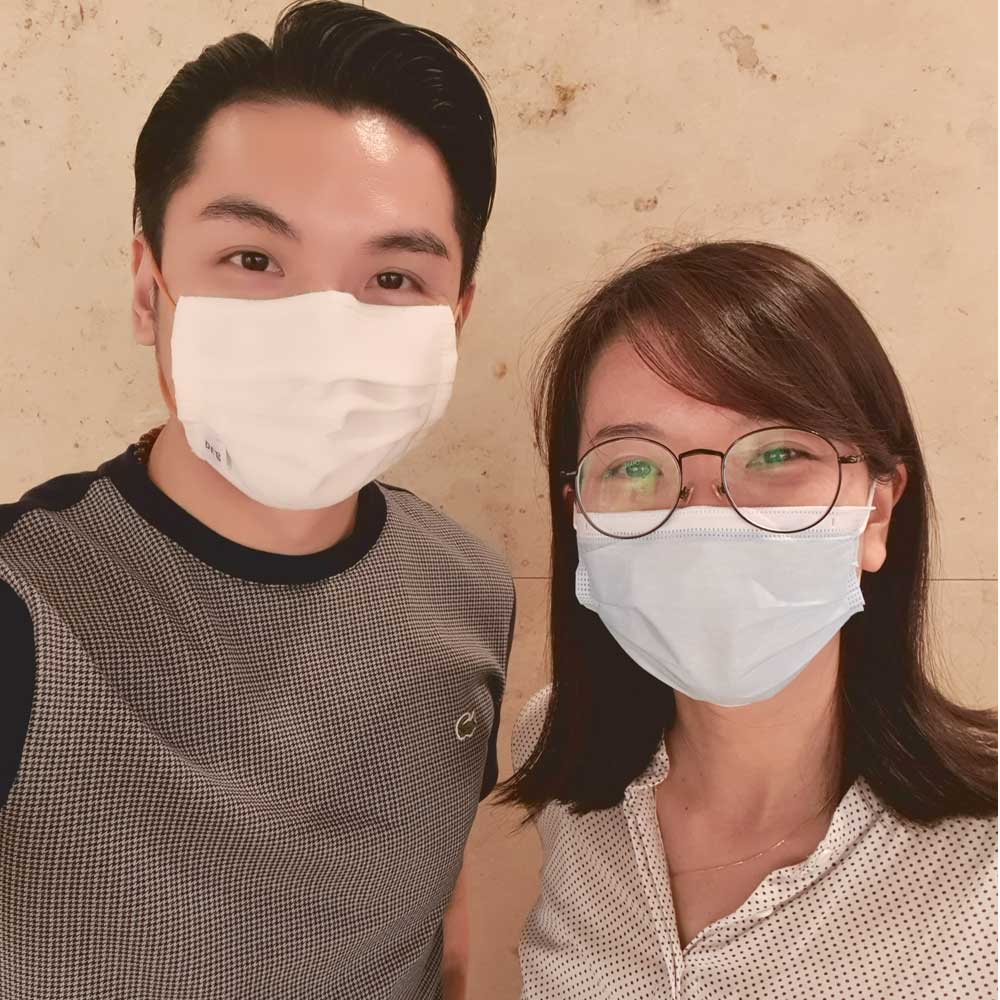 Miss Chong
His service is superb. With his property mkt analysis skill, I managed to purchase my first property in Singapore. He is always patient and helpful whenever I have any query about property purchase procedure, especially the computation part of the downpayment. In nutshell, I am really grateful and appreciate for his support.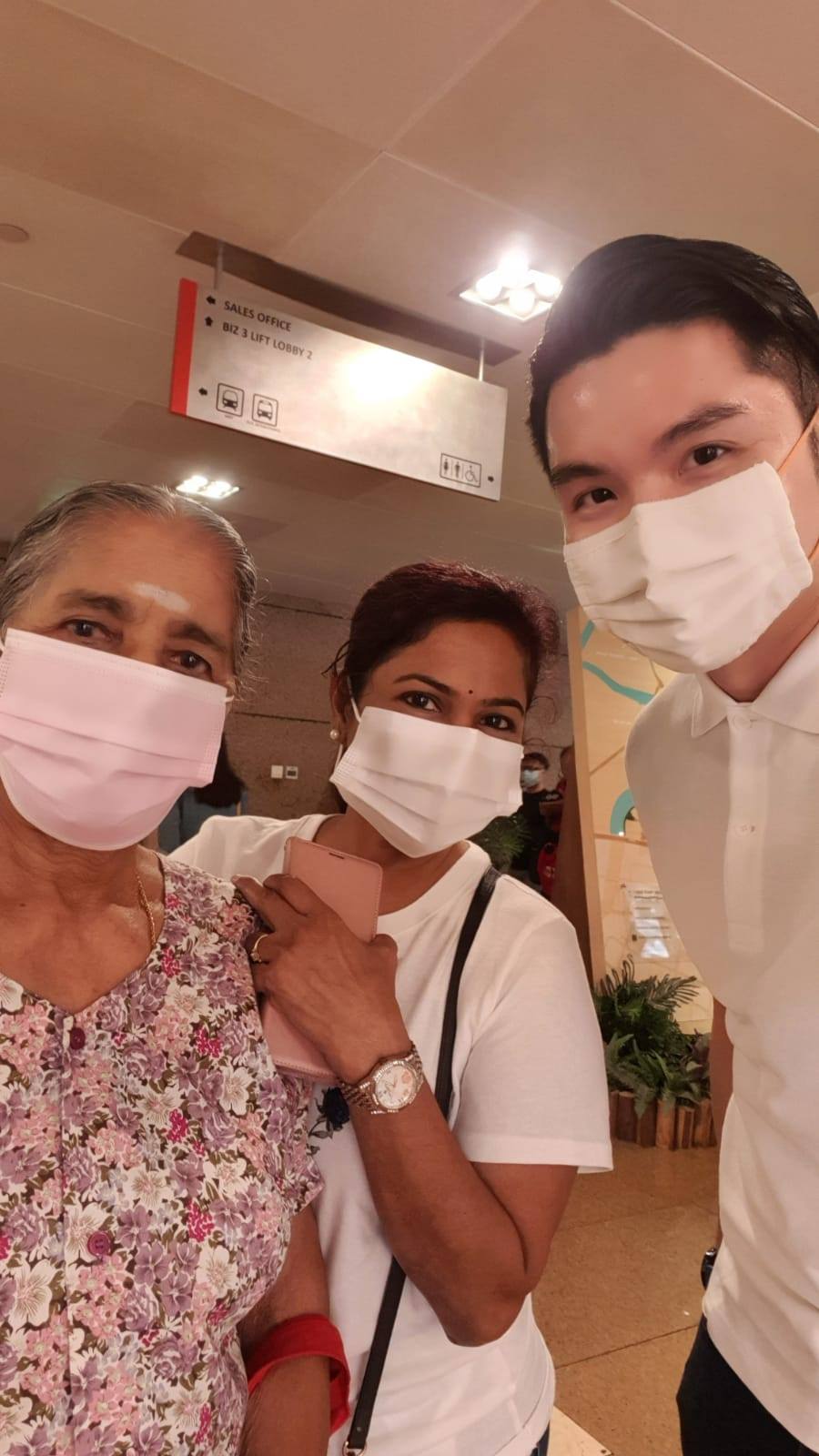 Selvi
Rick is an agent who has displayed his potential in his services. He provided us a very personalised guidance when we first approached him with an intention of purchasing a resale flat. With his knowledge and years of experience has made the entire purchasing process seamless. Thank you Rick for being a great friend and a fantastic agent!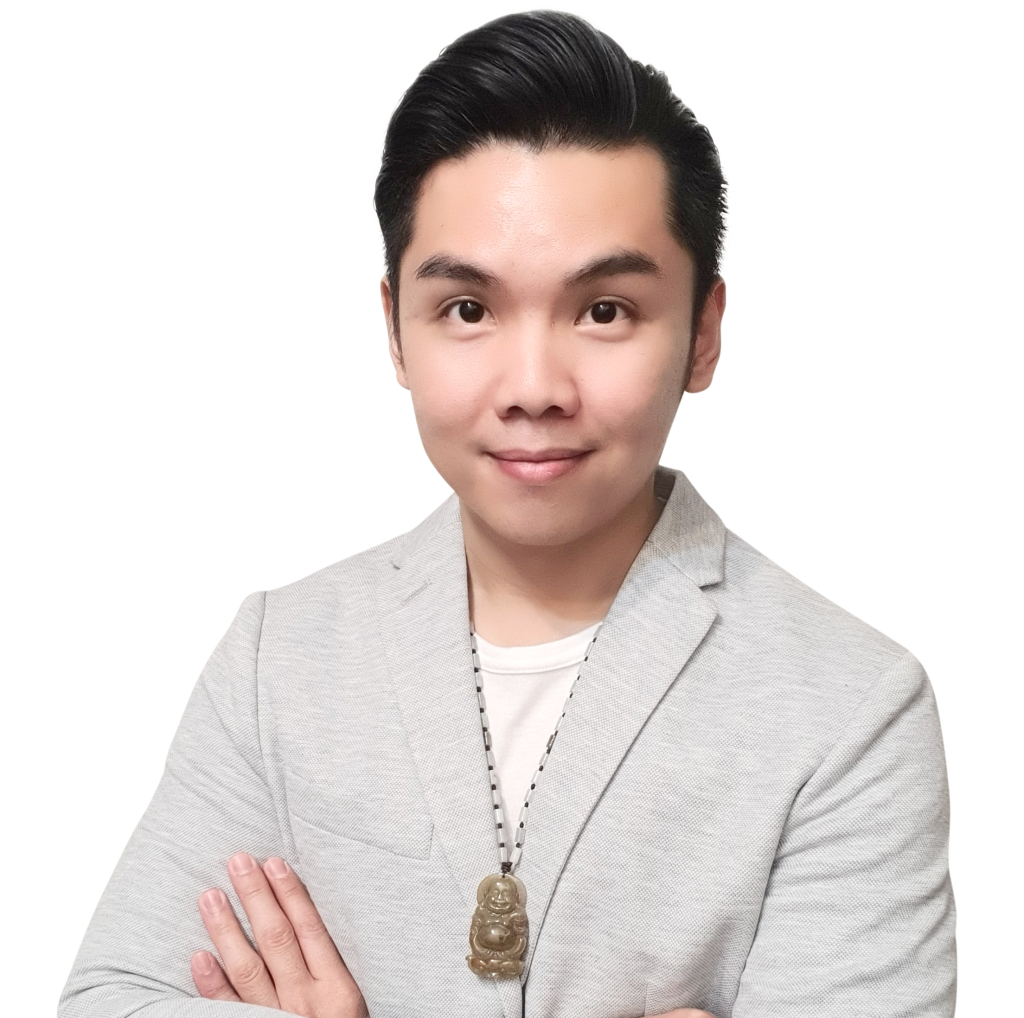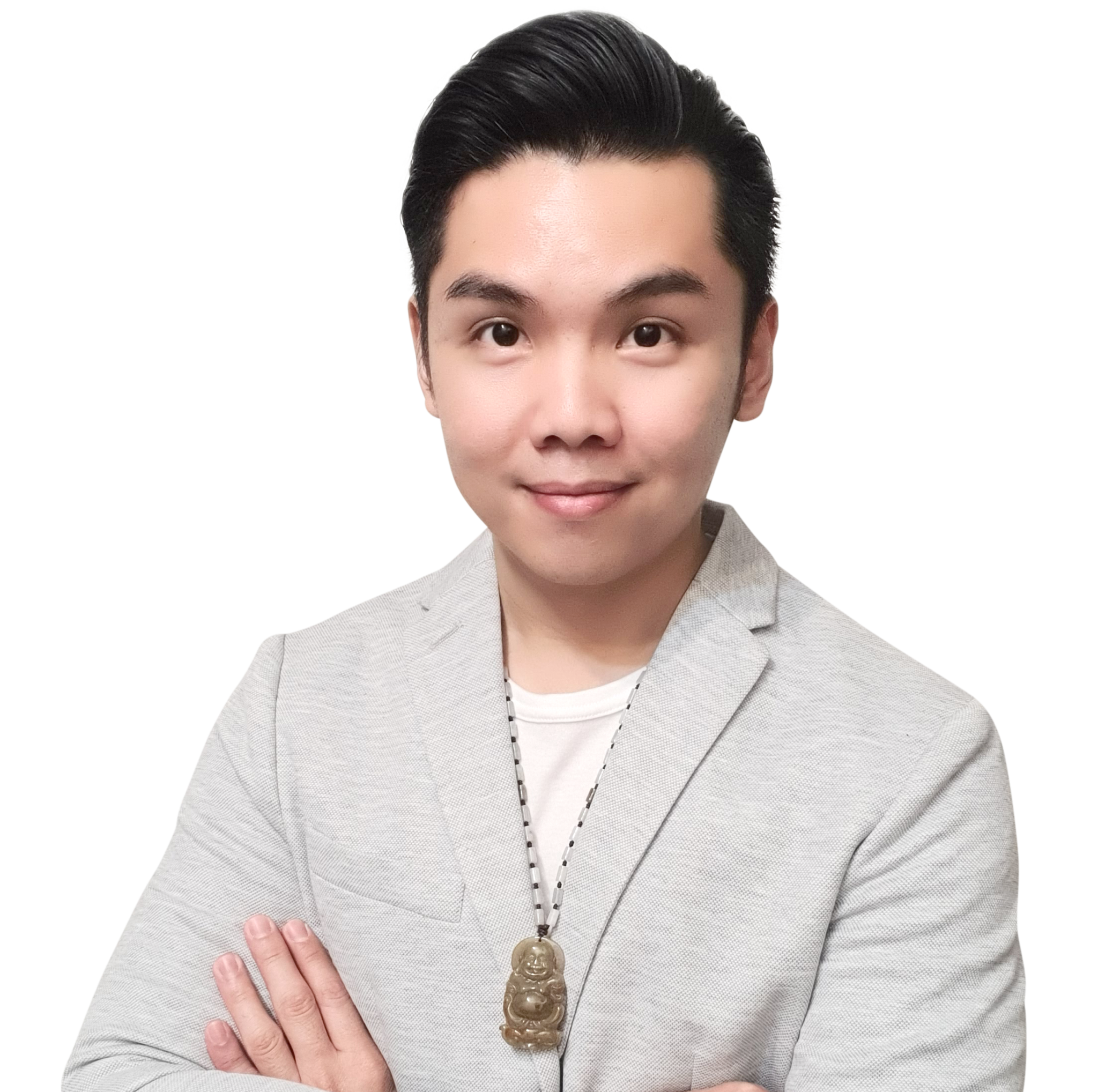 Rick Long, Associate Division Director of Huttons Asia Pte Ltd, has been in the Real Estate industry for more than a decade.
He is driven, committed and is enthusiastic about real estate investments.
Today, he leads Team Youhome.sg, and together, he aims to provide his clients with the best experience in their property journey.
The team focuses on understanding the client's finances and needs and is determined about delivering the best solutions and results for them.
Amidst the hustle and bustle, Rick enjoys quiet time and indulges himself in the intricate art of tea-brewing and teapot appreciation.
He would also take this chance to energize himself and reflect on his personal development and areas of improvement.
He is also a proud fur daddy to 2 rescue kitties and loves spending his free time with his wife and furbabies.