The Silent Threat of Cpf Accrued Interest And How It Can Affect Your Property Cash Proceeds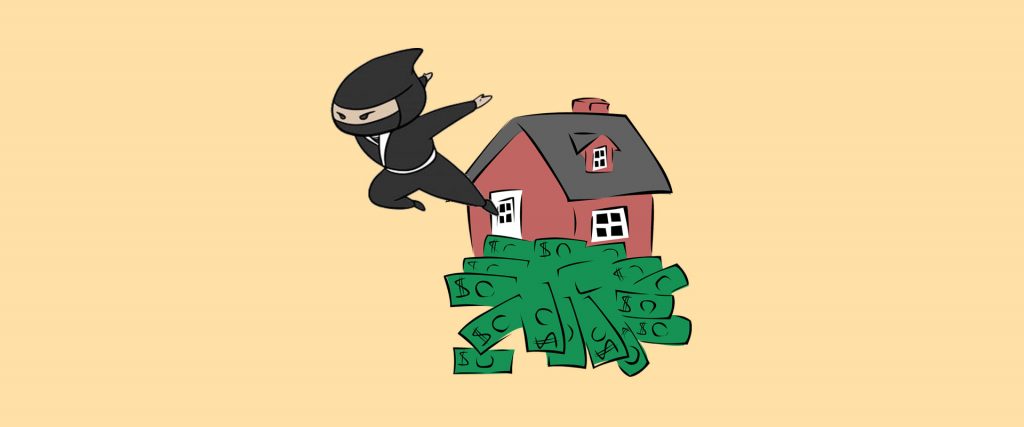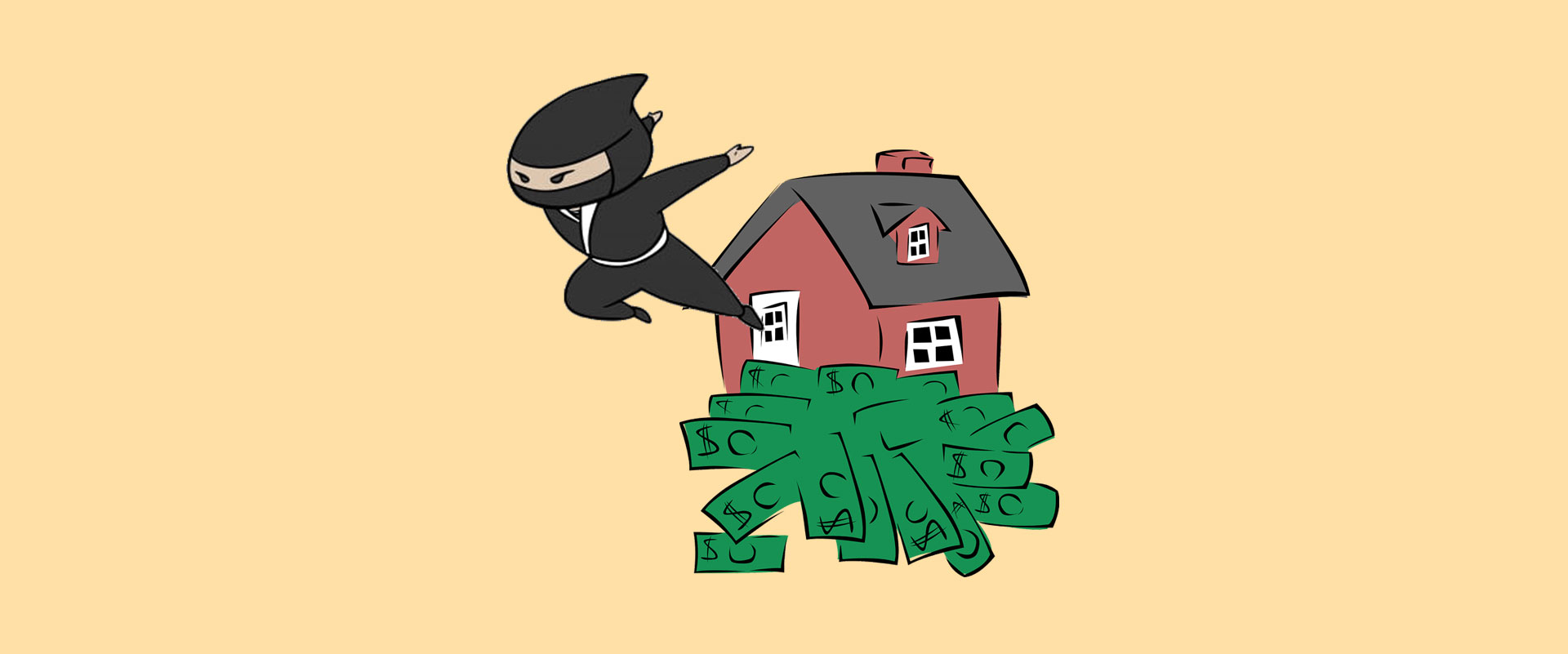 Common terms that we can easily relate with
When we bring up the topic about buying a home, we often get excited and relate this to how we can utilize our CPF savings and/or HDB grants to purchase and finance our home.
However, we tend to overlook the longer term perspectives during this initial stage.
Uncommon terms that we easily FORGET to relate with
So, what happens after? When the family is bigger now and a larger home is required?
Or perhaps a home is now needed in a different location?
It is prudent to think for the future and get acquainted with the term, CPF Accrued Interest.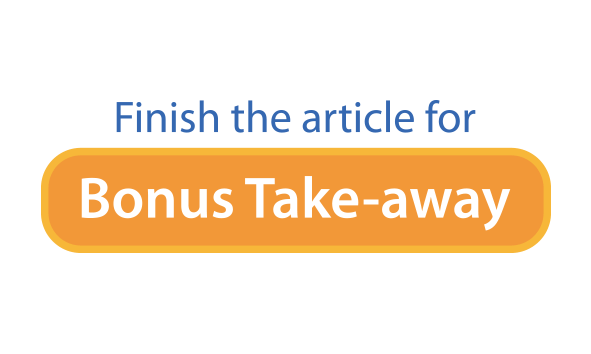 What is CPF Accrued Interest?
First things first, CPF Accrued Interest is applicable to all CPF members who have utilized funds in their CPF Ordinary Account (OA) to pay for the initial down payment and monthly mortgage loan installments for their property.
With CPF's goal to ensure that we have sufficient retirement savings, when the property is sold, owners will need to return the drawn down principal amount PLUS the Accrued Interest, back into your CPF OA.
This amount may include the following:
The initial down payment that was withdrawn from our CPF account
The monthly installments that was withdrawn to pay our mortgage loan
Any HDB housing grant(s) that we received for our HDB flat
The CPF Accrued Interest on all the above
Note: Our HDB housing grants are given to us via our CPF when we buy our BTO or HDB resale flat.
This means that we will start to accumulate CPF Accrued Interest on these funds as well.
Now, with this understanding, let us dive deeper to take a good look into this policy and learn how to apply this to our best advantage.
How CPF Accrued Interest affects HDB cash proceeds after selling?
Let's re-establish some basic information before we move on with our case study:
1) CPF pays you 2.5% interest per annum for funds in your CPF Ordinary Account (OA)
2) When you withdraw your CPF funds to finance a property, you will "stop" earning the 2.5% per annum (as above)
3) When you sell your property, the 2.5% interest per annum that you were supposed to have earned, will be paid back into your CPF Account (OA) as if the funds had not been withdrawn. This is on top of the sum that was used for initial down payment and serving of monthly mortgage loan
4) When you sell your property, the sales proceeds are being paid in the following order – (1) Bank (2) CPF (3) excess in cash to you

Mr and Mrs Ong, purchased a 4-room BTO flat in Punggol for $350,000.
They used $200,000 from their CPF OA and $150,000 loan to finance the house.
Assuming they had only used $200,000 CPF as the initial down payment.
With reference to the table above, at Year 5, the total accumulative CPF Accrued Interest stands at $26,281.64.
So upon selling their flat, the amount to be returned to CPF OA, will be $226,281.64 – the principal amount PLUS Accrued Interest over 5 years.
If the selling price of the flat is $450,000, Mr and Mr Ong will get the remaining sales proceeds after settling any outstanding HDB loan amount and repaying $226,281.64 to their CPF OA.
Mr and Mr Ong stayed in the flat for 10 years before deciding to sell their home.
Again, with reference to the table above, at Year 10, the total accumulative CPF accrued interest stands at $56,016.90 and the total amount to be returned to CPF OA, will be $256,016.90.
From the case study above, we now know that CPF Accrued Interest is a take-back for everyone to give thorough attention to, simply because most owners leverage on sales proceeds from their current home, to finance their next home
Regardless of your desires;
Is it to upgrade for a better lifestyle,
To downgrade for retirement or for lower commitment
Or to relocate for personal reasons,
Do know that the cash proceeds plays an utmost important role in our decision making.
If you have not started planning your future or need professional advice – do feel free to contact me at 9369 4797 (Rick) for a one-time Free Consultation.
Property with Negative Sales – When the Sale of Flat is not enough to refund CPF
Now that we have seen cases where owners get cash proceeds, let us move on to Property Negative Sales and see what will happen in such cases.
The amount of interest you pay to HDB (2.6% per annum) or the bank (commonly 1.2% – 2.2%)
And the CPF Accrued Interest of 2.5% per annum
In April 2017, there is also an article featured on Straits Times that illustrates how HDB prices might depreciate as the balanced lease is gradually reduced.
Mr and Mrs Huang fully paid their 4-room HDB flat for $350,000 using their CPF OA.
So, let us see if their plan can succeed.
With reference to the table above, at Year 20, the total CPF PLUS Accrued Interest stands at $559,527.56.
Moreover, the chances are that HDB prices will start to depreciate as the balanced lease gets reduced.
It is also highly unlikely that we can sell the same 4-room HDB flat for above $600,000, 20 years later.
As such, a property negative sale will occur as the selling price will not be sufficient to repay the CPF PLUS Accrued Interest.
*Note – you may appeal to CPF Board to waive accrued interest during a property negative sale and CPF will review on a case-to-case basis. However, it is a risk as we will not know how regulations will change in 20 to 30 years' time.
Using the same case study, let us take a closer look at how CPF Accrued Interest can play a part in our decision making and whether it makes sense to rent your HDB flat while staying in a private property.
Renting out HDB and buying a private property for own-stay
Mr and Mrs Huang have extra cash on hand and decide to upgrade their home, and purchased a private property for $800,000.
Once their HDB reaches MOP of 5 years, they will rent their 4-room HDB flat for $2,000 a month as passive income while staying in their private property.
Our quick calculations:
They will have spent $96,000 (12% x $800,000) on Additional Buyer Stamp Duty ABSD
The rental income is estimated at $14,000 a year [($2,000 x 12) – ($10,000 accrued interest)]
At $14,000 a year, they will need about 7 years to recover the initial $96,000 ABSD paid
And after 15 years, they will make an estimated income of $210,000
However, at the end of 20 years (5 years to reach MOP + 15 years of rental), the CPF Accrued Interest stands at $223,515.75.
So, if they decide to sell their HDB flat after 20 years, again, the chances of property negative sales is relatively high.
Why? Simply because the rental income made is less than the accumulated CPF Accrued Interest ($210,000 vs $223,515.75).   (Referring to the table above)
There are many home owners who are unable to sell their HDB flats due to the high accumulated CPF Accrued Interest over the years, and had to stay in the same flat.
From the chart above, we do see that CPF Accrued Interest and HDB price depreciation are the main reasons why many HDB owners are choosing to sell their HDB flats right after MOP, to maximize their profits and to reduce their accumulated CPF Accrued Interest.
Planning ahead and making informed decisions are essential in maintaining decent savings, investment opportunities, paying children's education and for your own retirement funds.
My readers can request a 1-time free 30 min Dynamic Re-assessment consultation
Dynamic Property Re-assessment consultation includes: 
Assess current stage your HDB is – Growing, Stagnant or Depreciating
 
An IN-DEPTH Financial affordability assessment and timeline planning


Proven methods on maximising usage of Cpf and cash proceeds 'park' in your current flat



Propose a step by step action plan for consideration
An alternative property you can buy after selling your HDB
If the value of HDB flats gradually depreciates over time and in order to capitalize on its appreciation thus far, many have opt to sell their HDB flat to buy a private property instead.
Just take a look at the chart above!
Of course not all private properties are worth buying!
How do you determine if you should Hold or Sell your current property?
Follow YouHome.sg's decision making matrix to determine your best option.
Check Your Home Price Indication
Have you learned something New Today? Please help to share.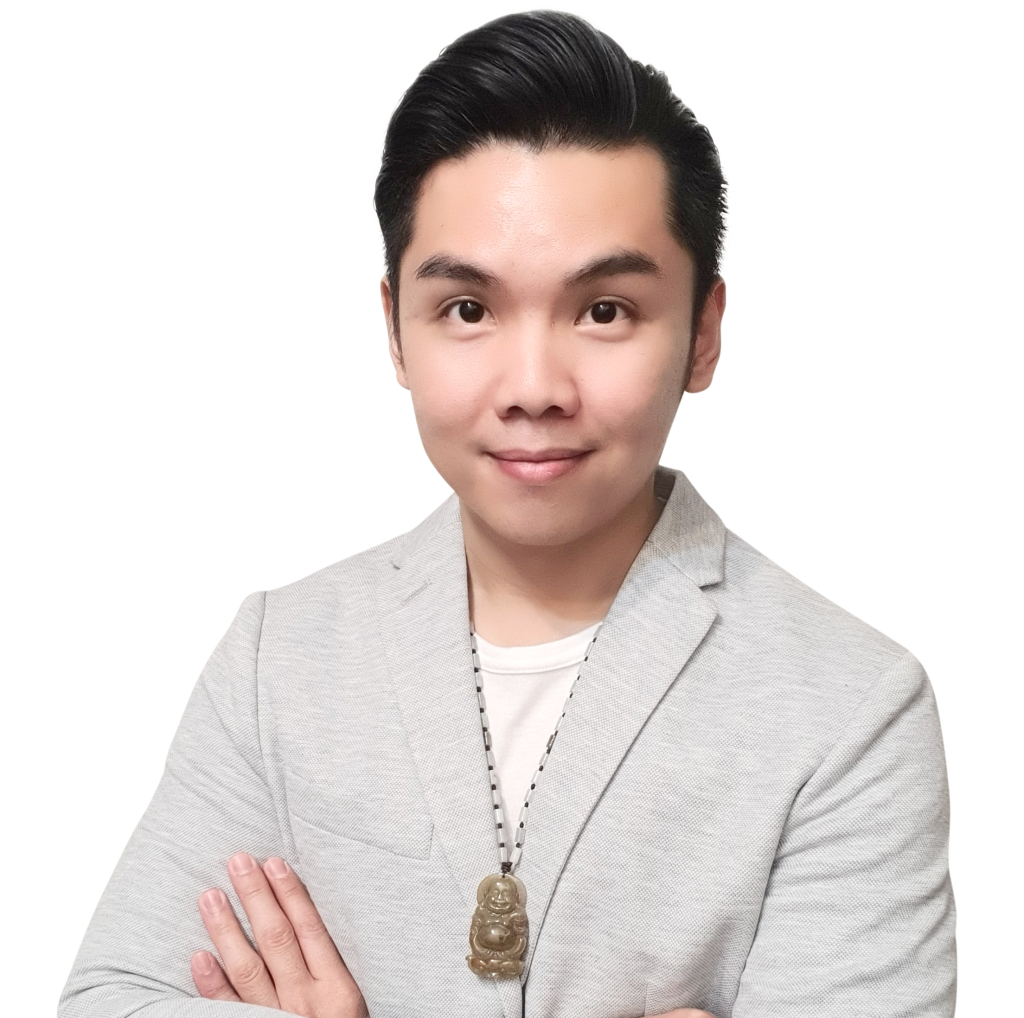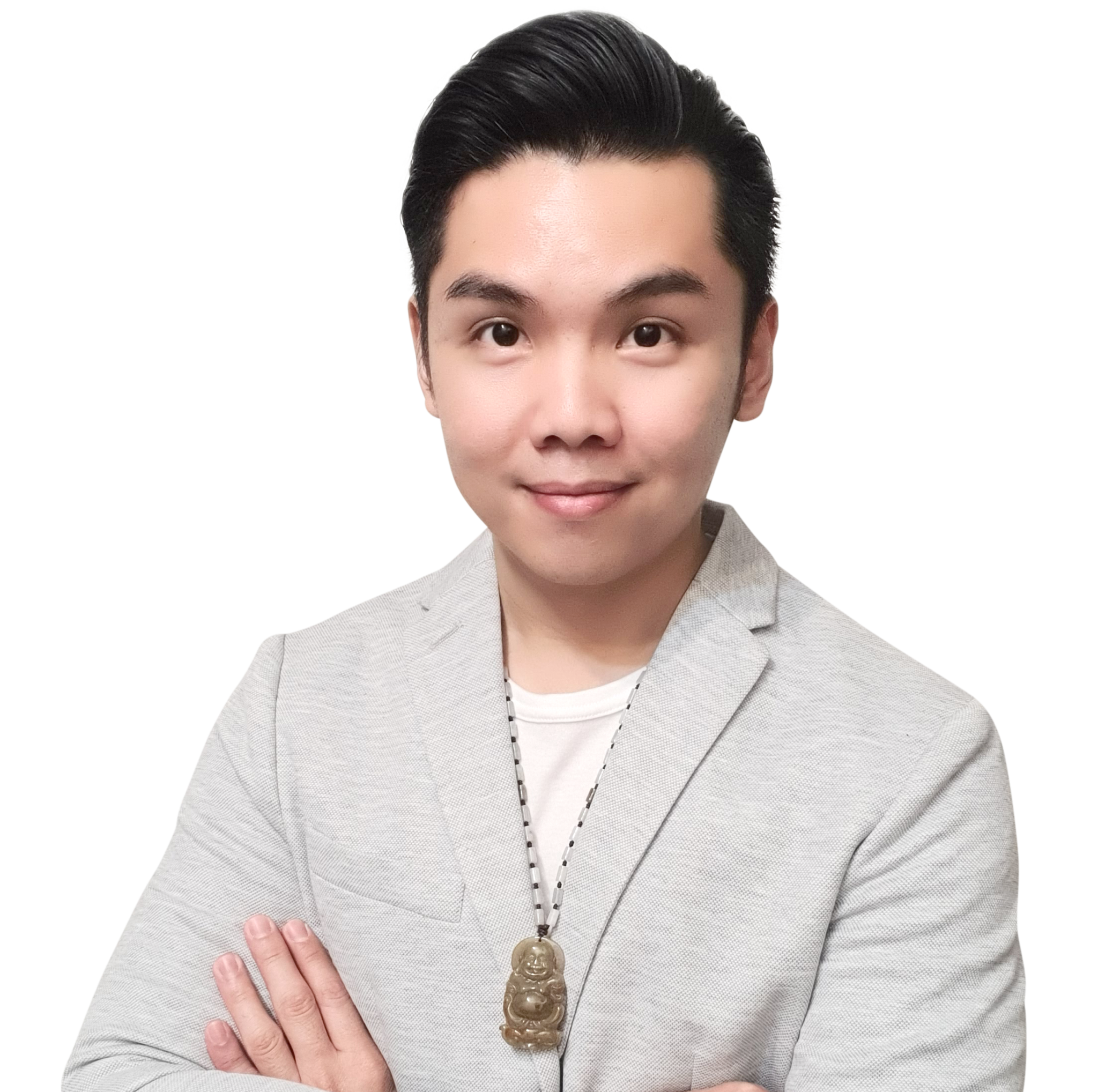 Greetings! My name is Rick Long, and I am proud to serve as the Associate Division Director of Huttons Asia Pte Ltd, with over a decade of experience in the real estate industry.
My passion for helping clients find their dream homes has grown exponentially during my tenure in the field. As a graduate of Singapore Polytechnic, I have always valued the importance of hard work and determination.
My prior experience serving in the airforce instilled in me the value of teamwork, perseverance, and discipline.
Over the years, I have been privileged to receive several accolades for providing exceptional service and dedication to my clients.
My ultimate goal is to ensure that each individual I work with has the best possible experience, whether they are buying or selling a property.
One of the most rewarding aspects of my work is receiving glowing five-star reviews from satisfied clients.
Knowing that I have positively impacted someone's life is truly humbling, and it motivates me to continue striving for excellence every day.
When I am not working, I enjoy spending quality time with my loved ones, indulging my passion for sports, and exploring the rich and diverse culinary landscape of Singapore.
Amidst the bustling pace of life, I relish moments of calm by immersing myself in the art of tea-brewing and teapot appreciation.
My commitment to delivering exceptional results to my clients is anchored on my extensive knowledge and experience in the real estate industry.
Above all, I always strive to be kind, respectful, and approachable.
Thank you for taking the time to learn a little more about me. I look forward to the opportunity of working with you.
Additionally, Rick is a proud fur daddy to two rescue kitties and loves spending his free time with his wife and furbabies. He believes in giving back to the community and volunteers his time to animal welfare causes whenever possible.
I have successfully helped hundreds of homeowners just like you since 2010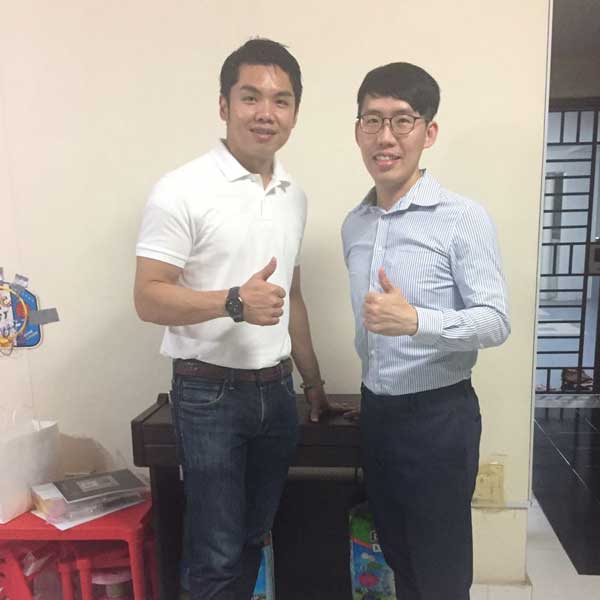 Mr Ang
As a investor interested in taking advantage of the booming property market in Singapore, I needed a realtor with in-depth knowledge of the local market. Using his understanding of the various sectors of the market, Rick generated a investment progression report and we decided to buy a condominium in a choice area with huge potential for multiple returns in the future. Thanks Rick, I will definitely be doing business with you for a long time!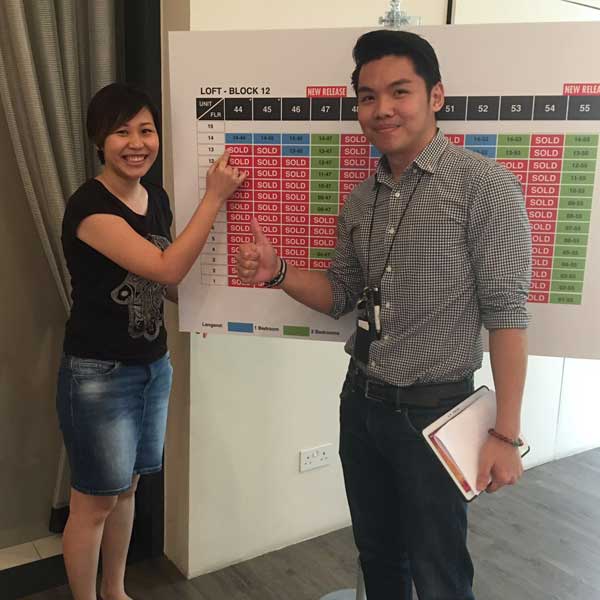 Ms Claire
I am writing in to compliment Rick Huang for his invaluable service, for the sale of my Esparina Residences. The process was complicated but he was able to empathize with my situation and also provide brilliant advices that ensue the smooth transaction. In all, I am appreciative with his professionalism and human touch in this journey. Thank you!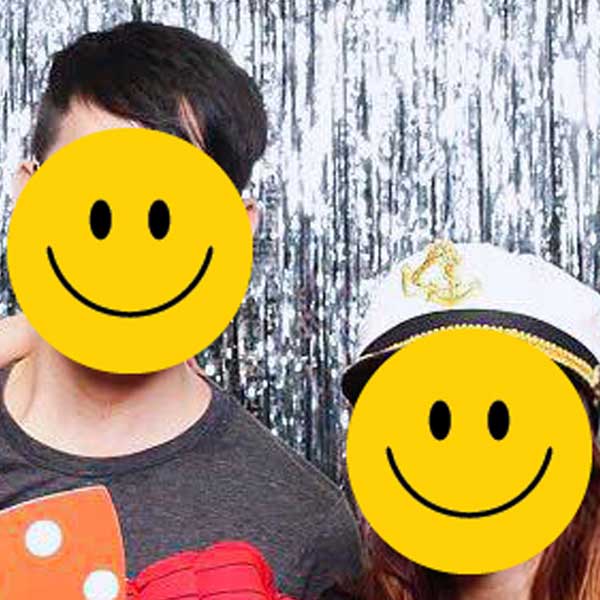 Ms Ho
I was sceptical about engaging a friend to sell our house. However, Rick has put himself out on so many levels just to ensure everything went smoothly, promptly and correctly at every stage. I trust Rick and would surely recommend him to anybody seeking to buy or sell a home! I do not usually post reviews but this is worth investing my time. Thanks once again..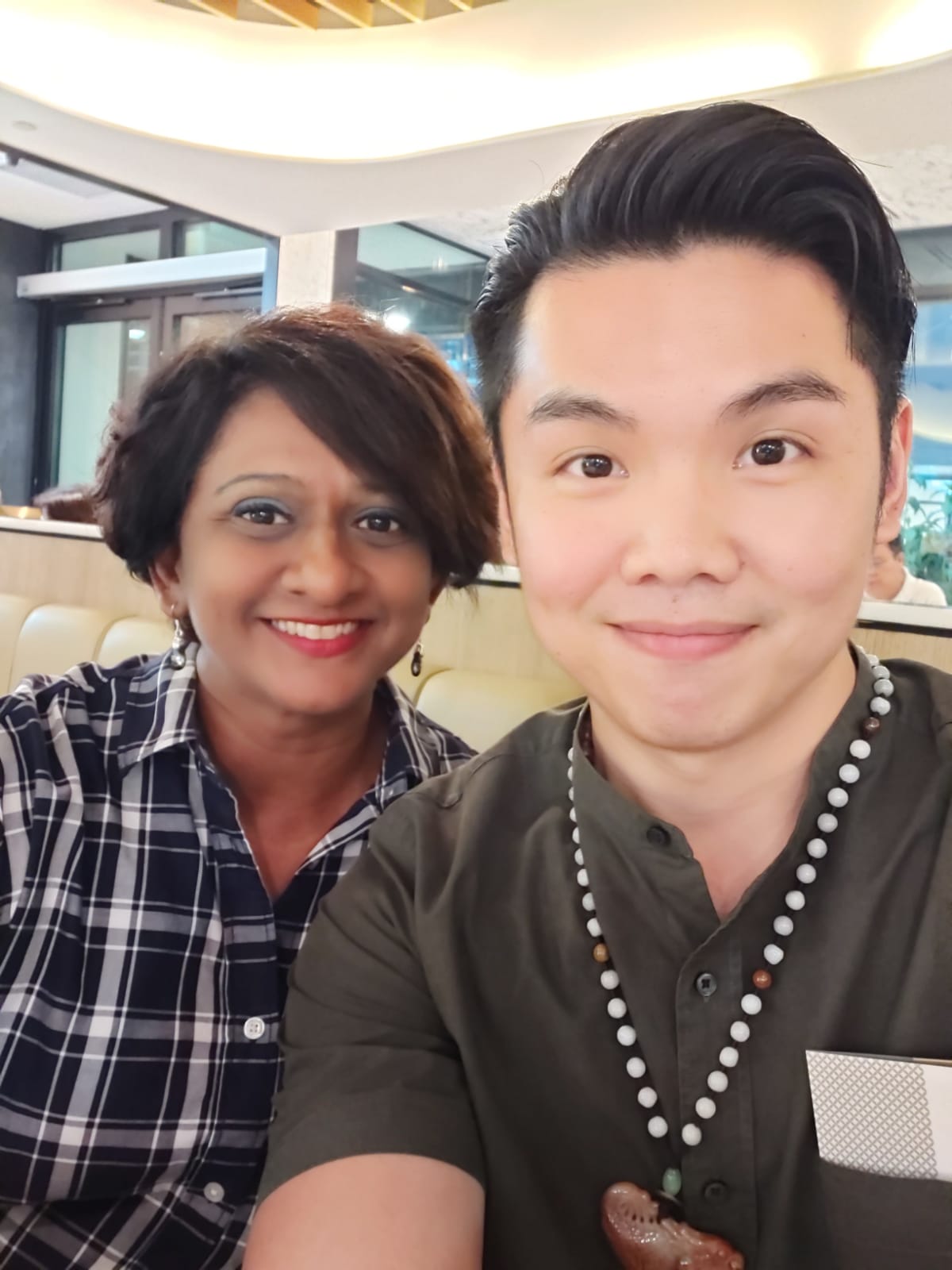 Ms Malar
His service is beyond my expectations. Always going the extra miles to serve his clients.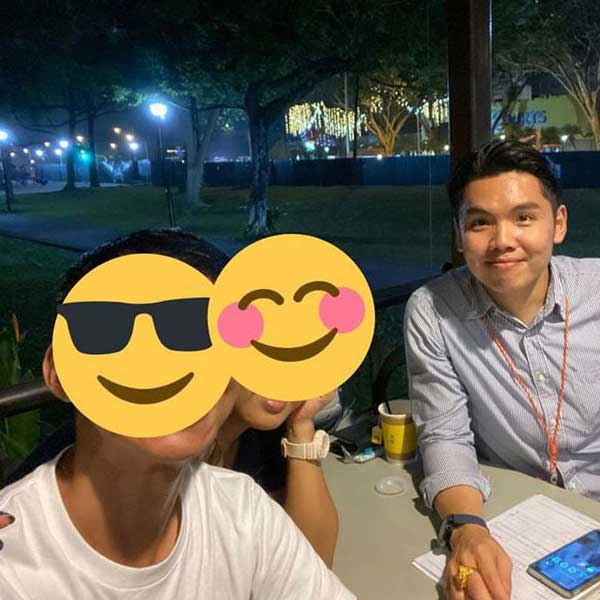 Ms Jo
My husband and I started our home-search by ourselves but was met with issues soon enough as we were unsure of the important things and areas to look out for and we were also not experienced in the negotiation process with the seller's representing agent. Soon after hearing our problems, I was introduced to Rick by a friend. The entire buying process quickly became swift and smooth; Rick understands our needs, puts our personal interest first, seals us a good deal and educated us along the way about the important things and areas to pay attention to. Thumbs up to Rick and we will recommend him to anyone for their home-search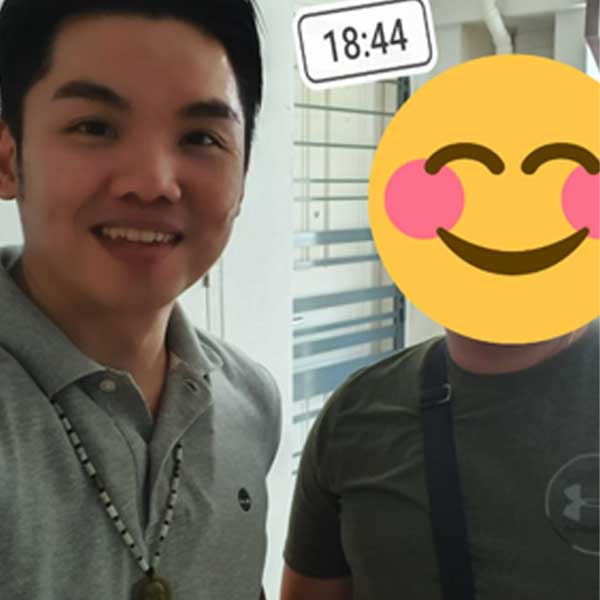 Mr Eddie
"In short, Rick did an amazing job. He sold our house at a higher than initially discussed price and got us a good deal for our purchase. Both my wife and I are impressed with his professional yet friendly approach. We will definitely work with him again and recommend him to anyone."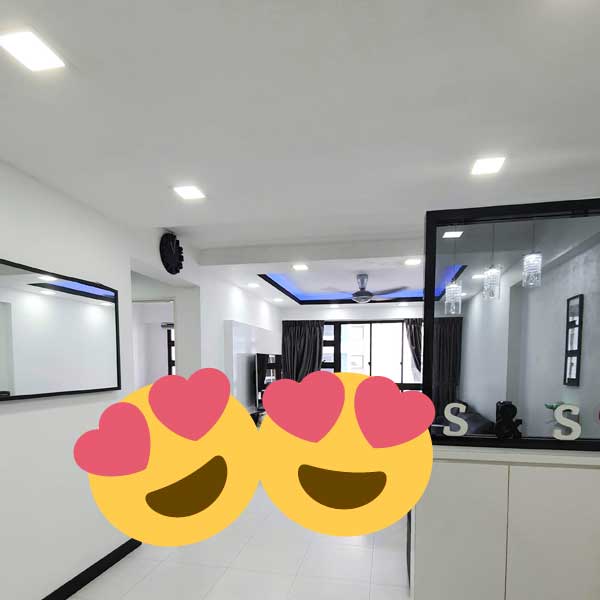 Mr Liew
Rick is a very down to earth person. No hard sell or pushy technique. He helped us in planning for upgrade and showing us how to invest in property with in depth property analysis report.