HDB Contra | Useful Scheme for HDB Second Time Buyers
Looking to downgrade or upgrade your HDB to another HDB and wondering how to go about doing it?
Not to worry, we are here to share some useful tips that can help you in this process – specifically this HDB Contra Scheme.
Many second time home buyers face similar concerns too. Here's a list of the most common questions we hear from our clients all the time:
Should I sell my HDB flat first or buy first?
How long is the process of selling and buying HDB flats?
What is the HDB Contra Scheme about?
What does that mean for you (the seller and second-time home buyer)?
It means you will need to pay a much lesser amount of cash upfront for your new HDB flat and get a reduced mortgage loan for the new flat.
Why? Because the proceeds from your old home will be used automatically to pay for the new home including the insurance premiums for the CPF Home Protection Scheme. 
How does the HDB Contra Scheme work in real life?
Still unclear about how it works? No problem. We'll use a simple case study to illustrate how the HDB Contra Scheme can work for you.
Parties involved:
Group A – Aaron (Potential Buyer): Wants to buy your existing HDB flat
Group B – You (Seller of existing HDB and buyer of new HDB): Wants to buy Cherrie's HDB flat
Group C –Cherrie (Seller of Cherrie's HDB): Wants to sell her HDB flat to you
You will apply for HDB Contra Scheme. If approved, your sale proceeds and refunded CPF monies from your sold HDB flat to Aaron, will be channelled to making the purchase of Cherrie's place.
If you apply for the Enhanced Contra Facility, Aaron and Cherrie will not be eligible to apply for their own sale and purchases.
Conditions for applying Enhanced Contra Facility
Like all government schemes and grants, there are conditions for applying. Do remember to check if you fulfil these necessary conditions before going ahead with this.
You can apply for the ECF (Enhanced Contra Facility) if you are selling your existing HDB flat and buying an HDB resale flat. However, the buyer of your flat and the seller of your new flat cannot apply for this same scheme.
You cannot be an undischarged bankrupt or have any bankruptcy proceedings against you. HDB may not approve the ECF application if any of the following apply:

There is a mortgage in favour of a financial institution
There is a CPF mortgage/ charge on Flat A and/ or Flat B
Private solicitors must be engaged
ECF is not available for the following types of resale applications:

Conversion Scheme
Sale of part-share of an existing flat
Contra party buys another resale flat using a housing loan from a bank
The resale of Flat A must be completed before or on the same day as the completion of the resale of Flat B
Step by step guide to apply for HDB Contra
Fulfilled the conditions above, completed your HDB MOP completion and ready to apply for the Enhanced Contra Facility? Let us guide you step by step: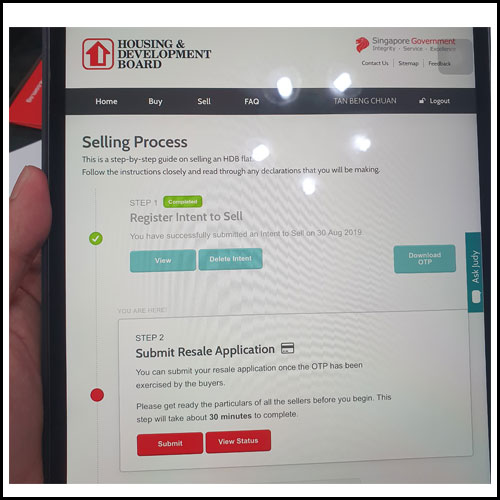 1) Log in to HDB Resale Portal and register your Intent to Sell.

2) Starts marketing your HDB flat for sale.
It can be done either DIY or by engaging a real estate agent to facilitate the two-way negotiations.

3) Upon successfully finding a Buyer (Group A), you can grant the Buyer (Group A) an Option To Purchase (OTP).
Must use the HDB prescribed (OTP) Option to Purchase as the form of contract in resale transactions. Do note, the Option Period for the (OTP) Option to Purchase is 21 days.
Buyer must exercise the OTP within that period, if not the deposit will be forfeited.
4) Following that you should register an Intent to Buy in the HDB Resale Portal and start looking for next HDB flat.
5) Upon successfully finding a flat you would like to purchase, Seller of the new house (Group C), will need to grant an Option to Purchase (OTP) to you.
6) All Groups, Sellers and Buyers, will submit a Resale Application within a previously agreed timeframe. Group B will indicate in Resale Application that he/she is applying for ECF.
7) Upon approval (HDB's Approval Letter is posted in the HDB resale portal), the buyers and sellers will be notified via SMS or E-mail.
8) HDB completion normally is scheduled after 8 weeks from the date of Acceptance of the resale application after the required documents are submitted successfully.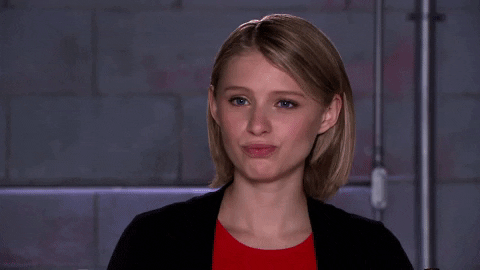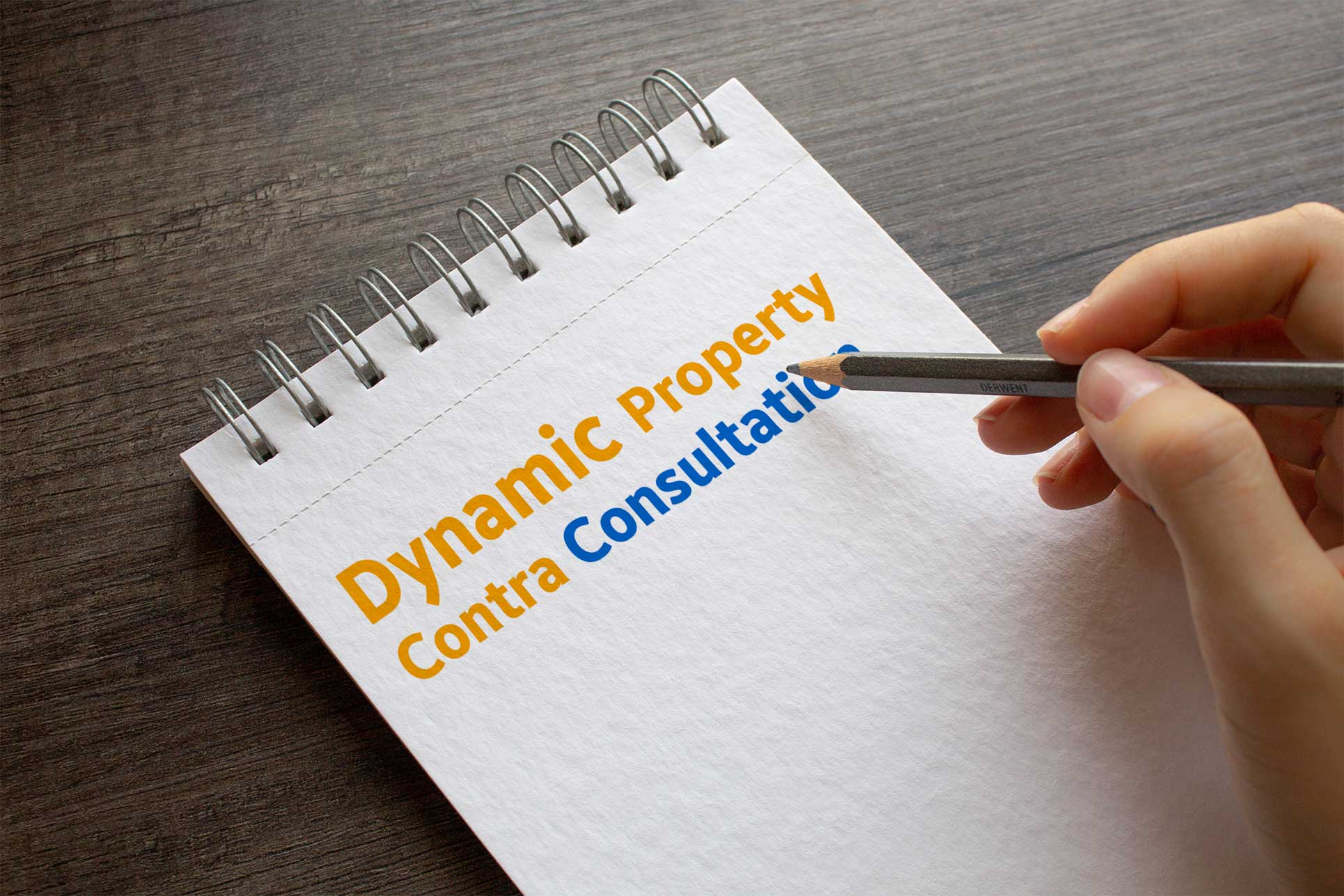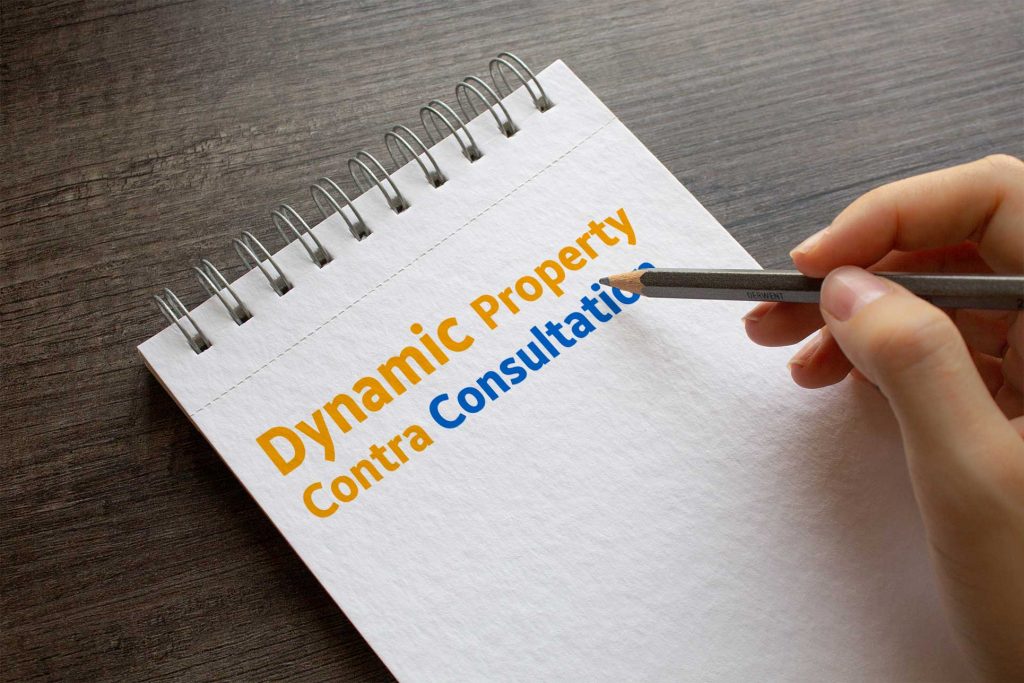 My readers can request a 1-time free 30 min Dynamic Property Contra consultation. 
Please tick the option(s) most applicable to you.
I have successfully helped hundreds of homeowners just like you since 2010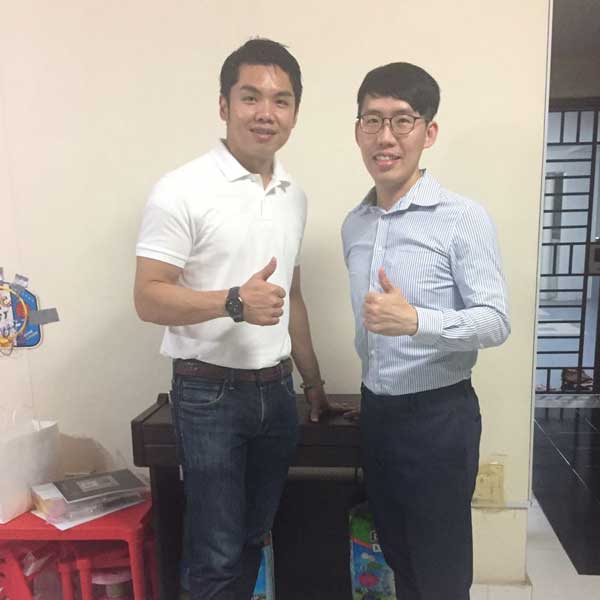 Mr Ang
As a investor interested in taking advantage of the booming property market in Singapore, I needed a realtor with in-depth knowledge of the local market. Using his understanding of the various sectors of the market, Rick generated a investment progression report and we decided to buy a condominium in a choice area with huge potential for multiple returns in the future. Thanks Rick, I will definitely be doing business with you for a long time!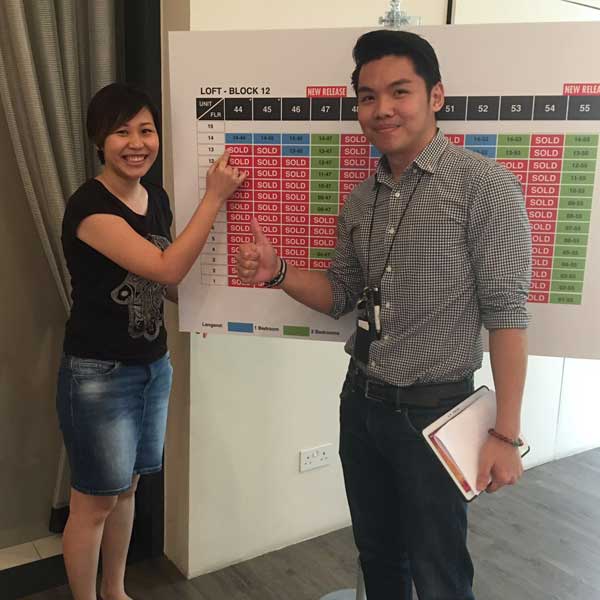 Ms Claire
I am writing in to compliment Rick Huang for his invaluable service, for the sale of my Esparina Residences. The process was complicated but he was able to empathize with my situation and also provide brilliant advices that ensue the smooth transaction. In all, I am appreciative with his professionalism and human touch in this journey. Thank you!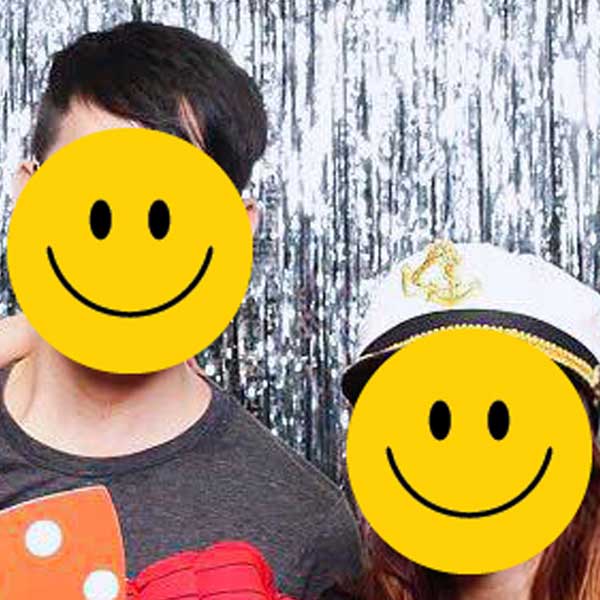 Ms Ho
I was sceptical about engaging a friend to sell our house. However, Rick has put himself out on so many levels just to ensure everything went smoothly, promptly and correctly at every stage. I trust Rick and would surely recommend him to anybody seeking to buy or sell a home! I do not usually post reviews but this is worth investing my time. Thanks once again..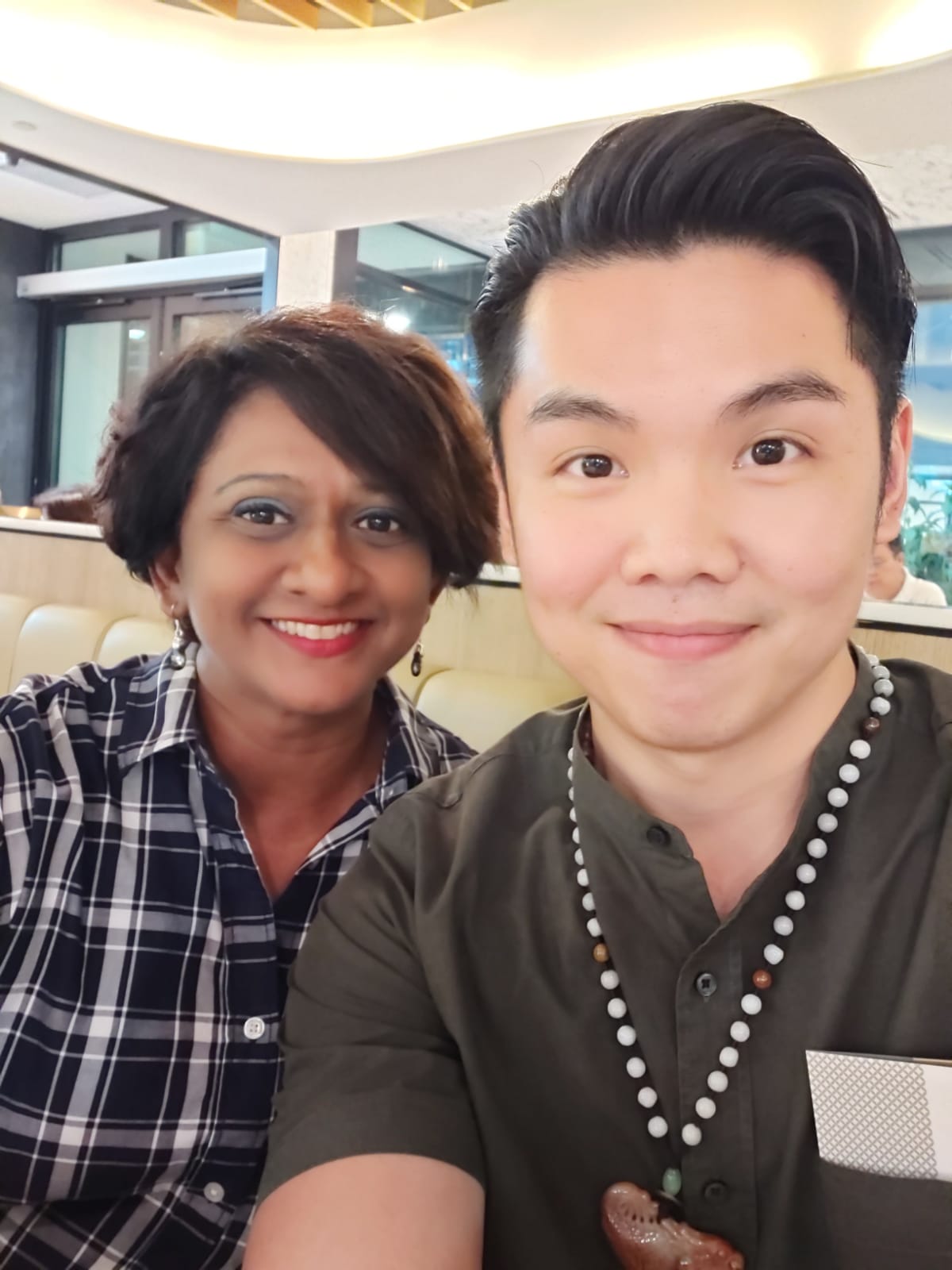 Ms Malar
His service is beyond my expectations. Always going the extra miles to serve his clients.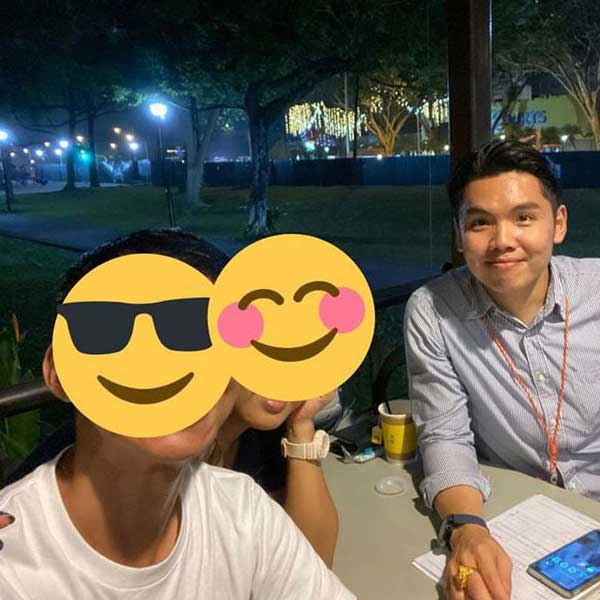 Ms Jo
My husband and I started our home-search by ourselves but was met with issues soon enough as we were unsure of the important things and areas to look out for and we were also not experienced in the negotiation process with the seller's representing agent. Soon after hearing our problems, I was introduced to Rick by a friend. The entire buying process quickly became swift and smooth; Rick understands our needs, puts our personal interest first, seals us a good deal and educated us along the way about the important things and areas to pay attention to. Thumbs up to Rick and we will recommend him to anyone for their home-search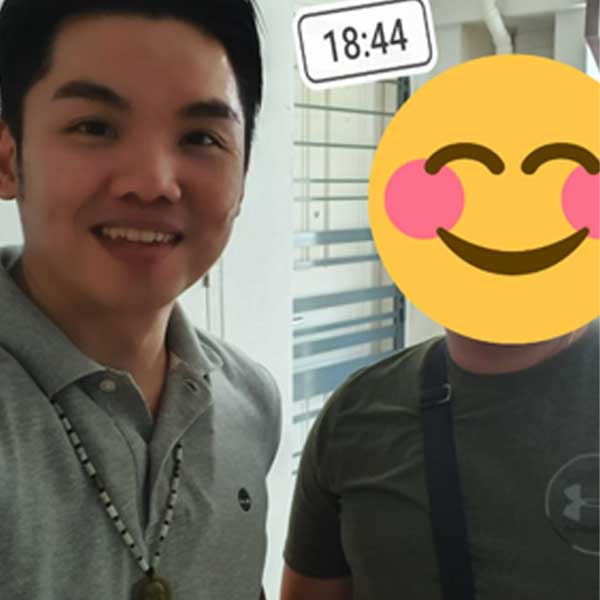 Mr Eddie
"In short, Rick did an amazing job. He sold our house at a higher than initially discussed price and got us a good deal for our purchase. Both my wife and I are impressed with his professional yet friendly approach. We will definitely work with him again and recommend him to anyone."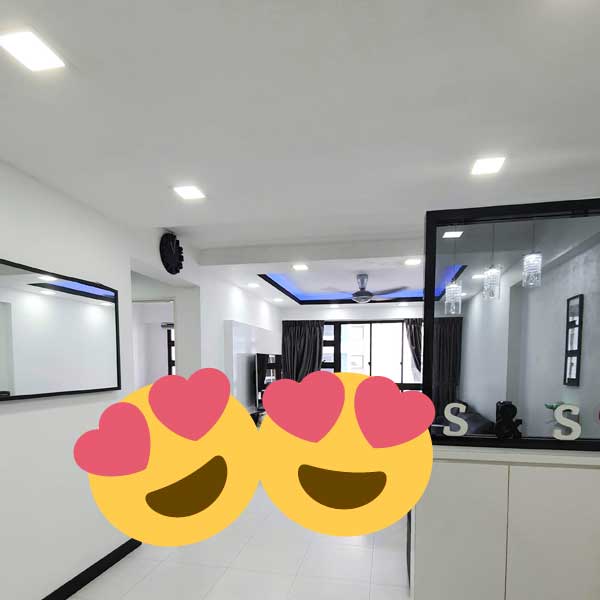 Mr Liew
Rick is a very down to earth person. No hard sell or pushy technique. He helped us in planning for upgrade and showing us how to invest in property with in depth property analysis report.
How do you determine if you should Hold or Sell your current property?
Follow YouHome.sg's decision making matrix to determine your best option.
Check Your Home Price Indication
Have you learned something New Today? Please help to share.
Rick Huang, Associate Division Director of Huttons Asia Pte Ltd, has been in the Real Estate industry for more than a decade.
He is driven, committed and is enthusiastic about real estate investments.
Today, he leads Team Youhome.sg, and together, he aims to provide his clients with the best experience in their property journey.
The team focuses on understanding the client's finances and needs and is determined about delivering the best solutions and results for them.
Amidst the hustle and bustle, Rick enjoys quiet time and indulges himself in the intricate art of tea-brewing and teapot appreciation.
He would also take this chance to energize himself and reflect on his personal development and areas of improvement.
He is also a proud fur daddy to 2 rescue kitties and loves spending his free time with his wife and furbabies.