Choosing Between A Real Estate Agent or Property Consultant: Is There A Real Difference?
Given my decade of experience in the industry, I often find myself passionate about sharing the industry with others.
From zoom sessions, to casual chats with these new friends (who have either found me through referrals or chancing upon my property blog online), I find myself starting with this question – "Do you want to be a real estate agent or a property consultant?"
And what is the difference you may ask?
For aspiring property agents or consultants: This could help you determine the skillsets you will need to develop and give a good sense of the level of effort you will need to put into your career to grow it in the future.
For potential property buyers and sellers: This will be helpful in differentiating between the different categories of service providers available in relation to real estate matters – and help you make the right decision on whom to engage for your unique needs.
The Key Difference Between A Real Estate Agent & Property Consultant
A real estate's agent key objective is to transact a property deal.
Closing a deal to a real estate agent is the end-game.
In contrast, a property consultant's objective is more comprehensive – to guide their client not only to transact but provide insights and plan holistically for their property needs in line with their overall personal life and financial goals – now and for the future.
So which kind of service provider do you aspire to be?
Or who do you prefer to be on your team when dealing with your property matters and life goals?
Differentiated Level of Service
Like many industries, there are varying levels of services you can expect from any industry of service providers – and real estate is no different.
The differentiated levels between a real estate agent and property consultant can differ significantly depending on the individual – but here are some key differences you can pay attention to
Different Service Standards Provided - When Selling a Property
For a typical real estate agent, the effort that goes into marketing your property is generally quite minimal.
It will likely involve taking a few quick photos during the site visit and quickly posting it onto platforms without much deliberation.
For a property consultant, there are more steps involved. From an initial site visit to evaluate the house condition, to the official photoshoot when the house is ready.
All steps taken are carefully planned, prior to listing the house on the market.
Depending on the size of the house or property type, they might also propose a video or virtual tour marketing to boost efforts and marketing outreach.
Also, depending on the property, it could be marketed on a variety of platforms other than the common property platforms, to social media to help you reach the maximum exposure.
For real estate agents, this is usually quite straightforward.
The owner gives a target price, and the agent promotes it accordingly and persuades the owner to seal the deal whenever an offer comes in, as quickly as possible.
For property consultants, a few extra steps are usually included.
Consultants will support their pricing assessment with research work done on indicative valuations from prior transactions.
The ideal pricing strategy will then be deliberated and discussed with the client, for mutual alignment and clear understanding of pricing boundaries – in your best interest.
For real estate agents, this is usually limited to the standard house tour where buyers are typically shown around the property.
Property consultants take this to the next level – providing not only the walkthrough but also complements it with comprehensive property analysis.
From providing insights like location assessments, to potential space and interior usage and more – these value-added services will leave a lasting and positive impression of the house on potential buyers.
Different Service Standards Provided - When Purchasing a Property
Viewing Potential Properties:
Real estate agents tend to function primarily as a coordinator to help you call and arrange for viewings – usually without much additional value add.
Given their key objective being to close the deal quickly, you might find yourself hearing how every property is good and that you should put in an offer quickly to secure the purchase.
Quite commonly you will find yourself being chased on the day of the viewing itself to put in an offer. 
In contrast, Real estate consultants go above and beyond:
Preparing site plans and floor plans in readiness for the viewing so you have a clear picture of the layout and can visualize potential use of the space


Providing potential growth analysis reports (from URA Master Plan, Up & Coming Developments, Future LTA sites etc.) that can help you holistically evaluate the potential of the properties


Presenting price trend analysis to help you understand the historical price trends and demands for the development, so you know if you are getting a good deal


Most importantly, the purchase will be in line with your personal and financial needs, and always in your best interest
A Clear Difference Between Real Estate Agents & Property Consultants
Learnt something new today?
I hope that this is something that you will keep in mind when you pursue a career in real estate or are looking for someone to help you with real estate matters.
If you happen to be looking for a team of consumer-centered professionals to help you make the best choice in your property matters, do feel free to reach out!
Property agent review - What my clients say about me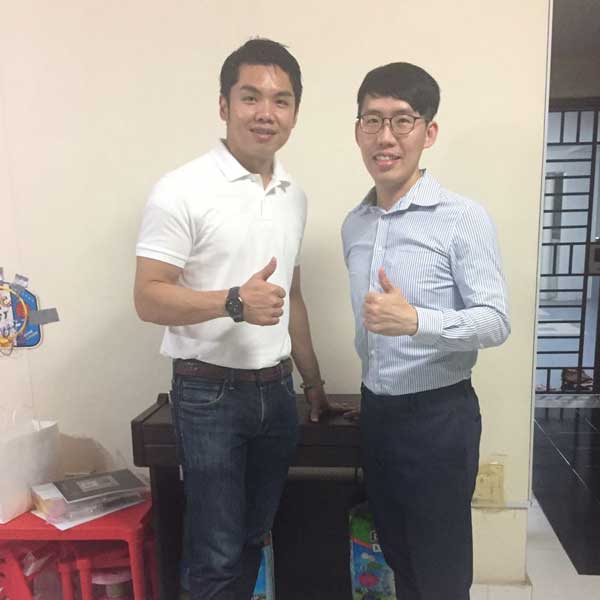 Mr Ang
As a investor interested in taking advantage of the booming property market in Singapore, I needed a realtor with in-depth knowledge of the local market. Using his understanding of the various sectors of the market, Rick generated a investment progression report and we decided to buy a condominium in a choice area with huge potential for multiple returns in the future. Thanks Rick, I will definitely be doing business with you for a long time!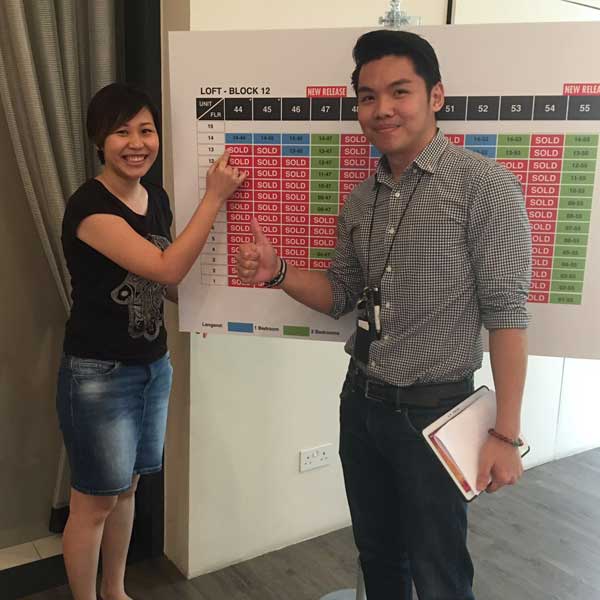 Ms Claire
I am writing in to compliment Rick Huang for his invaluable service, for the sale of my Esparina Residences. The process was complicated but he was able to empathize with my situation and also provide brilliant advices that ensue the smooth transaction. In all, I am appreciative with his professionalism and human touch in this journey. Thank you!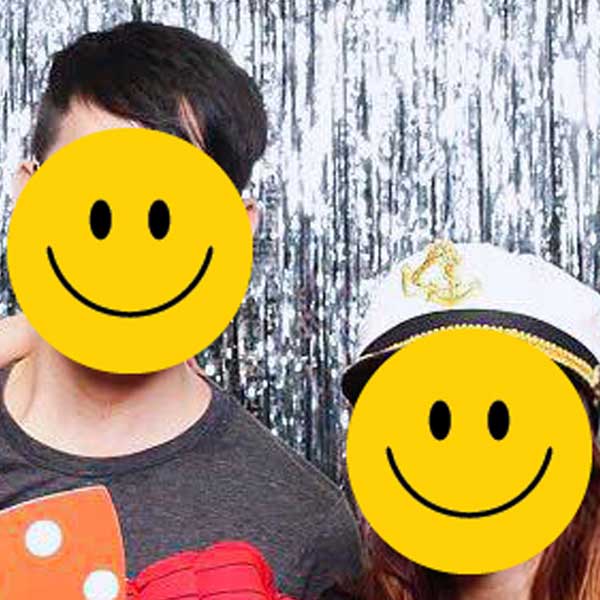 Ms Ho
I was sceptical about engaging a friend to sell our house. However, Rick has put himself out on so many levels just to ensure everything went smoothly, promptly and correctly at every stage. I trust Rick and would surely recommend him to anybody seeking to buy or sell a home! I do not usually post reviews but this is worth investing my time. Thanks once again..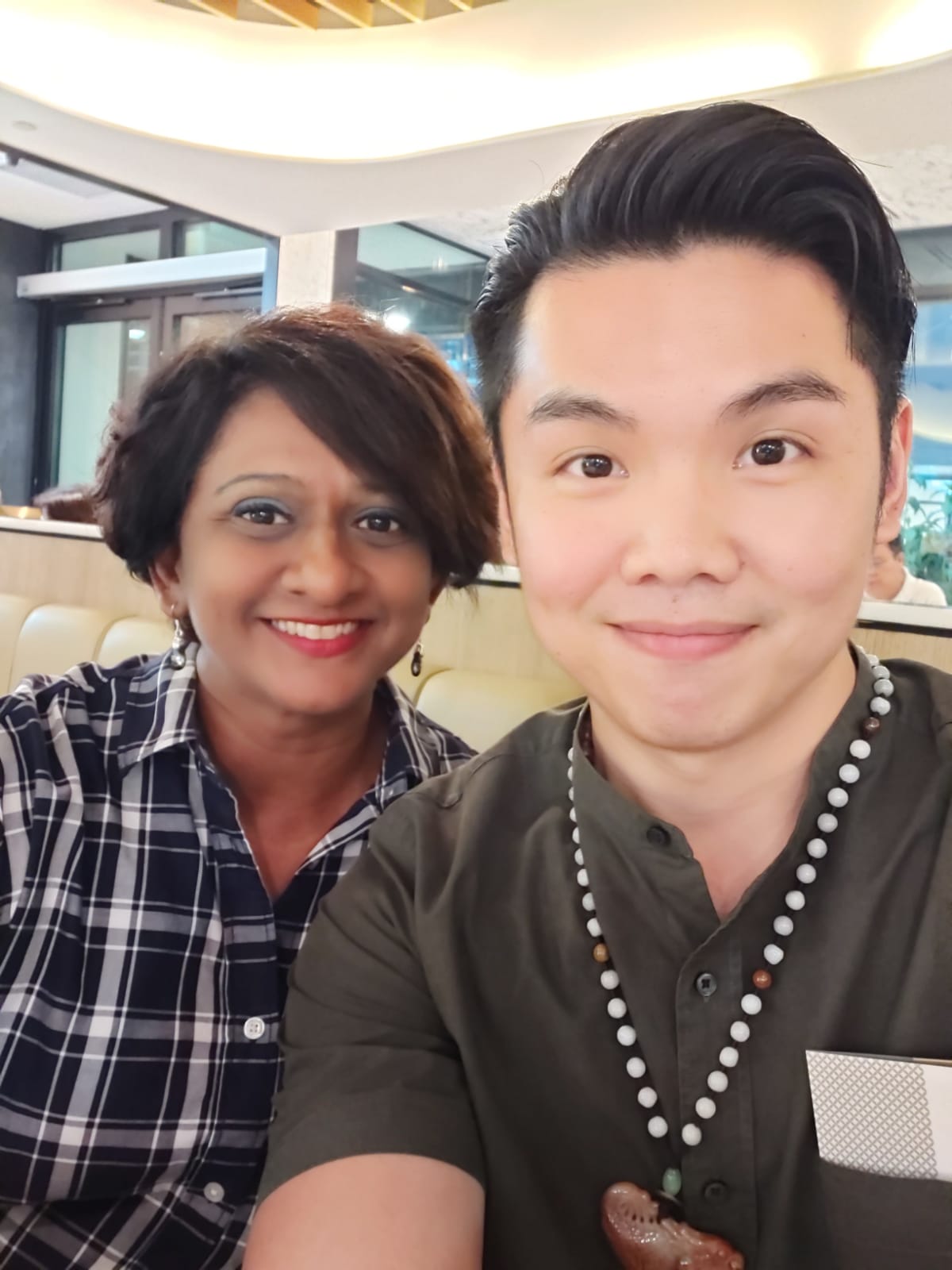 Ms Malar
His service is beyond my expectations. Always going the extra miles to serve his clients.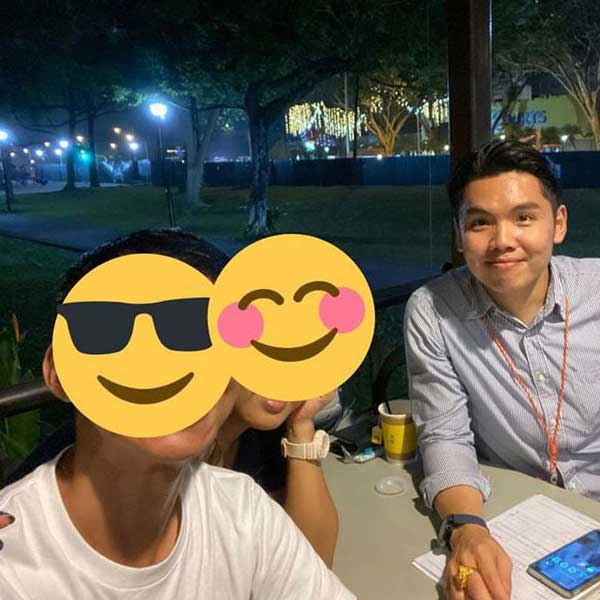 Ms Jo
My husband and I started our home-search by ourselves but was met with issues soon enough as we were unsure of the important things and areas to look out for and we were also not experienced in the negotiation process with the seller's representing agent. Soon after hearing our problems, I was introduced to Rick by a friend. The entire buying process quickly became swift and smooth; Rick understands our needs, puts our personal interest first, seals us a good deal and educated us along the way about the important things and areas to pay attention to. Thumbs up to Rick and we will recommend him to anyone for their home-search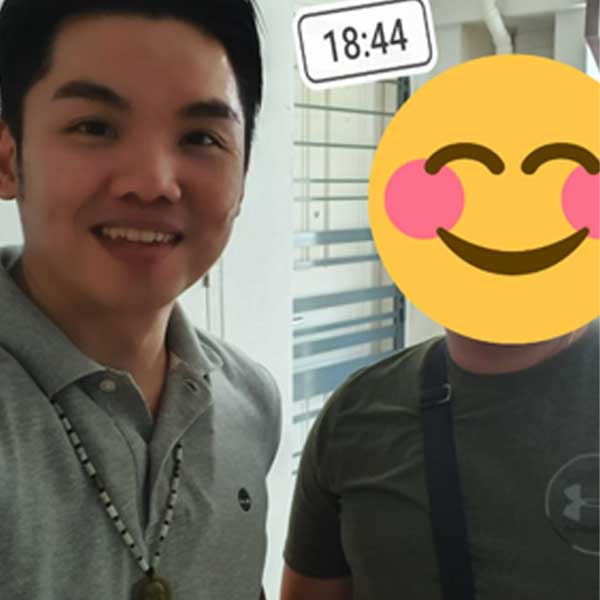 Mr Eddie
"In short, Rick did an amazing job. He sold our house at a higher than initially discussed price and got us a good deal for our purchase. Both my wife and I are impressed with his professional yet friendly approach. We will definitely work with him again and recommend him to anyone."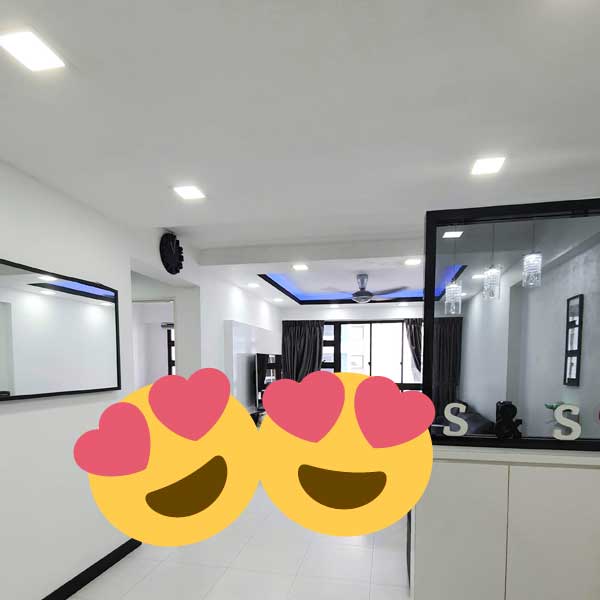 Mr Liew
Rick is a very down to earth person. No hard sell or pushy technique. He helped us in planning for upgrade and showing us how to invest in property with in depth property analysis report.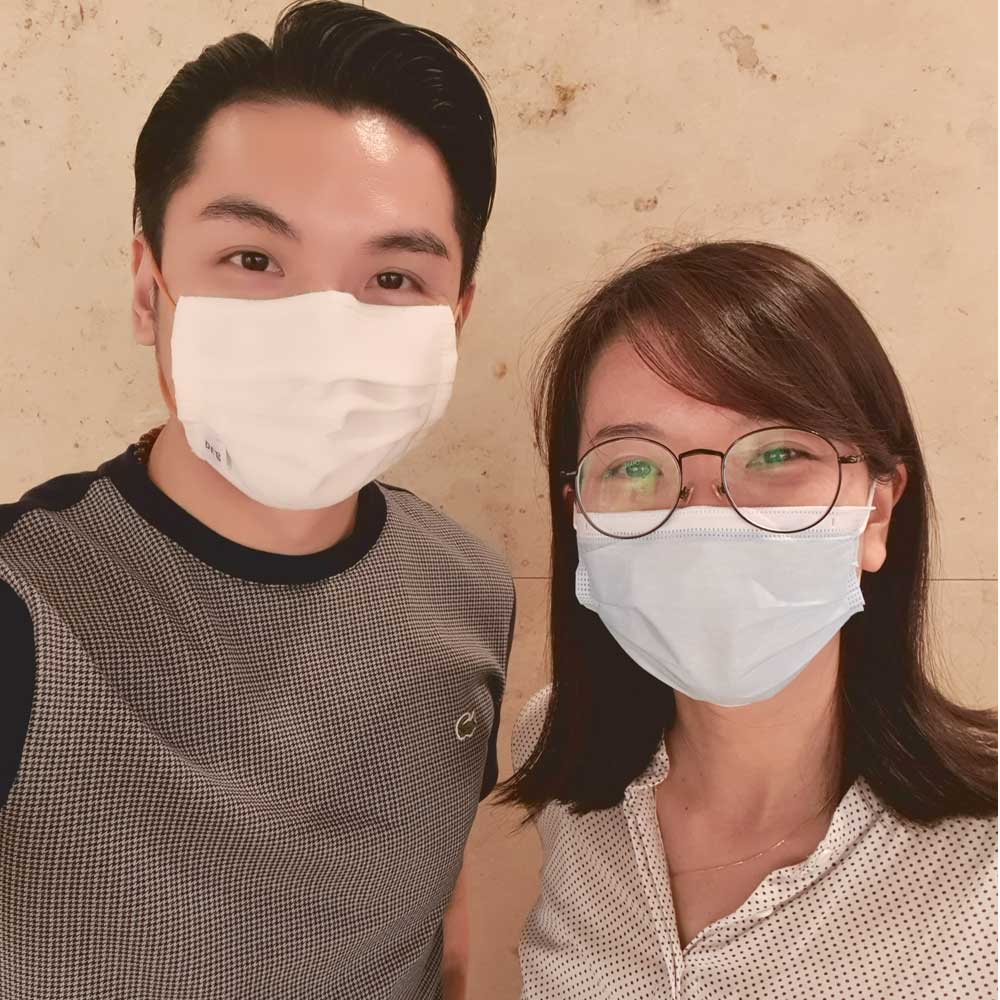 Miss Chong
His service is superb. With his property mkt analysis skill, I managed to purchase my first property in Singapore. He is always patient and helpful whenever I have any query about property purchase procedure, especially the computation part of the downpayment. In nutshell, I am really grateful and appreciate for his support.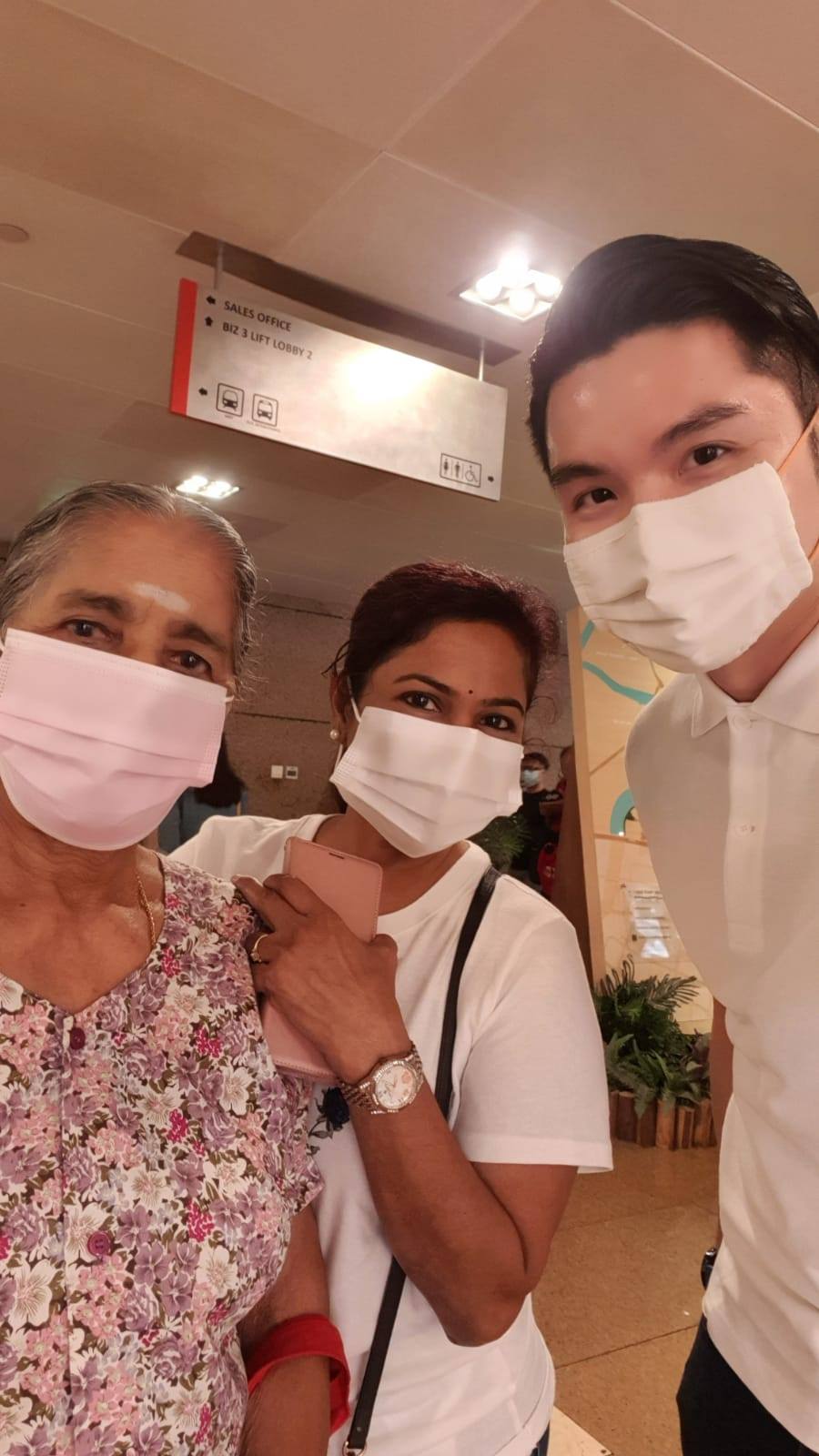 Selvi
Rick is an agent who has displayed his potential in his services. He provided us a very personalised guidance when we first approached him with an intention of purchasing a resale flat. With his knowledge and years of experience has made the entire purchasing process seamless. Thank you Rick for being a great friend and a fantastic agent!
Have you learned something New Today? Please help to share.
Rick Huang, Associate Division Director of Huttons Asia Pte Ltd, has been in the Real Estate industry for more than a decade.
He is driven, committed and is enthusiastic about real estate investments.
Today, he leads Team Youhome.sg, and together, he aims to provide his clients with the best experience in their property journey.
The team focuses on understanding the client's finances and needs and is determined about delivering the best solutions and results for them.
Amidst the hustle and bustle, Rick enjoys quiet time and indulges himself in the intricate art of tea-brewing and teapot appreciation.
He would also take this chance to energize himself and reflect on his personal development and areas of improvement.
He is also a proud fur daddy to 2 rescue kitties and loves spending his free time with his wife and furbabies.