What is Property Wealth Planning and Is it Suitable for You?
"Property wealth planning" is a hot term that has been popping up all over on the Internet recently.
Whether you've heard this term from the random YouTube or Facebook ads or from your circle of friends, you'll probably have a vague understanding of what it is.
For others, it is about generating passive income so you can achieve financial freedom.
Having heard these misconceptions from potential clients and even friends, as a real estate consultant who provides property wealth planning consultancy services, I felt the need to make some clarifications.
What Exactly Is Property Wealth Planning & My Take on It?
In simple terms, Property Wealth Planning (also known as Property Asset Progression) is a guide for property owners to either potentially attain capital appreciation or passive income streams through deliberate property reallocation and investments.
Here is my professional take on property wealth planning:
Yes, there is potential to make incredible returns on an investment property – I have personally witnessed and helped clients do so


No, it is not a guaranteed win for every investment property that is made. There are many variable factors that can affect the returns on property investments and while we can do the due diligence to mitigate it, it cannot be completely eliminated.


No, it is not suitable for everyone. Unlike the ads you may have seen that suggest property wealth planning can be done with zero capital upfront or with zero risk, I am here to say that it is not always the case.
People Suitable for Property Wealth Planning
While the potential upsides are enticing, like any other investment, one needs to also be fully aware and comfortable with the potential downsides too.
And when it comes to property investments, due to the larger capital of investments, I always remind my clients to consider their risk appetite.
For example, a high-income individual with no dependents is likely to have a less risky profile than say perhaps a middle-income sole-bread winner of a family of five.
Here are some ideal conditions and characteristics that are suitable to explore property wealth planning:
High-risk appetite

 

In employment (ideally from dual-income family)

 

Have sufficient cash savings or CPF funds

 

Have no to low debt

 

Have a place to stay or existing asset to downgrade /upgrade

 

Willingness to plan into the future
In short Property Wealth Planning is ideal for your consideration if you fit into the categories below:
In employment
Have a place to stay, can buy 1st property for investment
First purchase can be part homestay and part investment
Have cash savings or CPF funds
Fully paid HDB
HDB just MOP
6 months to MOP
HDB price reached a stagnant stage
Fully paid EC
EC just MOP
EC 6 months to MOP
EC price reached a stagnant stage
Fully paid Condo
Condo passed Seller Stamp Duty period
Condo price reached a stagnant stage
How does Property Wealth Planning Work?
Looks like you've fulfilled the ideal characteristics and conditions?
Now, let me share a little of how the process of property wealth planning will look like if you choose to proceed.
Step 1: Financial Analysis
Any property wealth planning session will always begin with an in-depth analysis of your financial position and future property needs.
Why so?
To give a recommendation, your real estate consultant will need to know your starting point.
By understanding your financial situation (e.g. savings, any other assets, cashflows, expenses etc.), they will be able to advise any limitations on property investments you can make.
By understanding your future property needs (e.g. moving into a house with enough space for kids or moving close to a primary school etc.), they can make sure to advise reasonable investment types that fit into your future plans.
These needs can vary widely from person to person, which is why every consultation is incredibly personalized and important as with the recommendations that are given.
Step 2: Funding Requirements
After going through the above, your consultant can advise how you might be able to fund your property investment.
Usually you will have a breakdown on costs involved like stamp duties, legal costs, and miscellaneous fees as well as suggestions on how you can utilize your funds accordingly.
For example, after selling your current place, you can tap on cash profits and CPF funds to upgrade to a condominium.
Step 3: Investment Analysis Method
This is the stage where they will suggest the specific investment properties for you – the process here varies from consultant to consultant.
For me, I use a proven analysis method for my clients to filter the options in the market and determine the right property for you.
Utilizing this data support analysis, I will share my recommendations on profitable properties suitable for you and your individual situation.
Step 4: Investment Road Map
The last step is to help develop an executable plan.
By taking your major life milestones into consideration, I will plan for the next 10 years with actionable steps at each phase.
Usually incorporating an exit plan in next 3 to 5 years or 8 to 10 years – depending on the individual.
Is Property Wealth Planning for You?
Now that you know a whole lot more about property wealth planning, what is your personal take on it?
If you accept that profiting from property choices in the long run requires effort and is not just a quick money gimmick and is interested to learn more about your options, I am happy to hear more from you and I look forward to a productive discussion with you.
Property agent review - What my clients say about me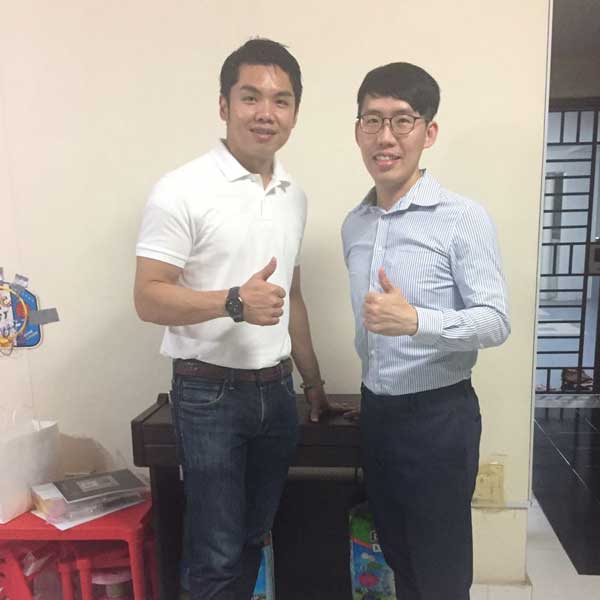 Mr Ang
As a investor interested in taking advantage of the booming property market in Singapore, I needed a realtor with in-depth knowledge of the local market. Using his understanding of the various sectors of the market, Rick generated a investment progression report and we decided to buy a condominium in a choice area with huge potential for multiple returns in the future. Thanks Rick, I will definitely be doing business with you for a long time!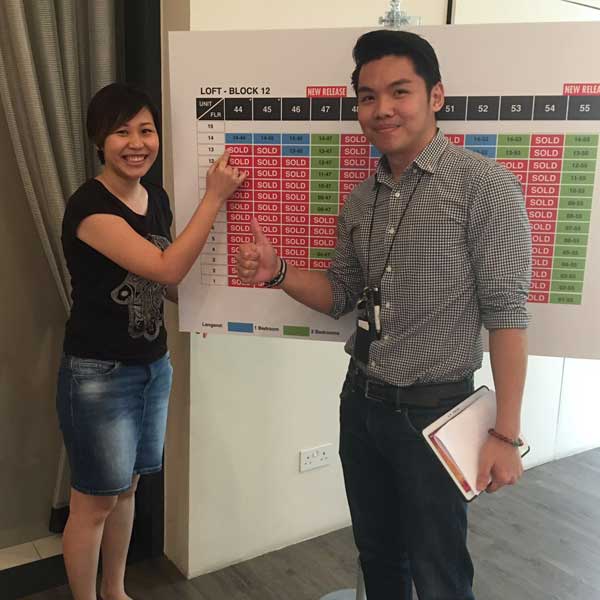 Ms Claire
I am writing in to compliment Rick Huang for his invaluable service, for the sale of my Esparina Residences. The process was complicated but he was able to empathize with my situation and also provide brilliant advices that ensue the smooth transaction. In all, I am appreciative with his professionalism and human touch in this journey. Thank you!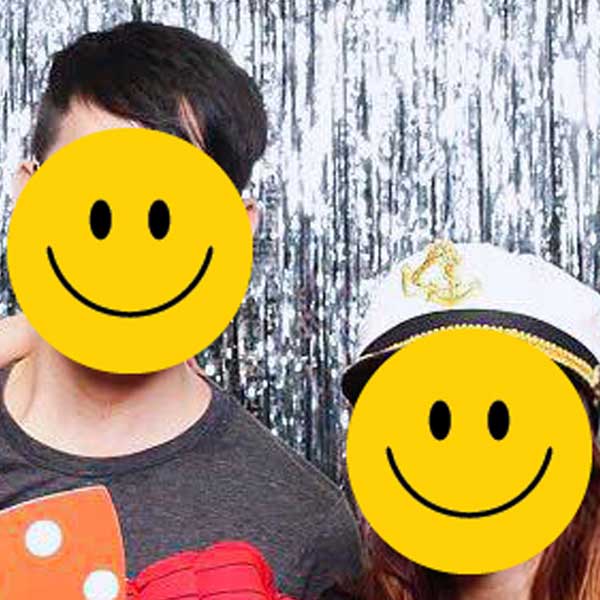 Ms Ho
I was sceptical about engaging a friend to sell our house. However, Rick has put himself out on so many levels just to ensure everything went smoothly, promptly and correctly at every stage. I trust Rick and would surely recommend him to anybody seeking to buy or sell a home! I do not usually post reviews but this is worth investing my time. Thanks once again..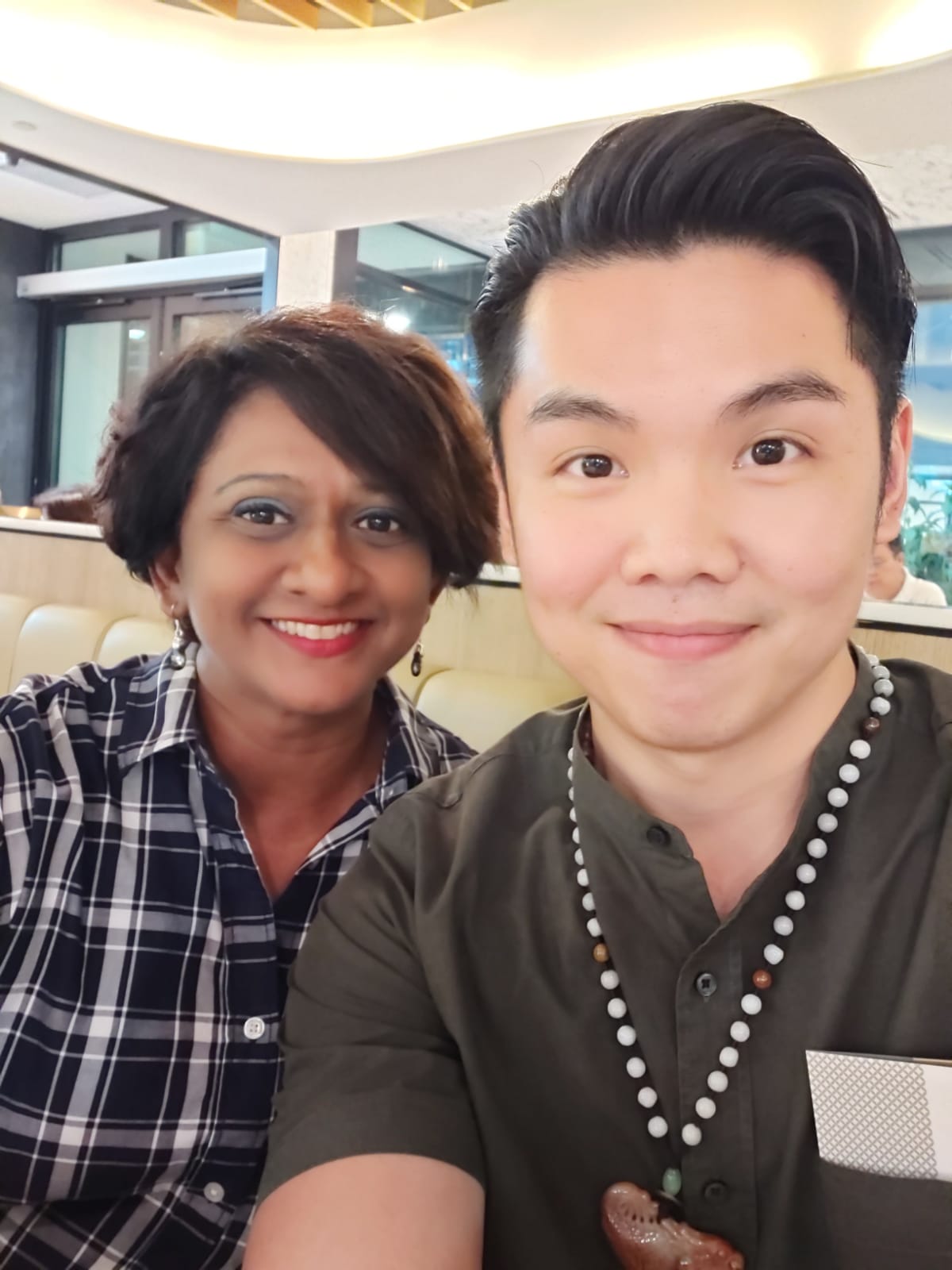 Ms Malar
His service is beyond my expectations. Always going the extra miles to serve his clients.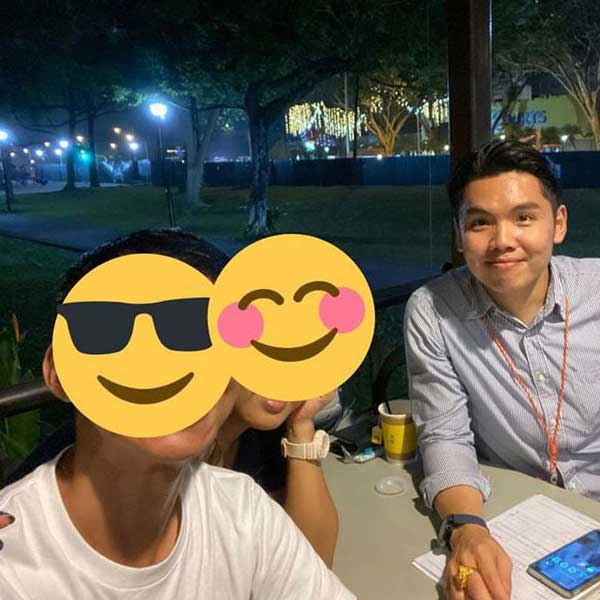 Ms Jo
My husband and I started our home-search by ourselves but was met with issues soon enough as we were unsure of the important things and areas to look out for and we were also not experienced in the negotiation process with the seller's representing agent. Soon after hearing our problems, I was introduced to Rick by a friend. The entire buying process quickly became swift and smooth; Rick understands our needs, puts our personal interest first, seals us a good deal and educated us along the way about the important things and areas to pay attention to. Thumbs up to Rick and we will recommend him to anyone for their home-search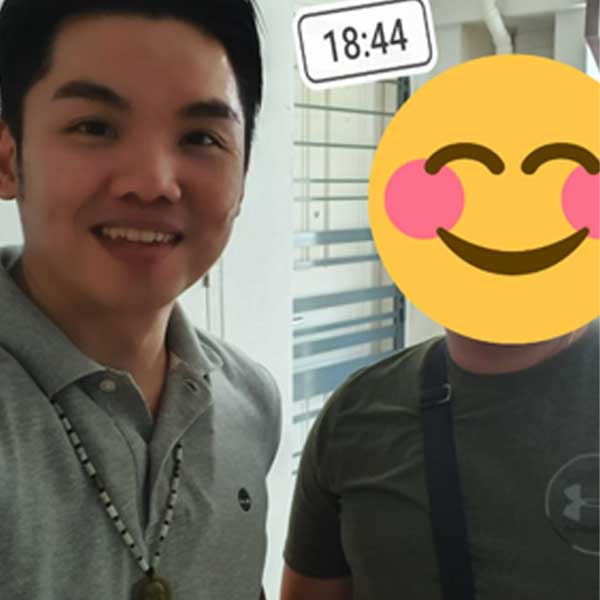 Mr Eddie
"In short, Rick did an amazing job. He sold our house at a higher than initially discussed price and got us a good deal for our purchase. Both my wife and I are impressed with his professional yet friendly approach. We will definitely work with him again and recommend him to anyone."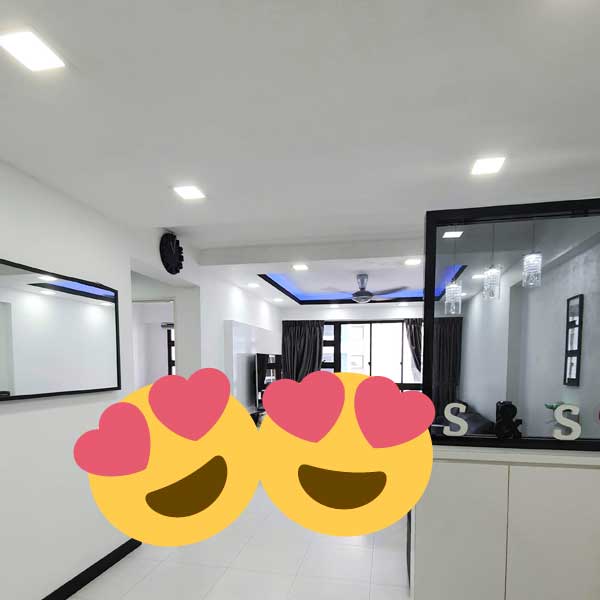 Mr Liew
Rick is a very down to earth person. No hard sell or pushy technique. He helped us in planning for upgrade and showing us how to invest in property with in depth property analysis report.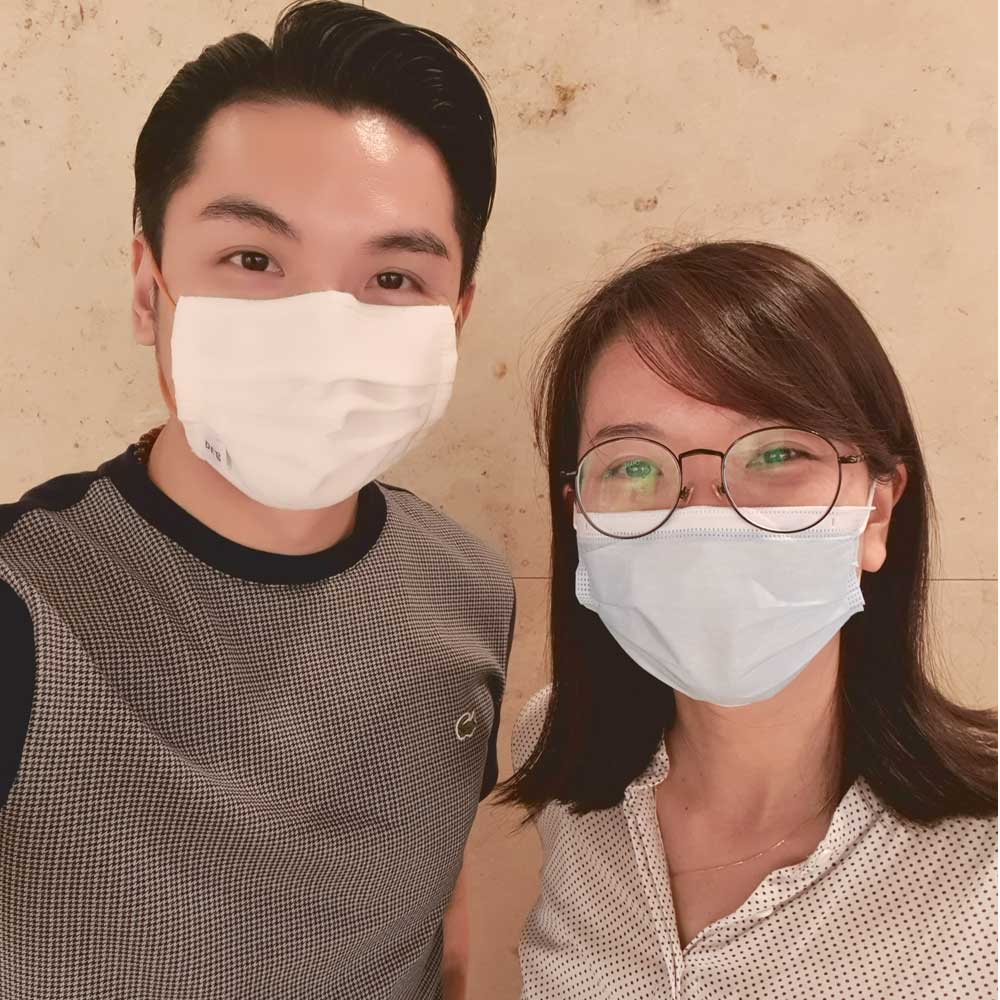 Miss Chong
His service is superb. With his property mkt analysis skill, I managed to purchase my first property in Singapore. He is always patient and helpful whenever I have any query about property purchase procedure, especially the computation part of the downpayment. In nutshell, I am really grateful and appreciate for his support.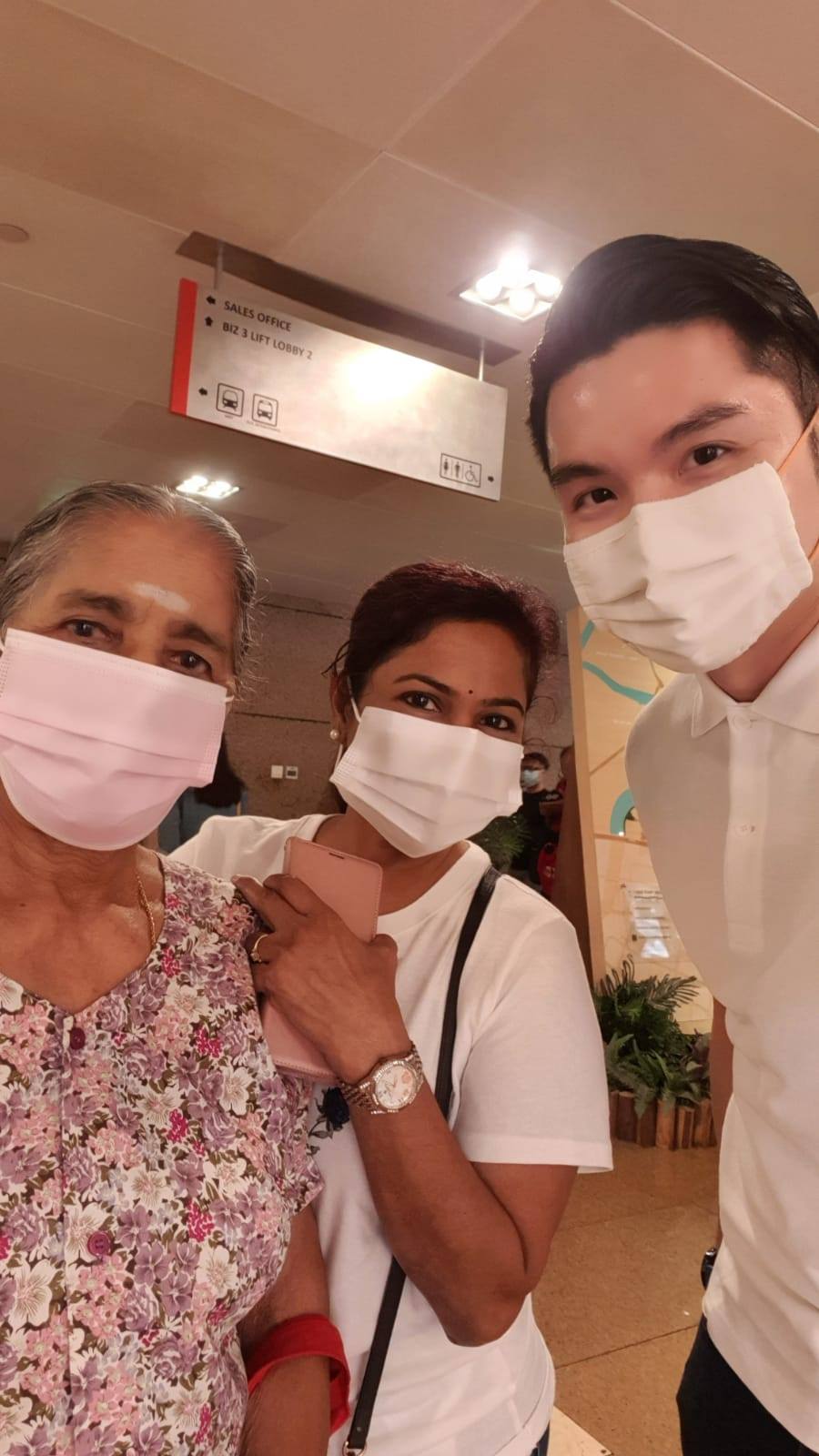 Selvi
Rick is an agent who has displayed his potential in his services. He provided us a very personalised guidance when we first approached him with an intention of purchasing a resale flat. With his knowledge and years of experience has made the entire purchasing process seamless. Thank you Rick for being a great friend and a fantastic agent!
Have you learned something New Today? Please help to share.
Rick Huang, Associate Division Director of Huttons Asia Pte Ltd, has been in the Real Estate industry for more than a decade.
He is driven, committed and is enthusiastic about real estate investments.
Today, he leads Team Youhome.sg, and together, he aims to provide his clients with the best experience in their property journey.
The team focuses on understanding the client's finances and needs and is determined about delivering the best solutions and results for them.
Amidst the hustle and bustle, Rick enjoys quiet time and indulges himself in the intricate art of tea-brewing and teapot appreciation.
He would also take this chance to energize himself and reflect on his personal development and areas of improvement.
He is also a proud fur daddy to 2 rescue kitties and loves spending his free time with his wife and furbabies.