Buying Low Price Per Square Foot Property: A Good Deal or A Myth?
"Should I only buy low per square foot (psf) property?" I was asked this question by a client-turned friend two weeks ago.
In return, I replied, "If so, why do you think buyers are still buying when the psf price is high?" 
And with that, our quick coffee catch-up ended up as a two-hour-long property discussion, where we delved into the fundamentals and reviewed historical pricing for comparison. What a day that was!
Two weeks on, as I am wondering what topic to address on the blog today, that discussion came to mind.
As such, this blog post's topic of discussion will be addressing whether the price per square foot property is truly a good indicator of a "good" property purchase. 
What is Price Per Square Foot (psf)?
For many Singaporean homeowners and even new property investors, pricing and affordability are one of the largest concerns.
And as a result, the price per square foot has become a common (albeit not fully accurate) indicator that people have been taught to look out for.
Price per square foot (psf) = Total price of the property ÷ Total square footage of the property
Since this formula essentially tells you how much you are paying per unit area of the property, it is understandable why people will equate low psf as good and cheap and high psf as bad and expensive.
Does Low Psf Translate to a "Good" Property Purchase?
While many people consider price psf as one of many important factors, let us take a look at it in conjunction with two other important indicators and see if it holds up to scrutiny.
A "good" property also needs to be an affordable property to a certain extent.
Why so?
For homeowners, it is what will ultimately impact your ability to get financing.
For investors, that is what will impact your rental yield and holding power.
Take a look at this example:
A smaller property (300 square feet) with higher psf ($2,500) will cost the homeowner/investor $750,000.
In comparison, a larger property (1000 square feet) with lower psf ($1,500) will easily cost $1.5 million.
If you are new to purchasing properties, do note that the general rule of thumb is as follows: smaller properties almost always command a higher psf compared to larger developments. 
And as such it is usually hard to compare apples and oranges. 
And even so, it does not take into consideration many other factors that affect a property's value. 
There is no real correlation between psf and rental yield. Banks do not consider psf when granting loans, tenants will not care about the psf before deciding to pay the rent, so why should you?
Imagine these two scenarios:
A: You purchase a property outside of the Core Central Region at $1,500 psf at a total price of $1 million. Based on current average statistics, you will probably net 2.5% rental yield annually.
B: You purchase a property inside the Core Central Region at $2,500 psf also at the same price of $1 million.
The total quantum is the same in both scenarios, but the property inside the Core Central Region has a higher per square foot.
Now in terms of ROI, wouldn't the second scenario (albeit a higher psf) work out better for you as an investor?
This is the reason why when looking for investment properties, one should not be so quick to dismiss properties based on single criteria like high per square foot.
To make an informed decision, one needs to take into consideration a whole variety of factors combined.
Case Study Comparison: Profitability in the Long Run of Low Psf Vs. High Psf Properties
Lastly, to conclude our discussion on why psf is not the best indicator of a "good" property buy, let us look at some factual numbers.
Here is a comparison of two 99 years leasehold developments – the Stars of Kovan (Sale psf: ~$1,450) and Kovan Melody (Sale psf: ~$1050).
Both condominium projects were located in a similar vicinity and with close accessibility to the Mrt.
As a buyer in 2016, if you were comparing them purely on psf, Kovan Melody with a lower psf of almost $400 difference would look very much more attractive.
The more "expensive psf" Stars of Kovan appreciated almost 16% in value, outperforming the "cheaper psf" Kovan Melody by almost 3 times!
If you had considered other factors, like the newness of the facilities (Stars of Kovan was launched much later in 2015 compared to Kovan Melody in 2006), the quantum (Stars of Kovan offered 1 -3 bedders whereas Kovan Melody had much larger sized apartments in the 2 – 4 bedder range) and more, you might have realized the appreciation potential of Stars of Kovan despite its more expensive psf.
Other Factors You Should Consider:
Location – Accessibility and proximity typically affects the value of a property significantly


Future development in the region – The URA Master Plan, is a helpful indication of potential growth


Property Layout – Check if the layout is efficient (lower psf may not be good if the actual liveable space is much smaller)


Supply and demand – Do you have stronger bargaining power in current market conditions


Interest rates – Are the interest rates attractive?


Lifestyle – Do you need a large space, or a smaller space is sufficient?
Psf is Just One of Many Factors When Evaluating Property
Learnt something new today? I sure hope you keep this in mind when evaluating your next property purchase!
I have successfully helped hundreds of homeowners just like you since 2010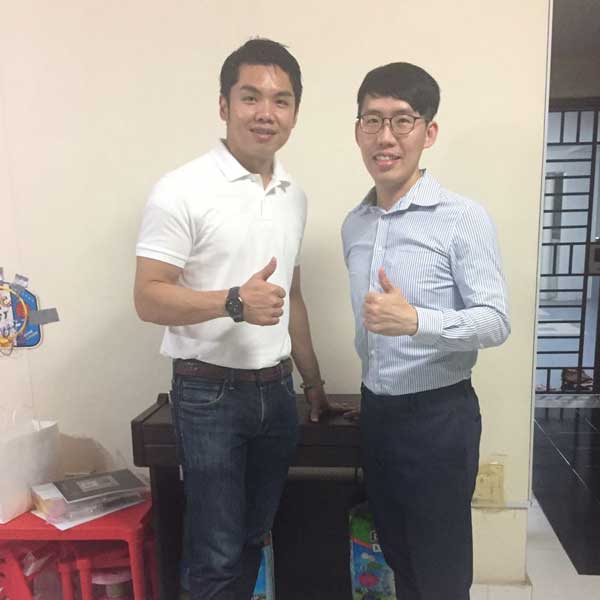 Mr Ang
As a investor interested in taking advantage of the booming property market in Singapore, I needed a realtor with in-depth knowledge of the local market. Using his understanding of the various sectors of the market, Rick generated a investment progression report and we decided to buy a condominium in a choice area with huge potential for multiple returns in the future. Thanks Rick, I will definitely be doing business with you for a long time!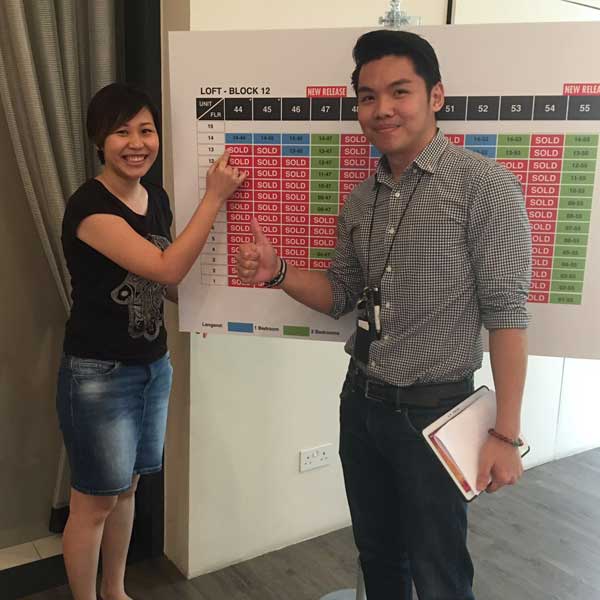 Ms Claire
I am writing in to compliment Rick Huang for his invaluable service, for the sale of my Esparina Residences. The process was complicated but he was able to empathize with my situation and also provide brilliant advices that ensue the smooth transaction. In all, I am appreciative with his professionalism and human touch in this journey. Thank you!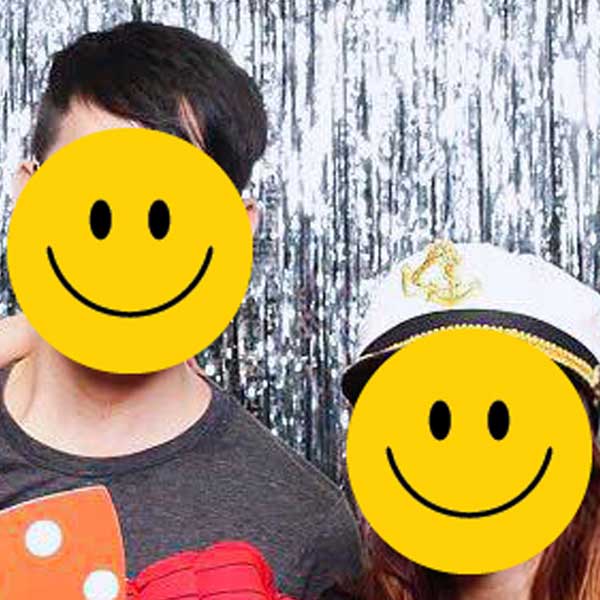 Ms Ho
I was sceptical about engaging a friend to sell our house. However, Rick has put himself out on so many levels just to ensure everything went smoothly, promptly and correctly at every stage. I trust Rick and would surely recommend him to anybody seeking to buy or sell a home! I do not usually post reviews but this is worth investing my time. Thanks once again..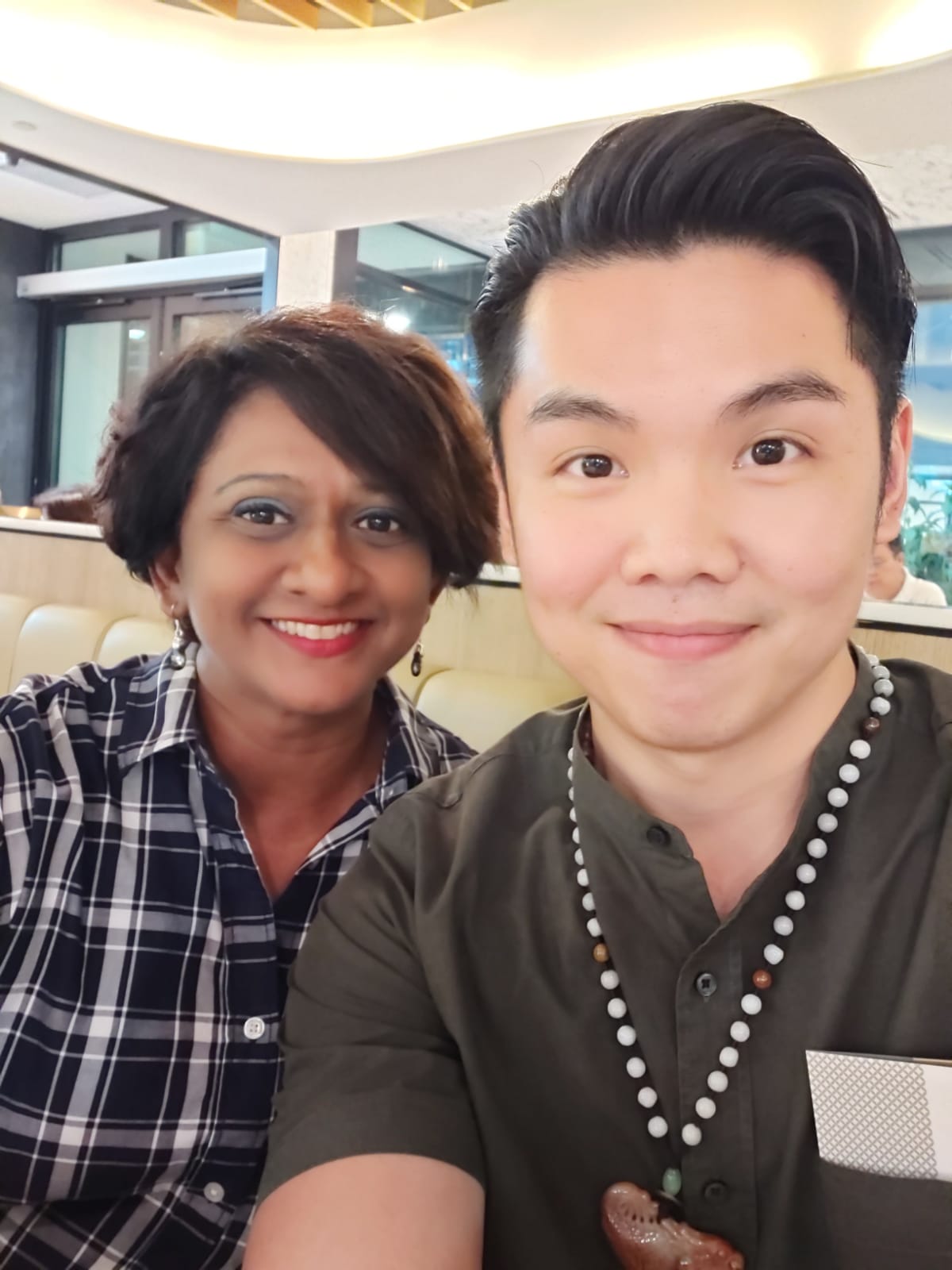 Ms Malar
His service is beyond my expectations. Always going the extra miles to serve his clients.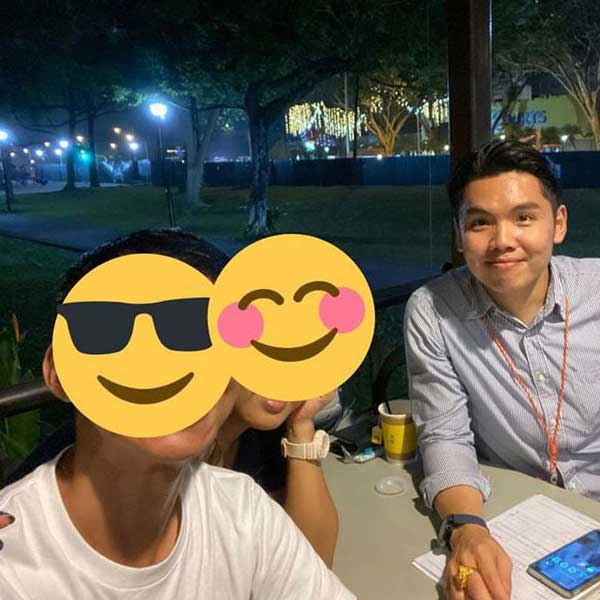 Ms Jo
My husband and I started our home-search by ourselves but was met with issues soon enough as we were unsure of the important things and areas to look out for and we were also not experienced in the negotiation process with the seller's representing agent. Soon after hearing our problems, I was introduced to Rick by a friend. The entire buying process quickly became swift and smooth; Rick understands our needs, puts our personal interest first, seals us a good deal and educated us along the way about the important things and areas to pay attention to. Thumbs up to Rick and we will recommend him to anyone for their home-search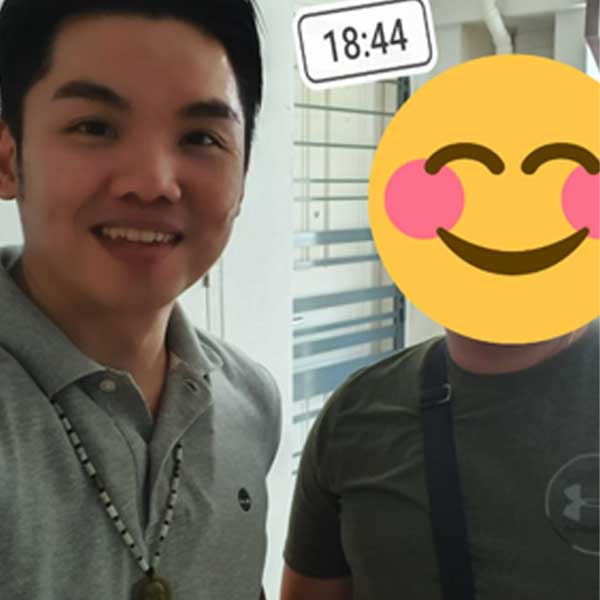 Mr Eddie
"In short, Rick did an amazing job. He sold our house at a higher than initially discussed price and got us a good deal for our purchase. Both my wife and I are impressed with his professional yet friendly approach. We will definitely work with him again and recommend him to anyone."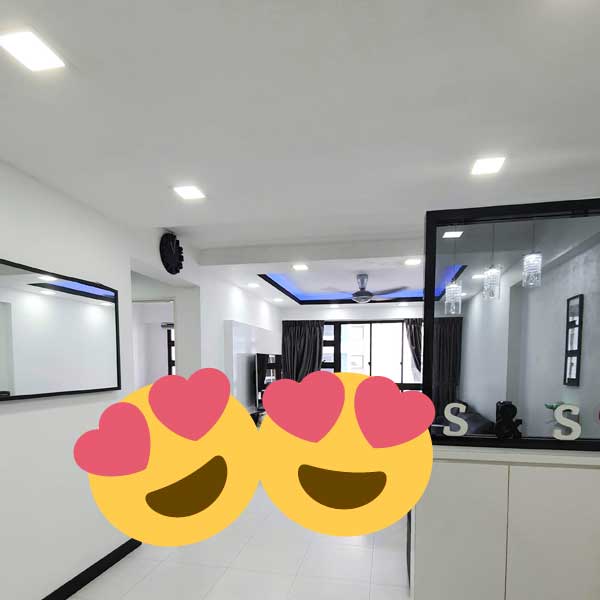 Mr Liew
Rick is a very down to earth person. No hard sell or pushy technique. He helped us in planning for upgrade and showing us how to invest in property with in depth property analysis report.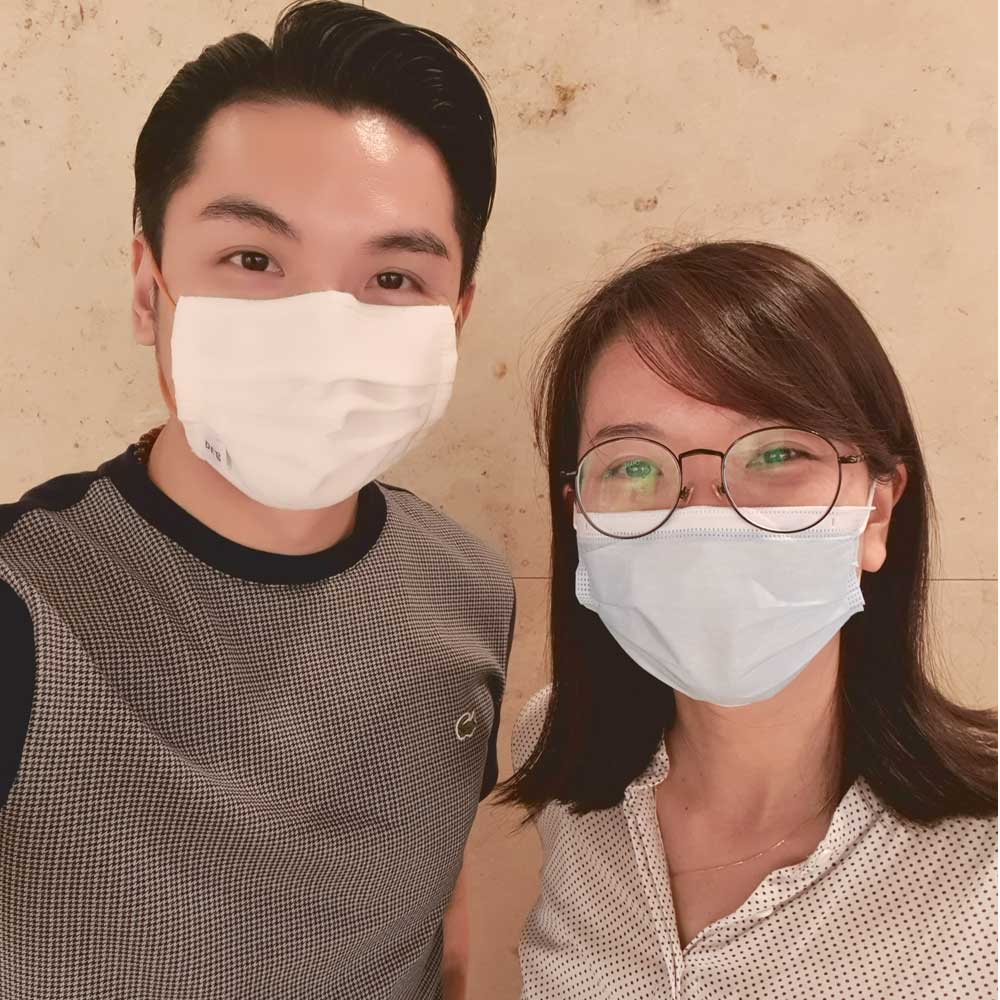 Miss Chong
His service is superb. With his property mkt analysis skill, I managed to purchase my first property in Singapore. He is always patient and helpful whenever I have any query about property purchase procedure, especially the computation part of the downpayment. In nutshell, I am really grateful and appreciate for his support.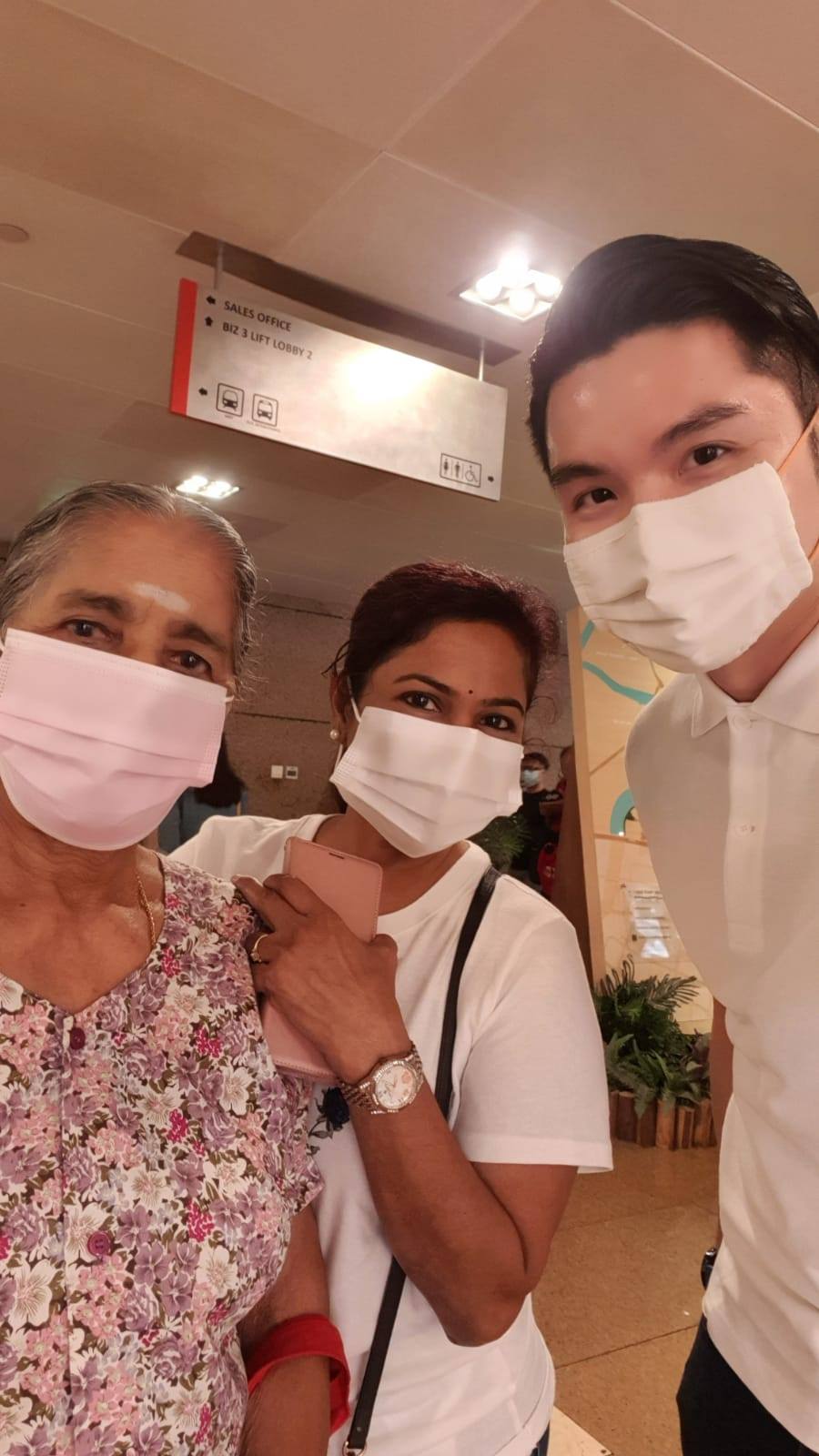 Selvi
Rick is an agent who has displayed his potential in his services. He provided us a very personalised guidance when we first approached him with an intention of purchasing a resale flat. With his knowledge and years of experience has made the entire purchasing process seamless. Thank you Rick for being a great friend and a fantastic agent!
Have you learned something New Today? Please help to share.
Rick Huang, Associate Division Director of Huttons Asia Pte Ltd, has been in the Real Estate industry for more than a decade.
He is driven, committed and is enthusiastic about real estate investments.
Today, he leads Team Youhome.sg, and together, he aims to provide his clients with the best experience in their property journey.
The team focuses on understanding the client's finances and needs and is determined about delivering the best solutions and results for them.
Amidst the hustle and bustle, Rick enjoys quiet time and indulges himself in the intricate art of tea-brewing and teapot appreciation.
He would also take this chance to energize himself and reflect on his personal development and areas of improvement.
He is also a proud fur daddy to 2 rescue kitties and loves spending his free time with his wife and furbabies.