How to Spot A New Launch Condo Like A Winner?
I mean, just take a look at the numbers! Even amidst the pandemic-driven recession, sales of new launch condos are going strong – for the above reason.
The pent-up demand post the circuit breaker period has lead to a third consecutive month of growth in non-landed private homes – 1,080 new homes sold in July 2020. 
As such, my team and I have been busy working with our property investor clients to secure their winning investments during these few months.
Factors in Spotting A Winning New Launch Condo:
Due Diligence


Variety of Facilities


Low Maintenance Fees


Early Bird Discounts


Choice of Unit


URA Master Plan


Integrated Or Pure Residential Developments?
Let's get started.
To start off, we would always recommend doing sufficient due diligence on the developer and sub-contractors' track record.
A simple Googling session will tell you more than you need to know.
Check if they have a good track record of developing similar projects, and if they complete the projects on schedule.
One of the key perks of a new launch condo compared to a resale is the range of newer and more exciting facilities.
With the newer developments in recent years, we have seen developers out-doing each other consistently with introduction of better offerings – from dedicated concierge services, in-built smart home technology, karaoke rooms and even driving ranges (yes, golf driving ranges!).
While this can be an interesting appeal factor, do make sure to balance out with the possible higher premiums to pay on maintenance fees.
The general rule? The more facilities, the fees may be higher. The higher the fees, the lesser your returns.
So, do make sure to compare your shortlisted condos and see if the premium makes sense.
We addressed it slightly in the previous point: the lower the better, so it doesn't eat into your rental income.
Also, when considering the developments, do keep in mind that smaller developments where there are fewer units sharing the facilities tend to have higher maintenance fees. Tip: look at larger sized developments to keep the maintenance fees lower. After all, sharing is caring.
New Launch Early Bird Discounts – Time Your Entry
This is something you do not get when you buy a resale condo.
When you pick the right development, and time your entry right, these savings can range from tens of thousands to hundreds of thousands.
All of which will significantly improve your profit margin on the investment property right from the get-go.
So, when is a good timing? The initial phases are usually when many developers utilize the "Star Buy" strategy, heavily discounting units to spur on purchases and generate publicity.
There are those who suggest that holding out to purchase closer to the ABSD deadline would have the developers slashing prices due to pressure to sell out – but the truth is we rarely see the pricing (PSF) come down that significantly after a project gains traction.
Also, practically, buyers who enter at that timing would also have less choice when it comes to the units available.
Choice of New Launch Unit
For buyers who plan to stay in the property, usually this is up to individual preference. But for investors, it always comes back to the numbers.
Is the additional premium worth the higher floor and better view? Is paying an additional $200 per square foot worth an unblocked view?
While premium views with unblocked skylines, lush greenery and more are typically well liked, they come with a premium price tag.
Make sure you consider an in-depth on price differences to make the right decision for your investment.
One of the key resources for analysis of potential property growth and appreciation is the URA Master Plan.
By understanding the upcoming infrastructure developments in the vicinity and planned residential developments, it is helpful to envision the potential growth for the property.
Integrated Or Pure Residential Developments?
Integrated developments, as their name suggests, are an all-in-one hub for entertainment, food, groceries and residential units.
Sounds like an amazing offer in theory, doesn't it? Again, remember that this is a checklist for property investors – so the question to ask is if it translates in terms of numbers.
Let's take a look at a case study of 2 developments in Punggol: An integrated development Watertown (in conjunction with Waterway Point Shopping Mall and the Mrt) and a purely residential development Parc Centros (320m away).
Both were launched in 2012, just a few months apart. Now let's take a look at how they have performed in terms of capital appreciation.
Over the same period of the past 8 years, Watertown has seen a gain in 10.12% in value whereas Parc Centros has seen a larger increase of 17.15%.
What do the numbers show? There is no real tangible benefit in picking an Integrated development over a purely residential development.
In fact, as an investor, it would be beneficial to invest a smaller sum (i.e. residential-only developments are typically cheaper than integrated developments), especially if the appreciation potential is similar.
In short, spotting a good unit is far more complicated than reading positive reviews or watching nice advertisement videos.
Be it buying for own stay or investment, due diligent homework should be done before making a decision.
I have successfully helped hundreds of homeowners just like you since 2010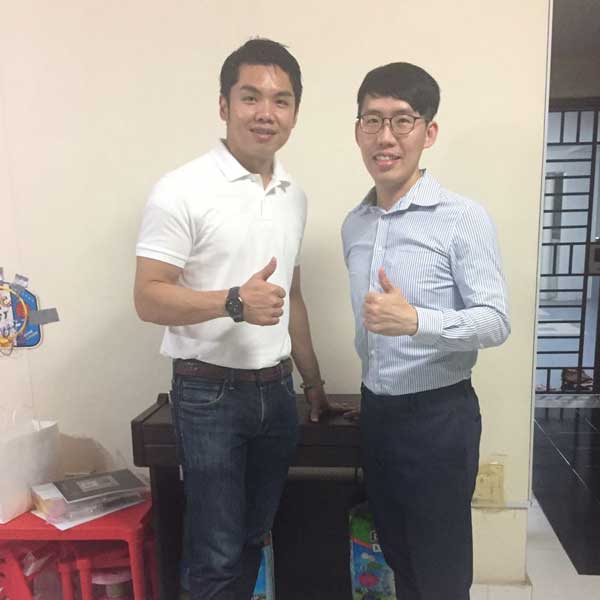 Mr Ang
As a investor interested in taking advantage of the booming property market in Singapore, I needed a realtor with in-depth knowledge of the local market. Using his understanding of the various sectors of the market, Rick generated a investment progression report and we decided to buy a condominium in a choice area with huge potential for multiple returns in the future. Thanks Rick, I will definitely be doing business with you for a long time!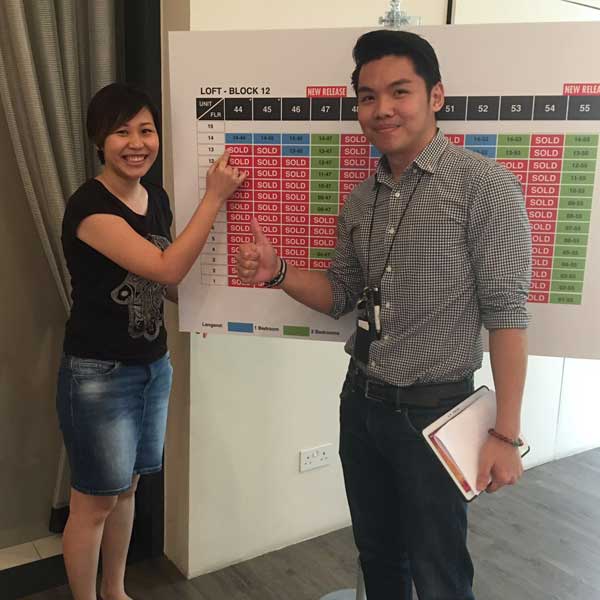 Ms Claire
I am writing in to compliment Rick Huang for his invaluable service, for the sale of my Esparina Residences. The process was complicated but he was able to empathize with my situation and also provide brilliant advices that ensue the smooth transaction. In all, I am appreciative with his professionalism and human touch in this journey. Thank you!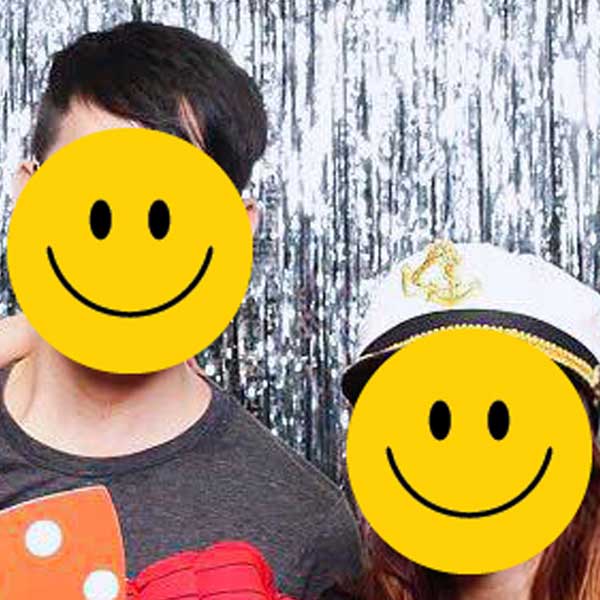 Ms Ho
I was sceptical about engaging a friend to sell our house. However, Rick has put himself out on so many levels just to ensure everything went smoothly, promptly and correctly at every stage. I trust Rick and would surely recommend him to anybody seeking to buy or sell a home! I do not usually post reviews but this is worth investing my time. Thanks once again..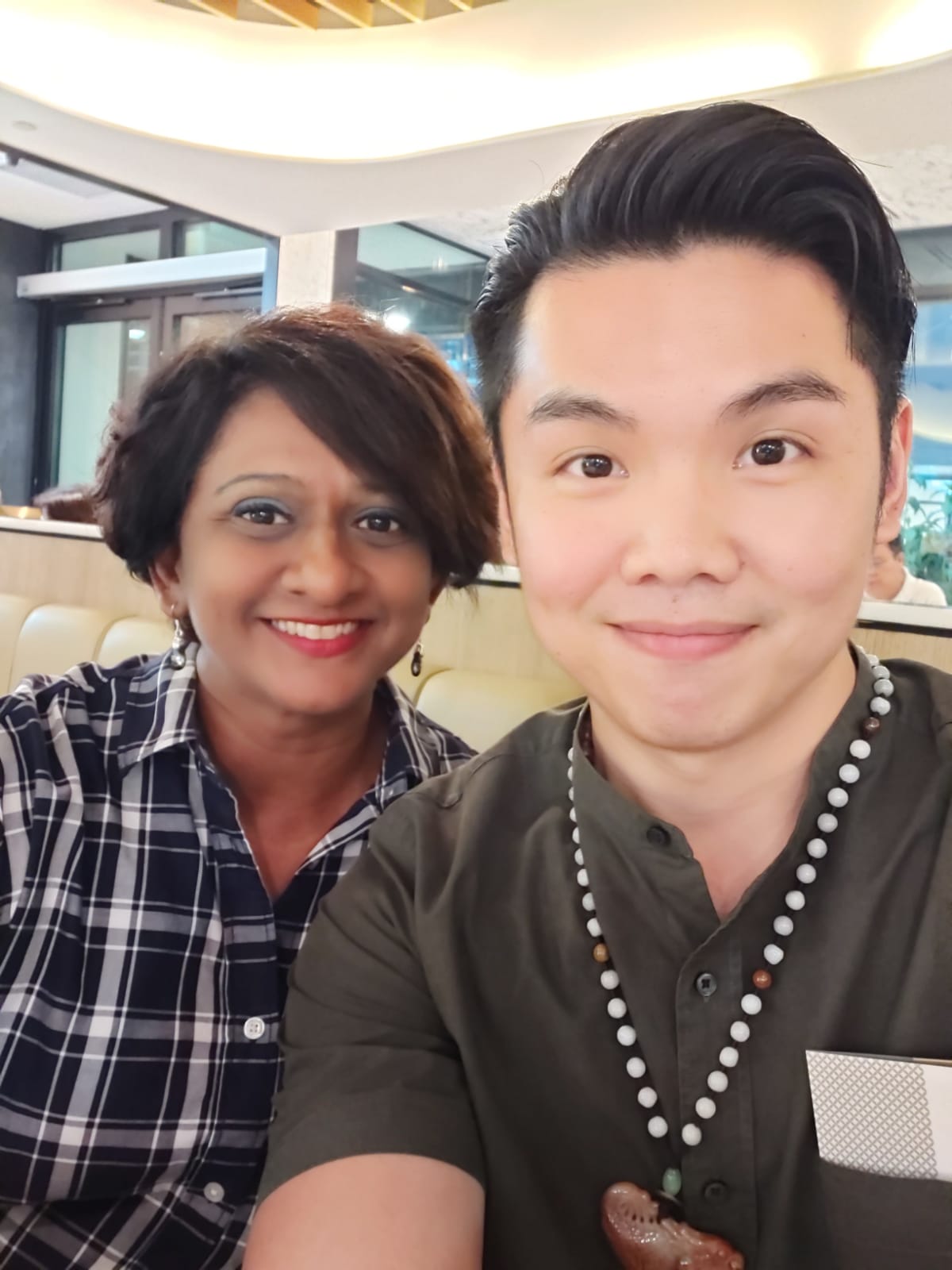 Ms Malar
His service is beyond my expectations. Always going the extra miles to serve his clients.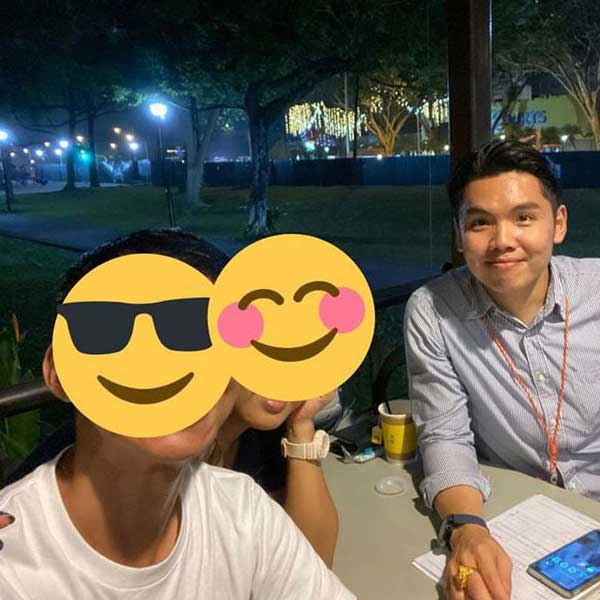 Ms Jo
My husband and I started our home-search by ourselves but was met with issues soon enough as we were unsure of the important things and areas to look out for and we were also not experienced in the negotiation process with the seller's representing agent. Soon after hearing our problems, I was introduced to Rick by a friend. The entire buying process quickly became swift and smooth; Rick understands our needs, puts our personal interest first, seals us a good deal and educated us along the way about the important things and areas to pay attention to. Thumbs up to Rick and we will recommend him to anyone for their home-search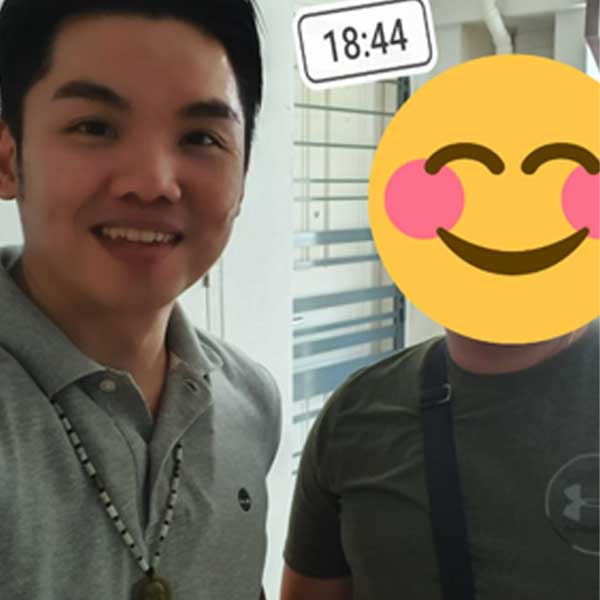 Mr Eddie
"In short, Rick did an amazing job. He sold our house at a higher than initially discussed price and got us a good deal for our purchase. Both my wife and I are impressed with his professional yet friendly approach. We will definitely work with him again and recommend him to anyone."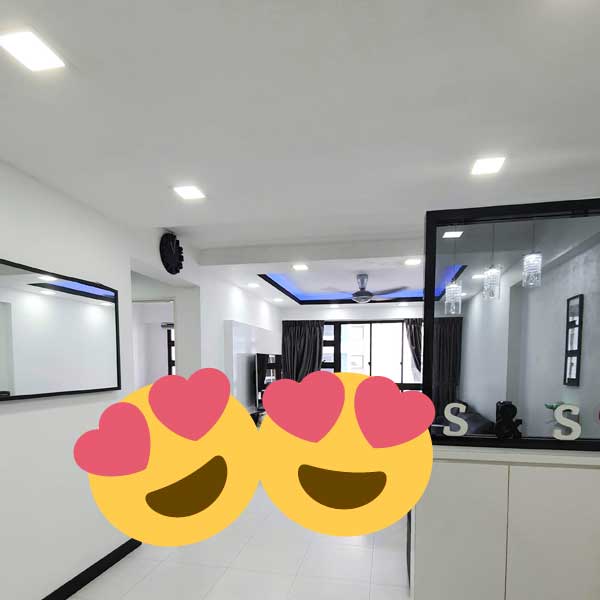 Mr Liew
Rick is a very down to earth person. No hard sell or pushy technique. He helped us in planning for upgrade and showing us how to invest in property with in depth property analysis report.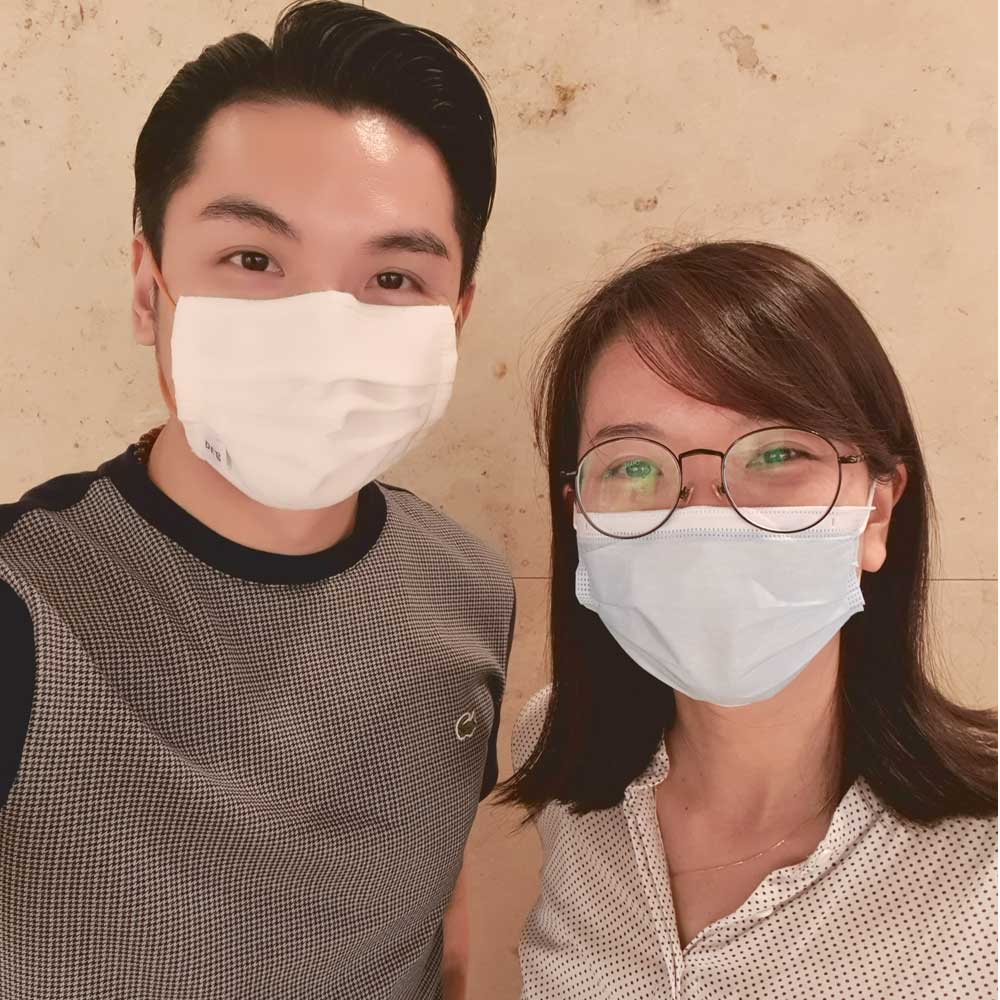 Miss Chong
His service is superb. With his property mkt analysis skill, I managed to purchase my first property in Singapore. He is always patient and helpful whenever I have any query about property purchase procedure, especially the computation part of the downpayment. In nutshell, I am really grateful and appreciate for his support.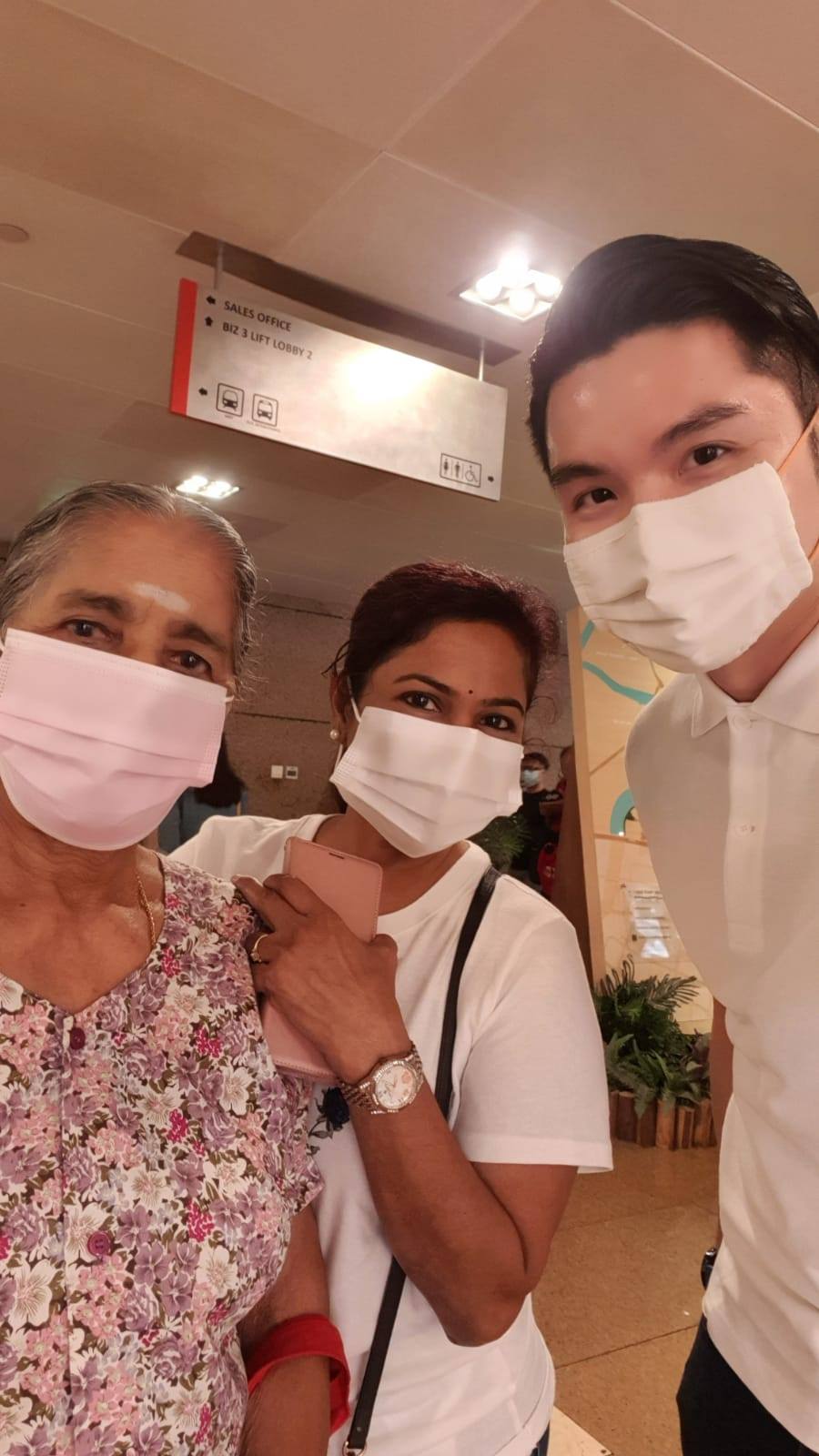 Selvi
Rick is an agent who has displayed his potential in his services. He provided us a very personalised guidance when we first approached him with an intention of purchasing a resale flat. With his knowledge and years of experience has made the entire purchasing process seamless. Thank you Rick for being a great friend and a fantastic agent!
Have you learned something New Today? Please help to share.
Rick Huang, Associate Division Director of Huttons Asia Pte Ltd, has been in the Real Estate industry for more than a decade.
He is driven, committed and is enthusiastic about real estate investments.
Today, he leads Team Youhome.sg, and together, he aims to provide his clients with the best experience in their property journey.
The team focuses on understanding the client's finances and needs and is determined about delivering the best solutions and results for them.
Amidst the hustle and bustle, Rick enjoys quiet time and indulges himself in the intricate art of tea-brewing and teapot appreciation.
He would also take this chance to energize himself and reflect on his personal development and areas of improvement.
He is also a proud fur daddy to 2 rescue kitties and loves spending his free time with his wife and furbabies.